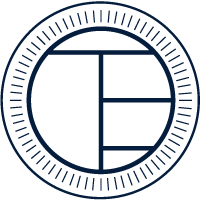 Discover remarkable holidays to Asia, designed just for you. Your trip will be unique: as intrepid as you like, as luxurious as you choose, and packed with experiences to pique your curiosity.
Discover our latest collection of holidays. Relaxation re-imagined for the curious traveller.
Take a deeper dive with us into how you can book and travel with confidence.
DISCOVER MORE ABOUT US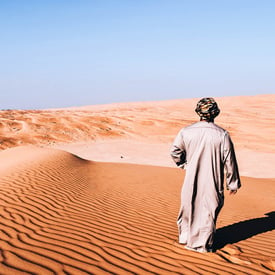 Oman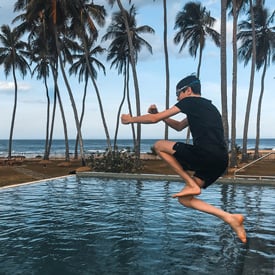 Families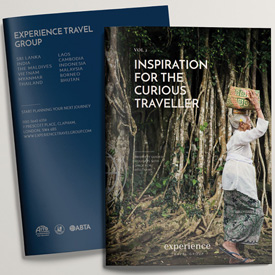 Not-A-Brochure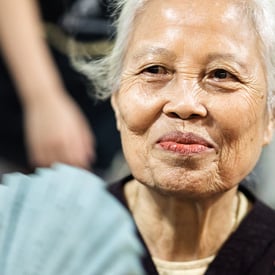 Travel Blog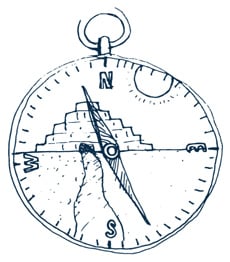 A HOLIDAY WITH EXPERIENCE TRAVEL GROUP
Make it
Count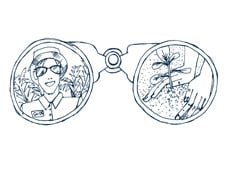 Exceptional, ethical experiences that impact positively; sustainable, mindful travel is at the heart of all we do. So, you can tread gently, knowing every step of your journey counts.
JOIN OUR TRAVEL COLLECTIVE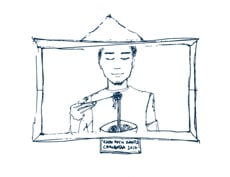 Unforgettable journeys where you realise you don't need the same language to laugh, commune and connect. Come join our travel collective and share the extraordinary world we know.
FIND A DIFFERENT STORY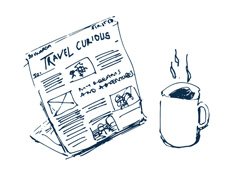 Imaginative, immersive adventures; our individually created holidays are your guaranteed passport to a life less ordinary. Embrace the unexpected; travel curiously; discover a new you.
TRAVEL WITH CONFIDENCE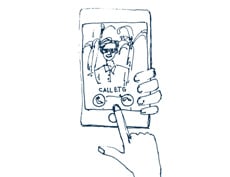 Bespoke itineraries designed to suit you, and only you. With full financial protection and 24/7 support; we'll ensure you travel seamlessly, safely and responsibly, too. We're with you all the way.
further inspiration