Alastair Finlayson
Business performance and growth
Alastair's Biog
Alastair is an experienced businessman with over thirty years as a director of small/medium sized businesses, in both executive and non-executive roles. He has a great track record for improving performance and generating growth. His expertise in business strategy and marketing makes him our ideal chairman.
Alastair is also well-travelled, particularly in the Asia-Pacific region, where he travelled on business over many years, and continues to holiday. He was among the early visitors to Myanmar (Burma) following its opening up to western tourism and is particularly enthusiastic about India. In recent years he has followed (accessible parts of) the fabled Silk Road through China, northern India, Uzbekistan and Turkey.
Signature Itinerary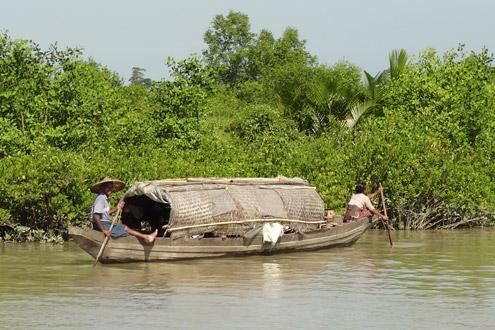 An extensive 3 week tour covering some of Burma's most off the beaten track locations as well as the main sites.