Alice Bayly
Sustainable Travel
Travel is the only thing you buy that makes you richer - Unknown
Alice 's Biog
Alice cut her travel business teeth in the early 1990s at a Moroccan specialist tour operator. It was an upmarket if rather archaic company that did business with a typewriter and a telex machine, but taught her all about the value of personal service from experts in their field.
After a short foray into banking and conference organising, Alice spent a year sailing around the Caribbean and South American coast and has worked in travel ever since. Not wanting family life to restrict her own explorations she took her daughter on her first 'work' trip when she was a year old.
Since joining the ETG team in 2006 Alice has enjoyed a wonderful family adventure in Laos and Vietnam with her then 7 and 9 year old and a trip to Sri Lanka and The Maldives that was the perfect combination of safari adventure and relaxation on the beach. They've also explored Indonesia taking in Bali, Java and Komodo - a holiday which included everything from active volcanoes to pristine coral reefs, and from a Hindu blessing at a sacred spring to a close encounter with the famous dragons. More recently, Alice took her family to Borneo for encounters with orangutans and headhunters - an epic holiday which nudged both teenagers and parents just a little bit out of their comfort zone!
When she's not planning her next family holiday, Alice looks at ways in which we can promote the principles of Sustainable Travel at ETG. Initiatives range from encouraging clients to dine at one of many great social enterprise restaurants during their trip to working with our in-country partners to reduce the number of plastic water bottles given out by our guides. Alice sits on the AITO ST Committee which promotes sustainable tourism within the industry and she is driving ETG's campaign to become BCorp certified.
Visit my blog
Favourite Place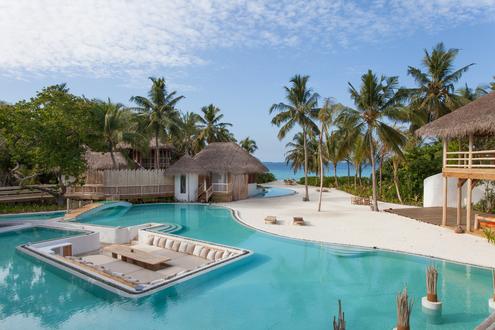 If you want to blow the budget but gold taps aren't your thing, this is definitive barefoot luxury.
Most Memorable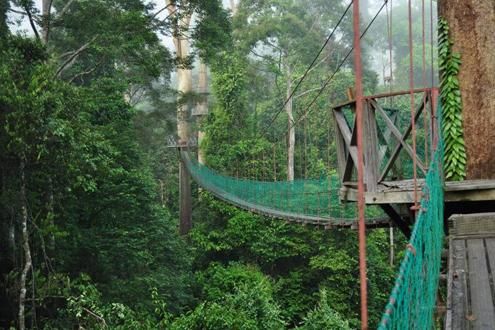 It's humid, it's hot (and there is the odd leech!) but the trees are so majestic and the wildlife extraordinary that it's a once-in-a-lifetime experience to come here.
Signature Itinerary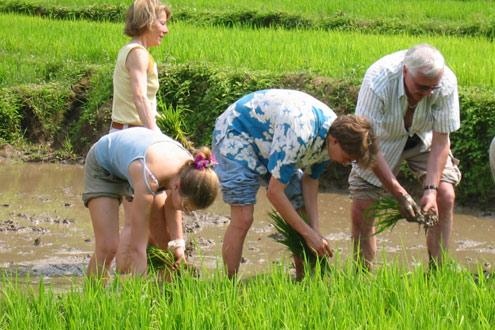 Laos surprised me as a very easy destination for young children and yet one that gave us many opportunities for adventure and new experiences.
Top Tip
Don't leave home without colouring pens and paper. Children can draw anywhere - restaurants, temples, boats, museums, airport lounges...no batteries required!