Alice Bowers
Sales Development
Because in the end, you won't remember the time you spent working in the office or mowing your lawn. Climb that goddamn mountain. - Jack Kerouac
Alice's Biog
Alice joined ETG in February 2023 having previously worked in Fashion & PR. She decided to have a career change having had no previous experience in the travel industry, but a real interest in it and for different cultures. She is now training to be a part of the Travel team!
Alice's love for travel stemmed from her growing up in Bangkok to a Chinese mother and English father. Her mother would take her to China and Hong Kong as a child to visit family, and she absolutely adored exploring all the sites and of course eating all the delicious food.
She still goes back to Bangkok at least twice a year to visit her parents who have lived there for 30 years. Having travelled extensively around Asia to other countries such as Sri Lanka, The Maldives, Vietnam, Cambodia, Indonesia, Burma and of course Thailand, ETG seemed like the perfect fit.
Favourite Place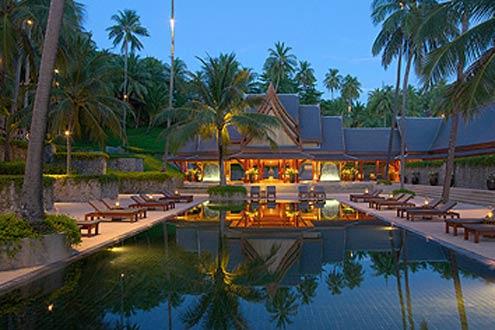 Amanpuri, the first of the Amans properties, has been open since 1998 and remains one of Phuket's finest resorts.
Most Memorable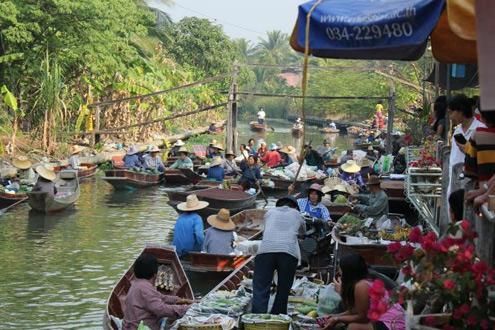 Thailand's Floating Markets are a vibrant, colourful sight. They offer a wonderful opportunity to experience the sumptuous smells and flavours of local produce.
Signature Itinerary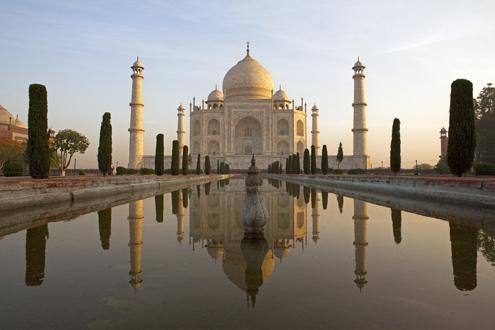 Highlights of India & The Maldives Holiday: The Golden Triangle, Udaipur and The Maldives in one holiday!
Top Tip
Take lots of photos!