Amelia Curran
Marketing
Direct Line
Peculiar travel suggestions are dancing lessons from God - Kurt Vonnegut
Amelia's Biog
Amelia's first trip to Asia was when, age 13, she went to India for a wedding. The sights, sounds and colour definitely sparked her interest in travelling and after studying English at University she took the opportunity to explore Central America and Japan. She joined ETG in 2017 in a role which perfectly combines her love of writing and of travel. As Content Editor in our marketing team, Amelia is always busy writing blogs and creating short films for our website, creating digital guides and liaising with journalists.
Amelia is also keen to see some more of Asia for herself and this year a trip to Borneo fulfilled her lifelong dream to see orangutans in the wild. We have a feeling that observing the antics of these fascinating creatures might prove beneficial in her part-time job as a children's tutor!
Visit my blog
Most Memorable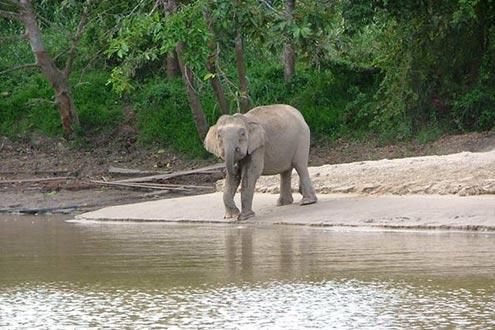 One of South East Asia's best wildlife viewing locations, a great place to see Orangutans in the wild.
Signature Itinerary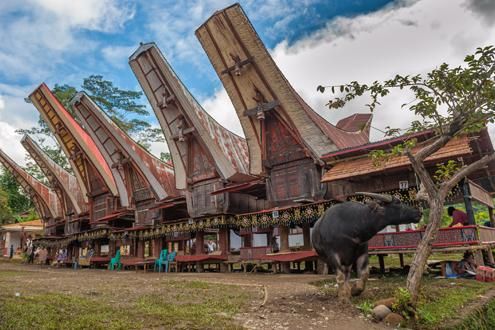 Think terrain, temples and tribes! Fascinating traditions, magnificent scenery: a journey of a lifetime.
Top Tip
Take postcards of your hometown to give to locals you befriend when travelling. They a€re personal, inexpensive and easy to transport.