Staff Profile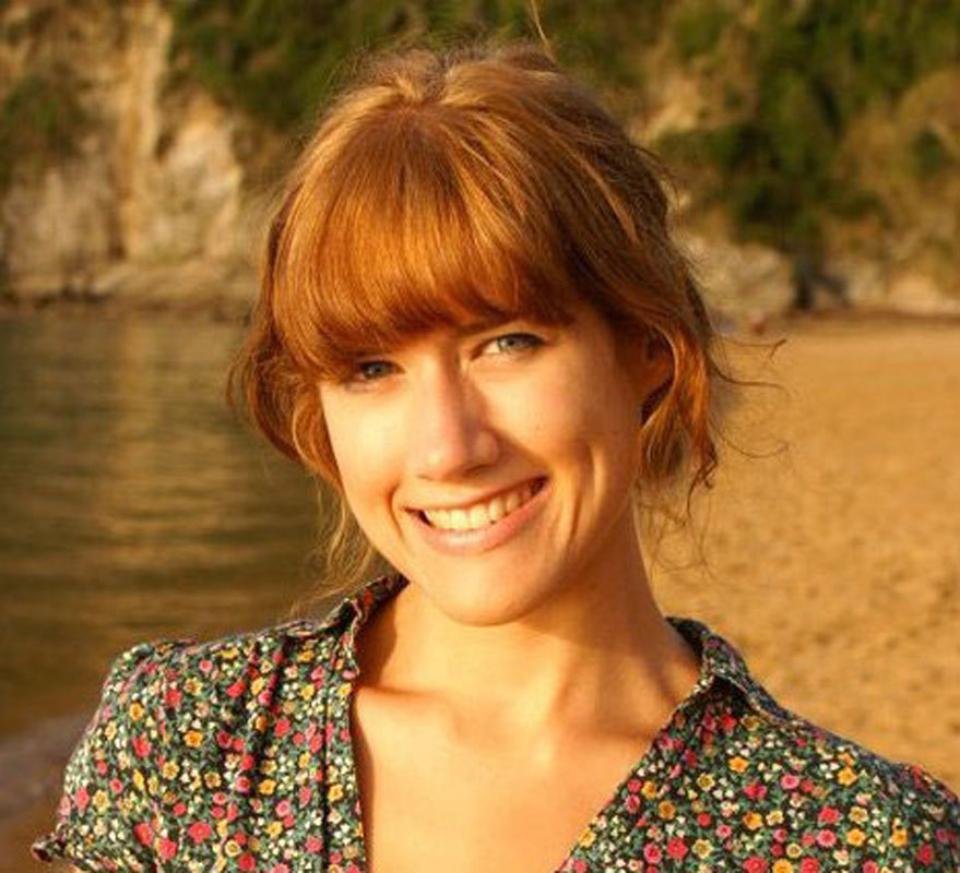 Becky Grainger
Area of expertise
Sri Lanka, Maldives, Indonesia.
Direct Line
"I can't think of anything that excites a greater sense of childlike wonder than to be in a country where you are ignorant of almost everything. Suddenly you are five years old again. You can't read anything, you have only the most rudimentary sense of how things work, you can't even reliably cross a street without endangering your life. Your whole existence becomes a series of interesting guesses." Bill Bryson
Becky's Biog
Becky joined the Experience Travel Group team in July 2012, but was an explorer from a young age, thanks to her globe-trotting parents. Southeast Asia was where her young journeys began and later, combining her passion for history with travel, she delved into the culture, religions and traditions of Asia and the Middle East. Becky also spent a year studying at the University of Otago, in New Zealand, as part of her History degree.
Becky's extensive knowledge meant she started out as a Sri Lanka and Maldives specialist with ETG. Soon after joining us, she spent a month extensively travelling around these areas including exploring the often over-looked east coast of Sri Lanka. Since then she has widened her net of expertise to include Cambodia, Vietnam, Laos, Thailand, Malaysia and Borneo as well. Somehow, she has also found time to make several trips to Indonesia to discover the incredible culture, sights and traditions of Java, Bali and Sulawesi.
If you'd like to talk to Becky about incorporating some of her adventures into your own, contact her on 020 3598 2075 today.
Visit my blog
Favourite Place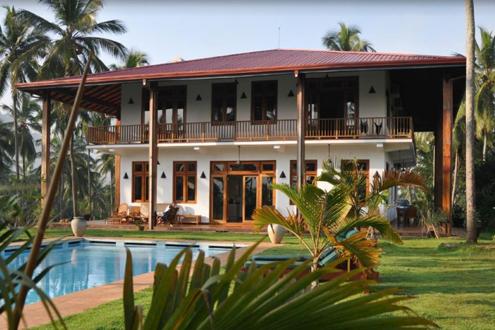 Halfway between the Cultural Triangle and Kandy, on a working pepper plantation, this is an amazing place to stay whilst in Sri Lanka. The gardens and farm are beautiful, rooms and staff are charming, and the food is brilliant - I could easily spend at least a week here taking in all the local sites and activities, or just lying beside its stunning hilltop pool with a gin and tonic!
Most Memorable
Watching the sun rise slowly over the smoking crater in the valley below is truly one of the most incredible things I have ever seen - simply breathtaking! I was lucky enough to see a thunderstorm appear in the distance behind Mount Bromo when I was there, which provided a truly magical backdrop to the whole scene.
Signature Itinerary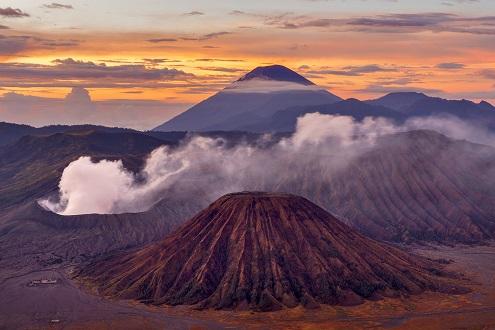 A fantastic 3 week itinerary, which combines the spectacular scenery and historical attractions of central and eastern Java, as well as some of the cultural highlights and exotic beaches of Bali. I think this itinerary really does provide the perfect balance of exploration and relaxation.
Top Tip
Go with the flow. While it is great to plan your journey, leave room for flexibility as some of the most memorable and enjoyable moments of a holiday can be things you just stumble upon: a temple a local has recommended, or a café you have come across while exploring.