Staff Profile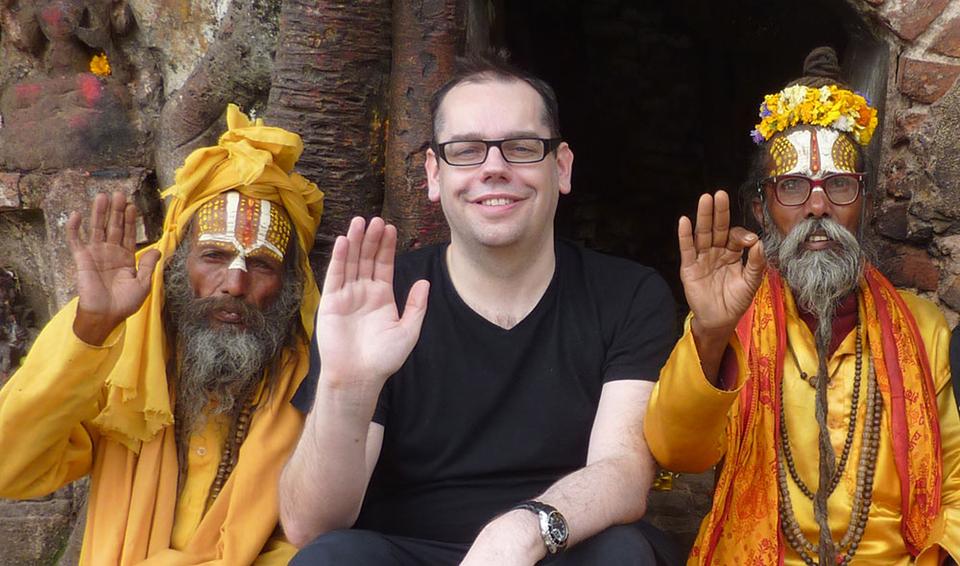 David Gookey
Area of expertise
Burma, Cambodia, Vietnam and Thailand
Direct Line
"I haven't been everywhere, but it's on my list." Susan Sontag
David's Biog
The list of places David wants to visit continues to grow despite the fact he's been to almost 50 countries! It was this passion for travel that made him leave his successful career in the Civil Service and seek us out. We - and our clients – are now benefitting from David's 14 years' worth of knowledge of Southeast Asia, and Thailand in particular. He claims his passion for the country is down to the people and culture but, while this is partly true, we know that it's mainly down to the irresistible food.
In the last four years David has visited many of ETG's countries either for work or holiday, including Indonesia, Vietnam, Thailand, Myanmar, Cambodia and India. A particular highlight was a balloon flight over Lake Inle in Myanmar; to see the floating gardens, stilted villages and the fishermen going about their daily lives against a dramatic mountain backdrop was an astonishing experience.
Finally, David is a self-confessed airline geek. He scans useful websites like SeatGuru to find the best deals for our clients, can advise on the best seats for you and there is very little he doesn't know about maximising your air miles!
If you'd like to know more about travel to Southeast Asia, particularly Thailand or Burma, contact David on 020 3598 2071.
Visit my blog
Most Memorable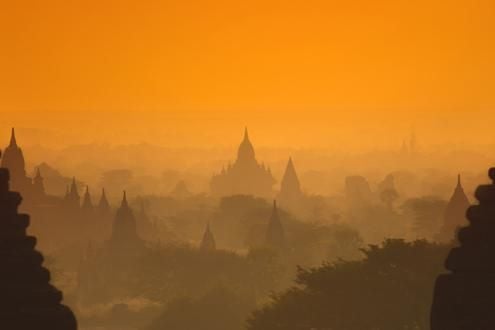 Touring around the temples of Bagan is sensational and many are accessible by car and by bicycle. My favourite part was taking a horse and cart ride through the countryside and then enjoying a beautiful sunset overlooking hundreds of temples of all shapes and sizes.
Signature Itinerary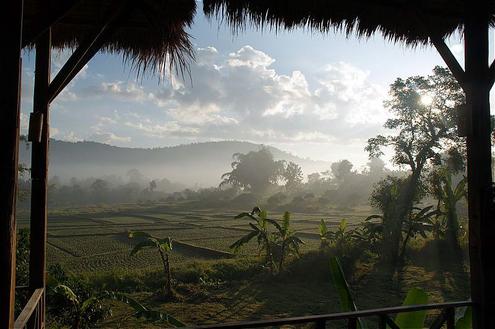 See something a bit different in Thailand, whether it is cruising down the Chao Praya river, enjoying the beautiful scenery in northern Thailand or savouring delicious food on a fabulous tour in Bangkok.
Top Tip
If you're going somewhere a bit off the beaten path, with few other tourists, keep some photographs of where you live and your family on your camera. It's a great way to make a connection, especially if there's a bit of a language barrier!