Staff Profile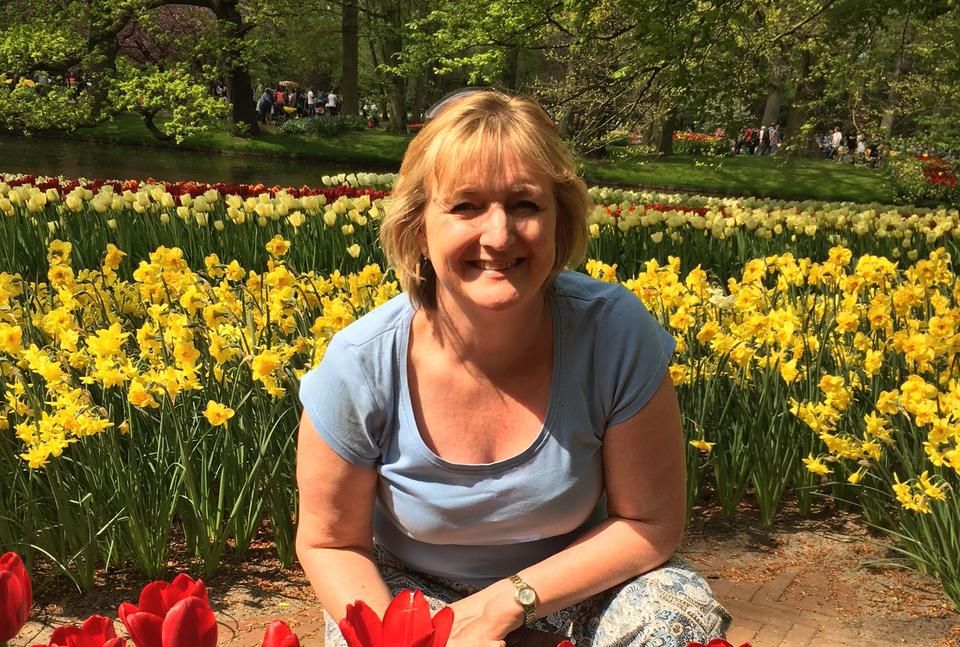 Deanne Barker
Area of expertise
Accounts Assistant
If you reject the food, ignore the customs, fear the religion and avoid the people, you might better stay at home."- James Michener
Deanne's Biog
Deanne is a Kiwi Accountant who came to London with her husband and oldest daughter in 1999 for 1-2 years and somehow didn't leave! (She does have British citizenship). Now she has 2 daughters with British accents and educations and a half renovated house in Balham. She joined Experience Travel Group in July 2015 as our part time Bookkeeper/Accounts assistant.
Most of Deanne's Asian travel to date involves the inside of airports on the way to or from New Zealand to visit family. The passion and enthusiasm of the Experience Travel Group staff is making her want to see the countries she has been flying over and she is hoping for a stop over on her next trip home. In the mean time she has travelled extensively within Britan, New Zealand and Europe.
Favourite Place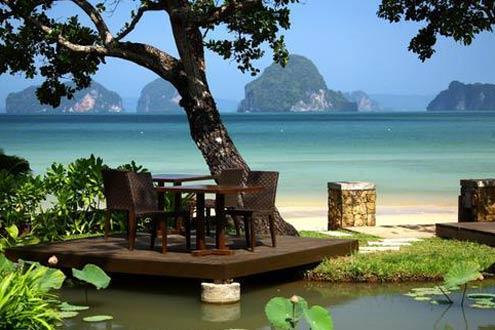 We have long planned a Thailand stopover on our way back to the UK from New Zealand. My ideal place to stay would be the Tubkaak, Krabi. I love the fact that they have built around the trees, making shady spaces near the beach. It looks like the ideal place to breathe deeply before returning to the fully immersive chaos of work, school and home life."
Signature Itinerary
As an introduction to SE Asia I would love to take my family to Vietnam. I'd choose the essential Vietnam with a culinary twist itinerary because discovering new foods makes any holiday better. Two features of this holiday especially appeal to me - the Vespa tour, what an exciting way to get around, one my teenagers will never forget; and the Hanoi Street food tour, where having an expert guide would guarantee a delicious day out!"