Staff Profile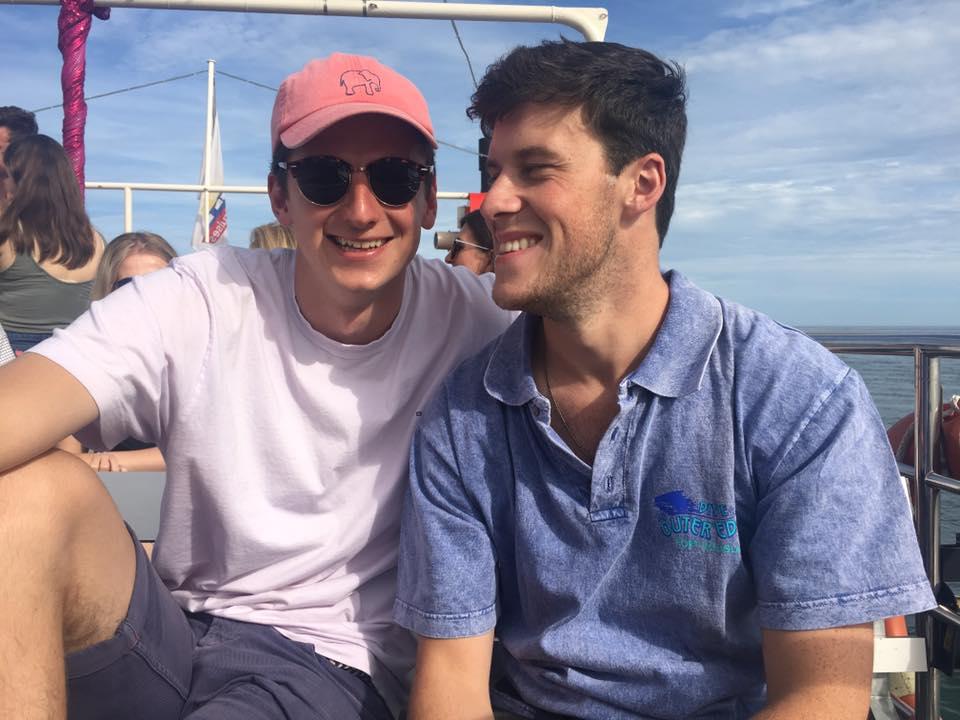 Henry Wilson
Travel Advisor
All journeys have secret destinations of which the traveller is unaware - Martin Buber
Henry's Biog
Henry grew up in a military family which meant he spent the majority of his childhood moving around the world. He visited a multitude of countries including Oman, Kuwait, Thailand and South Africa and hasn't really stopped moving since – amazingly, he has lived in 21 houses in 23 years! He joined ETG in 2017, not (perhaps surprisingly) as a relocation expert but as a Travel Advisor. He's great at helping prospective clients suffering from information overload in the early stages of their holiday research to narrow down the choice and point them in the direction of relevant and inspirational suggestions.
Henry also gets involved in other projects at ETG; he'll be our man on the ground in Sri Lanka during England's cricket tour later this year - a friendly face for all our clients catching the games as he makes sure everything goes smoothly for them and they have a great time.
Whether or not cricket's your game, if you're dreaming of a holiday but feel a long way from the decision-making stage, a chat with Henry would be a very good place to get the ball rolling...
Visit my blog
Signature Itinerary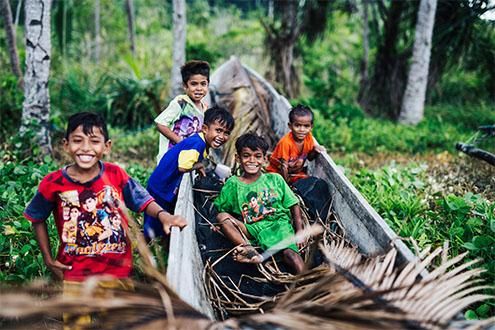 An extraordinary chance to explore several fascinating cultures, some incredible scenery and diverse native wildlife.
Top Tip
Push yourself out of your comfort zone by saying yes to everything throughout your travels. You will be amazed by the huge variety of experiences you can enjoy by simply saying yes.