Staff Profile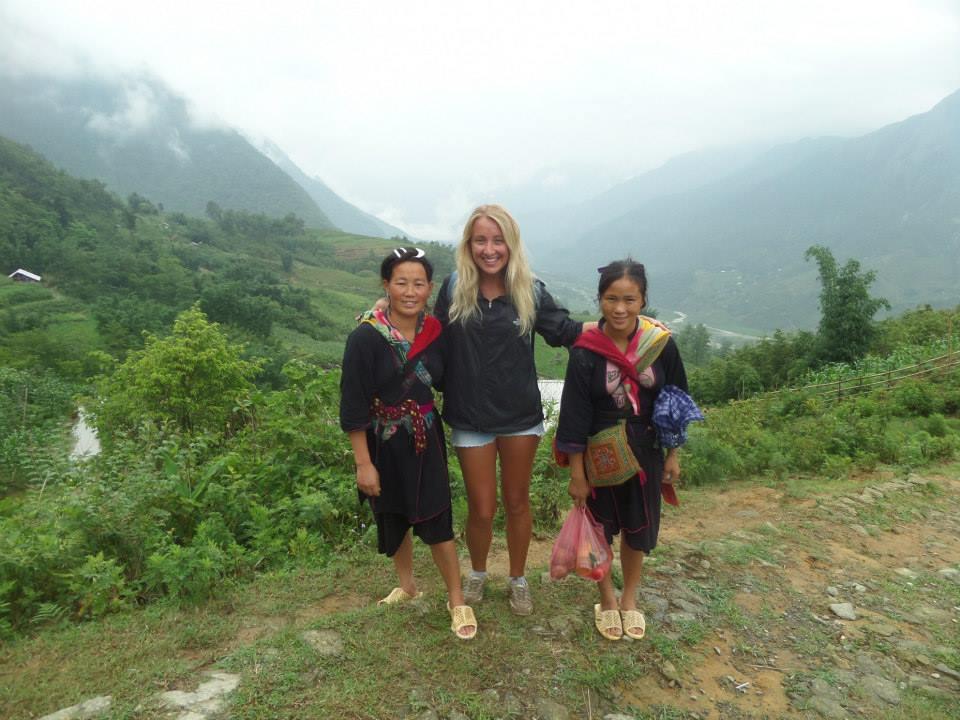 Holly Newing
Area of expertise
Travel Consultant
"The greatest reward and luxury of travel is to be able to experience everyday things as if for the first time" – Bill Bryson
Holly's Biog
After completing university and gaining a job within marketing at a well-known travel company, Holly decided to exchange inspecting photographs of amazing destinations for being in them.
Armed with a one-way ticket to Bangkok (and little else..!), Holly embarked on an incredible adventure around Southeast Asia.
After immersing herself in Thai culture (and eating one too many green curries…), she continued on to wonderfully laid–back Laos, before adding Cambodia, Vietnam, Myanmar, Malaysia and Borneo (climbing it's highest mountain – Mount Kinabalu!) to her list.
Since then, she has also spent time living and exploring life down under in Australia, throwing herself out of planes in New Zealand, and relaxing on the beaches of Bali (just to help break it all up a bit!)
Visit my blog
Favourite Place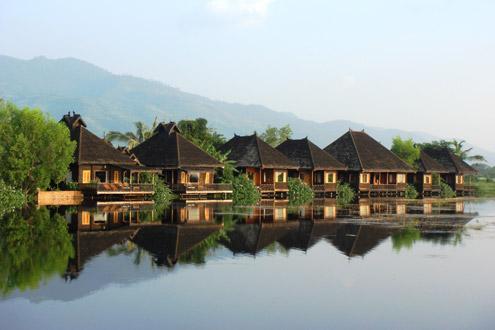 A visit to one of Myanmar'€™s gems,€" the magnificent and tranquil Inle Lake, deserves a place to rest which can complement the serenity of the landscape. The Inle Princess Resort perfectly blends traditional Burmese design in a very special location,€" all with a touch of luxury.
Top Tip
When it comes to packing," less is more (although I never learn..!)