Staff Profile
Indre Nagyte
Area of expertise
Head of Marketing
The traveller sees what he sees. The tourist sees what he has come to see. G.K. Chesterton.
Indre's Biog
Indre has always been a curious individual interested in different cultures. Originally she is from Lithuania and she is very passionate about her country. She has studied and worked in the USA, Greece and Switzerland but it looks like, finally, she has settled in the UK. She loves chocolate but loves travel more and that's why she decided to leave her marketing role in Cadbury and join Experience Travel Group's Marketing team. Asia has always been Indre's favourite continent and she has been - pretty much - to all its countries at some time or another.
Visit my blog
Favourite Place
I loved Tugu hotel in Malang as it is a true boutique hotel with an impressive collection of fine Indonesian art and cultural antiquities.
Signature Itinerary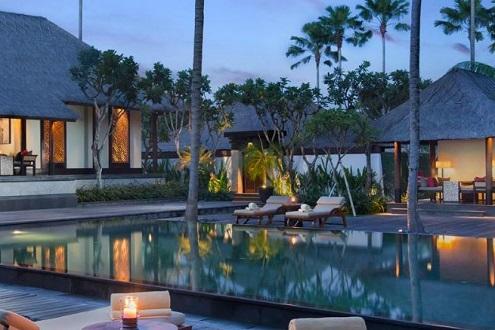 Indonesia is one of the most overlooked countries even though it has friendly people and a great mix of experiences: beautiful landscapes, some of the world'€™s best snorkelling sites, loads of active volcanoes and fantastic temples.
Top Tip
Always carry small notes in foreign currency. You never know who you will need to tip or what you will want to buy in little corner shop, and local people do not always have change to give you.