Staff Profile
Lauren Boyd
Area of expertise
Vietnam, Cambodia, Thailand and Sri Lanka
Direct Line
"The World is a book, and those who do not travel read only one page." Saint Augustine
Lauren's Biog
With animal and nature lovers as parents, Lauren's travel experiences began early with a raft of childhood visits to Africa. As soon as she could travel independently, she explored new horizons including Thailand and Vietnam at the tender age of 17. A degree in art history fuelled her passion for foreign culture, art and architecture and she has since returned to Southeast Asia three times, exploring Indonesia, Malaysia and Borneo to name a few. Her latest trip was to Sri Lanka, which she explored in depth fulfilling a life long dream of seeing a blue whale in person along the way.
Lauren is always keen to share her knowledge and experience with clients. Her personal travel highlights are the local markets of Tana Toraja in Indonesia, spending three days in the jungle in Borneo and trialling our new signature experiences in Cambodia and Vietnam.
If you'd like to find out more about our Cambodian signature experiences from a first-hand source call Lauren on 020 3598 2076.
Favourite Place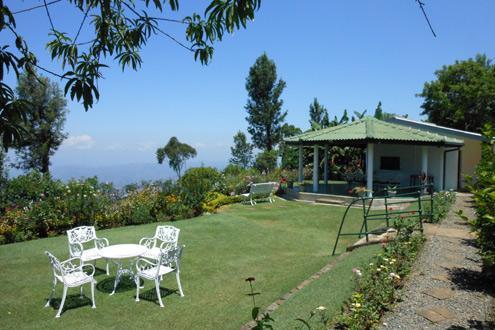 Two and three roomed tea estate cottages with awe inspiring views and a cosy traditional feel.
Most Memorable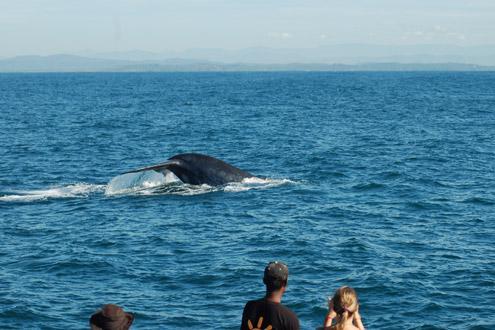 Spend the morning on the lookout for Moby Dick
Signature Itinerary
Vietnam is such a vibrant, friendly and historic country, you can'™t help but fall in love with it. It has so much to offer everyone of all ages and tastes and this itinerary provides everything you could want from a holiday in one of Asia's most dynamic countries.