Staff Profile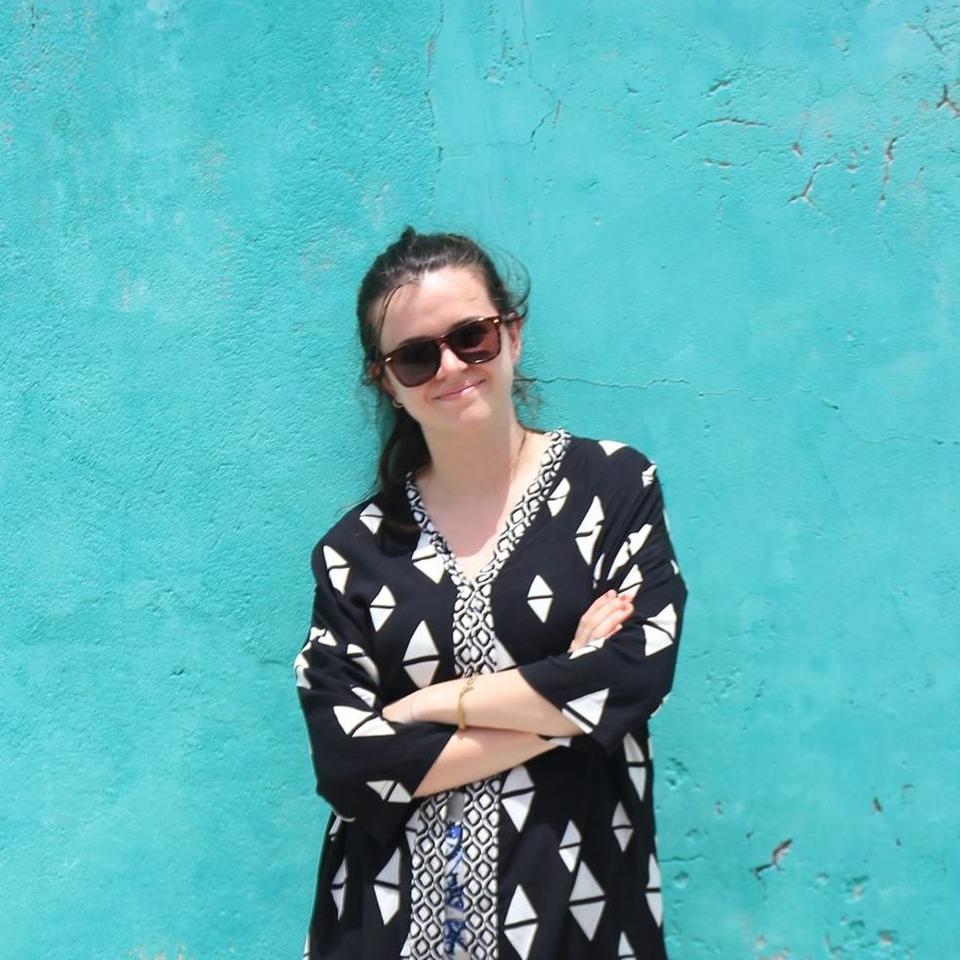 Philly Baines
Area of expertise
Marketing
Direct Line
€œPeculiar travel suggestions are dancing lessons from God." - Kurt Vonnegut
Philly's Biog
As a child, Philly explored much of Europe with her tour operator parents. Her interest in more far flung regions of the world has blossomed since studying anthropology at university.
Philly lived for two summers in Kobe, Japan as an English teacher. While there, she developed a penchant for sushi and enjoyed dressing as a geisha in Kyoto. She has now visited Thailand, Malaysia and Sri Lanka with Experience Travel Group and is looking forward to her next adventure.
Philly is the content editor in the UK office. This means she helps with generating marketing material - from updating the website to creating digital guides to liaising with journalists. When she's not working, Philly reads, looks at pictures of elephants and enjoys toasting a beautiful view with a gin and tonic.
Favourite Place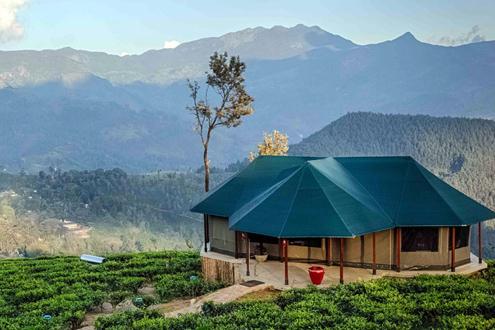 Luxury tents with stunning views, complete with a bar that plays George Benson.
Most Memorable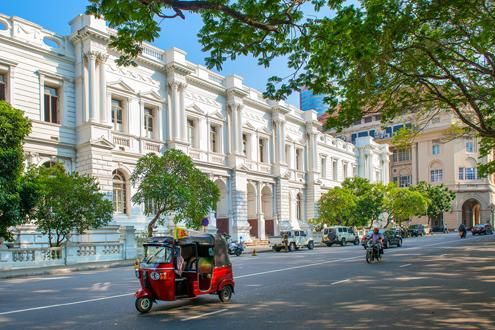 Finding the hidden story behind the facades of Colombo's colonial architecture was enthralling.
Signature Itinerary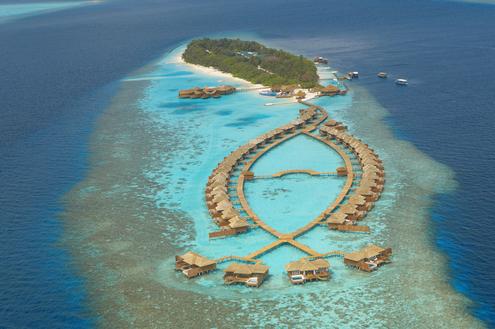 Perfect combination of culture and relaxation.
Top Tip
Take postcards of your hometown to give to locals you befriend when travelling. They a€™re personal, inexpensive and easy to transport.