Staff Profile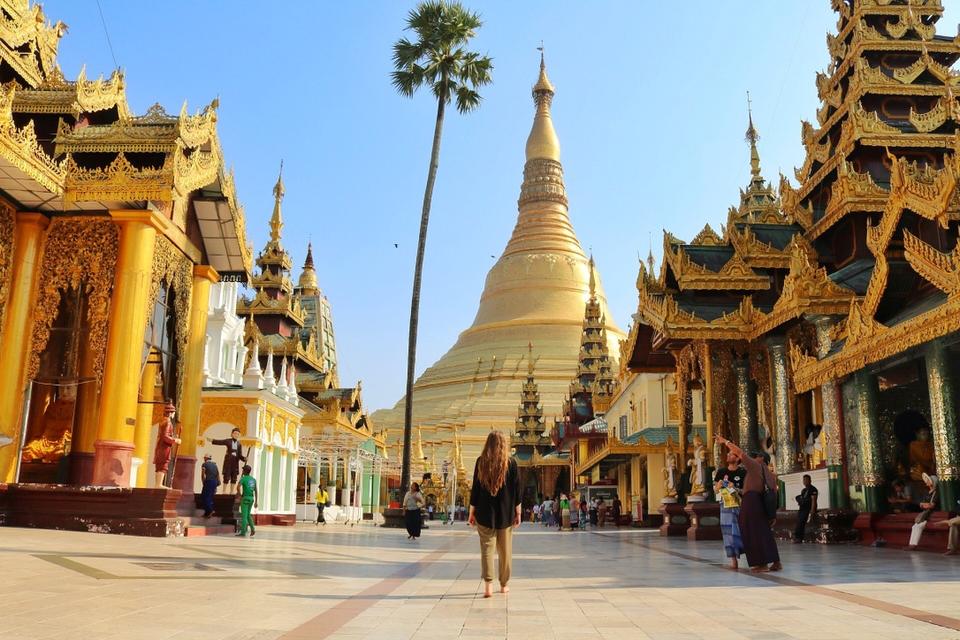 Sophie Matters
Product and Admin support
Travel is fatal to prejudice, bigotry, and narrow-mindedness, and many of our people need it sorely on these accounts. Broad, wholesome, charitable views of men and things cannot be acquired from vegetating in one little corner of the earth all one's lifetime - Mark Twain
Sophie's Biog
Growing up on the sunny Gold Coast in Australia, Sophie began travelling with her family from a young age. It wasn't until a trip to Japan in 2011 where her passion for travel was really ignited, though. After exploring much of Australia, New Zealand and parts of Asia such as Japan (three times!), Malaysia, Myanmar, Thailand and Singapore, she began a travel blog as a way of sharing her love for photography, writing and travel with the world.
At the end of 2017, she made the move over to London not only for a dramatic change of scenery, but to explore more of Europe and the UK. She still hopes to explore more of Asia though (hopefully Sri Lanka in 2019!), and she has recently explored the diverse beauty of Cambodia in October, where she particularly loved Siem Reap's ancient temples, the Kampong Phluk floating village and the fresh seafood in Kep. She's adjusted to the cold weather and busy London life, and enjoys working at ETG combining her love for travel, writing and social media while also assisting with admin work.
Visit my blog
Most Memorable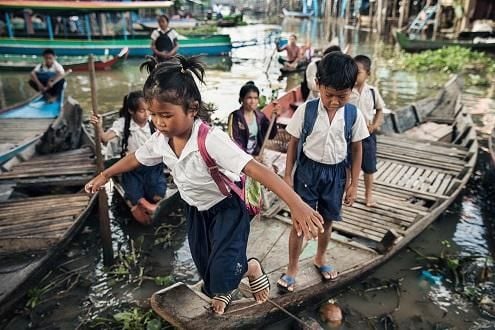 Visit the floating villages of the Tonle Sap lake, the largest in South East Asia and home to these unusual dwellings.
Signature Itinerary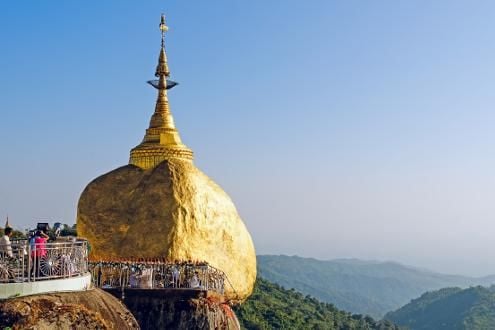 See it all on this 4 week adventure. Soak up the magic and atmosphere of the tropical south, the northern hills and the main cultural highlights.
Top Tip
Get up early; Asia is incredible in the mornings. Go for a walk before breakfast and you will be rewarded...