Toni Hand
Sri Lanka, The Maldives, Thailand and Indonesia
Direct Line
Travelling - it leaves you speechless, then turns you into a storyteller - Ibn Battuta
Toni's Biog
Toni was fortunate enough to grow up in Asia, inevitably leading to a strong passion for the region. She has taken every opportunity to go back and spent almost a year travelling through Southeast Asia, India and Sri Lanka.
Soon after joining Experience Travel Group, Toni was fortunate enough to go back to Sri Lanka and spend two weeks experiencing all that the country has to offer, from wildlife in Wilpattu - where she spotted a sloth bear - to wandering around the ancient cities in the Cultural Triangle, and from trekking through the tea plantations to relaxing on the south coast.
Since then she's revisited Thailand, Vietnam, Hong Kong and Myanmar.
If you'd like to talk about a holiday to Southeast Asia, contact Toni on 020 3393 2080.
Visit my blog
Favourite Place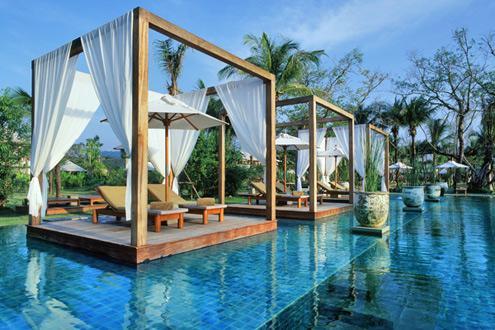 If you want some R&R this is definitely one of the best places to stay — the beaches are stunning.
Most Memorable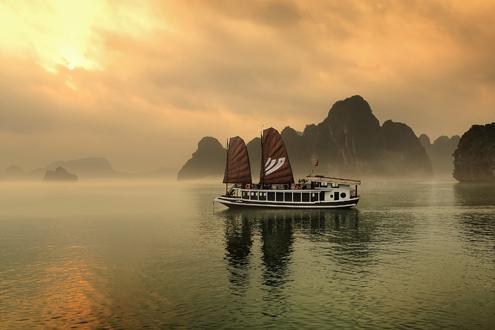 Sailing through Halong Bay was definitely one of my top experiences in Asia. The islands jutting out so dramatically from the sea create a dramatically beautiful view I will never forget.
Signature Itinerary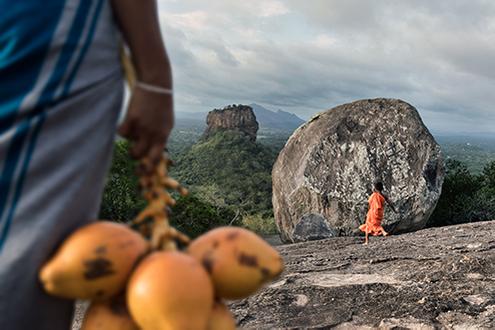 A perfect itinerary to see some of the best parts of Sri Lanka and it gives you a small glimpse into how amazing the country is. It will definitely leave you wanting to go back
Top Tip
Ask a local where their favourite place to eat is. This will lead you to some of the freshest and tastiest food you will eat on your travels.