If you're planning a family holiday and looking for some parent-to-parent tips, look no further. We have extensive experience travelling with families and picked up tons of tricks along the way- from how to get the best school holiday deals to practical advice for a smooth-running family holiday.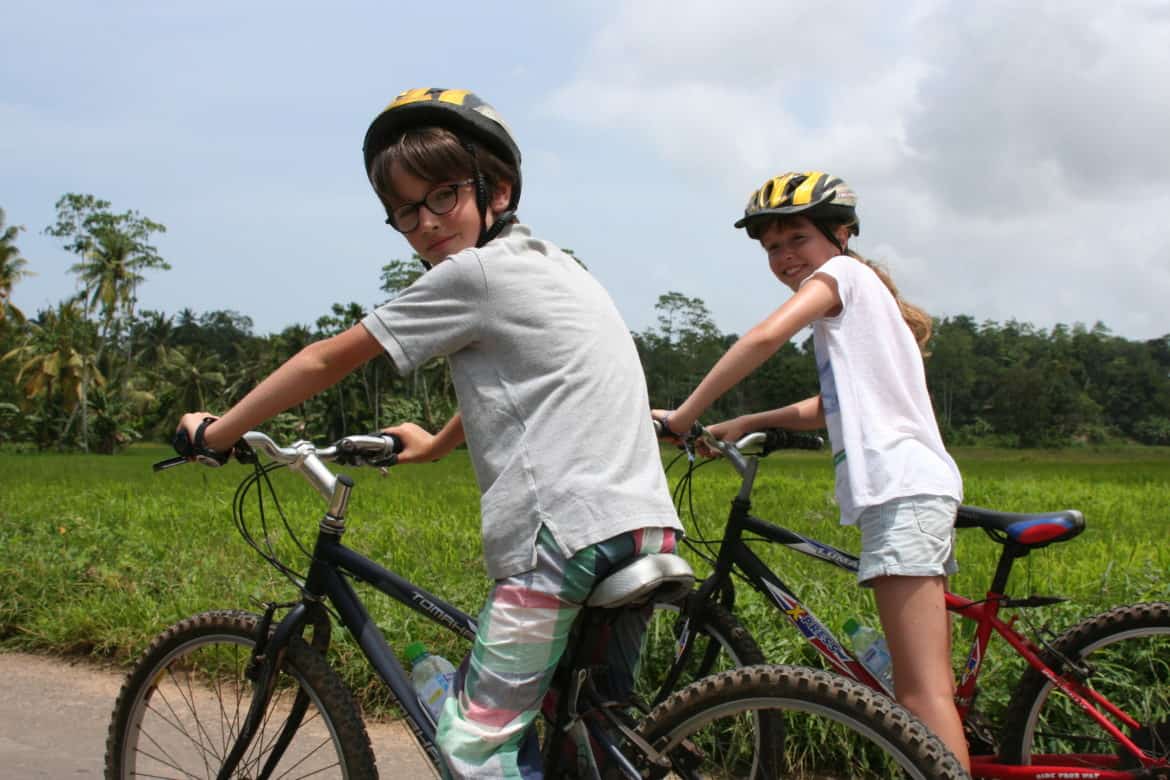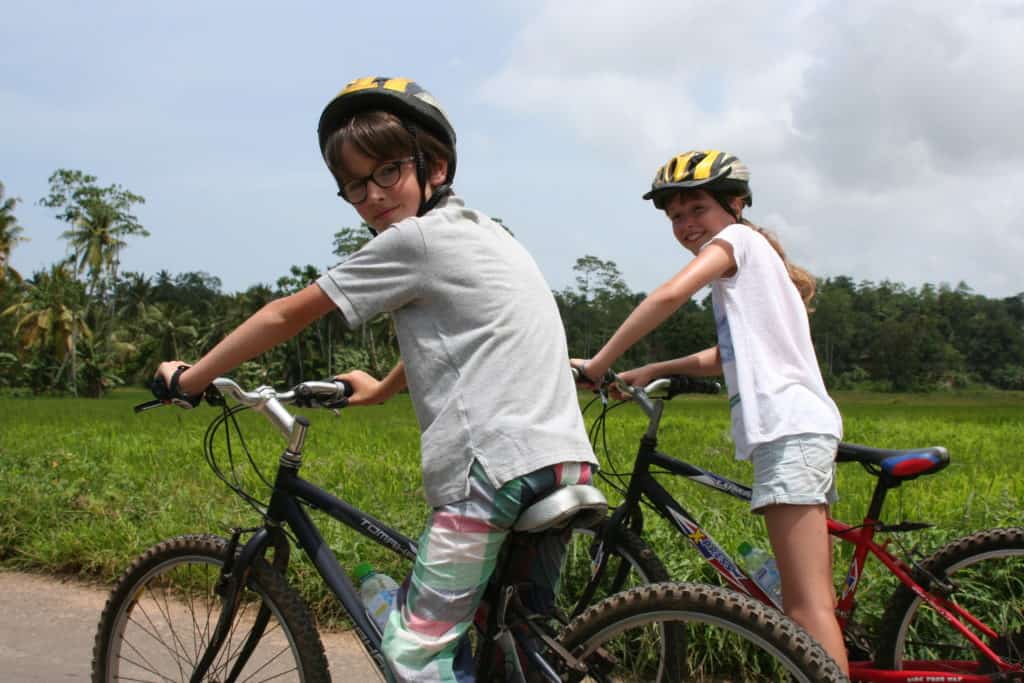 1.Book early 
Booking as early as possible is the only way to guarantee the best prices and accommodation- sadly, things book up very quickly around summer, Christmas and Easter holiday times. If at all possible we'd recommend booking up to a year in advance: the ideal time to book a summer holiday, for example, would be the September before.
2. School Holiday timings
If possible, booking a trip in the middle of the school holidays rather than at the beginning or end can often keep prices lower. Similarly, travelling on a weekday rather than the weekend can often get you a better deal.
3. Consider bringing portable wifi and an international data sim card
If you are keen to go offline as much as possible on your trip, feel free to skip this tip! But many parents may find it useful to carry a back-up wifi device and international data sim card while abroad. While most hotels these days do offer do provide internet access, you can't necessarily guarantee its reliability, and moreover you never know when there's going to be a delayed plane, missed bus or another child-boredom emergency!
Personal recommendations from the ETG team include the Love2Surf international data sim card (which works in Europe, Asia, USA, Africa and the Middle East) and the Huawei portable internet device- both of which can be found on Amazon.
4. You can never over-prepare for a long-haul plane journey
It is possible to have pleasant long-haul flight experience with kids in tow, as long as you're adequately prepared! Bringing plenty of entertainment, back-up snacks and a change of clothes are just a few things to consider- read more here.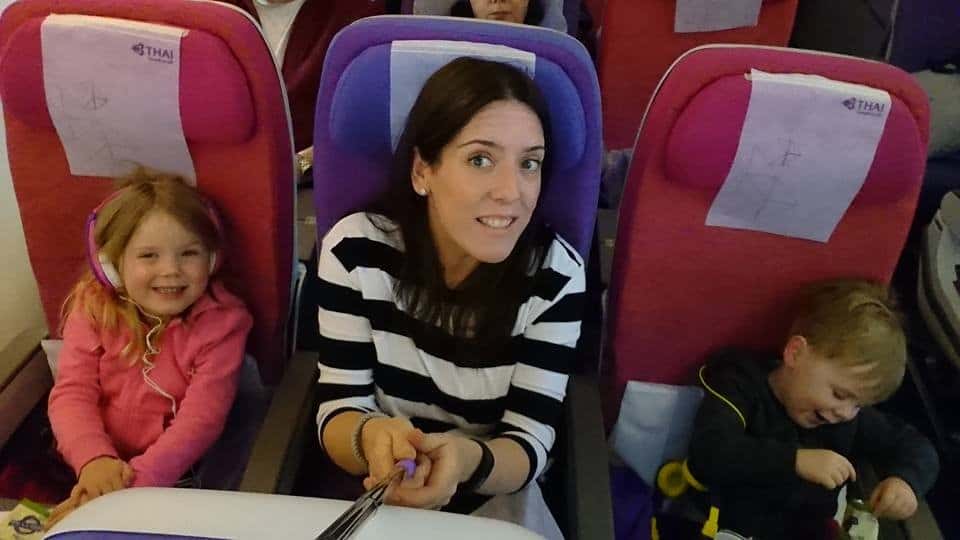 5. Always travel with a first aid kit
This is a family holiday essential. Kids understandably get excited on holidays, and the odd bump or scrape is inevitable. Carrying a first aid kit will provide you with that extra bit of reassurance.
Essentials include plasters, bandages, antiseptic cream, antibacterial wash and wipes, bite & sting relief, pain relief, sunburn treatment, antihistamine, eye drops (for sand in the eyes!)… plus anything else you can think of!
6. DIY Rehydration powder
This will hopefully not be necessary, but a handy tip to have up your sleeve. If you or a member of your family pick up a bug or eat something that doesn't agree with you in a situation where you can't get the pre-made stuff, you can make your own rehydration powder by mixing:
– 6 teaspoons of sugar
– Half a teaspoon of salt
– One litre of clean drinking water
It's that simple: DIY Dioralyte! Not delicious, but does the job.
7. Carry snacks wherever you go
And we mean, always: there's nothing worse than a hungry child. While it's important to get kids trying new foods, it can be infuriating to plan a fun day out to only to find either there's a lack of shops or simply nothing your kids will eat. It'll put both of you in a bad mood, so best be prepared!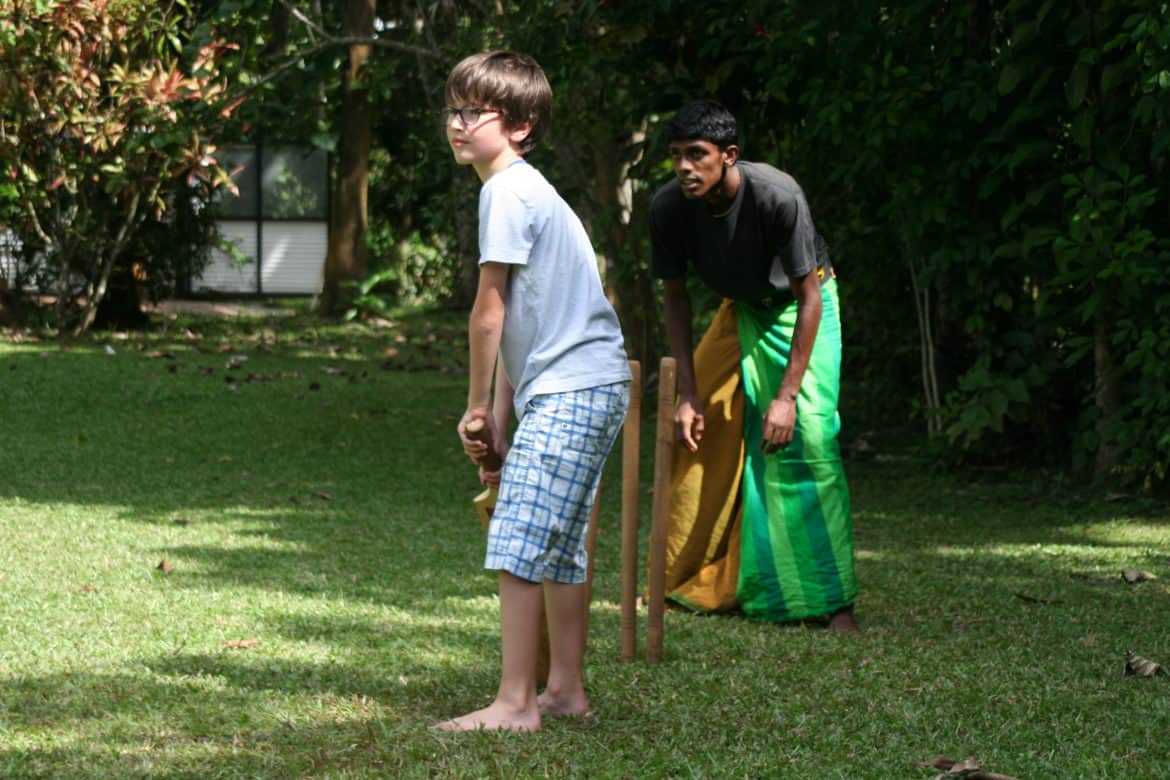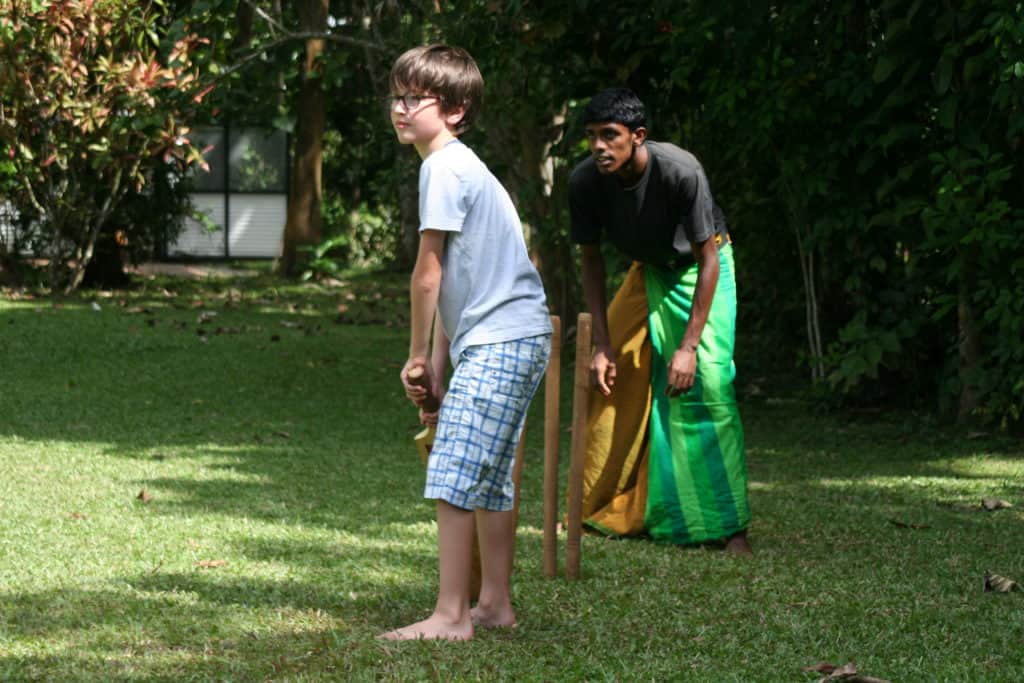 8. Intersperse activities with ice cream
It might sound silly, but this is the best way to ensure your kids remain engaged over the course of a long day. Of course, free to substitute ice cream for a more local treat of your choice!
9. Games
Having a stock of games up your sleeve is always a good idea on holiday. Carry a pack of cards, pencil and paper and bear in mind a selection of 'Eye-Spy' style games for long journeys. Other personal recommendations from ETG staff include Uno, Dobble, and Exploding Kittens!
10. Pools, pools, pools
Finally, pools- you can never go wrong with one. They will keep the kids entertained for hours and give you time to just sit back and relax.
11. Bonus point 
Read Anneke's thoughts on family travel.  Anneke lives and works in Luxembourg and has travelled with ETG to different countries since 2016 so is well placed to offer further (but similar!) advice…
---
If you'd like to talk to a travel specialist about your potential family holiday, do give us a call on  020 7924 7133   or email us here. You can see some examples of the kinds of trips we organise by looking at our website. All our trips are tailor-made though, so can be changed to suit your exact needs.
---
Originally published June 2017. Updated November 2018.