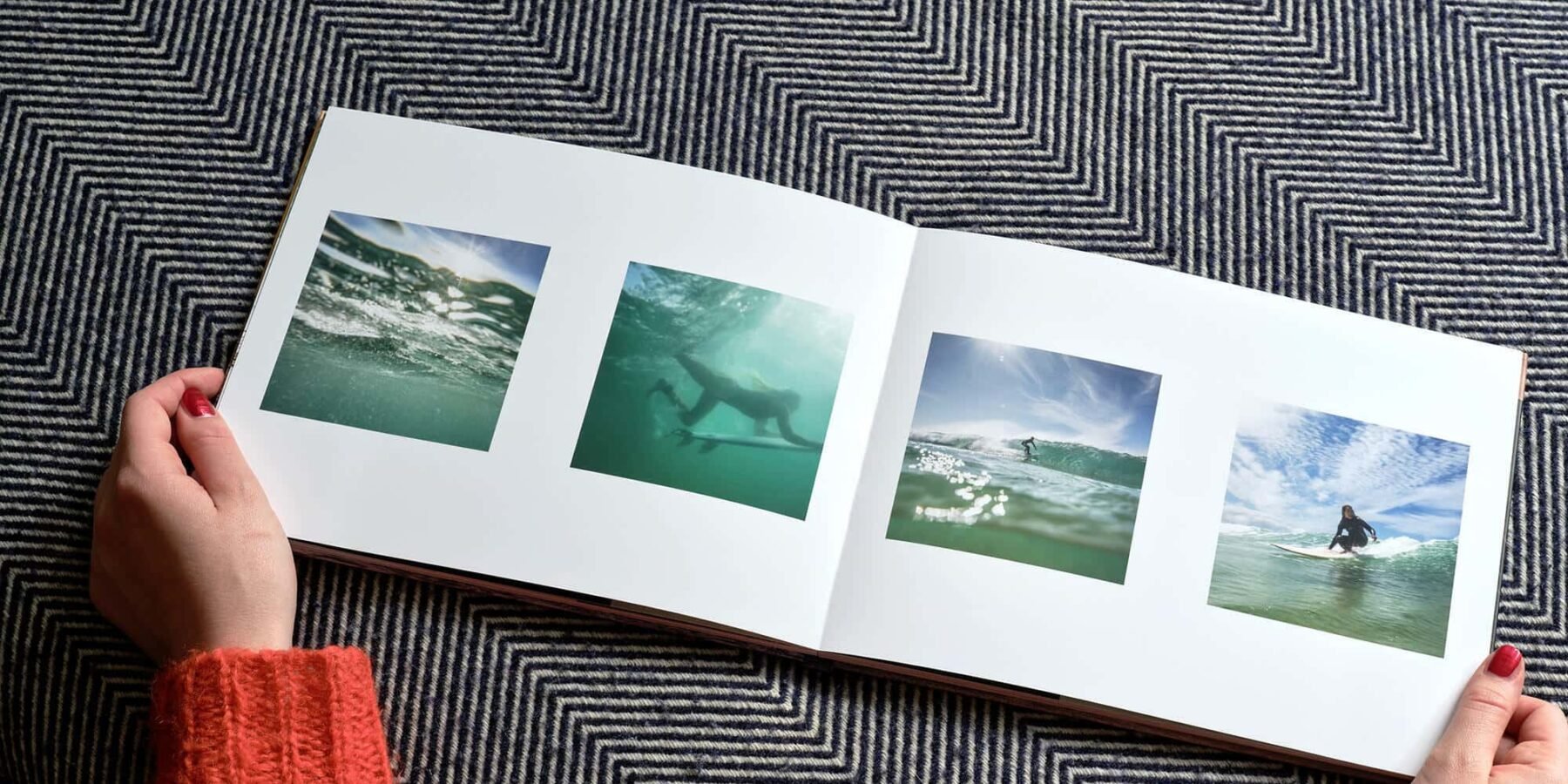 Like most of us, you probably have hundreds if not thousands of photos from past travel adventures sitting in a folder somewhere on your phone or harddrive.
One of the best ways to get more enjoyment out of all these photos is to get them off your devices and printed in a personalised travel photobook that can be displayed on your bookshelf or coffee table at home.
If you'd like to create a travel photobook of your own, you can take advantage of the exclusive discount Bob Books is offering ETG customers.
Not sure where to start? We've lined up some of our favourite tips for designing a travel photobook below, from getting the layout right to adding text and matching the colours.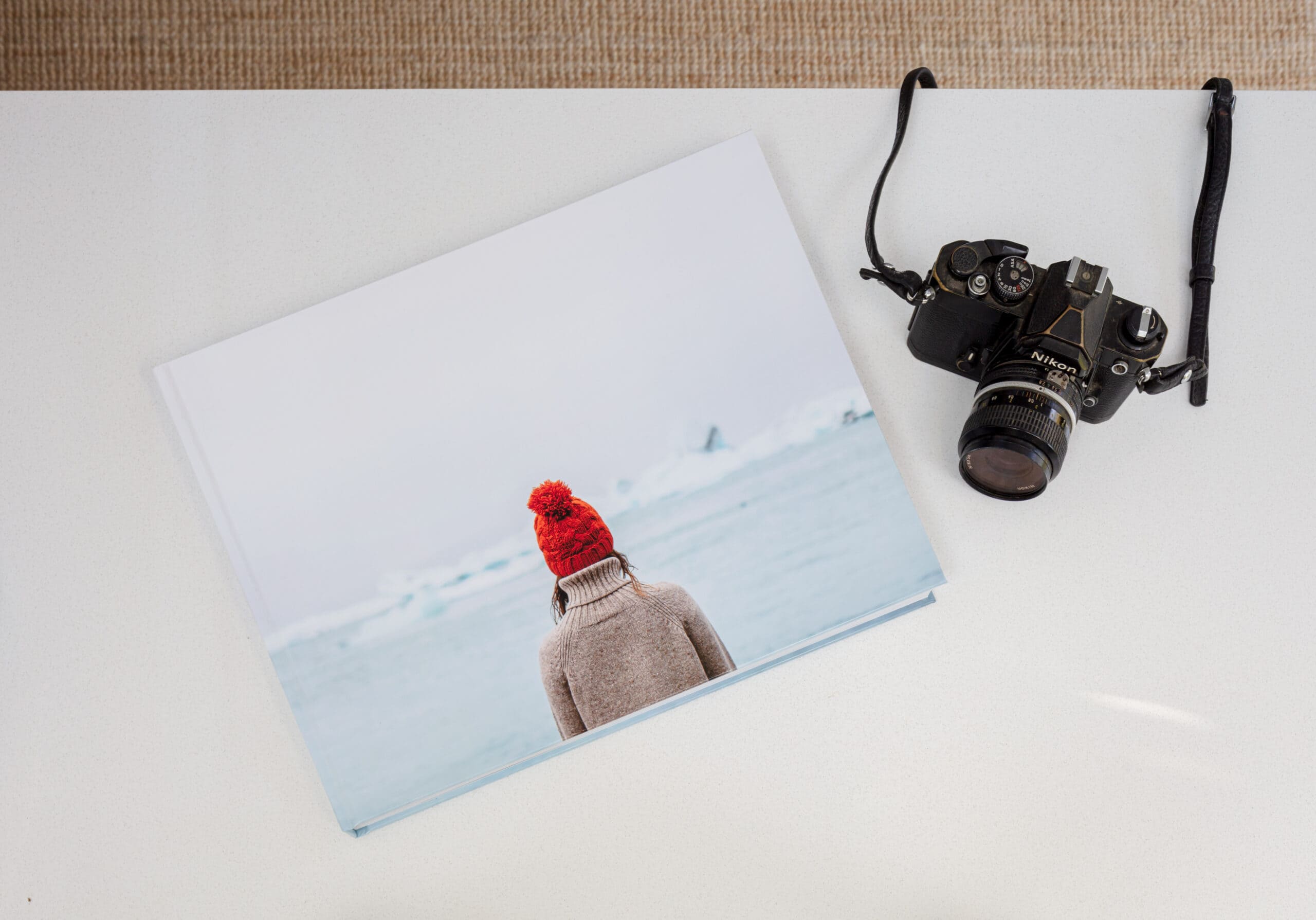 One: Get organised
The first and often most time-consuming part of creating a photobook is to sort through all your photos and choose the best ones. Start by deleting photos that are duplicates or just aren't up to scratch, whether they're blurry or overexposed.
Next, create a separate folder and copy your favourite travel images into it. Look for photos that tell a story and think about the order you'd like to include them in. Although it's not strictly necessary, chronological order often works well for travel photobooks.
Two: Pick a theme
Choosing a theme for your travel photobook will make it easier to narrow down the sort of images you'd like to include. For instance, do you want your photobook to tell the story of a specific trip you took? Or maybe you'd like to highlight something else such as a specific geographic region, cityscapes, historical architecture or street food. Alternatively, you could compile photos from all the trips you took throughout the year and create a travel yearbook.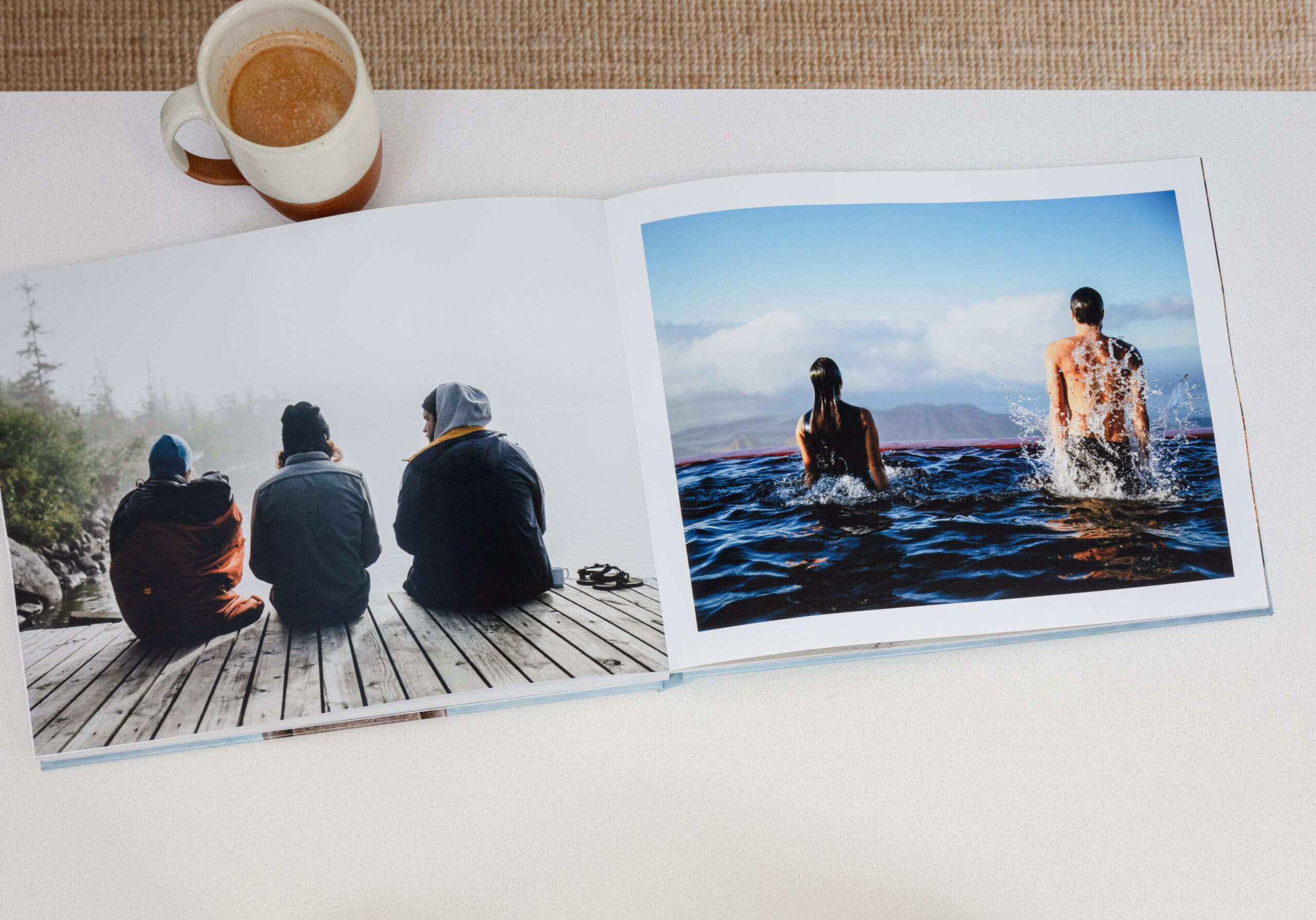 3. Choose your design software
Once you've worked out your theme and chosen the images, it's time to choose your design software. Adobe InDesign gives you full creative control over your book's design and can be used with the PDF to Book creation method. On the other hand, if you'd like a little more help or don't have much time to devote to the project, the Bob Designer software or Bob Books app have a range of templates, backgrounds and themes you can use to speed up the process.
4. Plan the layout
Think about how you'd like to present your travel images. Double page spreads can be beautiful, especially in a layflat photobook, but including some pages with multiple images side by side can make your book more interesting to flip through. You will want to keep your layout cohesive throughout, so it can help to decide on a couple of page layouts ahead of time and then use these same ones throughout the book.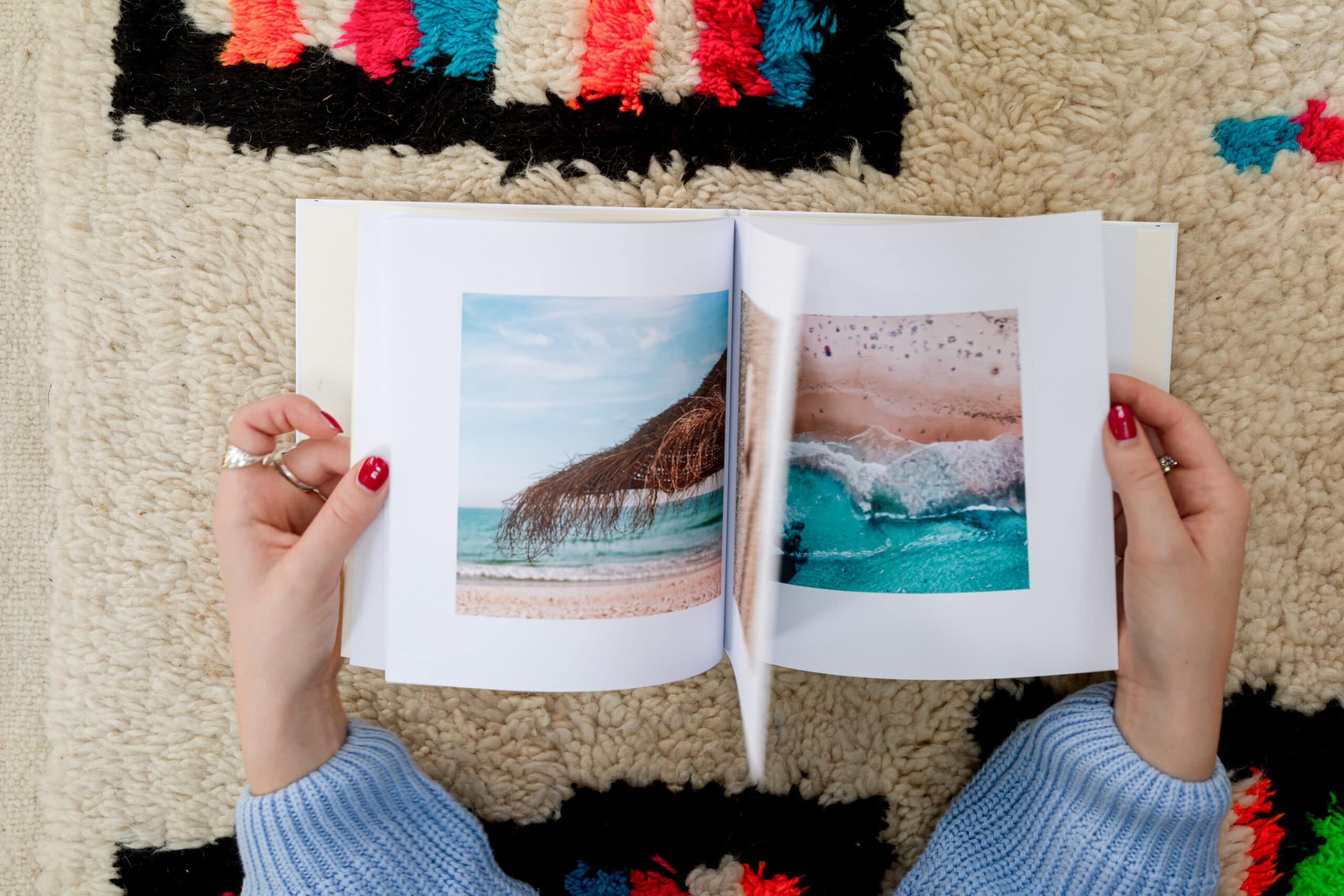 5. Add some context
Although adding captions and text is optional, it can be useful to add some context and information as these details may fade from your memory over time. For instance, where was the photo taken? Maybe there's a funny story you'd like to include or an interesting fact you learned about the subject of the photo. If you do decide to include text in your travel photobook, remember to use the same font throughout the book to preserve uniformity.
6. Less is more
Including multiple photos side by side can make your photobook more interesting to flip through, but it's best to avoid crowding too many photos on one page or placing them too close together. In order to create maximum impact, make sure each photo has plenty of space to breathe.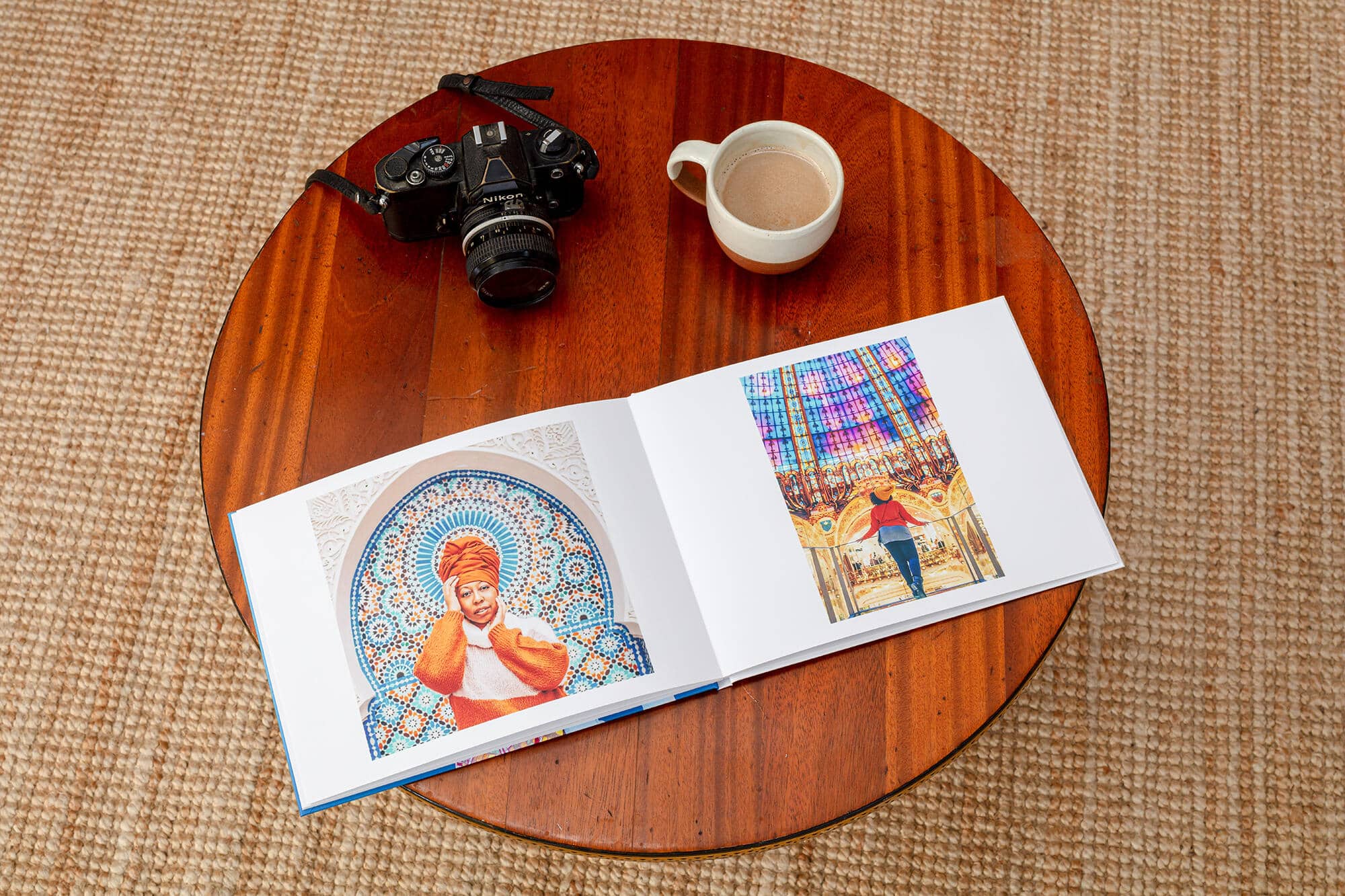 7. Pay attention to the colour palette
Another thing that can make a big difference is maintaining consistency in your colour palette. Ideally, your page background will remain the same colour throughout the photobook, but you can even think about matching certain photos according to their colour tones. For instance, photos with lots of blue tones from the ocean or sky can be grouped together, and the same goes for photos taken in similar lighting conditions, such as sunrise or nighttime.
8. Devote time to the cover
Your travel book's cover will be the first thing anyone sees, so think about how you can make it stand out with an eye-catching photo and title. In general, photos that are more minimalist tend to work well for the cover, and it's a good idea to leave some white space in order to showcase the book's title and your chosen image. Look for images that relate to your journey in some way, whether it's a photo showing the open road or even a map of the area you visited.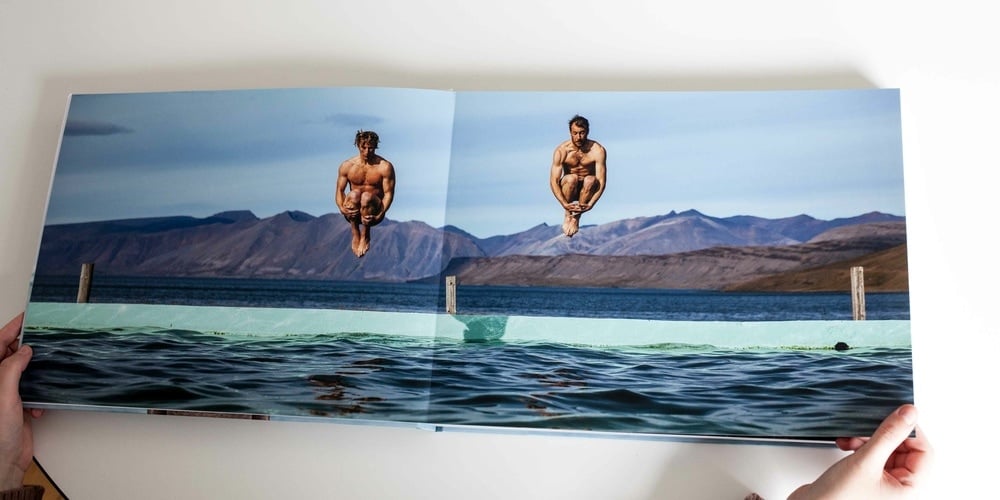 9. Include memorabilia
A travel photobook can hold more than just photographs. If you have travel memorabilia such as ticket stubs, boarding passes, pressed flowers or even packaging from a novel snack you enjoyed, it could make an excellent addition to your photobook. You could opt to leave a few blank pages when designing your photobook and then physically paste the memorabilia in once the book arrives. Alternatively, you could scan everything ahead of time and save each item as a JPEG file so it can be included in your photobook's layout.
10. Mix it up
Keep your travel photobook interesting by including a range of different images, from posed group shots and selfies to spontaneous photos of the activities you enjoyed, such as cycling, hiking or boat rides. You can also include images that show off the scenery or city you visited, whether from unique landmarks and street signs to nature and wildlife photos, as well as the food you enjoyed or some of the local people you had a chance to interact with.
Ready to get started on a photobook project? Why not take advantage of the exclusive discount Bob Books is offering ETG customers to print a travel photobook of your own?