Although it's become something shameful to admit to recently I confess to having flown many times over the last ten years. It began in 1997 when I was just 21 with a £300 Garuda Indonesia flight to Australia. Since then my standards have gone up some what as have airfares and Garuda have long since been banished from my thoughts. In truth, I've become a bit an airline snob and have worked out ways to get the most benefits and the most comfortable seats for the least price, get upgrades for less, ensure I've always got at least 200 films to watch and a nice selection of wine to quaff.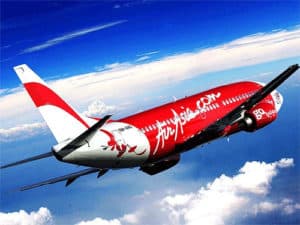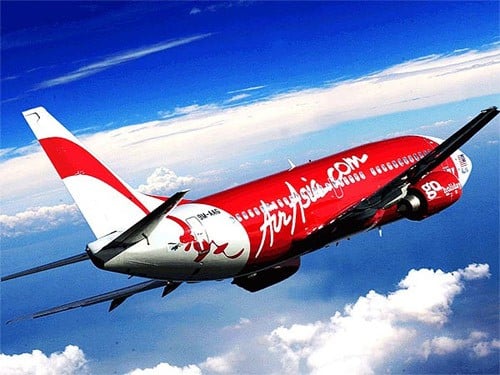 But all of that may have just gone out of the window with a plan to travel to Thailand to visit friends at Christmas.' My partner can only travel on the so called 'busiest travel days of the year', the ones when the newspapers talk of Armageddon on the motorways and chaos at the airports and economy flights with my preferred carriers are around £1000 per person.' Apparently there is something called a 'credit crunch' taking place, so I've just found myself 'having to drop all of my snobbery and with in trepidation book flights with Air Asia for a 14 hour fight to Kuala Lumpur where we will spend a couple of days before going on to Thailand.
We'll have to drag ourselves to Stansted, there are no seat back TV's, I doubt I'll be drinking any fine wine and you pay extra for a blanket but they really are 'low cost' and the I've paid the same price as that Garuda Airlines flight from 1997.
I hope they will be OK, local flights in Asia with them tend to be comfortable and run on time but maybe I will be delayed, bored, uncomfortable, tired and hungry. We shall see and I will certainly report back, I've seen them advertised on the back of Formula One cars and on Wayne Rooney's Manchester United shirt so they can't be that bad, maybe Wayne and Colleen will be sitting next to me with a packed lunch?