Sri Lanka has officially re-branded itself, from a tourism perspective at least….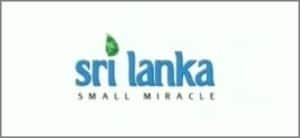 I was a fan of their last slogan 'Sri Lanka: a land like no other' because it frequently struck me as being true, albeit perhaps not in the way it had been meant!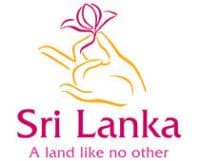 The new brand identity, launched last week, is 'Sri Lanka: Small Miracle'.
Despite my own cynicism surrounding the idea of trying to sum up a country in a couple of words, I have decided that I actually like this one too as the more time I spend here, the more miraculous it becomes.
A new video was also launched at the promotion even in Colombo which shows some of the many faces of the island.