UPDATE: If you would like to know about England's cricket tour to Sri Lanka 2020, please see this blog.
Sri Lanka will co-host the 2011 Cricket World cup along with India and Bangladesh. Fixture details and venues are still in the planning stages at present, but Sri Lanka Cricket (the country's Cricket board) has suggested that matches will be played at Colombo's Premadasa Stadium as well as two new stadiums in Hambantota and Pallekelle.
England Cricket Tour of Sri Lanka 2012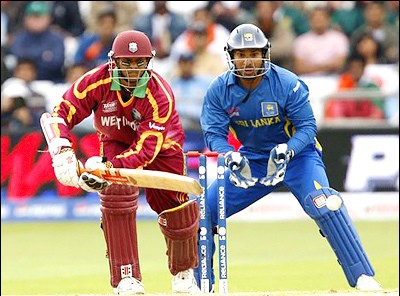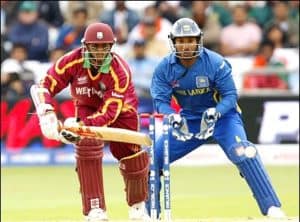 It would certainly seem unusual to build 2 new stadiums for the tournament when there are others in the country that are already perfectly equipped to deal with an event of this size and stature (the ground at Galle is considered one of the world's most picturesque, while Dambulla's modern stadium is in the heart of the 'Cultural Triangle'). One would suspect multiple factors have guided these decisions.
However, travelling from Colombo to Hambantota is a route that would enable you to take in many of the island's best hotels, beaches and the southern attractions. Pallekelle is located close to Kandy so will make it possible to combine watching cricket with a range of other exciting options and places to stay.
The ICC official website says that there are a total of 13 venues currently selected. In addition to Sri Lanka's three grounds, India's eight includes Mumbai, Mohali, Ahmedabad, Delhi, Kolkata, Bangalore, Nagpur, and Chennai. Bangladesh's 2 would include Dhaka Mirpur and Chittagong.
England V Sri Lanka 2012
1st Test Sri Lanka v England Galle Hotels
2nd Test Sri Lanka v England Colombo Hotels
'Appu' the mascot was unveiled recently in Colombo. Our new elephant friend actually made his debut in the 1982 Asian games and returns in a new guise here. Sri Lankan fans will be hoping their current batch of stars can recapture the glory of 1996 when they won the tournament which they co-hosted with Pakistan.
Secretary of Sri Lanka Cricket Nishantha Ranatunga said: "It was a great honour for the ticket announcement and mascot launch to be held here in Colombo. The excitement in the ICC Cricket World Cup 2011 is already starting to build and I am sure that all Sri Lankans will see this as a great opportunity to showcase their country and demonstrate their love of cricket."
Sri Lanka will host 12 matches at three venues in the ICC Cricket World Cup 2011 which opens in Dhaka on February 19, 2011, and climaxes in the final in Mumbai on April 2, 2011. Contact us at Experience Travel to discuss how you can combine taking in this sporting spectacle while giving yourself a dream holiday at the same time.
Read more about Sri Lanka Cricket Hotels 2012