At ETG we're keen travellers ourselves, and all of our holidays are crafted from our own first-hand experiences. So, without further ado, here are our highlights of 2015 – including some new and unusual experiences you can try on your own travels.
---
Sam and his family climbed Mehrangahr Fort, India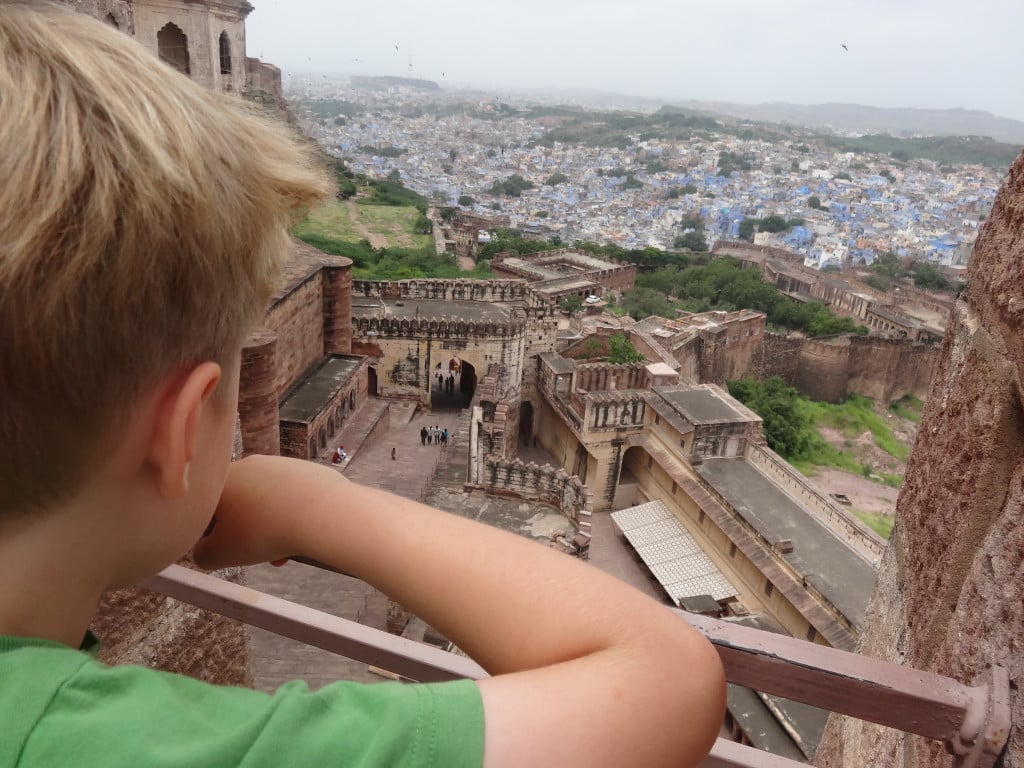 "Not being good with heights, I struggled at the top of Mehrangahr Fort – as Kipling said, "it look's like the work of giants' – my kids, though, were way more relaxed." – Sam, Founder and Managing Director
---

Lauren spotted blue whales off Sri Lanka's coast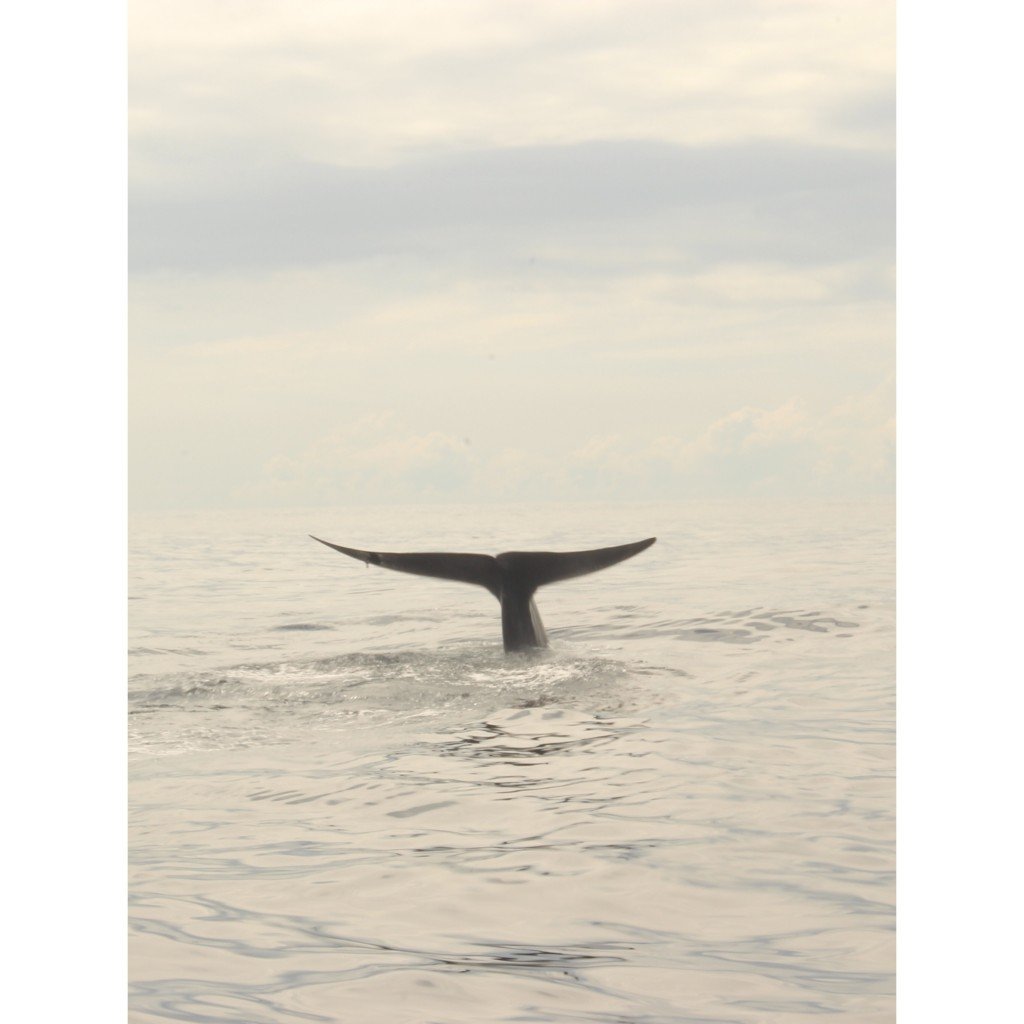 "We saw a few blue whales off the coast of Mirissa in Sri Lanka. Seeing their tails flip up as the dived was an incredible sight!" – Lauren, Sri Lanka Specialist
---

Nick went fishing in Cochin, India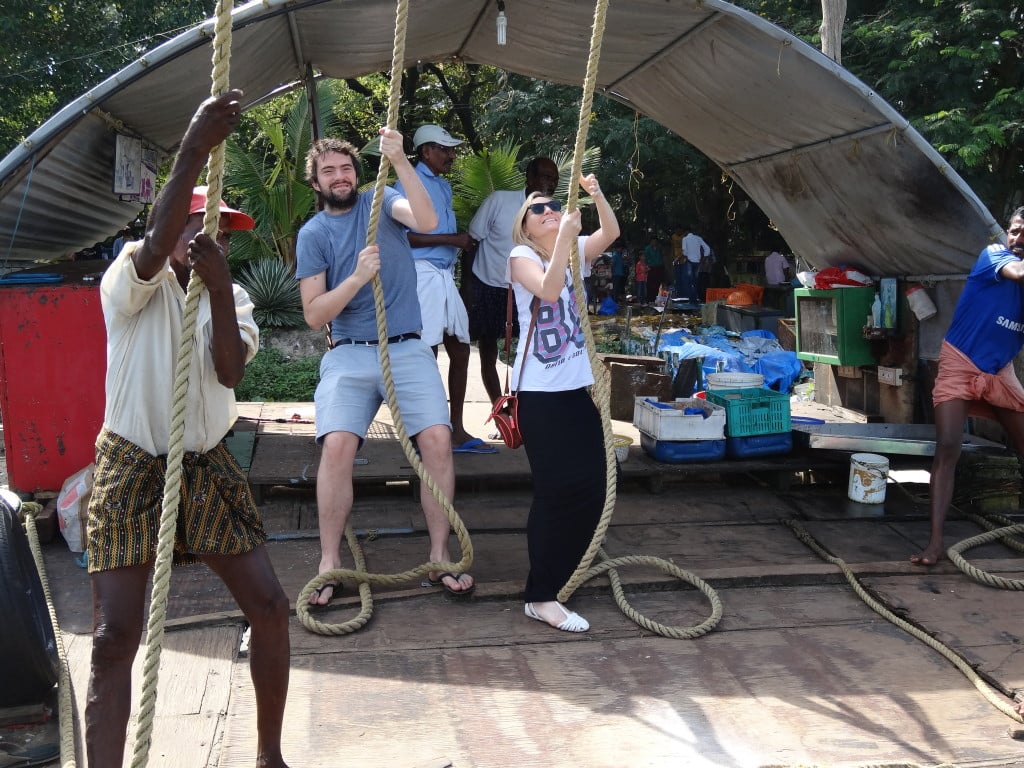 "In general, I enjoyed Cochin more than I have enjoyed a new Asian City in years and it was a million miles from what you would expect of a large Indian City. The tour of Fort Cochin was my favourite part, buzzing through the alleyways in the back of a tuk-tuk, taking in the colonial architecture, walking along the vibrant harbour front and of course, 'helping' to pull up one of the iconic Chinese fishing nets." – Nick, Travel Team Manager
---

Becky tried the best of Hanoi's street food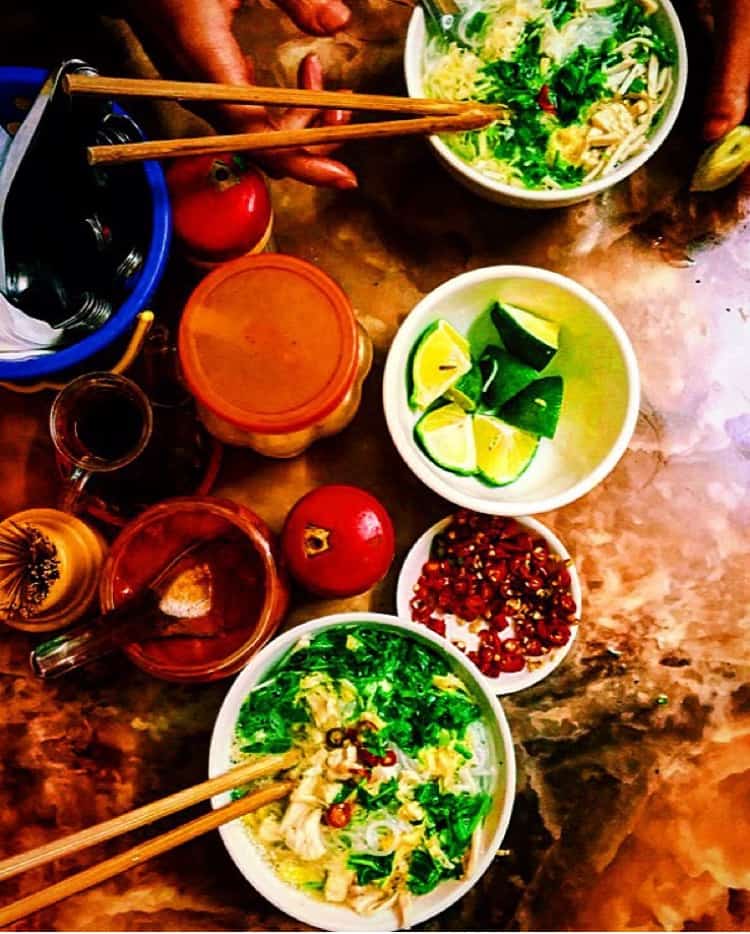 "We had some amazing classic dishes such as Pho and spring rolls, but other dishes certainly pushed me out of my comfort zone! Who knew fried frog's legs and herbal chicken in a can would be so tasty?! " – Becky, Travel Specialist
---

Philly tried stilt fishing in Sri Lanka
"Inspired by the stunning photography of Sri Lanka's fishermen by the famous photographer Steve McCurry, I couldn't wait to see them with my own eyes. Whilst I can't compare the quality of my photos, I did get pushed up one of the sticks and had a go at fishing myself. A moment I'll never forget!" – Philly, Content Editor
---

David experienced hot air ballooning over Lake Inle, Burma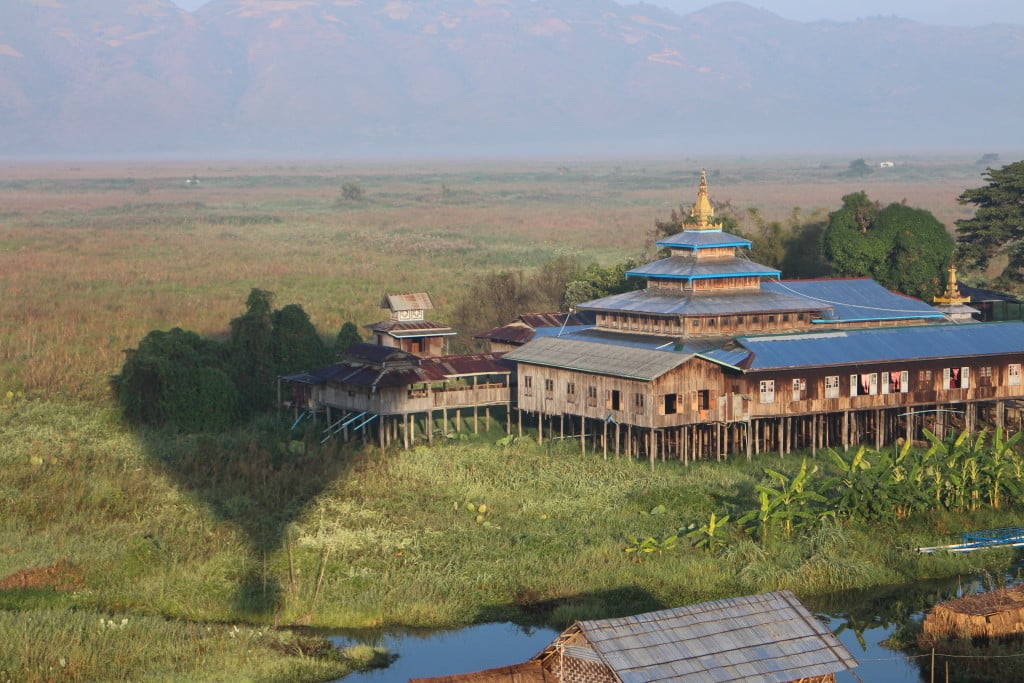 "I had my first ever hot air balloon flight with Oriental Ballooning and was very lucky that it was over Inle Lake – absolutely stunning views of the lake and mountains, floating gardens and the stilted villages where we got close enough to wave at people! Truly amazing." – David, Burma Specialist
---

Matt took a sunset cruise in Maheshwar, India
"Taking a sunset boat cruise on the sacred Narmada river, Maheshwar suddenly became full of life and energy where all the locals came down to the enjoy the delights of the river. It's like the Ghats in Varanasi, but on a much smaller scale with no other tourists!" – Matt, Travel Specialist
---

Alice met the dragons of Komodo Island, Indonesia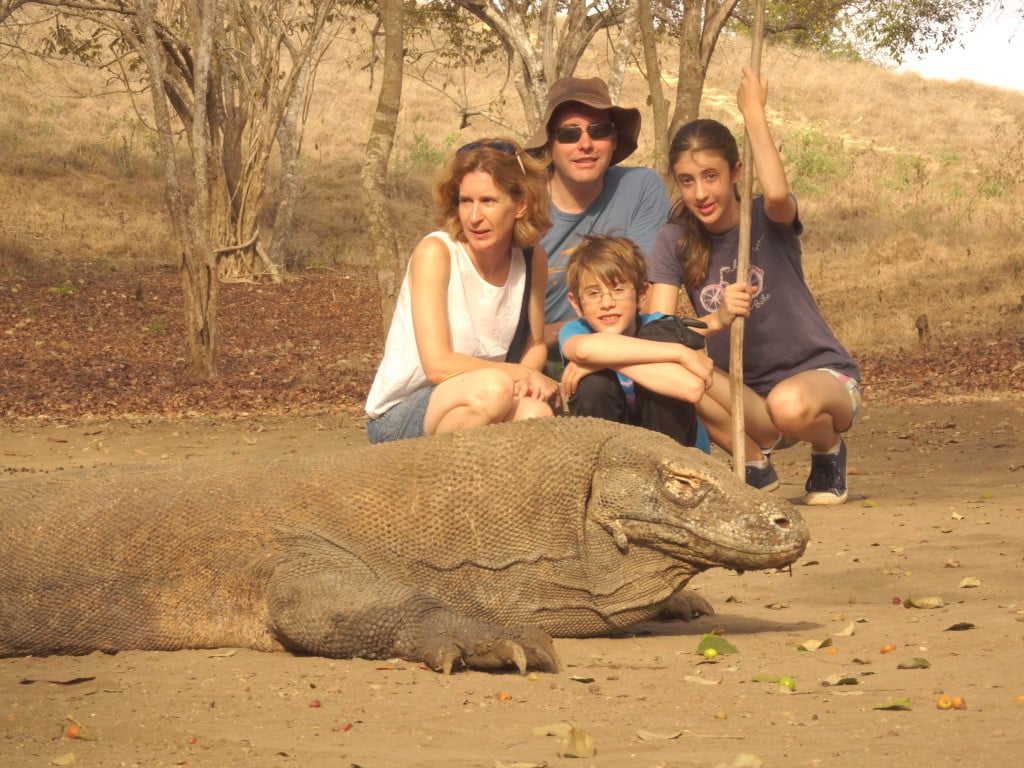 "It was as if we'd stumbled upon dinosaurs – exhilarating but ever so slightly terrifying." – Alice, Head of Client Experience
---

Linda learnt to cook Vietnamese food in Hoi An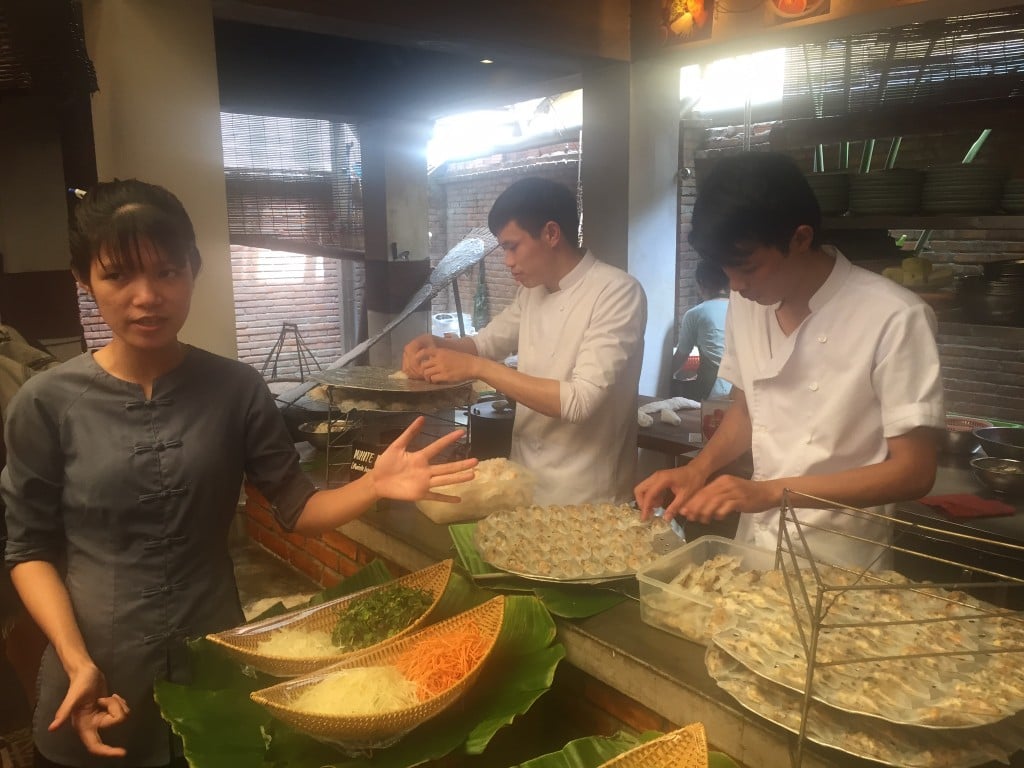 "The highlight of my trip to Vietnam was definitely the cooking school in Hoi An. After picking up fresh ingredients at a local market, I had the chance to learn three authentic recipes – and it really wasn't as hard as I thought!" – Linda, Head of Digital & Marketing
---

Lucy relaxed on Bintan Island, Indonesia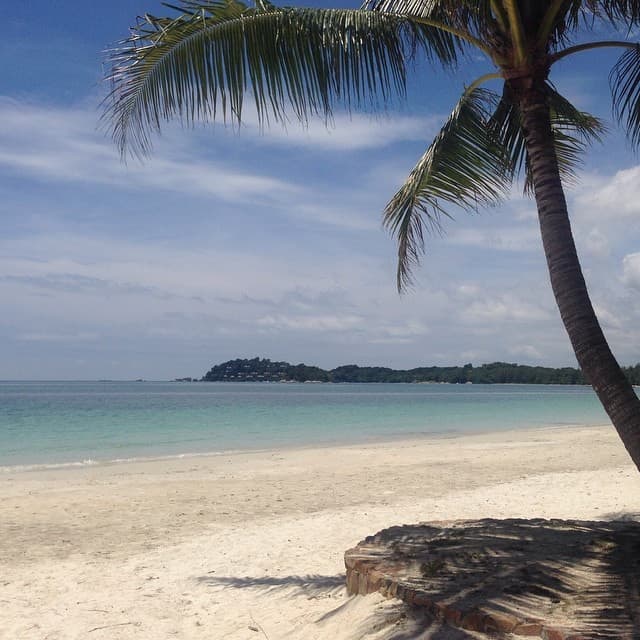 "Beach bliss on beautiful Bintan Island. The Sanchaya Resort really pamper you – hampers full of cold water and iced snacks at the side of the pool!" – Lucy, Travel Specialist
---
Melissa went destination scouting in Oman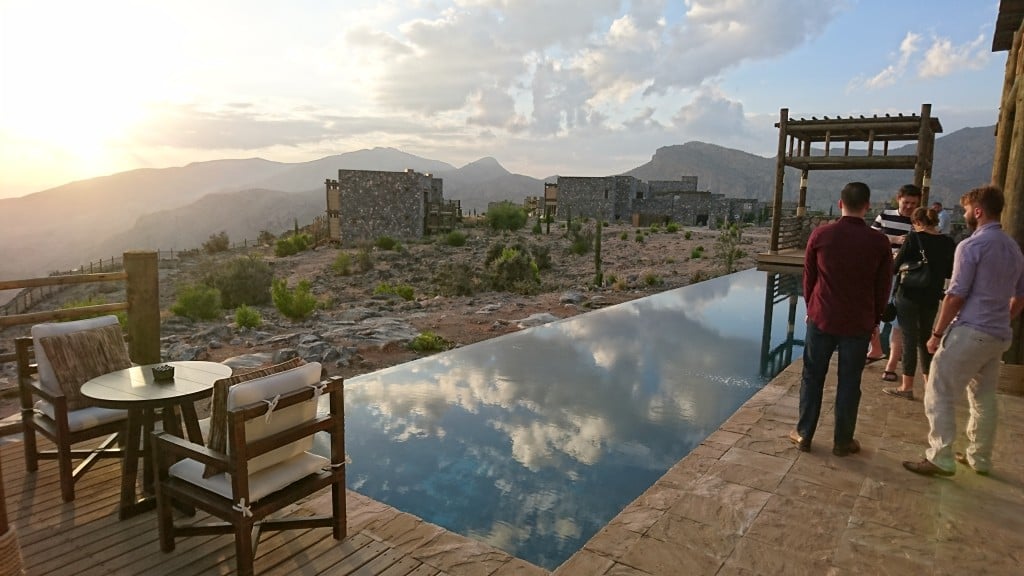 "Scouting out Oman as a new destination for ETG was a fantastic adventure. The hotels were incredible and the country was unexpectedly varied with dramatic mountain gorges, deserts, beaches and culture. I'm looking forward to promoting the country next year." – Melissa, Product Director
---
It's been a fantastic year of travelling and we're looking forward to 2016. If you wanted to talk to any one of our specialists about the above experiences or your next holiday plans do give us a call on 020 3468 3029 or have a look at our holidays. Remember there are absolutely no obligations and we're here to offer advice for any stage of your holiday planning.