Galle's Literary Festival has announced its 2016 participants including Sebastien Faulks, Sir Mark Tully and a close friend of ETG, Samanth Subramanian. Taking place in January, the festival hosted in the historic UNESCO heritage Galle will showcase a wide variety of literature, photography, art, architecture and culinary delights.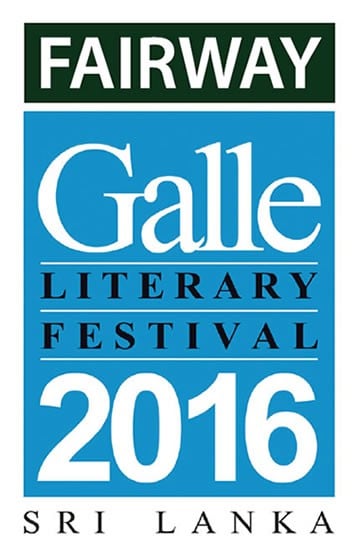 ---
The Galle Literary Festival is set to be bigger and better than ever with the announcement of the 2016 participants. Some of the world's best writers and artists will come together in historic Galle to celebrate writing and the arts with live theatre, performances and exhibitions on art and architecture.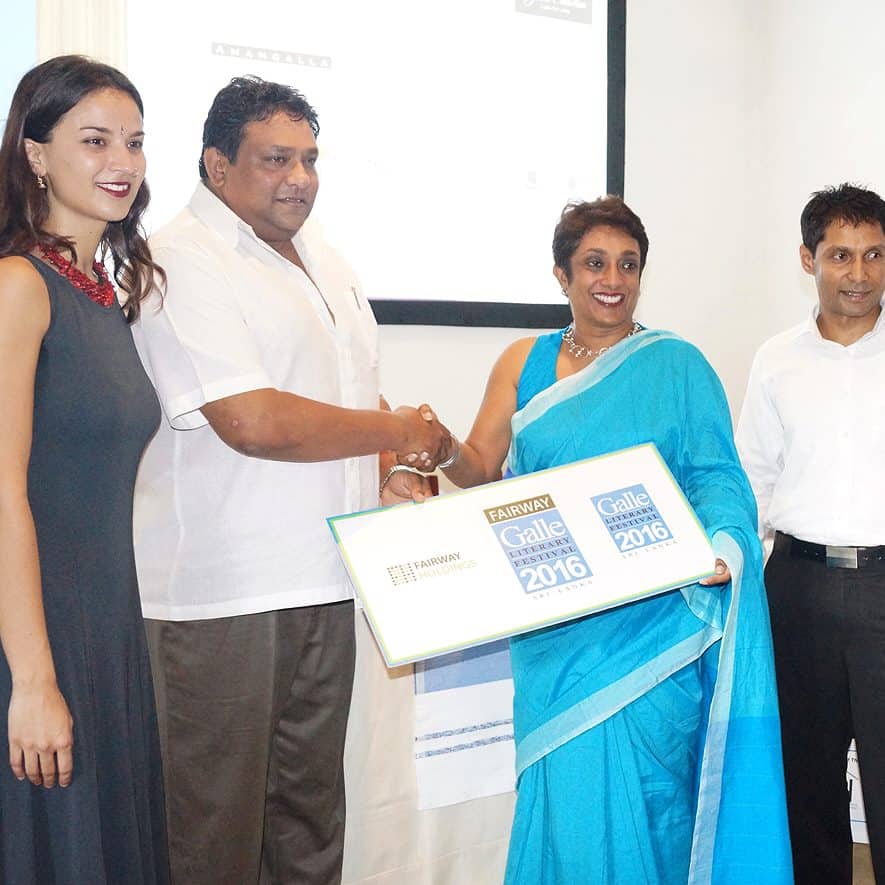 We're particularly excited to see Samanth Subramanian participating in this year's festival. This summer, he travelled to Sri Lanka with Experience Travel Group for an article published in Travel and Leisure Magazine about the end of the decades-long conflict that has plagued the country, but also the hopeful future ahead.
You can read his article here: Bright Horizons for Sri Lanka.
Earlier this year he published This Divided Island, a moving portrayal of the agonies of the conflict.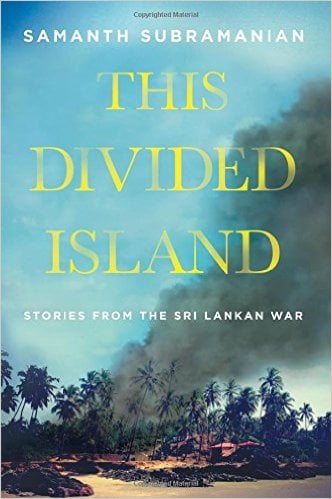 ---
We'd very much like to encourage travellers to Galle in January to visit the festival. Do call us on 020 3627 3082 to arrange this experience as part of your Sri Lanka holiday.  If emailing is easier for you, do contact us in writing here.
And if you'd like to find out more about Sri Lanka in general, you can download our free travel guide here.