For the new year, we asked our team to nominate their favourite hotels and explain why. From sumptuous luxury experiences to learning traditional archery, here's our selection.
---
Sam Clark, Co-Founder & Managing Director: Castle Bijaipur – India
"Quirky and idiosyncratic, just the way I like hotels – we finished our stay being serenaded at breakfast by the waiter we had made friends with over the past few days. Meeting the proud aristocratic family who has owned the land for several hundred years was a real experience. If it felt staying in a remote and dusty castle, that's because that's exactly what it is! "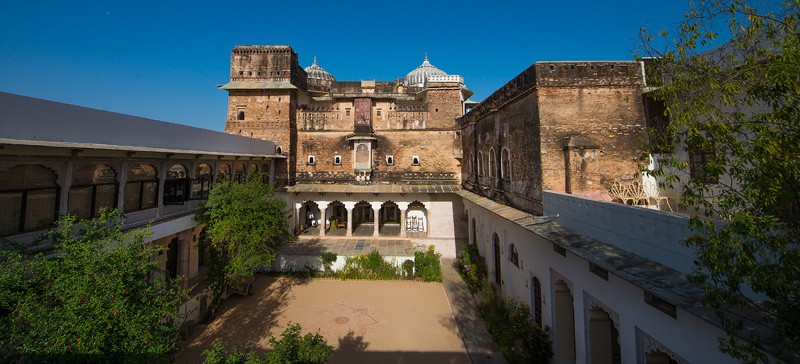 ---
Melissa, Product Director: Buri Rasa Koh Phangan – Thailand
'This is just ideal for families, I'm going there in April on my way back from Australia for some much needed R&R."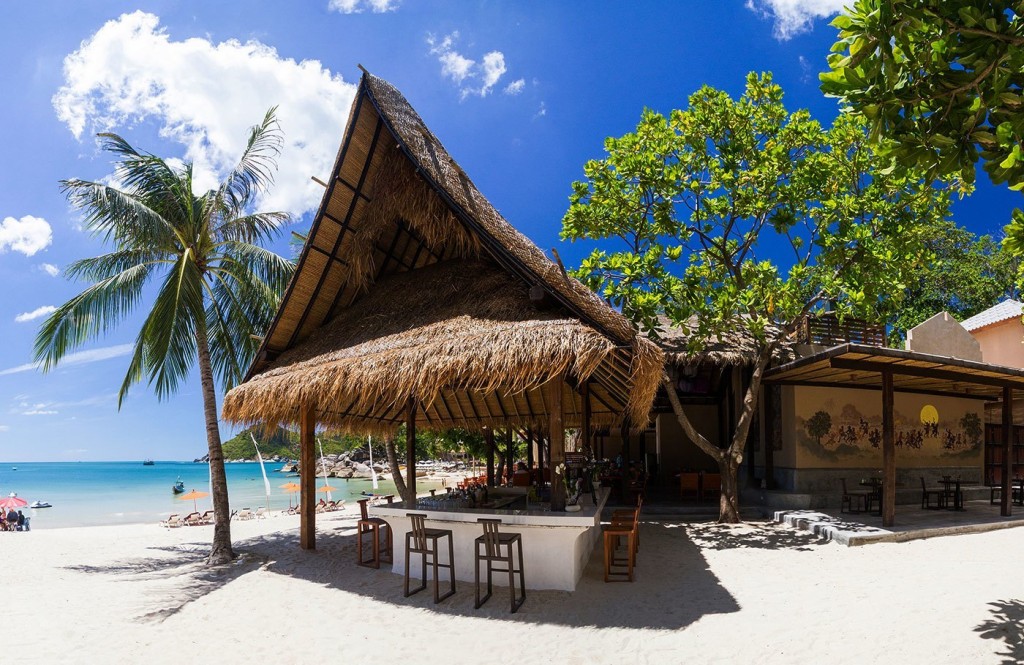 ---
Philly, Content Editor: Blue Mansion, Penang – Malaysia
"I'm a period building enthusiast, so when I pulled up to the Blue Mansion Penang I was in my element. I stayed in the old kitchen room, which was huge, and I had my own private jacuzzi. Everyone was jealous. I felt guilty, but not for very long."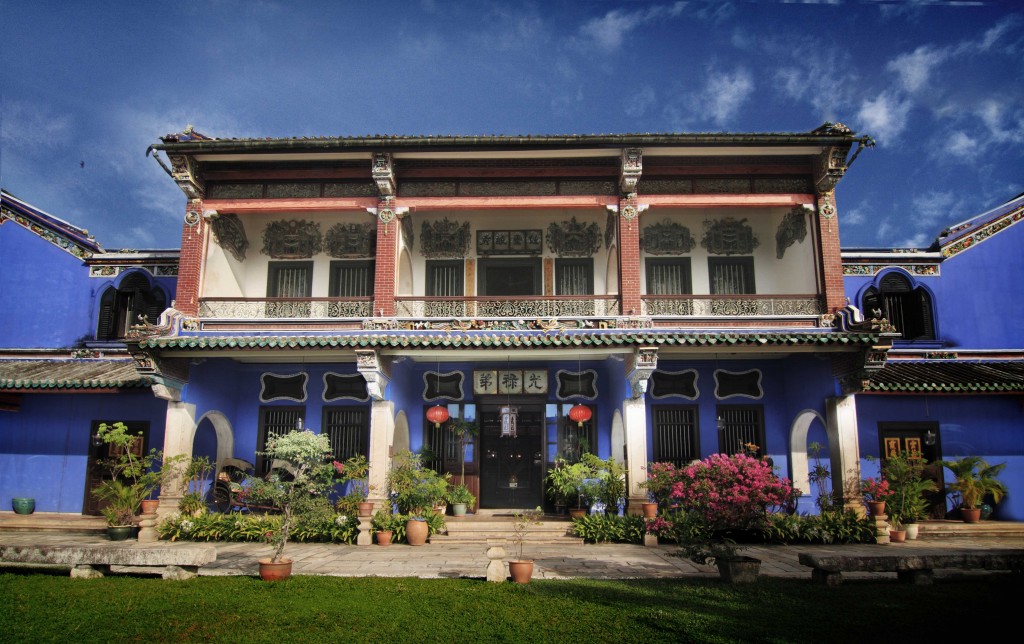 ---
Matt, Travel Specialist: Reni Pani – India
Its staff and owners are genuinely lovely people, the experiences in the national park are top notch and varied – walking, boat trips, jeep and camping safari! The hotel is the perfect balance of comfort, style and in keeping with its surrounding, using local craftsmanship and materials.
---
David, Travel Specialist: The Savoy – Yangon
"Charming small hotel with a lovely pool and atmospheric bar ideal for a pre-dinner drink or two."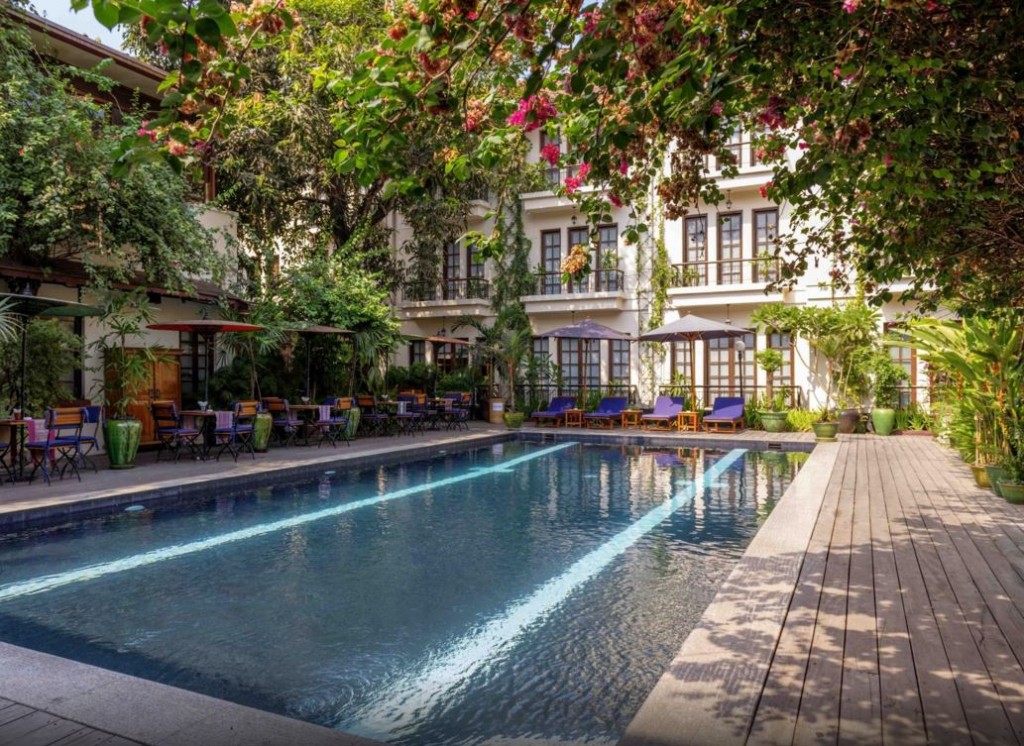 ---
Becky, Travel Specialist: Jeeva Beloam – Indonesia
"No signal, electricity only 2 hours a day, the most incredible beach I have ever seen- I defy anyone not to be relaxed here!"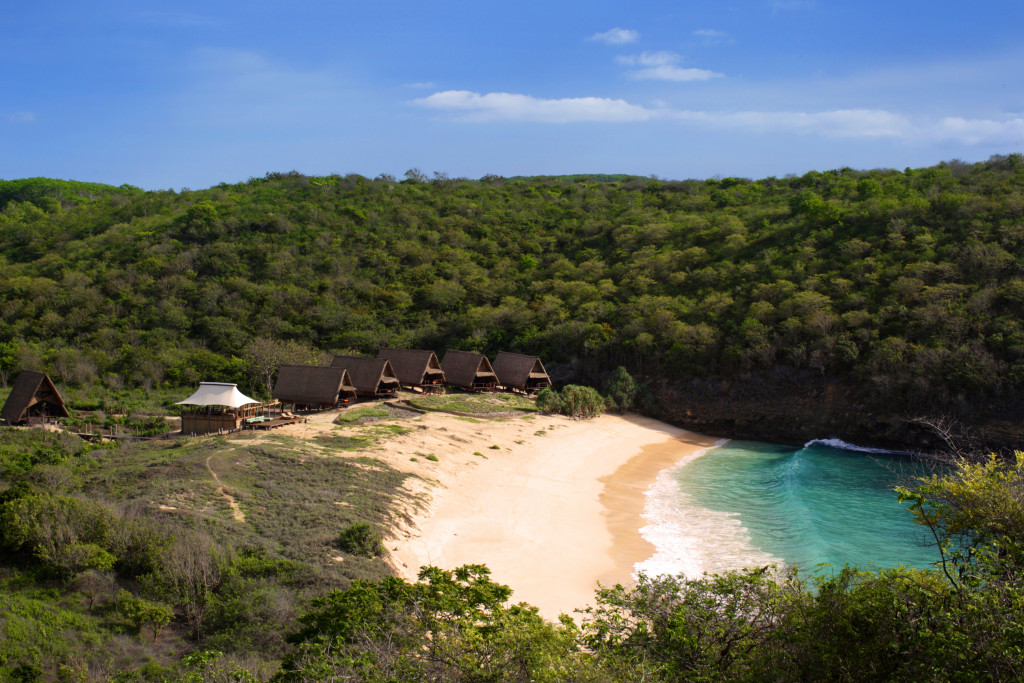 ---
James, Travel Specialist: Taj Falakuma – India
"Opulence defined, this beautiful palace from the Nizam Dynasty has stunning views over the old city of Hyderabad. The horse-drawn carriage that brings you up the mile long drive makes a great first impression!"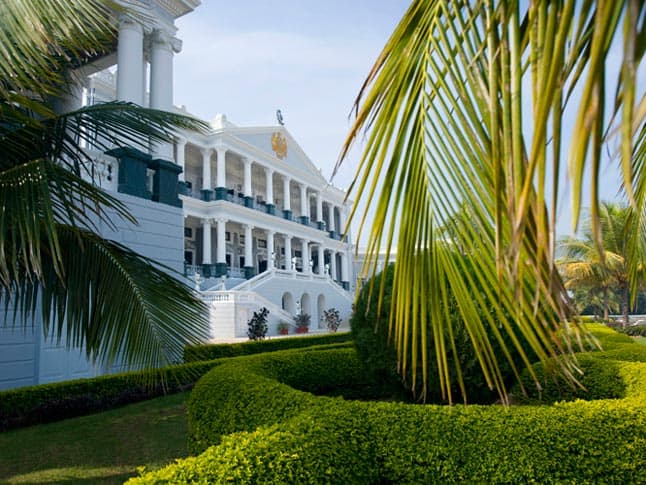 ---
Linda, Head of Marketing & Digital: Madulkelle Tea and Eco Lodge – Sri Lanka
"It's close to nature and really luxurious at the same time. I appreciated the slightly cooler climate as well which was really refreshing!"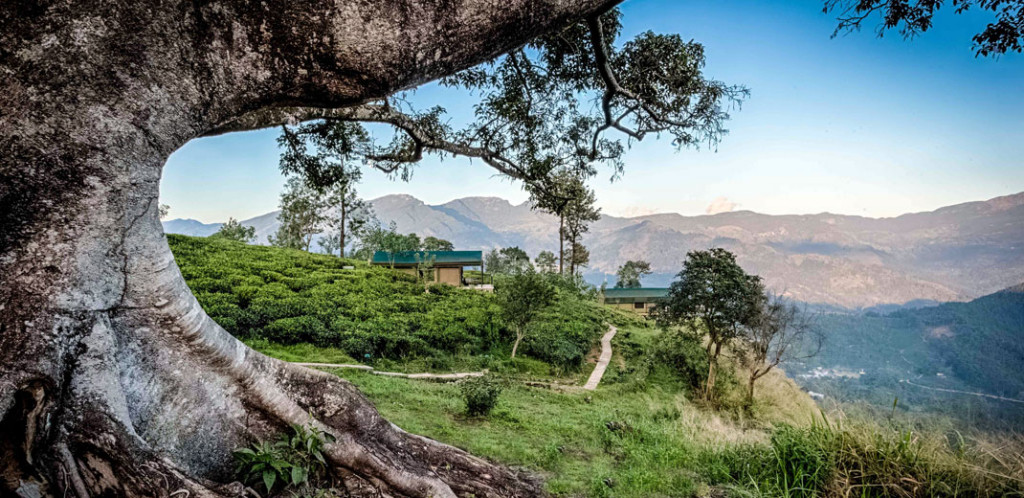 ---
Lucy, Travel Specialist: Kamu Lodge – Laos
"The activities here are just incredible – archery, in particular, looks fun!"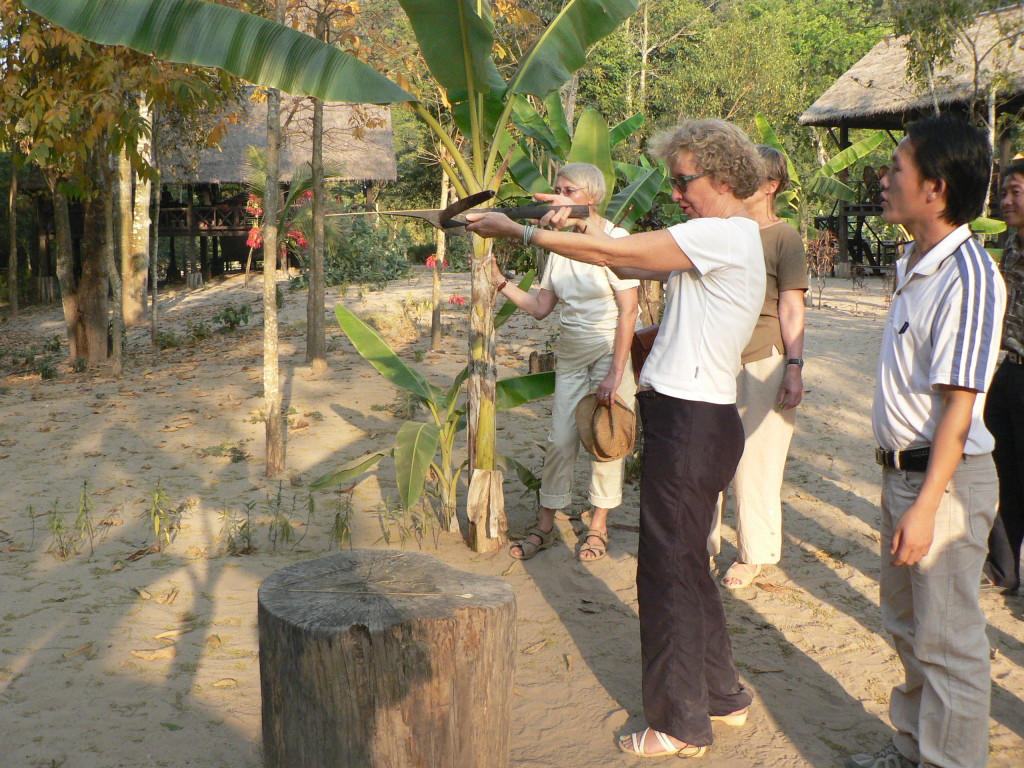 ---
Matt, Travel Specialist: Makunudu – The Maldives
"It's an ETG favourite, but it's had a facelift and raring to go for 2016. It only has 36 beachfront rooms and has kept it's Robinson Crusoe feel. With such low-density rooms, not super flashy like many Maldives resorts. It's the actual dream."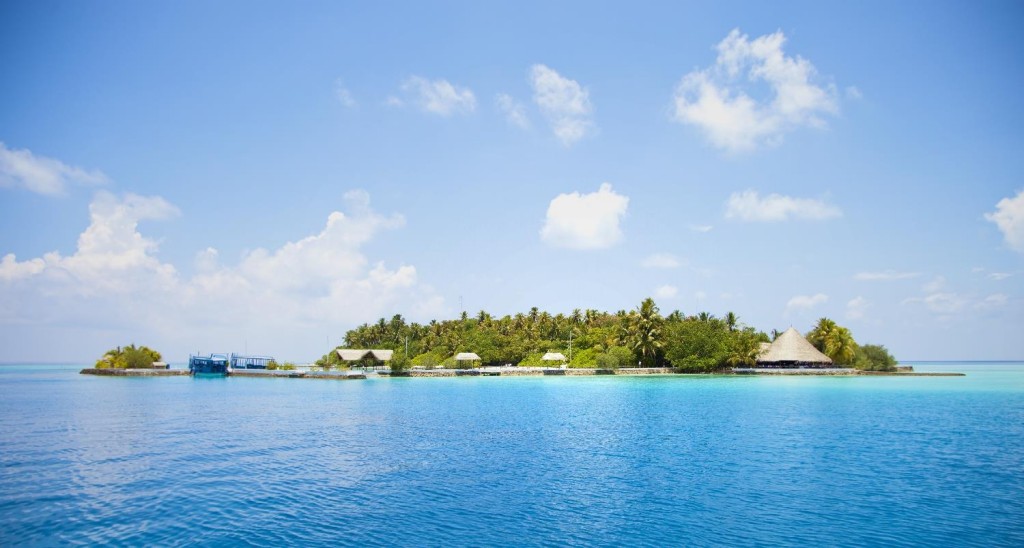 ---
Lauren, Travel Specialist: Nam Hai – Vietnam
"One of the most luxurious hotels in Vietnam, the service and facilities are amazing and it's location is one of the best (on a beautiful beach and only 15 minutes from Hoi An)."
---
Nick, Travel Specialist: Keburne Estate Cottages – Sri Lanka
"It has got the best setting imaginable and is a great place to spend time with a family/small group. The food is fantastic and the staff are incredibly friendly and make the place full of character. Perfect for a relaxing few days reading a book or for walking in the surrounding hills. Also, the place that clients are always pleasantly surprised with!"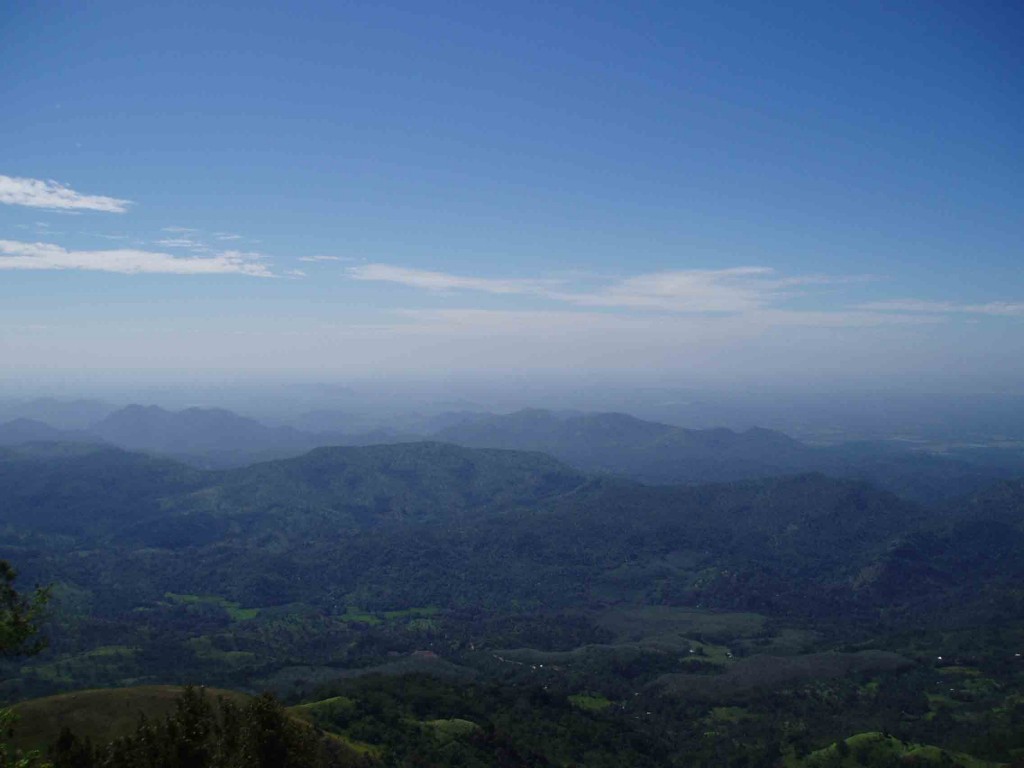 ---

Becky, Travel Specialist: Surya Shanti – Indonesia
"Amazing value property set in rural Bali. Perfect for getting away from the crowded south and for exploring rural/traditional farmlands. This is authentic Bali!"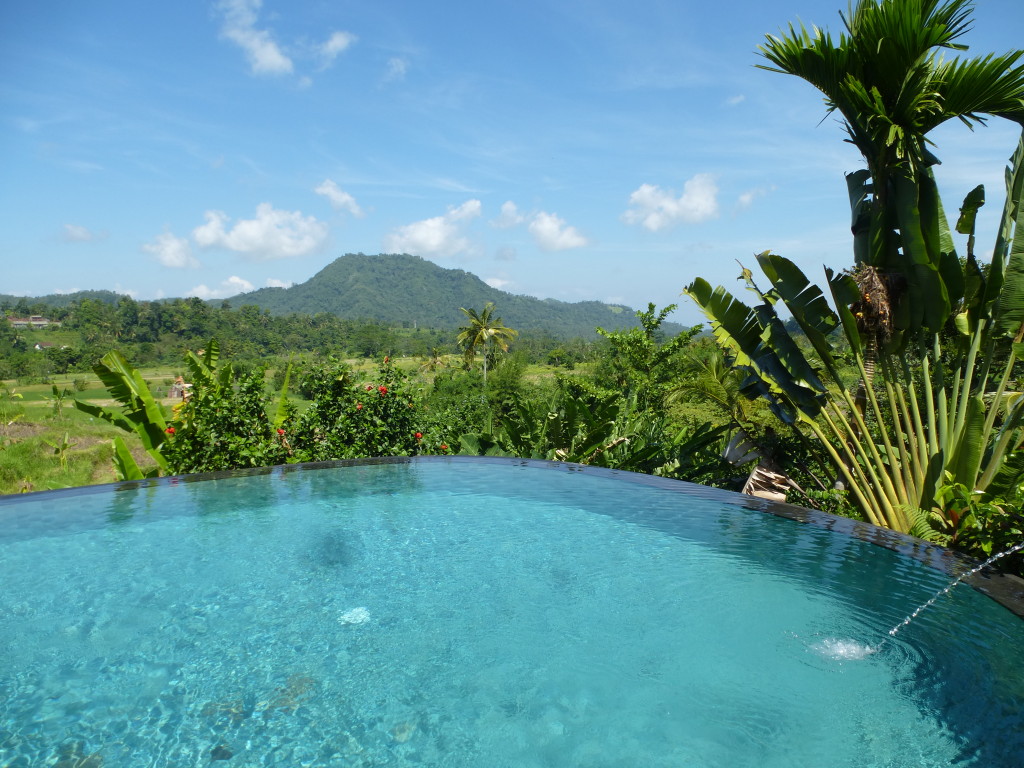 ---
All our holidays are tailor-made, so any of these hotels can be incorporated into your holiday. So, if you wanted to get a personalised itinerary or just some more ideas, do call on 020 3468 3029. If you'd rather make contact via email, please contact us here.
We're very happy to help – no matter where you're at with your holiday planning. There are no obligations to book and you don't have to pay a penny until you are completely sure that you've found your perfect holiday.