India is an explosion to the senses and a brilliant place to explore and relax. 2016, in particular, offers plenty of new and unforgettable experiences – a great excuse to start planning your dream holiday.

---
1. Sensational new food experiences
And increasing numbers of families are opening their doors to visitors to sample authentic, home cooked cuisine. For example, you could be having lunch with the Jagirdars (feudal landlords) of Udaipur. Having played a significant role in the affairs of the state over the centuries and acting as official hosts to visiting dignitaries to the Maharana, they are unparalleled experts at food and entertainment. For more inspiration, have a look at all of our foodie experiences.
---
2. Spot tigers in the wild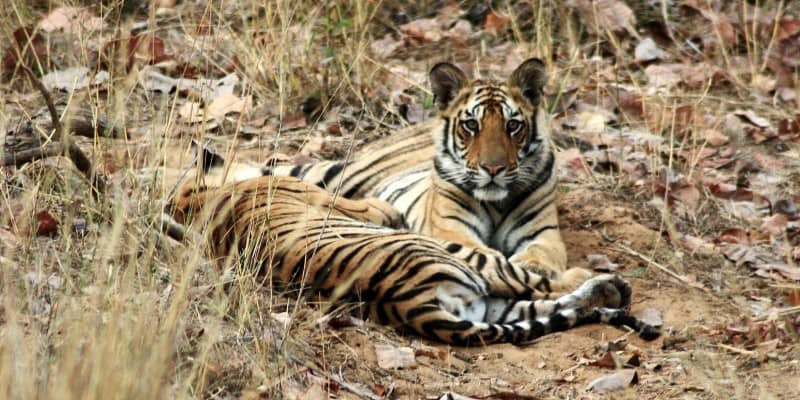 There has been an increase in the number of tigers at various national parks across central India. This means that your chances of spotting one are higher than ever. Have a look at our favourite tiger safari itinerary idea to start planning your encounter!
---
3. A characterful heritage homestay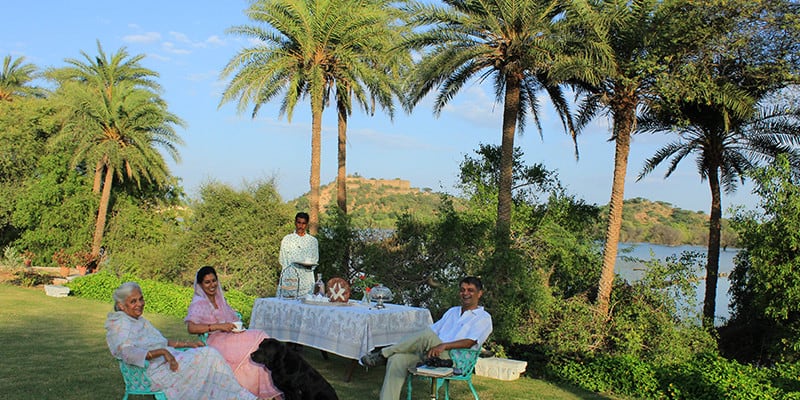 Homestays are certainly unique in India. Dev Shree is an old haveli-style stately home run by the Bagh family where you can enjoy a very comfortable and authentic experience in beautiful surroundings.
---
4. Rural Rajasthan has just become more accessible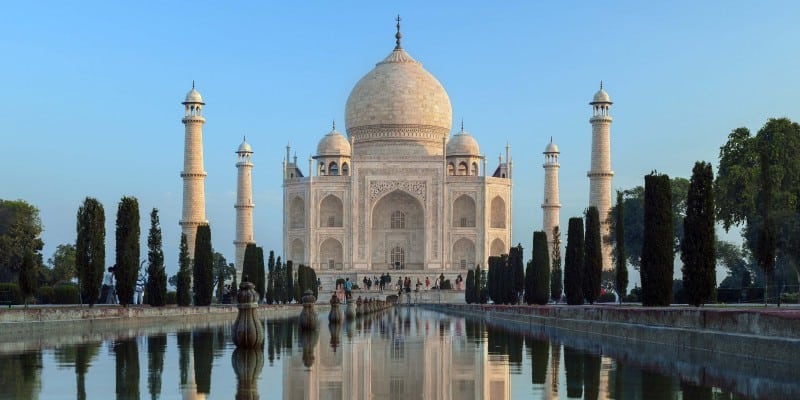 A brand new flight route has been launched between Udaipur and Jaipur, opening up rural areas in Rajasthan. It makes exploring the region in depth easier than ever, and you can even add a relaxing stay in the Maldives to your holiday. Have a look at our Highlights of India & The Maldives itinerary idea to see what's possible.
---
5. Brand new heritage hotel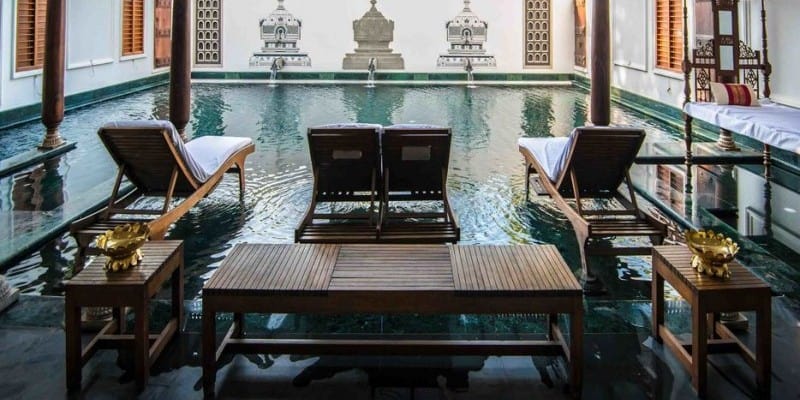 A brand new boutique hotel, Svatma, has opened in historic Thanjavur, Tamil Nadu. It's an old stately residence, offering a luxurious and characterful base from which to explore.
---
For more travel inspiration, why not have a look at our India holidays? Alternatively, you can contact us on 020 7924 7133 for a complimentary travel consultation. We'd love to help you at any stage of your planning and there are no obligations whatsoever. If emailing is easier for you, don't hesitate to contact us in writing here.