Garuda, the national airline of Indonesia, is launching direct flights from London Heathrow to Jakarta from April 2016. This means you don't have to stop in Amsterdam and wait for a connecting flight.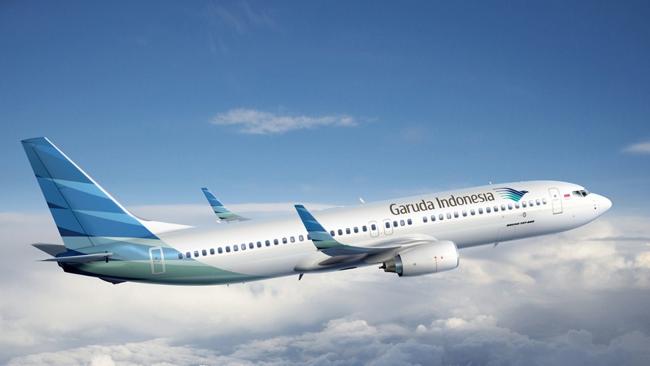 ---
The new direct flights from London to Jakarta are brilliant as they mean you'll no longer need a stopover in Amsterdam. This means exploring the stunning sights of Borobodur, idyllic beaches of Bali, and intriguing wildlife of Komodo or Borneo are much closer to you.
For those who don't like stopping over in busy cities, the direct flights mean you don't have to stop over for a night in Jakarta on the outbound leg. The return flight does touch down in Singapore, but you shouldn't have to get off the plane (unless you wanted to stop off in this incredible city!)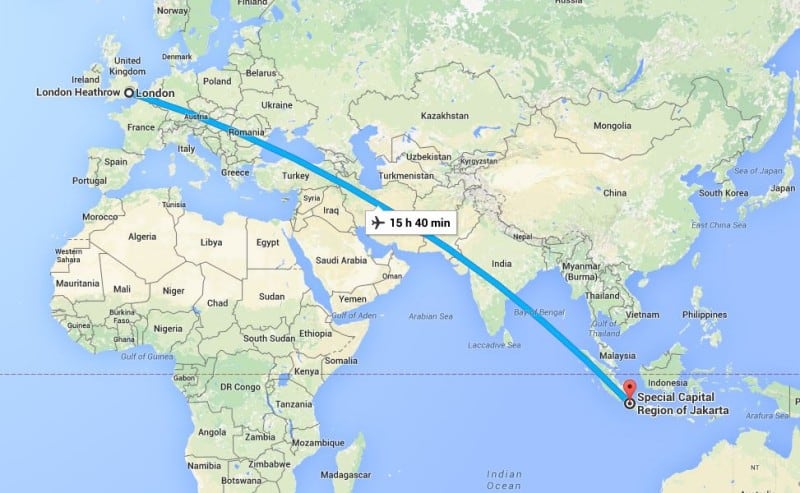 Taking off from London Heathrow, travellers connecting in London can get to Jakarta in just two flights – great news for those departing from Scottish and northern England airports.
The route will fly five times a week, compared to only three times before, so there's more flexibility.
Overall this news means that, hopefully, Indonesia will be a much more accessible place to travel and there are some fantastic rates on offer – the time to go is now.
---
Inspired? Do give us a call on 020 3627 6970. If you'd rather make contact via email, please contact us here.
We're very happy to help – no matter what stage of your planning. There are no obligations to book and you don't have to pay a penny until you are completely sure that you've found your perfect holiday.