Latest flight news is that Bangkok Airways is launching a new route from Bangkok to Danang. Southeast Asia specialist Matt explains what the new route entails…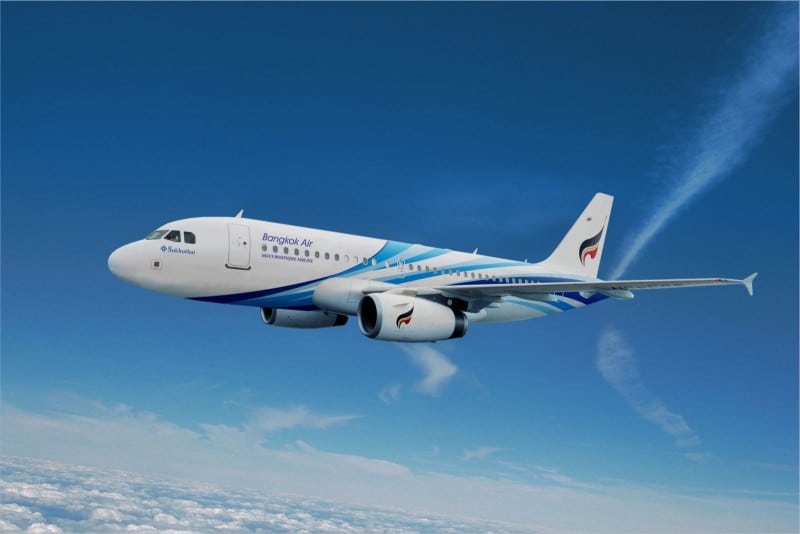 ---
Well, every now and then a flight comes along that could stop even the most passive of travellers in their tracks and thankfully this day has arrived. I think I've dreamt about this flight before. Genuinely. It's one of those flights we've talked about in the office again and again. We wished it would just exist and couldn't work out why it didn't!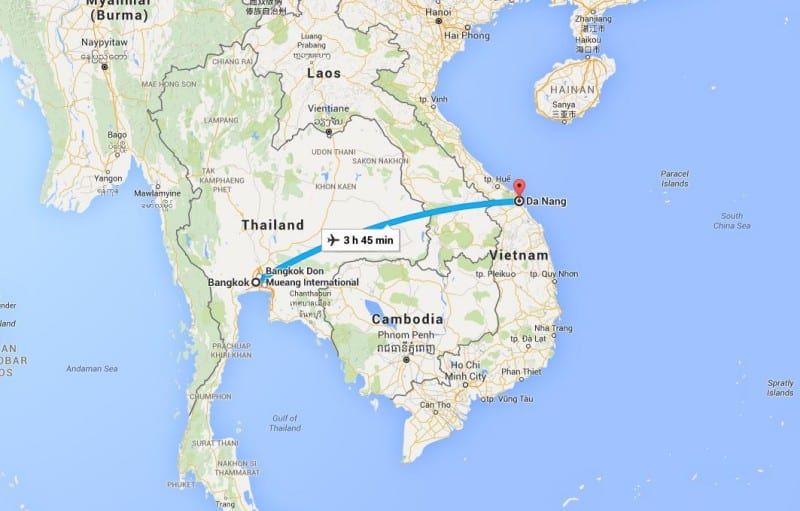 Now you can fly from Bangkok to Danang (Hoi An) with Bangkok Airways directly and back. (Or you could just fly it back and forth about 10 times for the sheer joy of how exciting it is!)
I jest, of course, but this honestly is a fantastic flight. Why? I hear you ask. The link to Hoi An is fantastic because the destination offers brilliant Vietnamese food, colonial history and amazing cultural experiences and is a great beach destination from May to October making it ideal for the summer holidays.
Bangkok is one of the key transport hubs of Asia. This connection means that a flight via Hanoi or Saigon is no longer required to get to Hoi An and reaching this place is now easier and more cost effective than ever.
The route will launch on 25th May 2016 and fly four times weekly from Bangkok and back. I personally can't wait to start using it for my clients and that little bit of plane geek is buzzing with excitement.
---
ABOUT OUR HOLIDAYS:
We're experts at creating incredible experiences in Asia for our travellers. Our final quotes are fully inclusive of all transport, hotels and experiences so there are no hidden costs. We also offer full financial protection with ABTA/ATOL bonding. We believe that the best way to create holidays of a lifetime is to really listen to your needs, interests and requirements – only by doing this can we ensure your experience is the best possible.
---