Organising our first ever collection of small group holidays to Sri Lanka, meet Zoe, Experience Travel Group's travel specialist extraordinaire and learn about her new exciting holiday to the northern region of this beguiling island.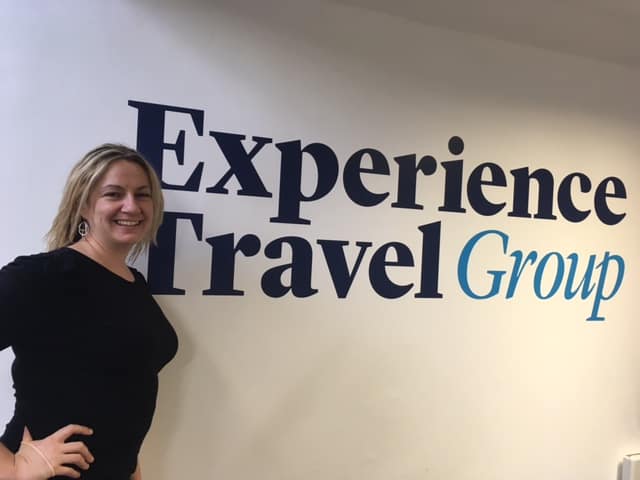 ---
"We want to go to Sri Lanka, but we don't want to travel by car – we prefer helicopters."
So began one of Zoe's many extraordinary small group holidays around Sri Lanka.
Zoe is our new small groups expert and we're incredibly excited to have her join Experience Travel Group. After asking you, our clients, about what you wanted out of our future holidays, a large number responded that you'd be interested in small group tours and so we are now launching a collection of boutique journeys curated and organised by group travel expert Zoe.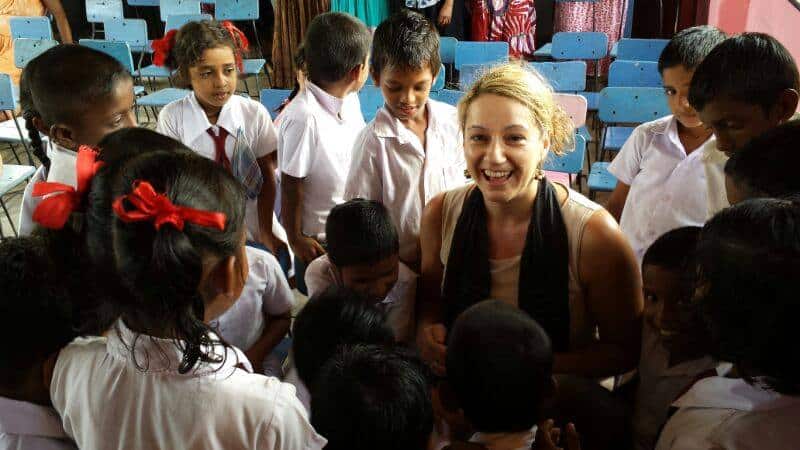 Born in Scotland and raised in a small town in Kent, Zoe developed a fascination with other cultures having spent time living with her family in Greece, Bahrain and Canada. After University she became a locations scout working on projects for the BBC and Channel 4 with a keen eye for awe-inspiring places and fascinating ways of life.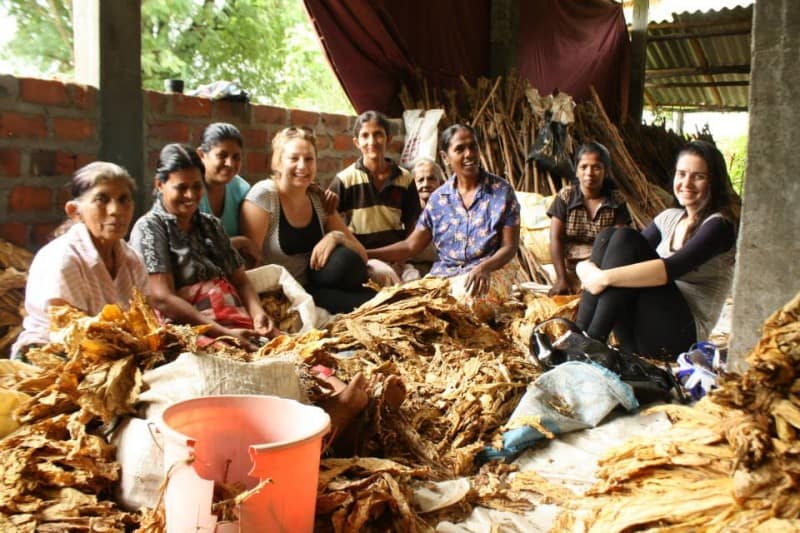 After the 2004 Boxing day Tsunami, the natural devastation of one of the most intriguing and beautiful places in the world drew her attention and she decided to move to the country to help firstly with rebuilding and then as a volunteer  English teacher. She quickly fell in love with the children, communities, landscapes, colours, food and heritage, falling under this intriguing island's spell.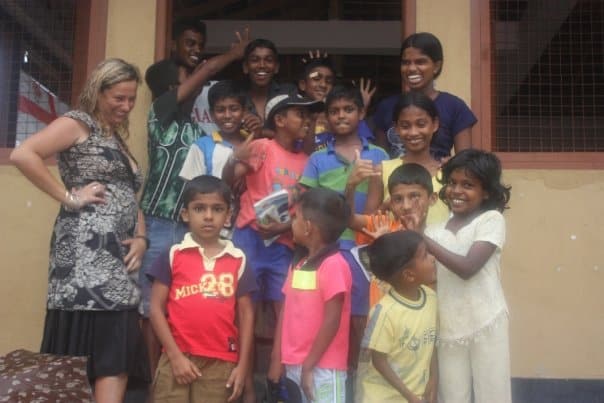 After some years as a teacher, she decided to share her insider knowledge and passion for the country with other travellers and started organising small, personal and in-depth group tours of Sri Lanka, building up relationships with local restaurants, families, sari makers, authors, monks, guides, drivers (you name it!) After years of tailor-making holidays to the country, she has an incredible network of people to make your boutique group tour the best it can possibly be.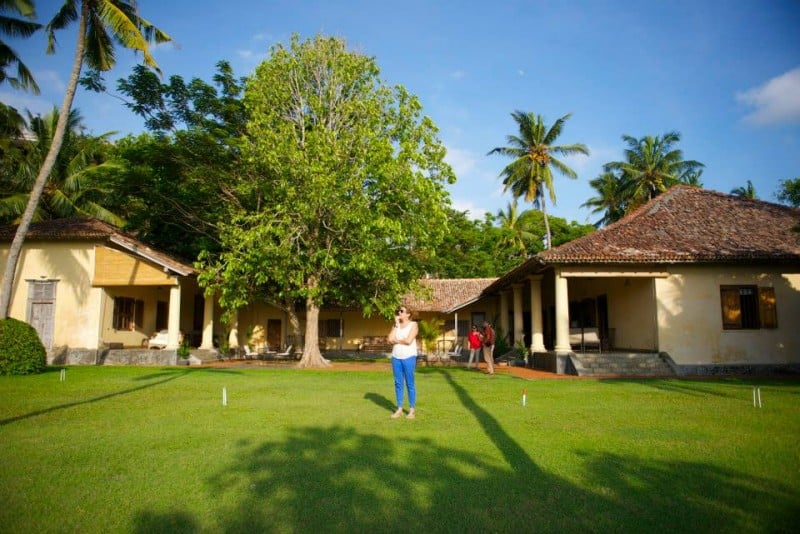 From chartering three Sri Lankan military helicopters transporting a group of Chinese nature enthusiasts around the island (two helicopters for passengers, one for their luggage), to organising private blessings by the monks of Sigiriya Rock Fortress, to coordinating sunset dinners on Galle Fort's ramparts, she has a knack for detail and a fantastic track record in making the impossible, possible.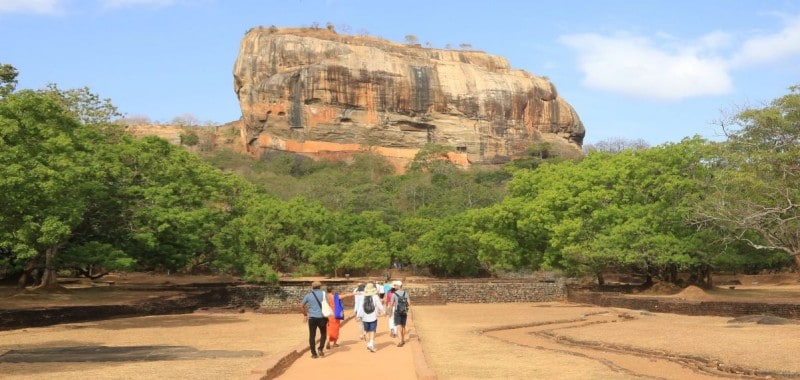 ---
---
Zoe's next adventure is scheduled for October and is one of the most highly anticipated holidays in the Experience Travel Group's office. It's a pioneering trip combining off the beaten track experiences with comfortable accommodation in the north of Sri Lanka, an area away from the usual tourist trail which has now recovered from years of troubles. Here she shares a little more information on the trip she's organised.
This holiday is going to be incredible as the doors have only just opened to the north of Sri Lanka. I have visited several times over the last few years and it has been so interesting to see this former centre of culture and trade, ravaged by civil conflict, now recovering as a place of stability and peace.

The Jaffna library for example, was built in the 1930's and was one of the biggest libraries in Asia containing thousands of books and old manuscripts. Sadly, in 1981 it was burnt down but now after years of painstaking restoration you can visit this iconic place and have an expert guide explain its local importance as well as its significance for Sri Lanka as a whole.

The north of Sri Lanka is beginning to get some real investment in infrastructure to help encourage tourists to visit this beguiling destination. The Sri Lankan boutique hotel group Jetwing has recently opened a very comfortable and central hotel in Jaffna which we'll be staying in and there are more entrepreneurs developing projects that let you experience the real Sri Lanka previously unseen by travellers.

This is what I'm really excited about because it is the experiences developed for this particular small group holiday that are going to be incredible. We've got a fantastic Sri Lankan guide called Sid escorting you all the way. He speaks immaculate English and has cleverly set up his own inspirational homestay in the northern city of Mannar, which will let you learn about the local way of life with your very own Sri Lankan family. From shopping at the local fish market to learning how to cook with traditional methods, it will make for an unforgettable experience.

I'm also including some classic experiences such as a leopard and elephant safari in Wilapttu National Park which is away from the crowds and incredibly peaceful. We're including a stay at Leopard Safaris which is run by Noel Rodrigo, a nature enthusiast who has set up very comfortable tented accommodation in part of a shaded forest area.

This is an all-round holiday with a luxury beach stay at Jungle beach on Sri Lanka's east coast. Here our select group of like-minded travellers can reflect on their experience and completely unwind on this idyllic location.

This is an ideal holiday for travellers looking to get even deeper under the skin of Sri Lanka, far off the beaten path, uncovering the most exciting and dynamic region of the country. With experiences to push your boundaries and change the way you see the world, balanced with some serious luxury and relaxation, it's a fantastic adventure of a lifetime."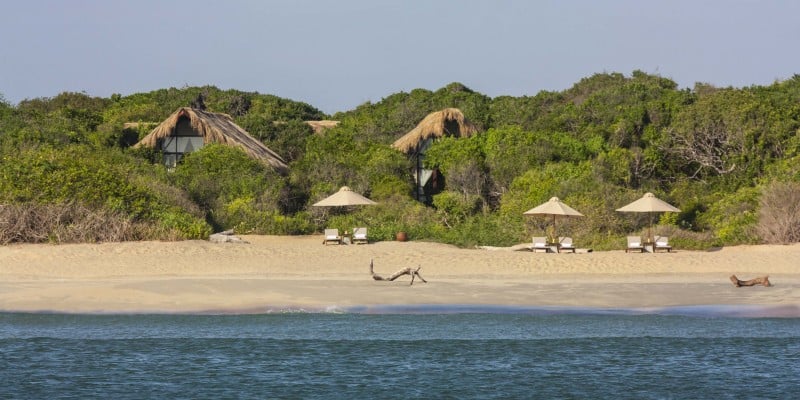 ---
Departing on Sunday 9th October 2016, this is the first set departure holiday Experience Travel Group is launching. Be one of 12 other like-minded travellers on this fascinating adventure of a lifetime.
If you wanted to discuss further details with Zoe, please do call on  020 3627 6970. If it's easier to correspond via email, do contact her here.