With the approach of Queens and Wimbledon in the coming weeks we have decided to take a look at the rise of Asian tennis players.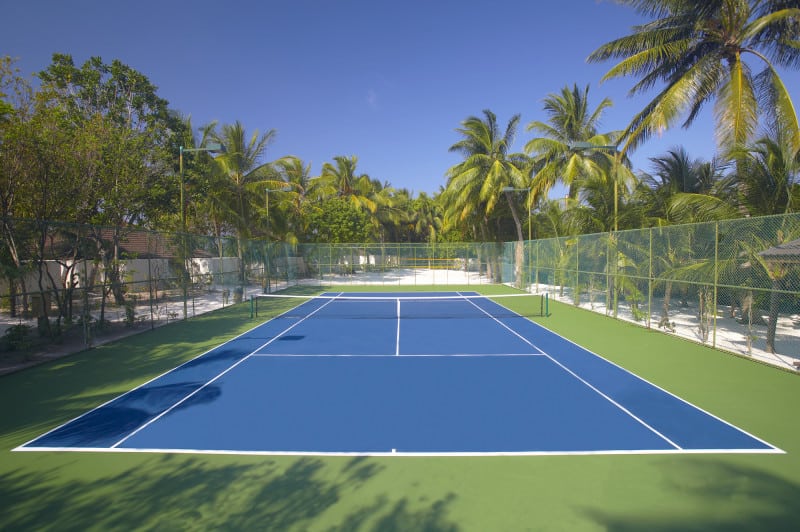 ---
Tennis in Asia is one of the few sports where women have made more of an impact than men on the sport. China's Li Na is a great example of this; a 2-time Grand Slam winner and arguably one of the best woman Asian tennis players who made a significant impact the sport's popularity in the country. Here, I'll outline some of Asia's best tennis players to watch this season.
---
Sania Mirza
Sania Mirza has risen to become one of Asia's best and certainly India's best woman tennis player, with tremendous success in both mixed and woman's doubles. She was the first Indian women to break the top 30 and even after injury has proven she is a force to be reckoned with on the court. She has 3 Grand Slam doubles titles to her name as well as a number 3 world ranking.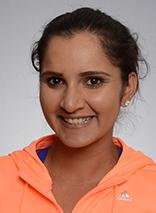 ---
Zheng Jie
Zheng Jie has enjoyed success in both singles and doubles with 15 doubles titles under her belt, 11 of which being with fellow Chinese player Yan Zi including a Wimbledon win. She also won the bronze medal in the Beijing Olympics and has reached the semi-finals of Wimbledon as a singles player. She was also the first Chinese female player to reach the semi-finals at a Grand Slam and has a world ranking of 98 in singles and 28 in doubles.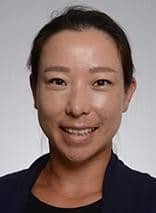 ---
Peng Shuai
Peng Shuai is doing very well in both singles and doubles, and in 2014 reached her career-high, ranking world number 1 by the WTA. She is the first Chinese professional player to have achieved this title. Peng Shuai has won 2 Grand Slam doubles titles one of which being at Wimbledon in 2013 giving her the number 3 world ranking for doubles and 22 in singles.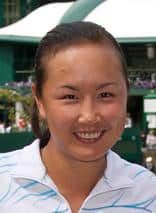 ---
Kei Nishkori
Kei Nishkori is arguably becoming the best tennis player that Asia has ever seen. A career-high for Nishkori was last year when he was ranked 4th in the world and he is showing no signs of slowing down. He has 11 singles titles to his name and was also the first male Asian to ever reach a final of a Grand Slam defeating top seeded players Milos Raonic, Stan Wawrinka and Novak Djokovic earning him the runner up title in the 2014 US Open. He is certainly one to watch in the coming weeks.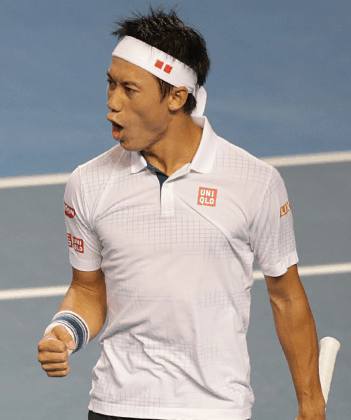 ---
About us:
We're experts at creating incredible experiences in Asia for our travellers. Our final quotes are fully inclusive of all transport, hotels and experiences so there are no hidden costs. We also offer full financial protection with ABTA/ATOL bonding. We believe that the best way to create holidays of a lifetime is to really listen to your needs, interests and requirements – only by doing this can we ensure your experience is the best possible.