Asia is a fascinating continent that has been a bucket list destination for decades. With its rich heritage, delicious food, vibrant culture and mix of terrains and landscapes, it is a location with a huge amount to offer visitors. However, while we think we know everything about this part of the world, some facts might surprise you.

It's home to some of the most amazing wildlife
With elephants, komodo dragons, rhinos, orangutans to name a few, Asia offers you a chance to see a wide range of exotic animals in their natural habitats. If you decide to travel to Malaysia it is home to 14,500 species of flowering plants and trees, more than 200 species of mammals and 600 species of birds.
The landscapes are enormously varied
In fact, Asia, the largest continent in the world, has both the lowest and highest points on earth within its boundaries. The lowest is the Dead Sea and the highest is Mount Everest.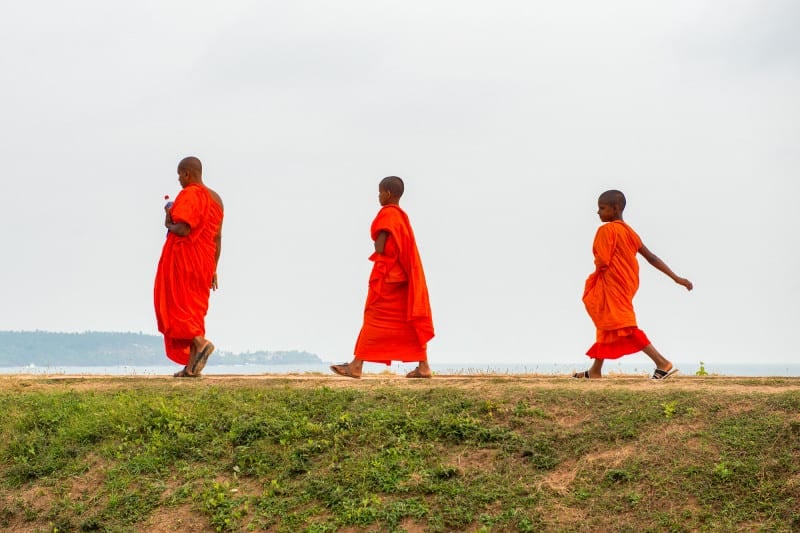 ---
---
Religious locations have rules
In Thailand you need to cover your elbows and knees before you head into a temple. In Myanmar, take off your shoes before entering but never point your feet at the Buddha – that's considered very bad form.
Rice is the staple
Rice is life for many countries across Asia, from Thailand and Vietnam, to Bali. It's not only a dietary staple but often used as a religious offering and is a sign of prosperity.
Asia has a long history
This continent is the birthplace of some of the oldest civilisations in the world and has been responsible for a lot of firsts. For example, it was the first place that 'writing' was recognised as an activity. The first merchants and farmers also came from Asia.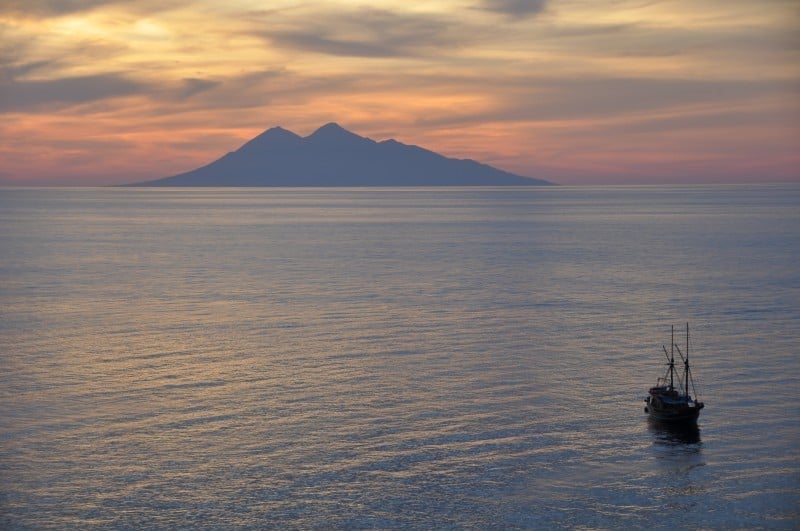 Indonesia is the world's largest country comprised solely of islands
Indonesia is made up of over 18,000 islands, with over 6000 of which are completely inhabited. One of these islands, Sumatra, is the home to the world's largest flower, the Rafflesia Arnoldi which can weigh up to 7kg.
---
If you'd like to talk to a specialist about your travel plans, you can always phone on 020 3627 6972. There are absolutely no obligations and we're here to offer advice for any stage of your holiday planning. If contacting us via email is easier for you, you can do it here. 
---