So you've decided to make your dreams a reality and start planning your adventure. But Asia is huge and you want to see all the main sights. Or do you? What is useful to realize when planning a long-haul trip is that it's very difficult to experience everything unless you're working with an unlimited budget. This guide will share the most important factors to consider before choosing where to go.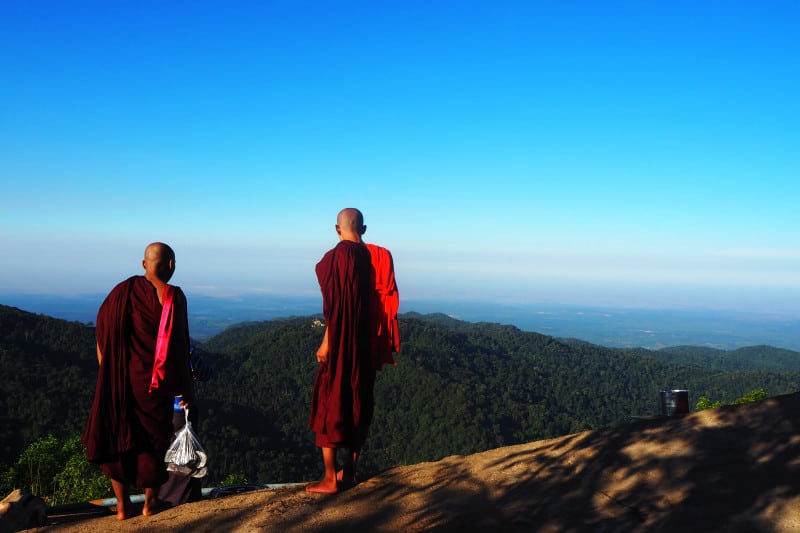 ---
An initial step is to prioritise what's important to you.
What have you always dreamed of experiencing, be they sights, cities etc?
How important is some beach time for you?
Are you a city lover or do you want some time in rural areas hiking, cycling or on long walks?
How important is food?
Once these inspiring questions have been answered, it's useful to move on to more practical questions such as:
What kind of accommodation would you like?
What kind of transport do you prefer?
Do you want all elements completely planned, or do you enjoy some spontaneity?
Will you want a guide for any particular parts of your trip?
Are there any particular experiences you need to book up in advanced (some sell out!?)
Do you have a budget in mind?
Different countries have different experiences on offer and so it's good to consider exactly what you want before contemplating the countries themselves.
Next is not to feel too overwhelmed. As a famous Chinese philosopher once said:
A journey of a thousand miles begins with a single step."
And lucky for us we don't have to walk to Asia! But if you're travelling with a spouse, partner or friend, this is the time to put your heads together and think about the questions above.
---
---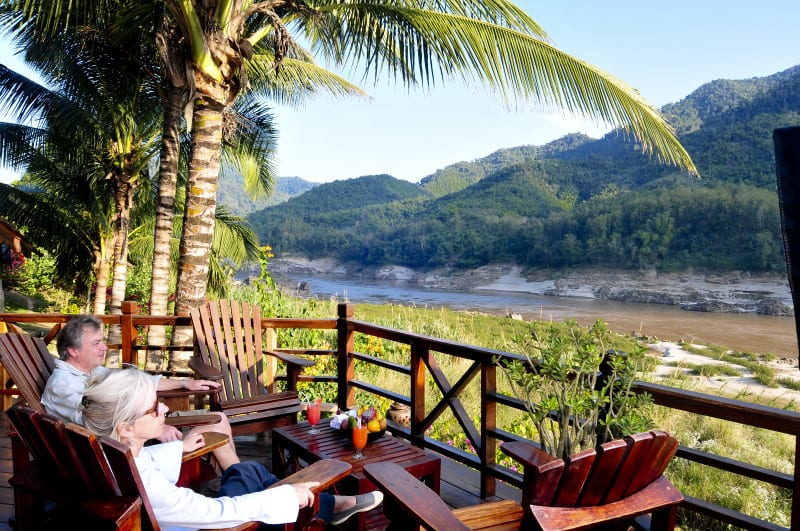 ---
There are plenty more research tools to help you decide on where to travel. I often begin by looking at some suggested itineraries so I can see how flights connect and how I can feasibly combine all the sights I want to experience. Another great way to seek inspiration is to visit a travel blog that features the continent, there are hundreds out there; have a look at the Luxury Travel Blog, 101 holidays world of ideas and the Experience Travel Group blog for starters. Finally, trusty guidebooks are a great way to get an understanding of a country of interest with considered reviews of all the various options available.
Travelling in Asia can be an unknown quantity with respects to budgeting. Whilst it's certainly fantastic value for money (you can expect to pay around £1-2 for a meal in most local restaurants) you might be surprised by some of the other costs, a visa for India for example costs £92 per person and luxury hotels in Asia do come with international luxury hotel price tags. Economy flights can cost up to £1200 in high seasons but come right down to £500 in a lower season. A good place to begin is to decide on whether you'll be budgeting 'top-down' – I have £3,000 and I want to go to Asia or 'bottom-up' – I have a flexible budget and want to include X, Y and Z.
Once this has been decided, get a spreadsheet or a note pad and pen and work out the following:
Cost per day (food, local transport and activities) – Lonely Planet offers good guidance on this.
Cost for longer distance transfers (train journeys and domestic flights) – Have a look online for ticket prices.
Cost for international transfers, any jabs, insurance and visas – online research is best for this.
Once you've totted up it all up, decide on what's feasible for your budget and consider your options.
With all the mentioned questions answered you should have a much clearer idea of where you should travel in Asia. A final point is to keep in mind a famous Confusion saying:
Better a diamond with a flaw than a pebble without."
It's impossible to coordinate the 'perfect' trip. Asia is full of unexpected festivals, friendly locals who'll want to get you away from your plan and have a cup of tea with them and other welcome distractions. It's best to move forward with a relaxed attitude and an open mind to the exact route your Asian adventure will take.
---
If you'd like to talk to a specialist about your travel plans, you can always phone on 020 3468 3029. There are absolutely no obligations and we're here to offer advice for any stage of your holiday planning. If contacting us via email is easier for you, you can do it here. 
---