"It's sad she doesn't worry about her own experience…" sighed one of our consultants, after talking with a mother panicking about her family holiday. The problem was, she could "only enjoy the holiday, if all the rest of them do!"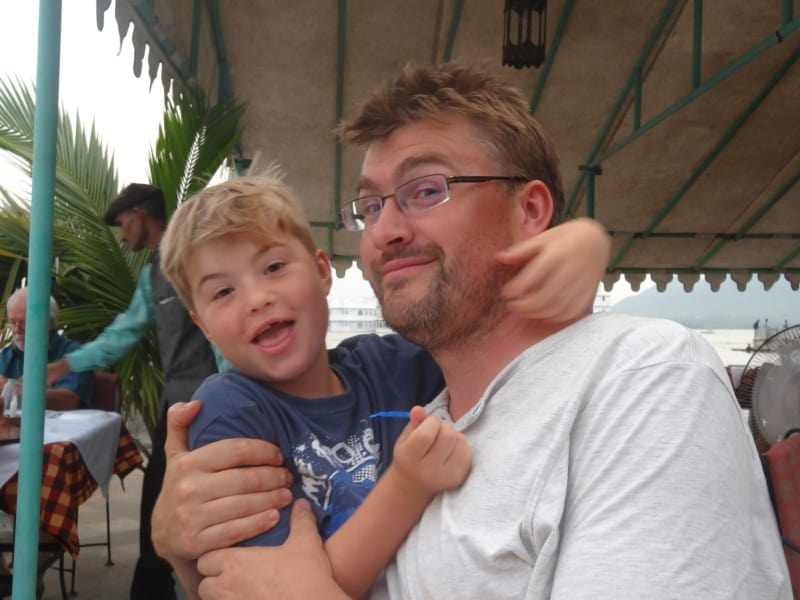 Another Mum was putting her own needs last on the priority list, thinking that if she can just fulfill everyone else' wishes, the family would hit that magical balance of fun, excitement, novelty and relaxation that makes for the perfect trip. As a husband of a (very) long suffering wife, I explained that what she probably meant is that she was unable to be able to relax and enjoy the experiences she was looking forward to unless everyone else was happy first!
So what then are the perfect ingredients? How do you keep all the family happy whilst on holiday in Asia? Whilst we cannot claim to have a magic formula, we have planned enough family holidays in challenging (but wonderful) locations to have a few ideas of what you might like to consider.
Here are my top 3 tips for keeping all the family happy on holiday:
1. An element for everyone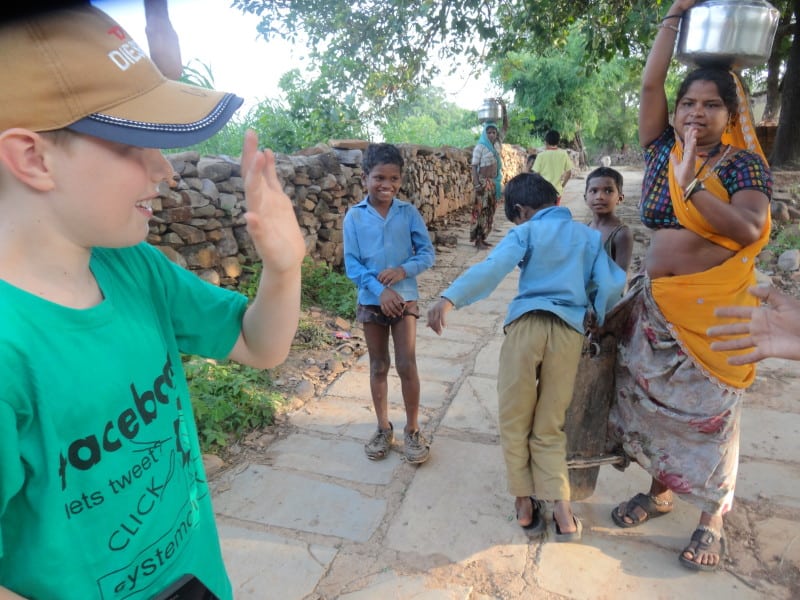 Think about one thing for each of family member and try and get them into the itinerary. That way everyone will have something special to look forward to and in particular – have something to boast about when the rest of the group love it too.
At Experience Travel Group, we're very experienced at this careful balancing act. Daughter interested in adventure activities, son in history, father in cooking and mother in wildlife? No problem. Together we can plan an itinerary covering all of those elements.
2. Special Hotels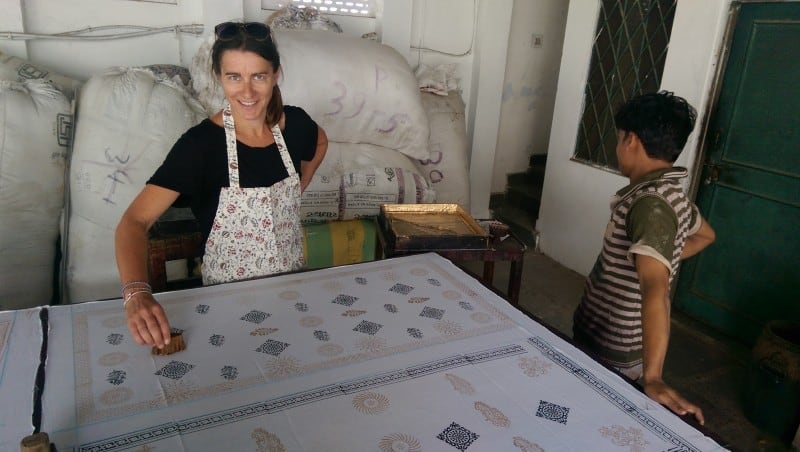 Choose one special, jaw-dropping hotel you'll all love. On my own family holiday, there is always a very special place we stay that I know all of us will be inspired by. I try to combine my preference for quirky, characterful hotels, my children's like of amazing pools and my wife Tracey's, love of historic furnishing and beautiful crafts. We couldn't make every hotel match that, but we'll generally ensure that we find one that does, even if that means splashing out for it during the trip and perhaps saving a little on others. That way we'll all be excited and happy at the same time and place and have something to talk about for years to come.
3. Privacy and Family Time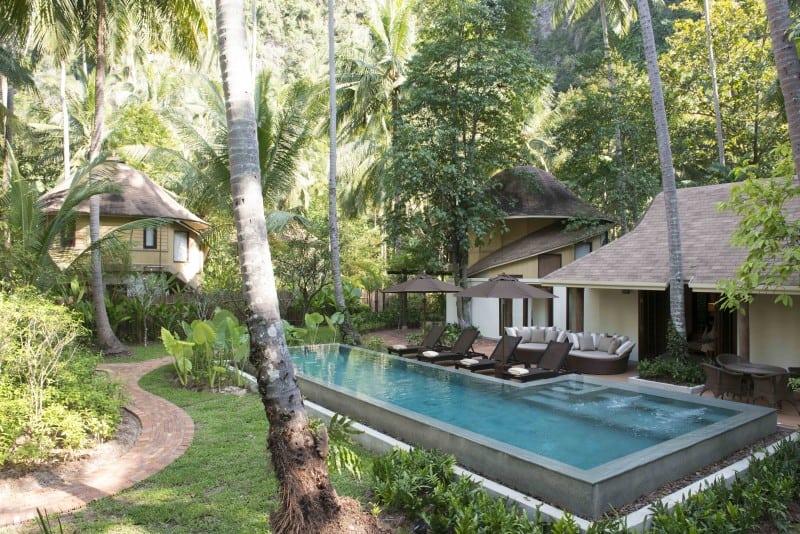 In our busy and stressful lives we don't make enough time to listen to the most important people around us: our families. Holidays, at their most basic, are a chance to rectify this and spend time in the moment, with each other. An insider trick to this is to stay in small and private hotels, with plenty of space for all the family to relax together but at the same time get away from each other when needed.
In several of the countries we cover (most notably Sri Lanka and Bali) there are fully staffed villas you can hire as a family. For part of the holiday, these can make for a wonderful retreat from the world. With staff on hand to cater to you but all the space and peace and quiet you need to spend time together uninterrupted by the world, these are an incredible antidote to our day to day troubles. Whilst staying in a villa is not cheap, it can be surprisingly affordable in Asia and a brilliant way to build quality family time into your holiday.
---
The key when organising a family holiday is just to enjoy it and not worry to much about whether the rest of your group is having a good time. Booking a holiday with a tour operator in this respect is the best way forward as you won't have to concern yourself with all the logistics and coming up with experiences everyone will love; we've already got that sorted. For more inspiration have a look at three of our most popular destinations for our family travellers: Sri Lanka, Indochina and Thailand.