A travel itinerary is the backbone of your holiday. It details the flights, hotels, transfers, experiences and meals you've pre-booked and it sets the pace of your trip. It's a document to which you will excitedly refer before you depart and which will guide you as you travel. But how do you make sure that your itinerary delivers the holiday of your dreams? How do you put it together in the first place?

---
1. Think about why you're travelling
Before building your travel itinerary, question yourself on the purpose of your trip. Is it largely to broaden your horizons, is it to relax whilst slowly absorbing another culture? Is it to see a little of everything the country has to offer or to immerse yourself through selected authentic experiences? For a successful holiday, the different elements of your itinerary should all be informed by your reasons for travelling.
---
2. Decide on your travel dates
Have you got specific dates in mind? Are you open to being flexible? Both are key questions as the timing of your trip will be very important. For example, are you travelling in the monsoon season (is this good or bad)? Is it Chinese New Year (lots of holidaymakers descending on tourist hotspots)? Are there any festivals going on in the country and should you head for those or avoid them? (At Vietnamese New Year – Tet – lots of restaurants and shops shut down). Are you travelling in peak season? At Christmas and Easter for example, there'll be spikes in airfares and hotel rates.
Think carefully about whether the travel dates you've chosen will give you the experience you want and be prepared to compromise.
---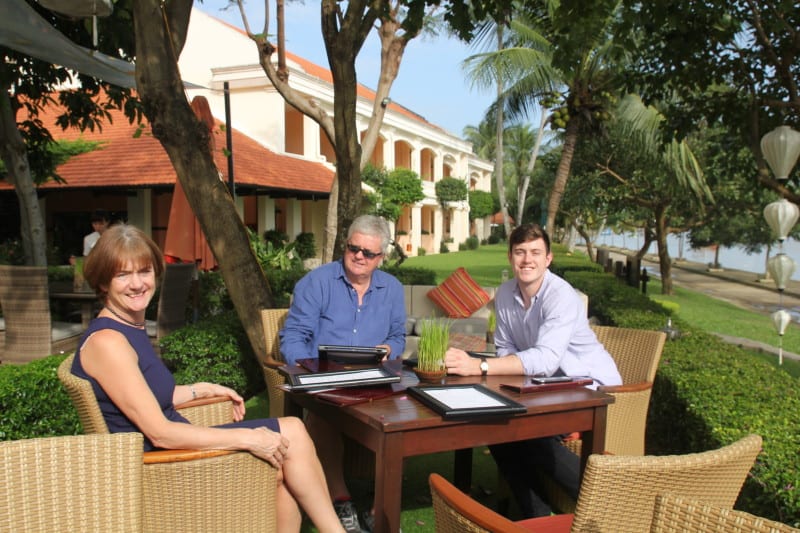 3. Think about the people you'll be travelling with
Will they be on board with the purpose and style of the trip you're planning? Do they have any particular interests they'd like to incorporate into the holiday? What style of accommodation will they like? What kind of activities? If there are differences between you, can you compromise? Are there in fact areas to go to and places to stay that will cater for all the different requirements and wishes of your party?
---
---
4. Think about where you want to go
a) Transport
If you're combining more than one country into a trip, consider how you're going to cover the distances. Asia is blessed with international and domestic carriers of a high quality but if you want to avoid flights, there are also some fabulous overnight train experiences to be had. Research carefully your mode of transport; for example, on the sleeper trains in Vietnam, you have to share a four berth cabin unless you book all four beds.
b) Pace
Make sure you plan enough time at each stop; the last thing (most people) want to find is that they're in transit every day, spending all their time getting between places. We'd generally recommend spending two nights per destination in your itinerary; this means you'll have opportunities to explore independently, enjoy any excursions planned and still benefit from some downtime.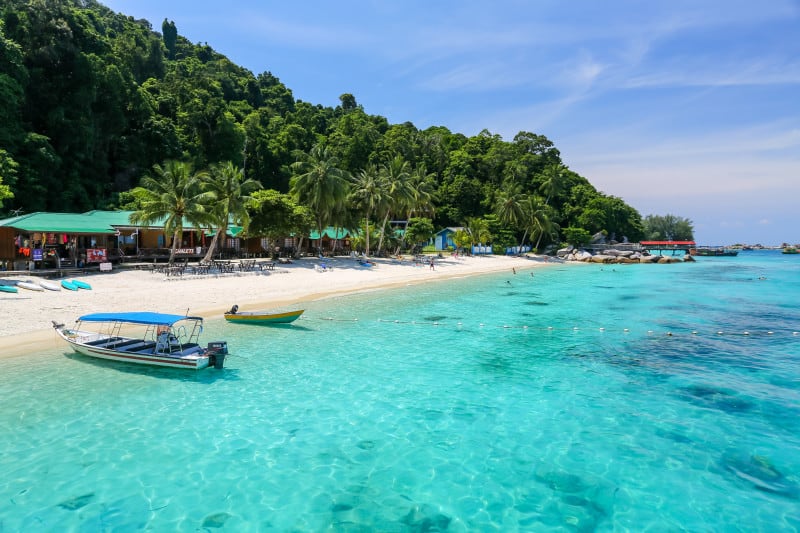 c) Beach
If some chill out time on the beach is important for you, think carefully about where and when to include it. Many people prefer to relax at the end of their holiday, but if you finish in landlocked Laos, for example, you have to take another flight before you can feel the sand between your toes. It can make more sense to schedule the beach time in the middle of your itinerary – particularly true in Vietnam which has fabulous beaches in the centre of the country. Of course, there are also other ways in which to relax that don't include a beach – be it a slow moving river cruise or a remote countryside retreat; it's all about creating an itinerary that sums up your holiday style.
---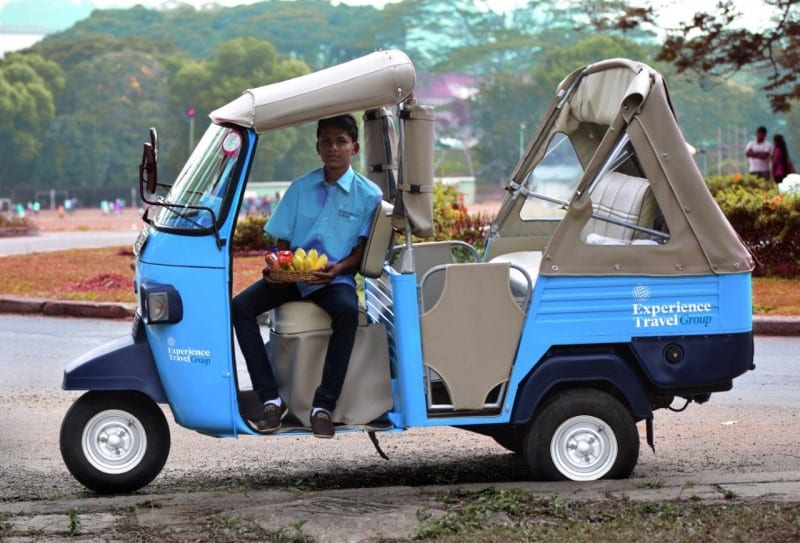 5. Take advantage of a specialist tour operator
Reaching the end of our list, you might now be realising that planning the perfect travel itinerary can be complicated stuff, especially when you're researching a country you've never been to before. One option is to pass the job on to a travel expert, who plans tailor-made trips every day and has been to your country of interest several times. They'll have the specialist country knowledge at the tips of their fingers and will be able to pass on personal advice as well as take care of all the logistics. They'll listen to your answers to the questions above, propose a bespoke itinerary and tweak it until it's absolutely perfect.
---
Experience Travel Group is an Asia specialist travel company providing this very service. It's not as expensive as you might think, and amazing value when you consider the inside knowledge and practical support you have access to both in the essential planning stages of an itinerary and on the ground during your holiday.
If you want to talk to a travel expert, you can reach us on 0207 024 7133 or email us here. To view all our destinations, do have a look at our portfolio and for a general overview of holidays in Asia, download our expert guide to the continent.
---