India is a vast country encompassing everything imaginable from the mountainous Himalayas in the north to the tropical coastal beaches of the south. It can be very daunting planning a trip to the country, as there is so much to see and it is home to so many different ways of life.  Here, we're sharing our expert tips on how best to start planning.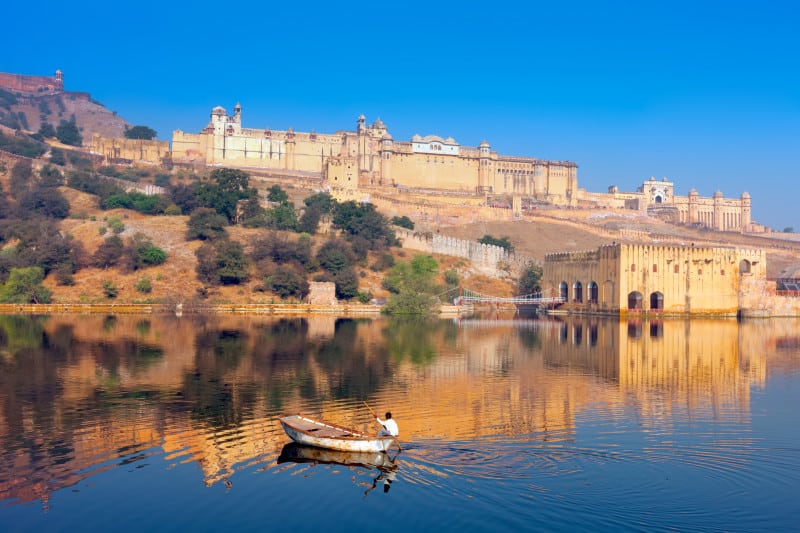 ---
1. Decide on when you're going
India's weather system is complicated by the huge variety in geography across the country. In simple terms though, it's a good year-round destination as there'll always be somewhere with clear skies and sunshine. For those wanting to experience the Golden Triangle, Rajasthan and other central states, the best time to visit is between October and April. It's the same for Southern India: Kerala, Goa and Karnataka. For those wanting to visit the mountainous northern region, it's the opposite; the best time to go here is between April and September.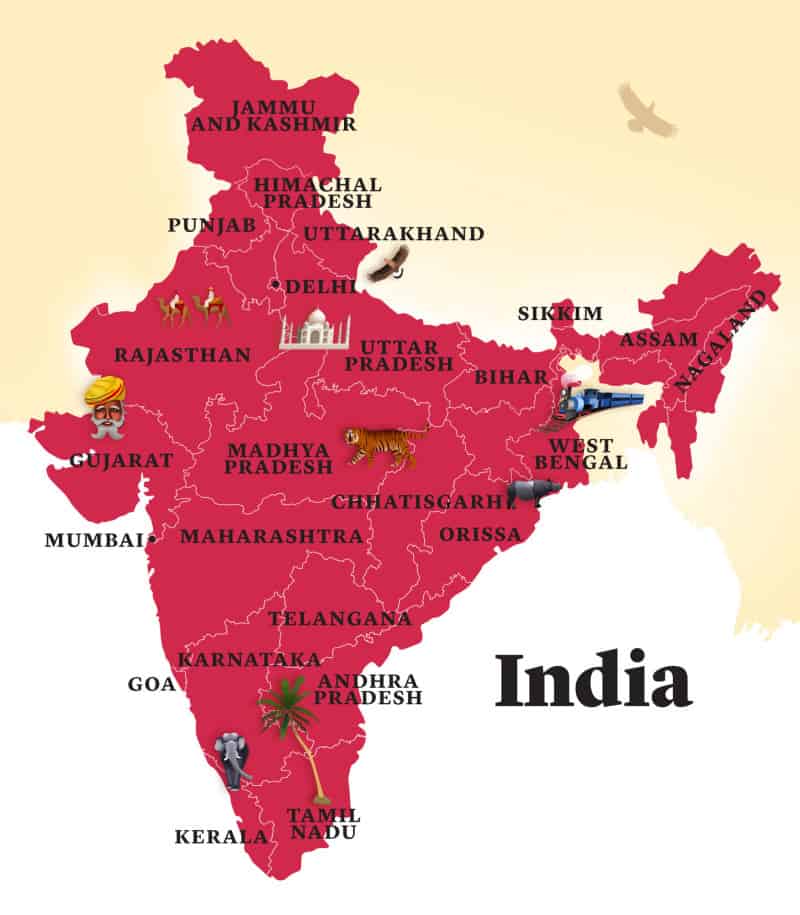 You may wish to consider visiting when one of the country's various festivals is in full swing. The vibrant Holi festival of colours happens in March, Diwali is in November and the huge Pushkar Camel Fair is in November also. Each of these makes for an extra special experience during your visit.
---
2. What type of experience are you looking for?
Now is the moment to drill down a little deeper into the experiences you really want from your trip. Broadly speaking, India can be split into three travel 'destinations': north, central and south. The central portion encompasses the Golden Triangle, fortified heritage towns and mysterious arid hills. The southern region has some beautiful beaches, elegant multi-coloured temples and palm-fringed waterways. The north is home to stunning mountains, beautiful temples and fantastic trekking opportunities.
Central India: Rajasthan, Madhya Pradesh and Uttar Pradesh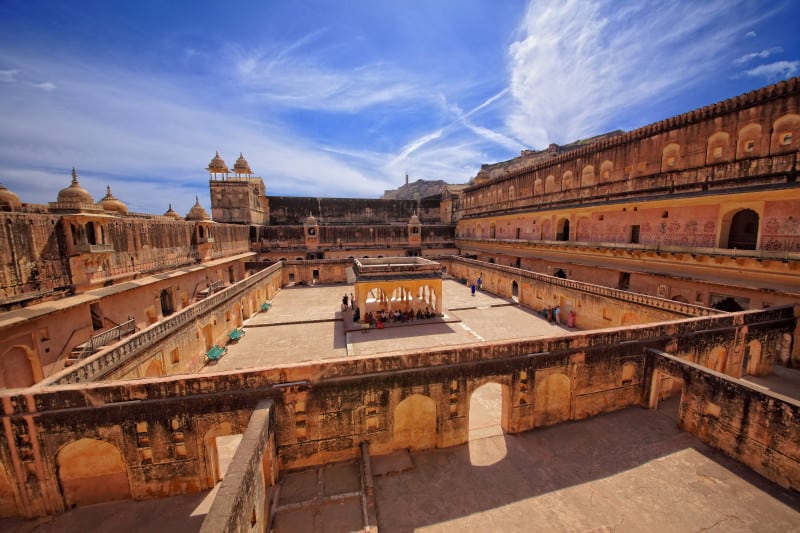 Possibly the most famous destination within India is the Golden Triangle, famous for its concentration of heritage and culture. It spans across Delhi, Rajasthan and Uttar Pradesh, its key points being Jaipur, Agra and Delhi. As part of a Golden Triangle holiday, you may want to visit the iconic Taj Mahal (best at sunrise when there are fewer crowds and the light is beautiful), the pink city of Jaipur with its stunning Amber Fort, and the best of New and Old Delhi: mosques, markets and enlightening museums. You can also include a tiger safari in the famous Ranthambore National Park – home to the highest density of tigers in the world.
Southern India: Kerala, Goa, Karnataka, Tamil Nadu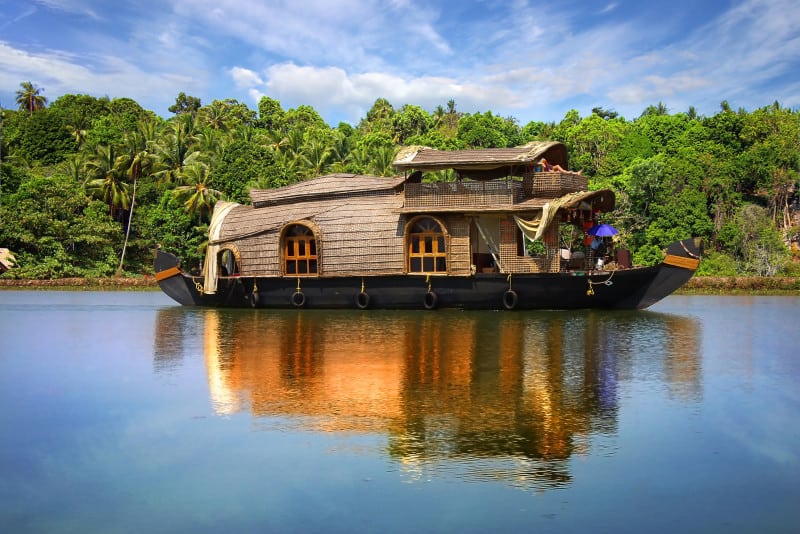 Widely referred to as 'God's own country', Kerala and its surrounding states are an idyllic destination for a holiday. The region has a more relaxed way of life than the north and is characterised by colonial coastal towns, palm trees, sleepy waterways and golden-sand beaches. An itinerary here might include a houseboat experience in Kerala's canals, visiting Fort Cochin, seeing the stunning palace of Mysore, exploring the colourful Hindu temples of Tamil Nadu, elephant safaris in Nagarhole National Park and the UNESCO heritage monuments of Hampi.
Northern India: Sikkim, Uttarakhand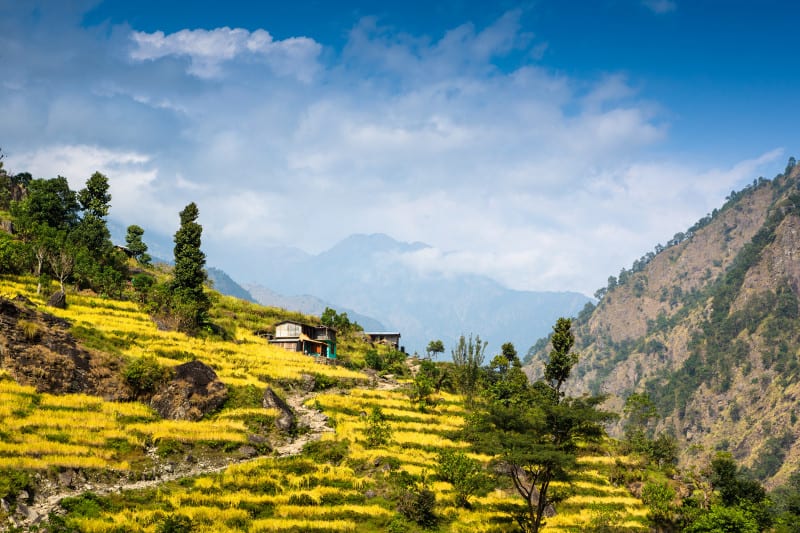 With an awe-inspiring, spiritual atmosphere, the Himalayas are a really fascinating place to visit. There are lots of adventure activities available, from trekking to wildlife spotting to white-water rafting. There are also a range of picturesque properties overlooking river gorges and snow-capped peaks (have a look at Oberoi Wildflower Hall, Shimla and Atali Ganga for two jaw-dropping examples). The states spanning the Himalayas also have some really fascinating relics from the British Raj; the colonists liked to retreat to cooler climates in the heat of the summer and so there's some really beautiful architecture across the region.
India with a twist
There are some interesting add-ons to an India holiday you may want to consider. The country combines well with The Maldives, with convenient flight connections so you can experience a white-sand desert island in addition to India's cultural riches. The Andaman Isles is another intriguing beach destination in the Bay of Bengal, characterised by limestone karst mountain outcrops emerging out of turquoise water.
3. Figure out how you're going to get there and move around
There are direct flights from the UK to Delhi, Mumbai, Chennai, Hyderabad and Bangalore. Fly with BA, Virgin or Emirates for a comfortable journey. Jet Airways flights connect smaller cities and there are also some interesting train journeys with spectacular views over the countryside. Getting between your hotel and major sights usually requires a good driver, although tuk tuks offer a fun and authentic experience and must be tried. In the south of the country, houseboats are the ubiquitous way of exploring Kerala's waterways.
---
4. Decide on where you want to stay
India has a wealth of beautiful boutique properties, converted palaces and heritage homes. Think about the kinds of places you've stayed in the past that you've enjoyed and pick similar hotels. Have a look at the hotel section on our website for some recommended options.
---
5. Pick a guide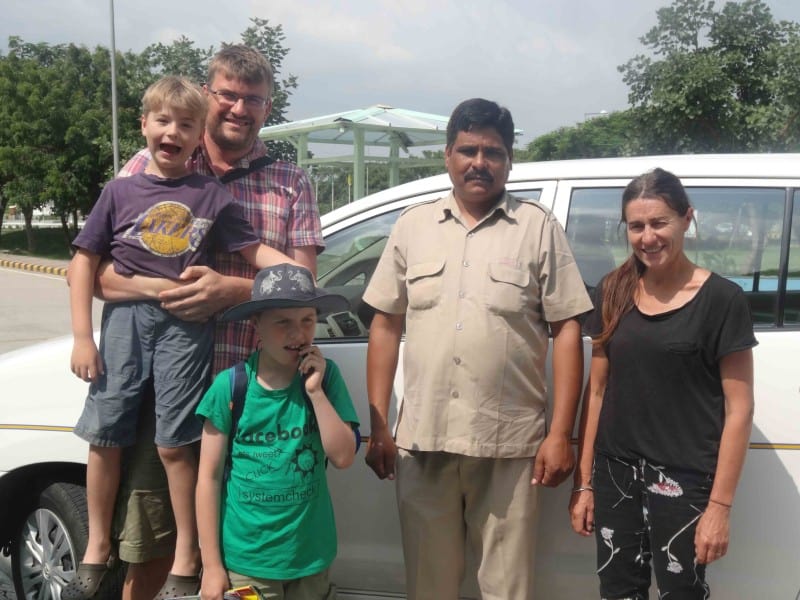 Think about hiring a guide for excursions to key sights in India. They have a wealth of knowledge and will be able to help you contextualise what you're experiencing. Try to make sure though that you get a properly trained and vetted guide. There is a culture of commission-making amongst many which leads to lots of unscheduled detours to touristy trinket shops, and sometimes cultural misunderstandings can occur if your guide is not carefully selected; you might find yourself taken to a newly developed western shopping mall for a meal when a lovely family restaurant would have been a much more pleasant experience.
---
---
6. Visit your GP and sort out Visas
Be sure to visit your GP about topping up your vaccinations for hepatitis, tetanus etc. Malaria can be an issue in certain areas; check the fit for travel map to assess your risk.
British passport holders need to obtain a visa for India.  For certain points of entry it is now possible to use the e-Tourist Visa system. More details, fee information and instructions for applying can be found at: https://indianvisaonline.gov.in/visa/tvoa.html.  If you are not eligible to apply for an e-Tourist Visa you can download the forms for a paper visa application at: http://in.vfsglobal.co.uk/.
Alternatively, we recommend using The Visa Machine (www.visamachine.com). This professional visa service charges a fee on top of the visa cost, but for this they will take on all the hassle of arranging your visa.
---
7. Sort out currency details
India's unit of currency is the rupee.  £1 equates to approximately 80 rupees.
Indian currency should not be taken into or out of the country.  You are allowed to bring in unlimited amounts of foreign currency but you are supposed to declare anything over US$5000 on arrival.  When changing money pay extra attention to the bills you are getting – do not accept any ripped ones (staple holes are OK).
Credit cards can be used and are accepted at major hotels and larger shops (sometimes adding a 3-6% service charge), but do not rely on these as your main source of funds. ATMs are now available throughout India, enabling cash withdrawals in local currency, although there is a daily withdrawal limit of Rs 4,000 per day per card.  If you've chosen to have a guide you'll find him invaluable when it comes to changing money and finding the nearest ATM.
---
8. Have patience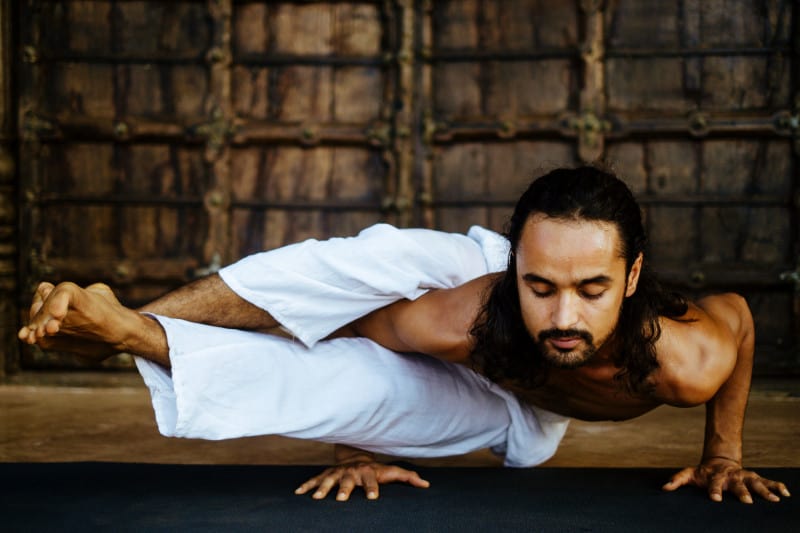 India has systems for everything, a relic of the British Raj's love of bureaucracy that is now ingrained into all aspects of administrative machinery. Known as babudom, this cultural idiosyncrasy means it often takes at least four people to do something. Our top tip is to have patience and go with the flow.
---
If you wanted to discuss your holiday to India with one of our travel experts, do get in contact on 020 3468 9584 or via email here. For more inspiration for your holiday, do have a look at our example itineraries, do note they can all be tailored to suit your exact needs and preferences – they're just a starting point. 
---

// ]]>