In order to help you prepare for your holiday in Bali and Indonesia we have compiled advice on travel safety.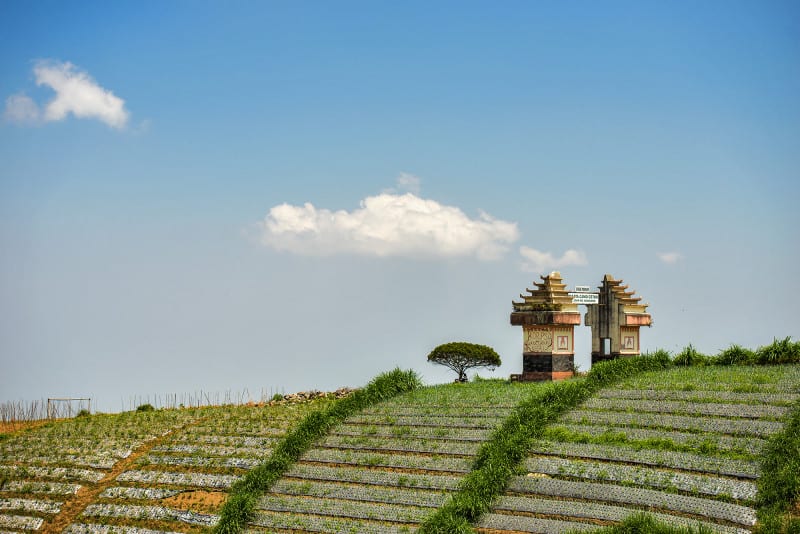 In 2016 alone over 12 million people visited this immense archipelago which is also a transcontinental country, while approximately 280,000 British nationals visit every year. To ensure trouble free holidays we believe it important that you are informed. Thus, please consider the following advice compiled by experts, even though it should be noted that the vast majority of travellers have no trouble at all.
Special security: Considering it is a very popular holiday destination, Indonesia has very good infrastructure and is well equipped to host tourists. However, embassies urge caution following the incident in Jakarta in 2016, although bear in mind that it is a metropolis with a population of over 9 million people and other than typical problems which may be encountered in any large city, serious trouble is unlikely.
Your safety is paramount to us. In order to make sure you are safe we regularly check FCO advice.  In case of any serious trouble whatsoever our on the ground staff will be ready to provide assistance. In addition, we also offer 24-hour UK support.
Society: Be aware of pick-pockets, bag snatching… petty thievery in short. Simply, be cautious. Don't leave valuables in your hotel unless in a safe, wear strapped money bags, don't expose large sums of cash when purchasing trinkets, avoid overtly signalling that you are a tourist and in general be aware of your surroundings. Unlicensed taxis are to be avoided so request your hotel to book a taxi for you. Political instability is present in certain regions so if travelling of the beaten track be sure to consult the FCO advice for further information. Experience Travel Group in Indonesia ensures that your guide will aid you in every matter possible should the need arise.
Nature: The spectacular landscape is the consequence of the meeting point of several tectonic plates and Indonesia is located between two continental plates, Eurasian and Australian. We are constantly in touch with our in-country office to make sure that the warning system has not alerted to potential danger. By regularly monitored the situation closely we decided to change transportation for clients who were affected by the smog in Borneo in 2015, thereby ensuring they had an extended stay in Lombok, which was definitely more fun given the circumstances!
Health:  Before travelling to tropical countries it is always advised to check whether you are up to date with British vaccinations as prescribed by your GP. Fit for Travel website is extremely useful to consult for the latest medical suggestions.  Depending on your itinerary, consider getting jabs for:
Cholera
Hebaptitis B
Japanese Encephalitis
Rabies
Malaria – particularly for Sumatra, Borneo, Sulawesi, and Papua where it is present.
Take altitude sickness as a possibility if you decide to go trekking. ETG guides are specially trained to ensure that the demands of the trek match your levels of fitness and health prevents this from happening. Although extremely uncommon, Dengue fever is still present in some areas of Indonesia. Applying mosquito repellent is advised throughout the day and for extra safety it's best to wear long, light coloured clothing.
Airline safety: Check the EU official document to see which airlines operating in Indonesia might be banned due to safety record concerns. Do note carriers which have passed certification are the following: Garuda Indonesia, Airfast Indonesia, Citi Link, Ekspres Transportasi Antarbenua and Air Asia.
General safety tips
Book with a reputable tour company (like Experience Travel Group) when planning your holiday. We have on the ground emergency support and 24-hour contact lines both in the UK and Indonesia.
Subscribe to embassy updates before you leave to get the latest travel information whilst in country.
Avoid large crowds and any political demonstrations.
---