Tipping is not common practice in Malaysia and most people won't expect it. In some tourist hot spots you may notice 10% service charge added to your restaurant bill. Otherwise tipping will be discretionary. Here are our suggested tipping guidelines for Malaysia.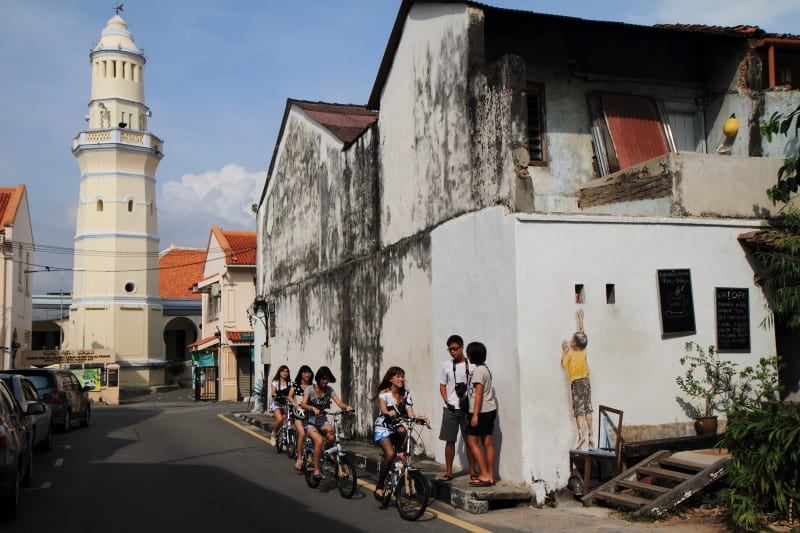 Per couple or family travelling –
Guides:
For good service, tipping around MYR25-30 per day for your guide would be about right for a good job, perhaps more for something special or if you are a larger group or family.
Drivers:
Drivers usually receive 2/3rds of what the accompanying guide gets. MYR15 per day is a suggestion; do note you don't have to tip for drivers doing pick ups and drop offs at airports.
Hotels:
If you're in a hotel for a few days or more, a tip of MYR3 for your chambermaid or anyone else who has been helpful will be appreciated.
Restaurants:
Many western-style restaurants and most hotels will add a 10% service charge to the bill. It's also customary to leave any small change (coins etc) and if a charge is not added then 10% is a good gauge. Local restaurants usually don't expect tips although they certainly won't reject them should you leave a few dollar notes behind.
Taxis/rickshaws:
Do not require tipping unless for exceptional service.
We hope that helps.  If there is anything you think we're missing in our tipping guidelines for Malaysia then please get in contact!
---