Booking a holiday for your family is more complicated than planning just for yourself, in a couple or with a group of friends. For one thing, there is often a wider scope of interests to encompass: your kids' notion of an ideal trip may well differ to yours. For another, you may want to take extra safety precautions or think more carefully about logistical arrangements when kids are in tow. We've broken down booking a family holiday into simple steps that should hopefully assist your trip organising process…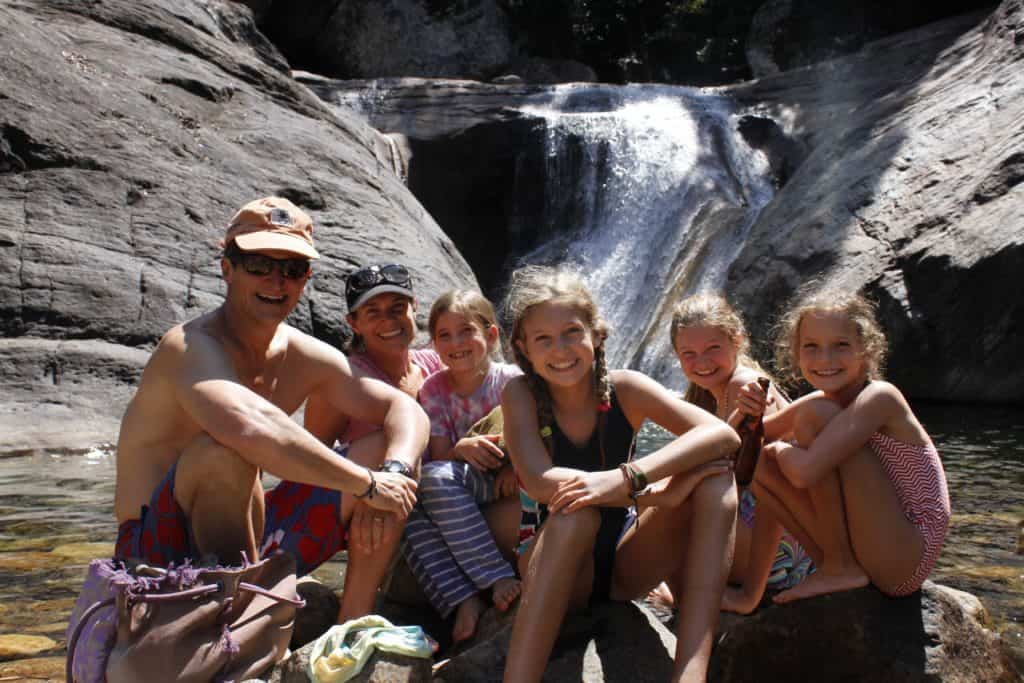 1. Decide when & where to go
When booking as a family, the 'when' and the 'where' of your trip are inextricably linked. A destination's desirability will fluctuate depending on the time of year and, with children in tow, you don't want to be lumbered with terrible weather more than ever. Additionally, as you are bound by school holiday dates, options are slightly more limited. If you're considering travelling to Asia, see our month-by-month weather breakdowns per country on our main website.
2. Decide if you want to book with a travel company
Travellers often debate whether they should book with a travel company rather than going direct. Full disclosure: we are a travel company, so we are biased. But when it comes to booking a family holiday in particular, it can really take the pressure off you. Their in-depth knowledge of the country means that they can suggest hotels, itineraries and activities, and can arrange all transport and logistics so that you can really just sit back and relax. For our full blog post on booking with a tour operator, click here.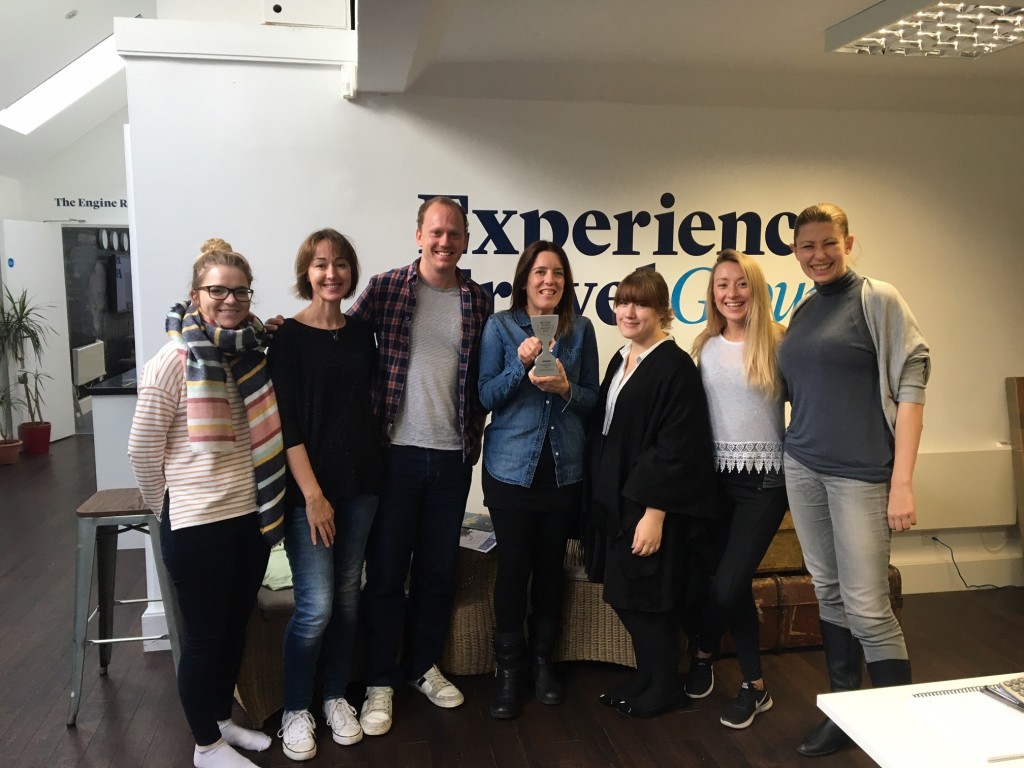 3. Decide how to get there and move around
First, deciding how to get there. If you're travelling long distance, the main thing to consider when you've got kids is whether a stopover is worth the stress. True, they are often cheaper, and when they run smoothly they don't have to be a hassle. But there are also many relatively cheap direct flights all over the world that make up for what they lack in budget with ease and comfort. The decision is of course entirely yours!
Once you're in country, are you going to be moving around a lot? If so, are you going to take public transport, or hire a car or guide? It will depend on the nature of your trip, but is important to consider when booking.
4. Have an itinerary
It's a great idea to have a schedule when travelling with kids. Lots of kids like to know what's happening and where they're going, and it will make things easier to organise in country. This isn't to say you always have to stick to it if you're tired one day or particularly enjoy a certain place, but it can provide a useful framework for a smooth-running trip.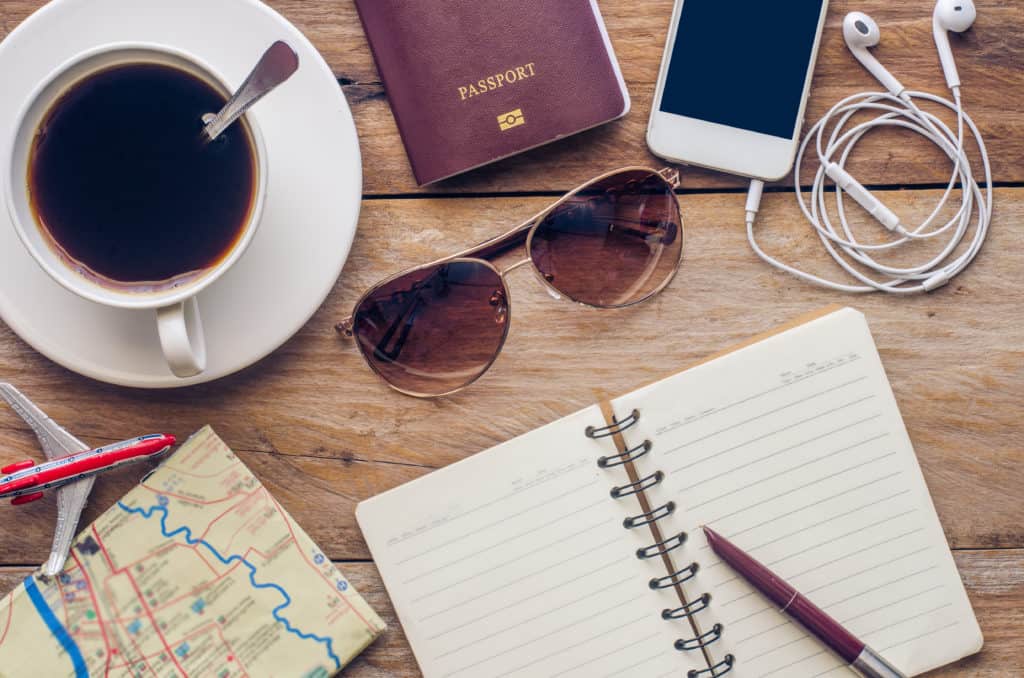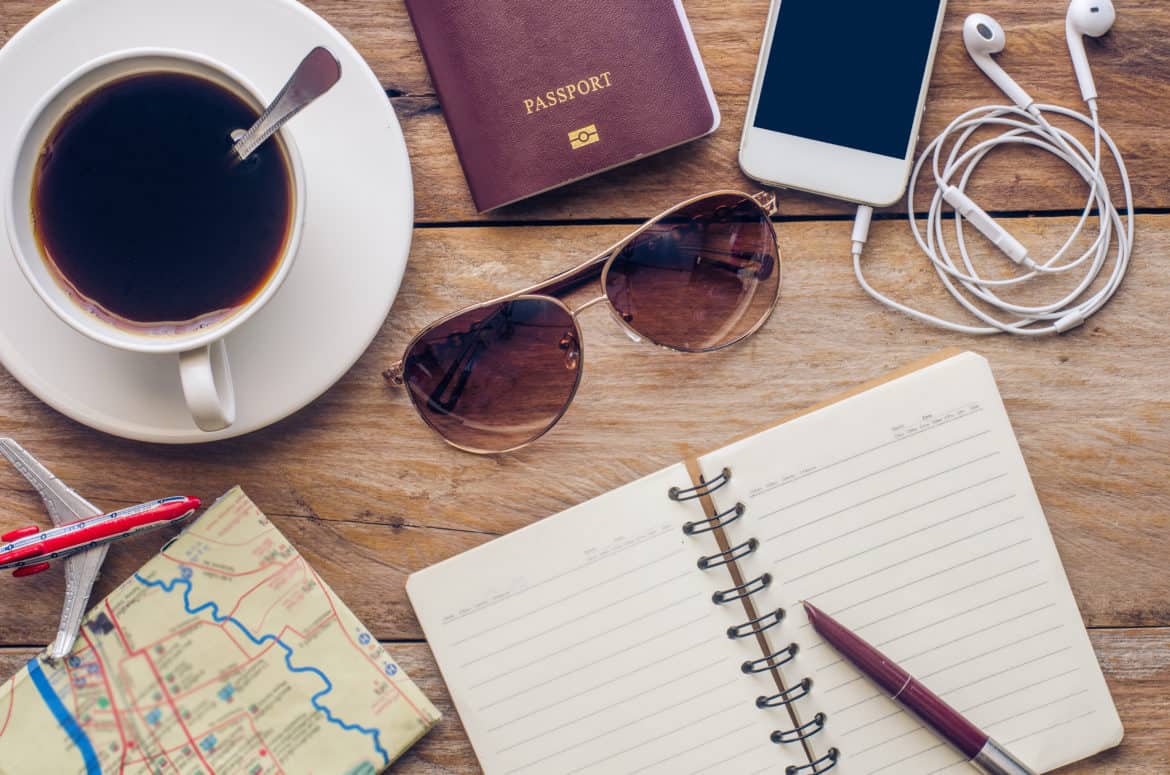 5. Decide on accommodation
It can be hard to compromise sometimes. You want somewhere boutique and characterful, but your kids only care about the pool. We suggest that you involve each member of the family in the hotel booking experience and ask everyone what they want out of the accommodation. Younger kids may not be too bothered, but older kids tend to appreciate the inclusion and acknowledgement that their opinions are valued.
Additionally, there are a few safety measures to consider. Do you need interconnecting rooms? Does the hotel provide mosquito nets? Will there be food available that your kids will eat? Make sure you've scoped out the hotels that offer everything you require.
6. Take out insurance and, where applicable, visit your GP
We advise that you take out travel insurance as soon as you book your trip. You can take out a family plan per trip or even, if you are frequent travellers, consider taking out an annual plan.
If you are travelling abroad, it's worth checking to see if you will need additional vaccinations before your trip. Fit for Travel is a great website for an overview of advisable health precautions, or alternatively, visit your GP two months before your trip. You may be due a top-up on vaccines recommended for life in Britain. In Asia, generally speaking, Tetanus, Hepatitis A and typhoid are three key diseases you will want to know you're protected against – so do bring this up with your Doctor. It is also advisable to consider preventative action against Cholera, Diptheria, Hepatitis B, Japanese Encephalitis, Rabies and Typhoid also.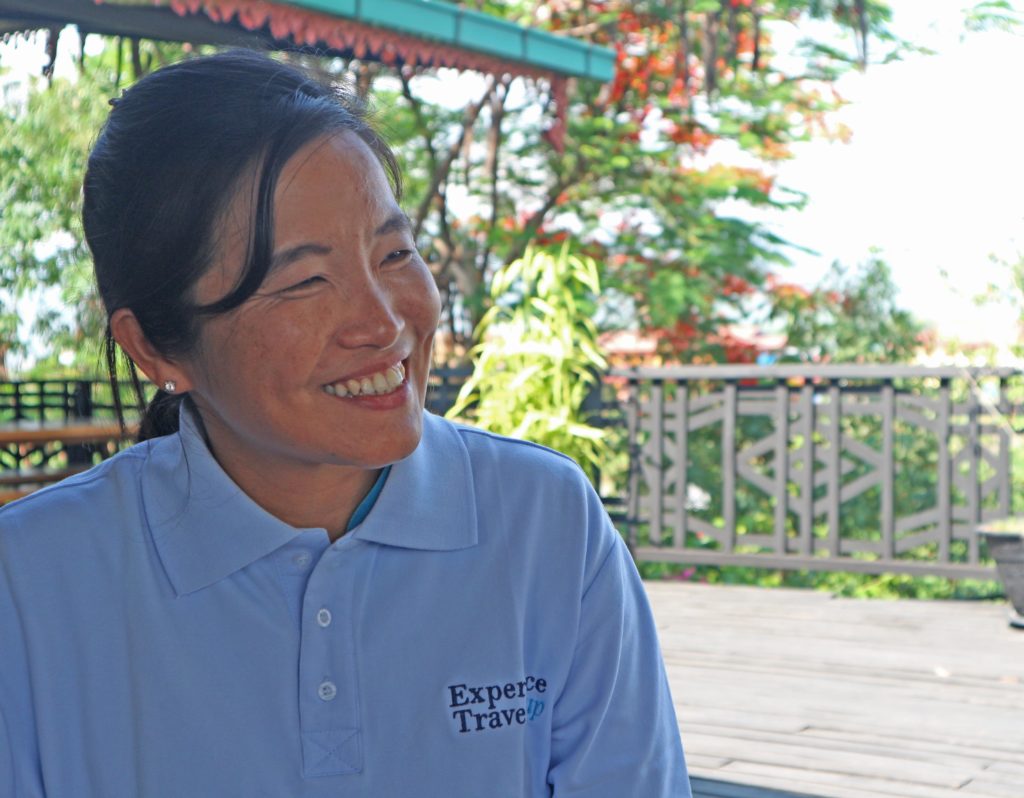 7. Make sure you've got back-up in country
Where possible, it's a good idea to arrange back-up in country. A guide can be an excellent way to provide this as they can facilitate travel, logistics and, crucially, the language barrier. In addition, they can also enrich your trip culturally and in terms of enjoyment: they will show you spots you won't necessarily find in guide books and be fun companions on your trip. Even better, an in-country manager is ideal as a port-of-call for any emergency, logistical or otherwise.
8. Finally whatever you decide- do it early!
We know you've heard it all before, but our ultimate tip for booking a family holiday is to do it as early as possible. We often get asked if it's worth holding out for 'last-minute' deals, but the reality is they hardly exist- especially when booking for a family. Annoyingly, booking early is the only way to guarantee the best accommodation and the best value. Certain hotels will even promise to honour their current rates for the following year if customers book early enough.
---
If you'd like to talk to a travel specialist about your potential family holiday, do give us a call on 020 3627 3086 or email us here. You can see some examples of the kinds of trips we organise by looking at our website. All our trips are tailor-made though, so can be changed to suit your exact needs.
---