No trip to Asia is complete without a journey down one of its atmospheric rivers. We compiled our experts' pick of the best river experiences across South and Southeast Asia, which allow you to truly unwind, all the while encountering local life and awe-inspiring scenery.
1.Discovering Trang An Eco-System in Ninh Binh, the 'inland Halong Bay', Vietnam
Trang An Ecosystem in Ninh Binh (UNESCO since 2014) is a fantastic alternative to the beautiful but exceedingly popular Halong Bay. Trang An is easily accessible from Hanoi and only popular with domestic tourists who tend to travel at specific times of day, so they are very easy to avoid.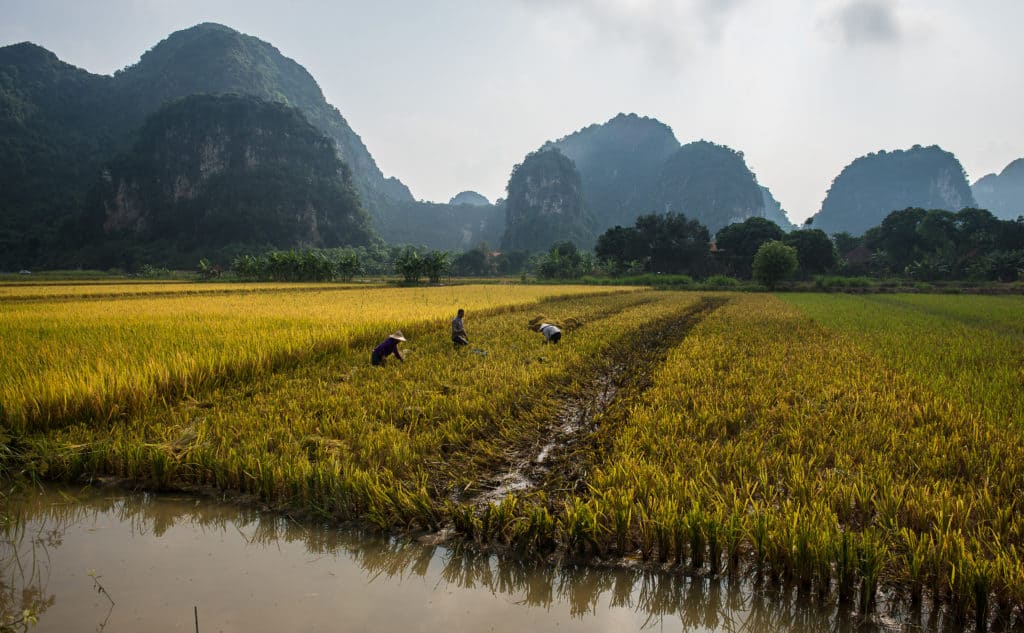 2. Encountering life in the Keralan backwaters, India
The North and South Keralan Backwaters are some of the biggest attractions in the state of Kerala, and for good reason: both offer fantastic experiences for travellers. Visiting the north and south of the region can provide surprisingly different experiences; why not check out our blog that compares the two?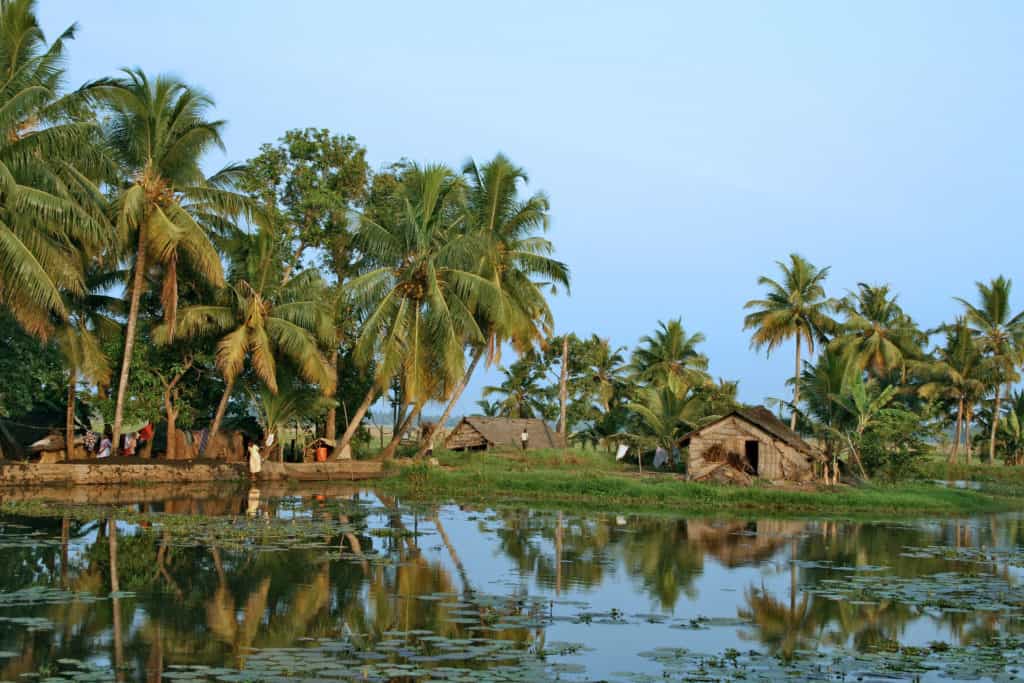 3. Visiting local villages around Lake Inle, Myanmar
The lovely Inle region of Myanmar makes for a fantastic holiday experience. You can pack plenty of unique experiences in the lovely Inle region into one day: private boat travel, a market tour, a delightful lunch and finally a vineyard visit, complete with wine tasting.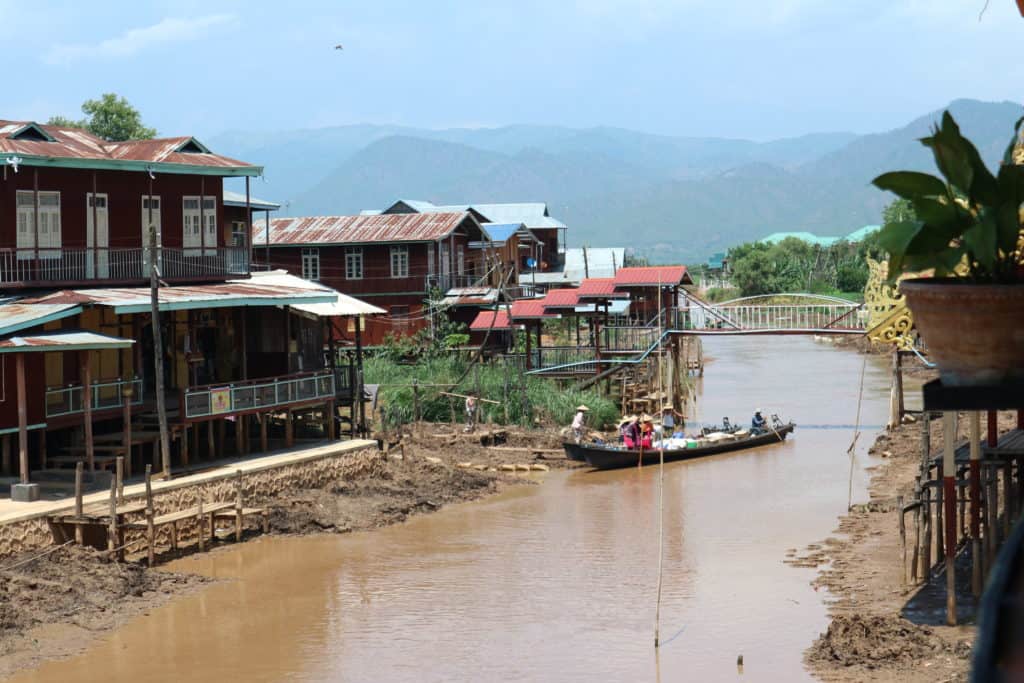 4. Taking a champagne cruise down the Mekong
Cruising down the beautiful Mekong River from Luang Prabang offers spectacular views and an incredible insight into rural life. And how better than from your own private luxury boat charter?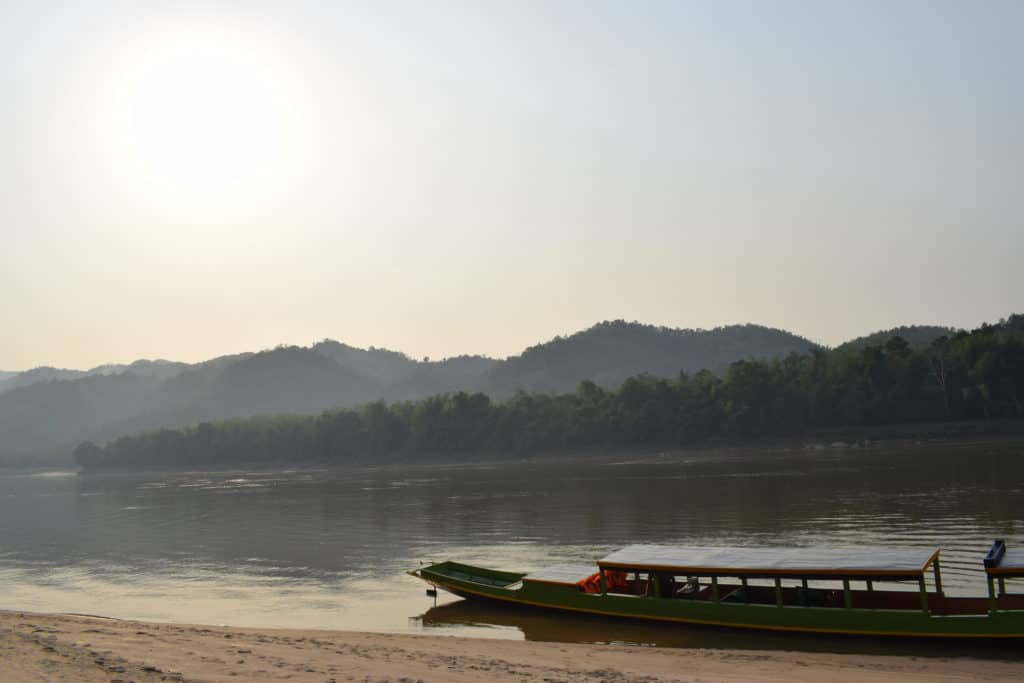 5. Spotting extraordinary wildlife from the Kinabatangan river
A leisurely river cruise down the Kinabatangan River will have you spotting cheeky proboscis monkeys, orang-utans and pygmy elephants, or even the epiphytic orchid in the lowlands.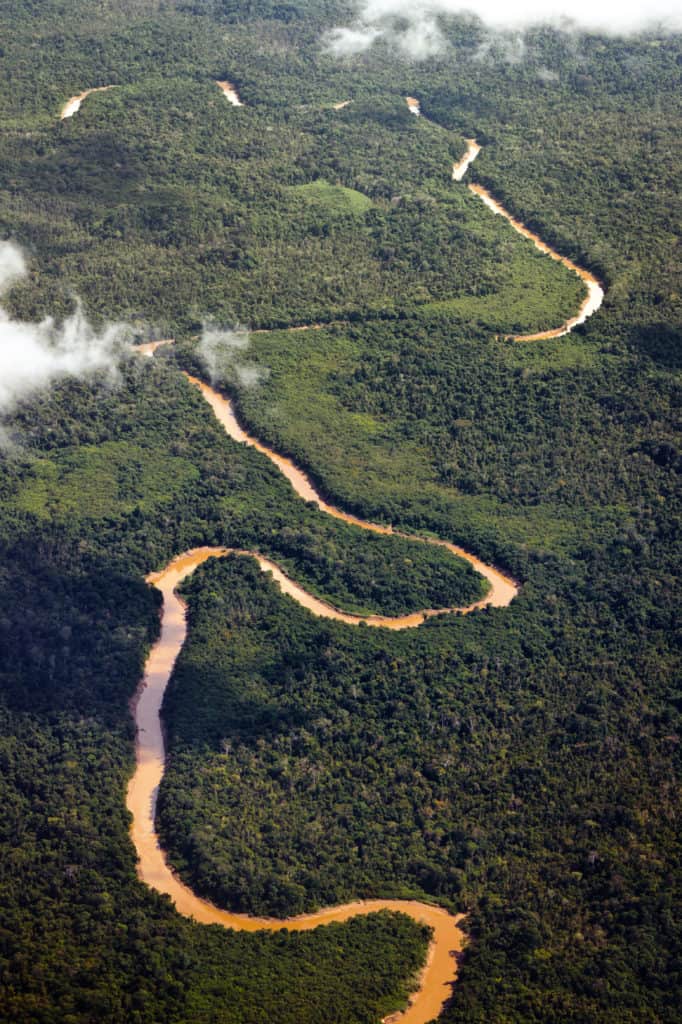 6. Spotting the elusive dolphins in the Irrawaddy river
Warning: Irrawaddy dolphins are an endangered species, so spotting one is quite rare. However, for those lucky enough to do so, it is a truly magnificent experience.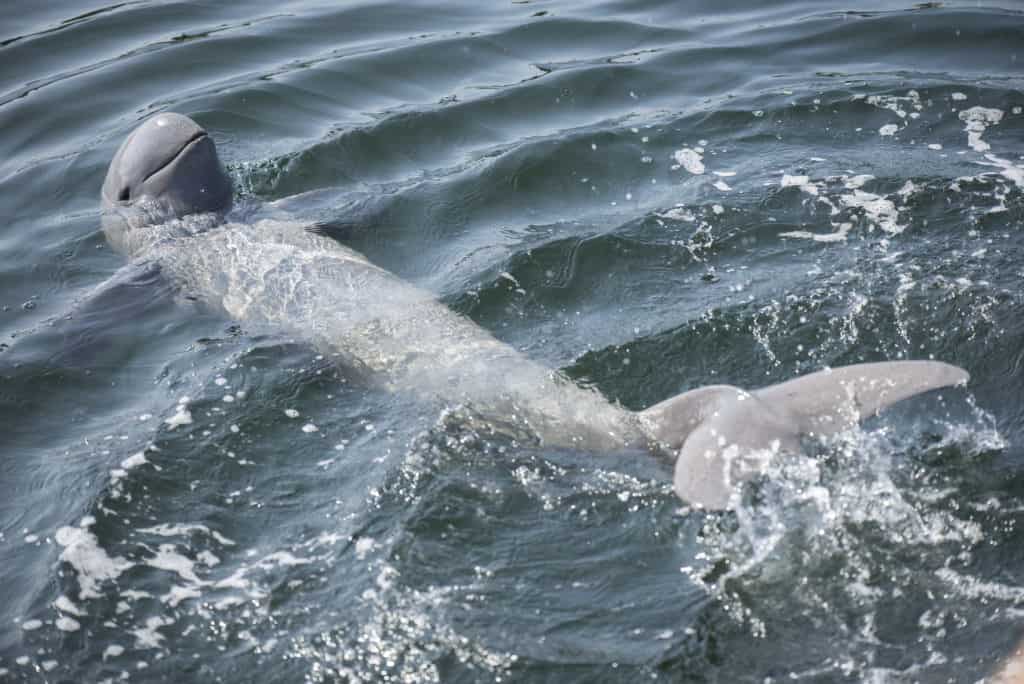 7. Tasting local fruits and vegetables at Cai Rang Floating Market, Vietnam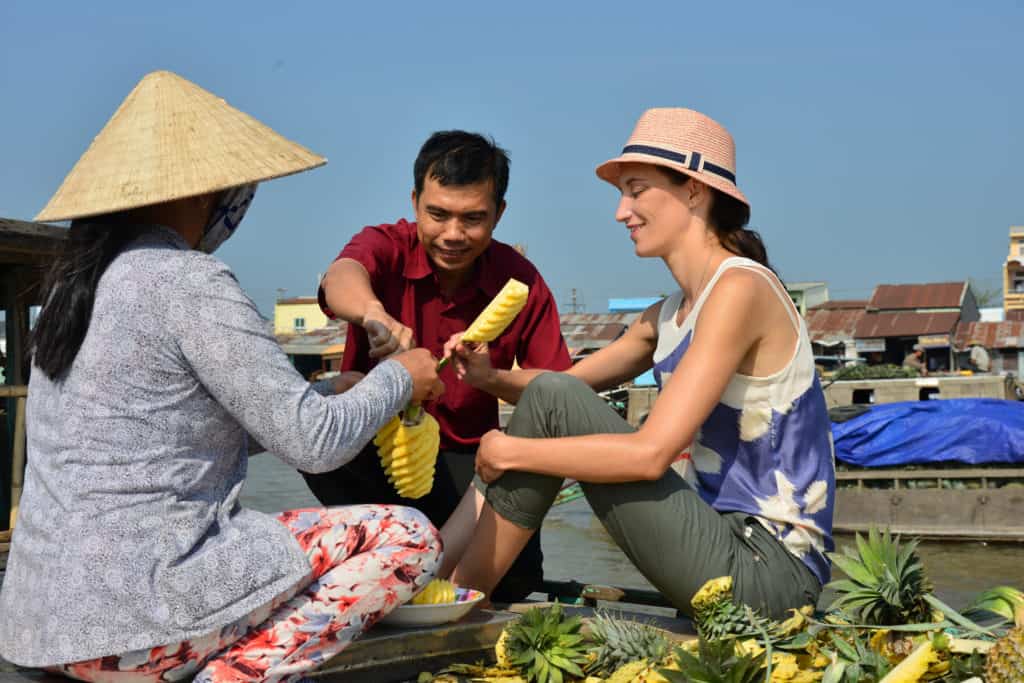 8. Explore the Mekong Delta on a Bassac cruise
The Bassac Cruise is one of the most relaxing and stylish ways to explore the magnificent Mekong Delta region of southern Vietnam. For more journeys through the Mekong, have a look at our Vietnam Mekong cruises.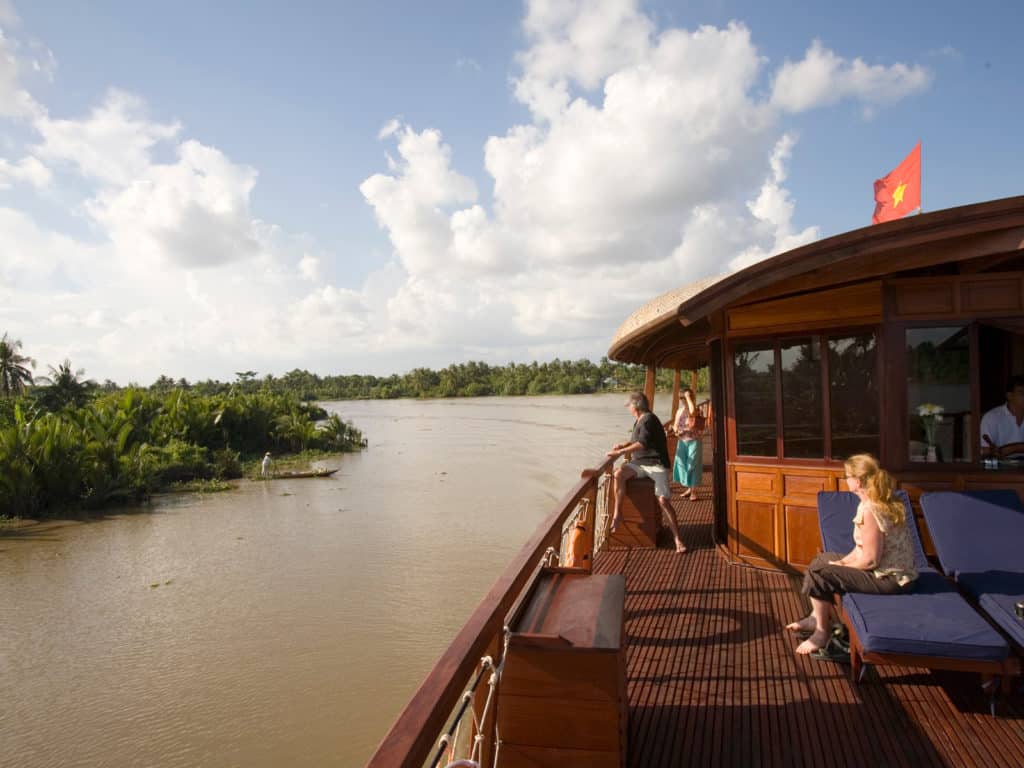 9. Weaving through Indonesian islands on a traditional sailboat
Island cruising in Indonesia is one of the most exciting ways to explore the diverse islands of the archipelago. Whether it's diving of the coast of Bali, visiting the world famous Komodo dragons or taking in the culture of the Spice Islands, the large variety of itineraries offer a once in a lifetime experience for everyone.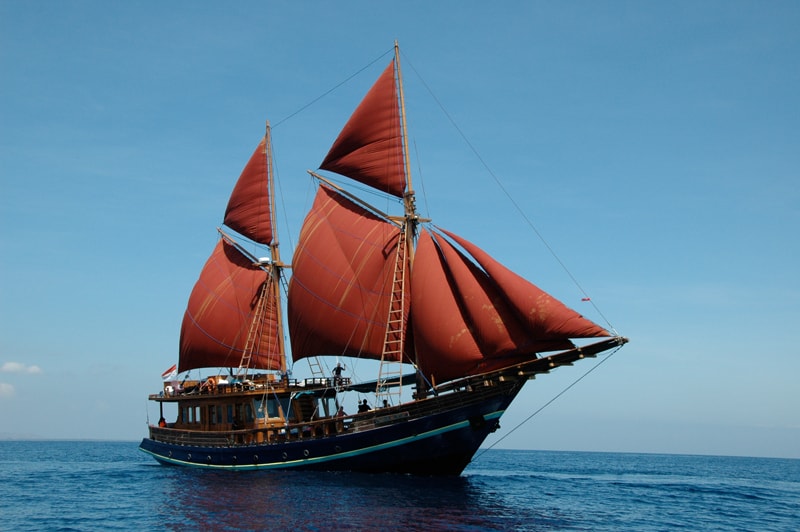 10. Charter a private boat down the Nam Ou River, the Mekong's lesser-known counterpart
Whilst the boat journeys which cruise up or down the Mekong River have become a fixture on journeys through Laos, most visitors are unaware of a glorious and largely unknown alternative.
The Nam Ou is one of the most spectacular waterways in Laos meandering through spectacular mountain valleys and remote villages from Northern Laos towards Luang Prabang.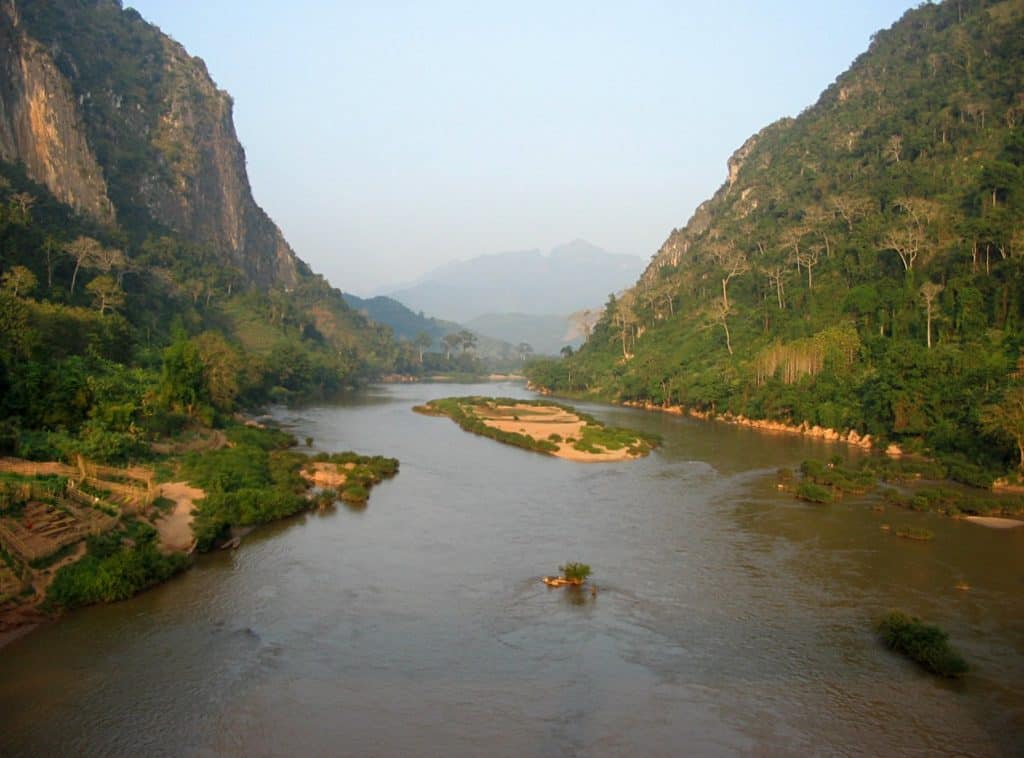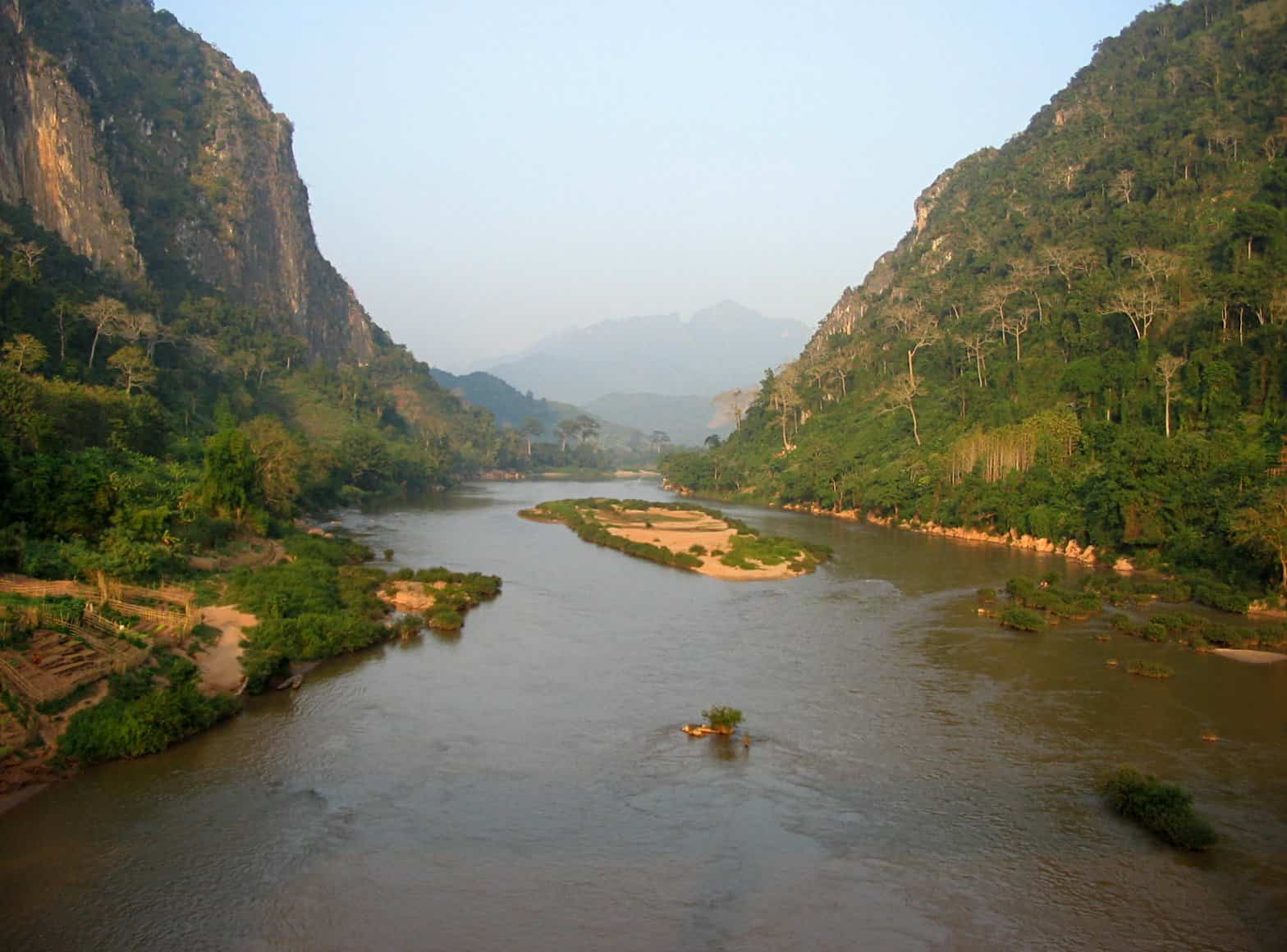 These are just the tip of the iceberg. Asia offers innnumerable remarkable boat journeys for the intrepid traveller. Small boat cruises in Thailand are a fantastic experience, for example, or holidays around Indochina by boat. For more information, please give us a call on 020 3603 6779 or make an enquiry here.
---