Time is precious and an extra few years of retirement should not be wasted. This is the perfect opportunity to reflect on what truly makes you happy and to pursue your dreams.  Here are 5 suggested ways to have fun when you take early retirement.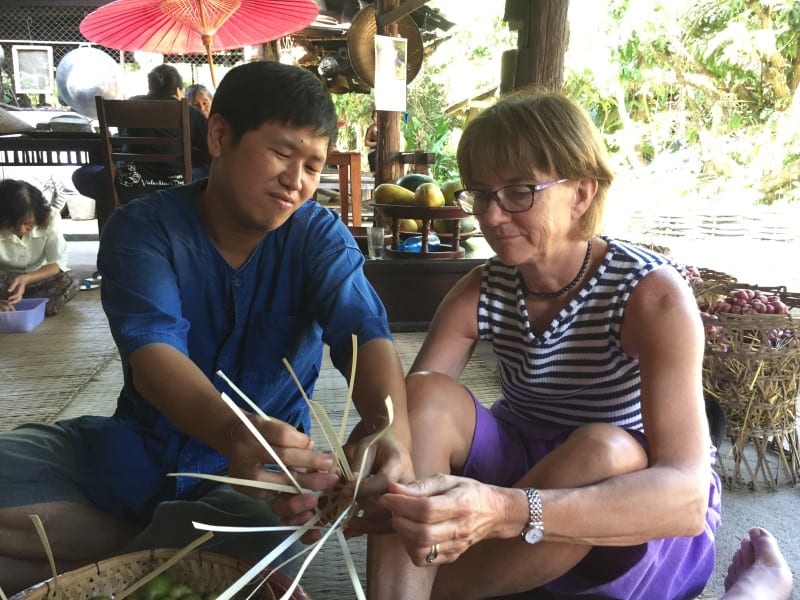 1. Go back to school
Lots of people go to university to study something they think they should study, not what they actually want to study. Early retirement gives you plenty of time to go back and do something you've always wanted. Be it something more vocational, such as woodwork or textiles, or something more academic, history or psychology, don't waste time as there's sure to be a whole host of subject matters that will really interest and inspire you. Look at the Open University or visit your nearest adult education centre for information.
Try something new each week
To keep your mind active, it's so important to experience new things when you can. Break up your routine by trying a different activity each week. For example, join your local gym and have a go at all the different classes. Look at online short courses and find classes you'd like a taster of. This will keep you open-minded and could reveal talents you never knew you had.
Plan your dreams
Whether it's watercolour painting in the Lake District, learning Italian in Rome or enjoying a short yoga retreat, the start of your retirement is the perfect time to do something you've always dreamt of doing. Write a list and simply try to do at least one thing per year.
Volunteer
Early retirement is a really good opportunity to share your skills with a charity. Be it experience with children, project management or simply baking fantastic cakes, there are lots of ways to make the world a better place. Why not set yourself a target to raise some money for charity? It's a great way to give something back whilst challenging yourself.
Travel
Surely the best way to celebrate your retirement is to travel. Explore parts of the world you've always wanted to see but never had the chance. Consider destinations outside of Europe, it's easy to travel there later on in life when there's less energy for an adventure. Asia, Africa and South America are destinations with a true difference with some fantastic direct flight routes and wonderful boutique accommodation.
Asia, in particular, is a great first stop as is generally safer than the other two continents and offers touches of the familiar with extraordinary twists. Stay in old colonial boutique properties in Sri Lanka and tuck into delicious curry on the beach. Wander through French colonial market streets in Vietnam and learn how to cook traditional cuisine. Indulge in utter luxury in a stunning beachside property in Thailand whilst exploring hidden experiences off the usual tourist trail.
---
Experience Travel Group are experts in tailor-made travel to Asia. If you'd like to see some example holiday itineraries, do have a look at our portfolio of trips. You're welcome to talk to our travel experts with any questions you may have, there are no obligations. Do give us a ring on 0207 924 7133 or email us here.
---