Once the kids leave home, there often comes a strange lull in life. The chatter, the news, the ups and downs quieten and everything can seem empty. It's really important not to dwell on the negatives of the change. Now is the opportune time to take stock of what you want from the next chapter of your life, plan your dreams and enjoy everything life has to offer.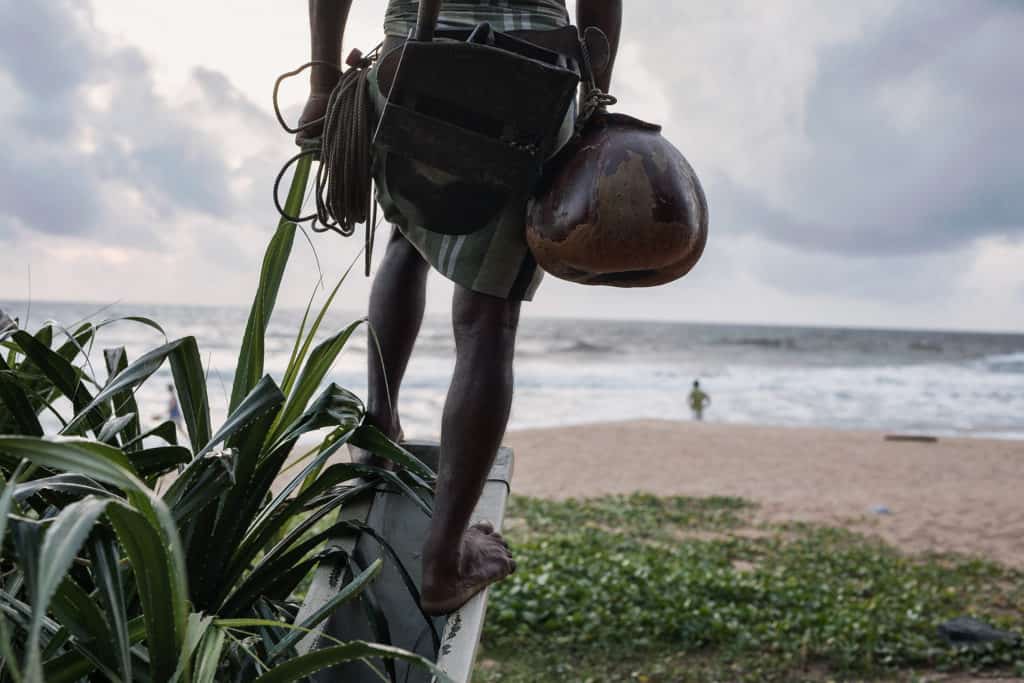 1. Volunteer
Finding time to volunteer is a great way to share your skills with others in need of them. If you've loved raising children, you might want to get involved with a kids charity. There are some great websites that let you search for your nearest organisation in need of extra hands. They're a great place to get started.
Work out
Once the children leave the nest, you can prioritise yourself and importantly your health and fitness. Why not try your local gym and have a go at some classes. Try a range of exercises, not just cardio but yoga, pilates and sessions focusing on weight training. This will make sure you'll stay fit and strong without putting to much strain on joints.
Learn
Another good idea is to go back to school yourself and learn about something you've always wanted to study. There are lots of courses available at adult education centres or online. From vocational subjects to those more academic, the choice is yours.
Find a new hobby
A great way to fill your time once the children have left is to start a hobby. From book clubs to knitting groups there are lots of opportunities to embark on a fun project you've always wanted to do. Hobbies are a great meditative outlet and it's so important to do something with your hands – especially as everything becomes more screen based.
Reconnect with your spouse
Why not revive the date night with your spouse? There are some great art-house films on at Picturehouse Cinemas and plays on at your local theatre that can easily be combined with a relaxed dinner beforehand. It could also be good fun to join a sports club together and play matches. Tennis, for example, is a great game for couples. Whatever you decide, talk about ideas together and use this time to reconnect with fun.
Travel
Once the kids have flown from the nest, now is the opportune time to go on an adventure. The world has become more connected than ever and there are some incredible destinations easily accessible to make for a holiday with a difference. Asia is a fantastic continent for example, with delicious food, incredible history and rich culture.
Taste the fragrant curries of Sri Lanka, wander through markets surrounded by French colonial architecture in Vietnam or relax poolside cocktail in hand at your stunning beachside hotel in Thailand. The choice is yours.
Experience Travel Group are experts in tailor-made holidays to Asia. If you'd like to see some of our sample holidays, do have a look at example holiday itineraries in our portfolio. Alternatively, feel free to get in touch on 020 3411 6494 or drop us an email here.