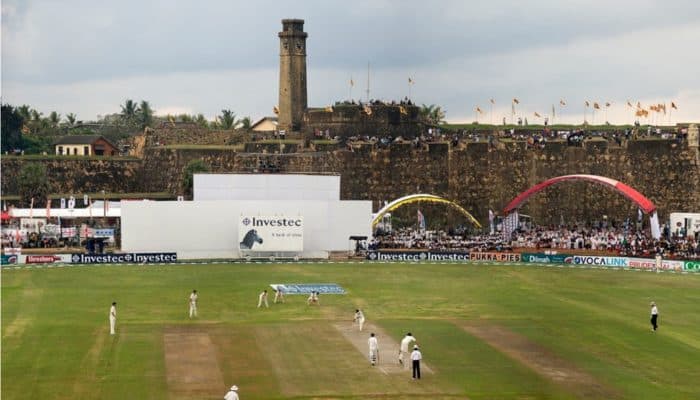 I understand that we're all rather disheartened by England's recent performance down under, but we have much to look forward to in 2018. If you, like myself, love cricket, you will no doubt know that we have an action-packed summer of cricket to look forward to in the UK, with England hosting Pakistan, India, Australia (again…!) – and, last but certainly not least, England's tour to Sri Lanka this October/November. If you didn't know, I guess you do now! These matches will be the cricketing finale of 2018, and what a finale it will be.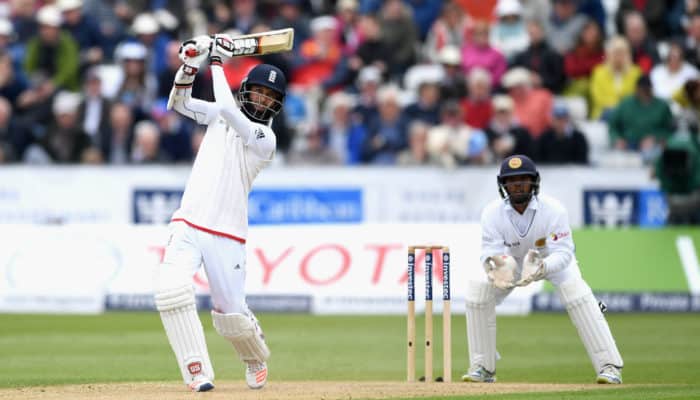 It has recently been announced that there will be three test matches, five one-day internationals, and one Twenty20 international match, with dates and locations yet to be announced, so there is certainly plenty of cricket to look forward to.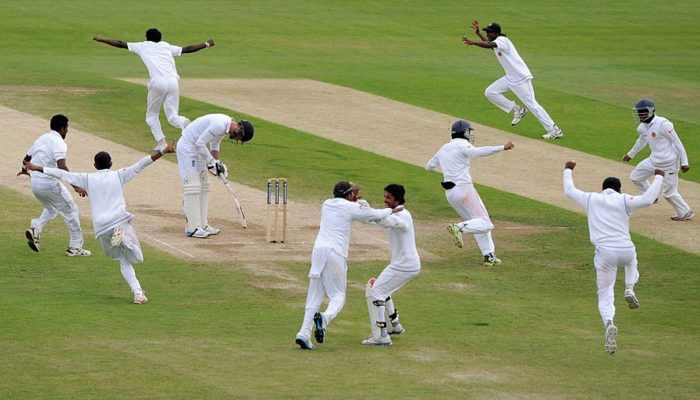 Although the locations are yet to be announced, I'd be happy to put £5 on the test matches being played in Colombo, Kandy and Galle – the ultimate trio of cricket locations, with the bonus of having spectacular scenery surrounding the stadiums, as well as an abundance of activities if you're wanting to have a day (or two) off from the cricket.
Sri Lanka is an incredible country to visit on its own, but add a test match into the mix, and you've got the perfect holiday. We at Experience Travel Group are hugely passionate about Sri Lanka and cricket, so naturally cannot wait for October. If you feel the same, why not sign up to be first to hear when the tour dates are released?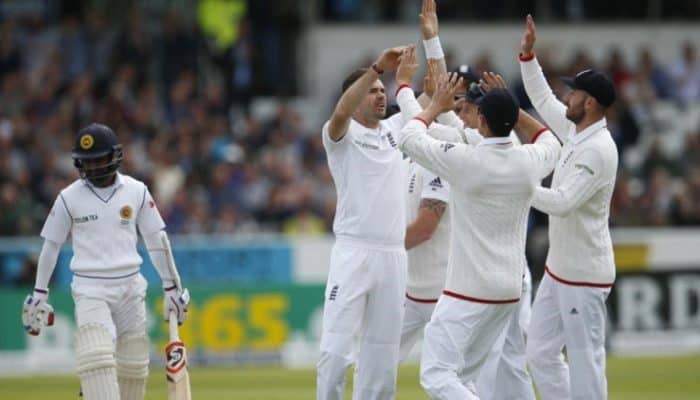 I know this is cliché, but cricket is a religion in Sri Lanka and there's a huge love for the sport nationwide. On my recent visit to Galle Fort, which overlooks the cricket stadium, I ended up having a chat with some locals. When I mentioned that I was from England, they immediately exclaimed how excited they were to host us in Sri Lanka this year. They love playing England, they said, due to our shared fondness for cricket.
---
If you would like to be the first to hear when the dates for the tour are announced and get exclusive access to Experience Travel Group's pre-arranged accommodation in Sri Lanka, SIGN UP HERE. 2018 is going to be a great year for English cricket – I can feel it…
---