If you were going to spend upwards of £1000 on some clothes, you'd want them to fit nicely. The best are tailored by experts to your individual shape, it's made from the high-quality fabrics that'll last for years and you should be able to go back and make tweaks to the fitting if it's not 100% right. The same goes for holidays.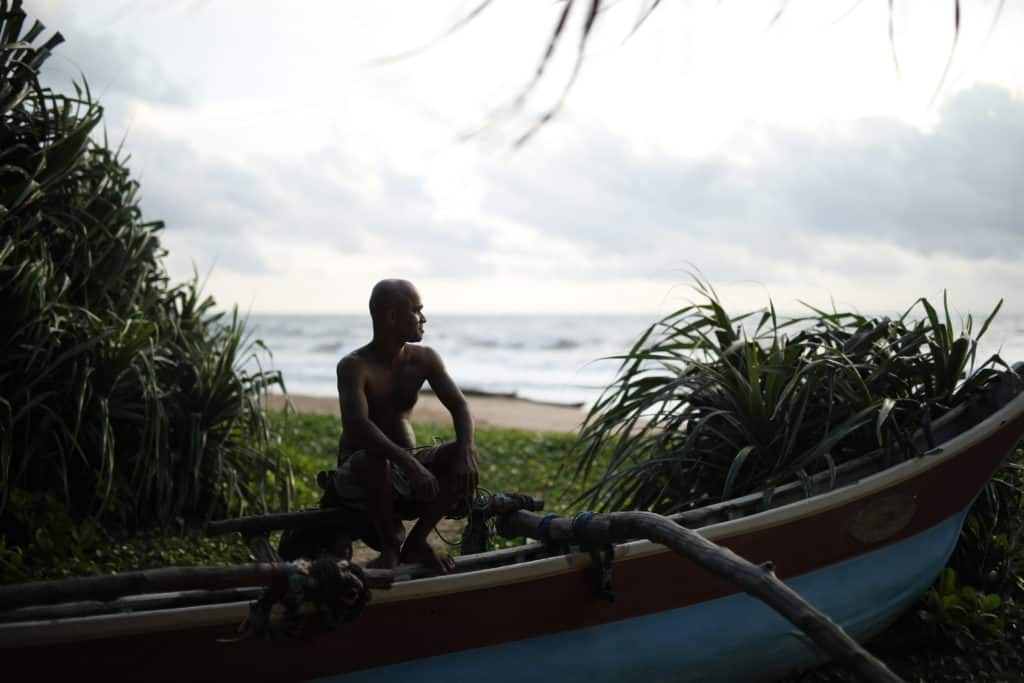 'Best' is a bit of a relative concept, but when you're the decision maker, a holiday needs to be right in your opinion. Often this comes to three key areas: value for money, quality and personalisation. Here we look at these three aspects and hope to empower to know what will make the perfect trip for you.
1) Value for money
Holidays can be expensive so it's important to have in mind your budget and work out what you want from your trip in return. Sometimes you don't need to spend lots of money; DIYing – especially in Europe, is fine and can give you good value for money – cutting out the cost of a third party.
However, sometimes you can get brilliant package deals for all-inclusive resorts if you just want to fly and flop. These can be a good option for those wanting everything to be arranged and protected under UK law, although they don't offer much flexibility or personalisation.
For something quite different, we'd certainly recommend tailor-made holidays. These are ones that come out of a discussion from a travel expert about what you love on holiday. They are built into a comprehensive itinerary based on your interests and all aspects of it are ABTA legally protected. This is a great option for those wanting to have a very special holiday in continents like Asia, South America and Africa, where on the ground support, 24/7 UK phone lines and decades worth of travel experience are very useful.
2) Quality
Do look for quality no matter what kind of holiday you're researching: DIY, package holidays or tailor-made. Always look at past customer reviews that are hosted by an independent source. Do things run smoothly? Can they arrange anything particularly special? Can you have a preliminary chat with them to get a feel for their character? Do they have a social conscience and use tourism to help the destination you're travelling? All these small details will indicate whether you're buying quality or not.
3) Personalisation
One of the key components of a brilliant holiday is the personalisation of it. Seeing a place you've always wanted to visit, but away from the crowds. Tasting delicious local food at a place only the locals know. Toasting icy Gin and Tonics to warm sun setting. This is difficult to achieve on a package holiday, much easier to do with a DIY and tailor-made holiday. The latter, however, gives you access to knowledge from a travel expert, so they'll be able to suggest things to do and places to stay that you may not know about. It's these small details that will set your trip apart.
By considering what value for money, quality and personalisation mean to you, we hope you can make a better-informed decision on booking your next trip.
If you wanted to learn a little bit more about Experience Travel Group's tailor-made holidays to Asia, do get in touch on 0207 924 7133 or email us here. To see some example trip itineraries do take a look at our portfolio.