Good or bad, India has a reputation that precedes it. Even seasoned travellers can be apprehensive about visiting, and more often than not they cite the same few reasons as to why. The Experience Travel Group India experts here give you their rundown of the most common concerns about travelling to India and what they advise clients who present them: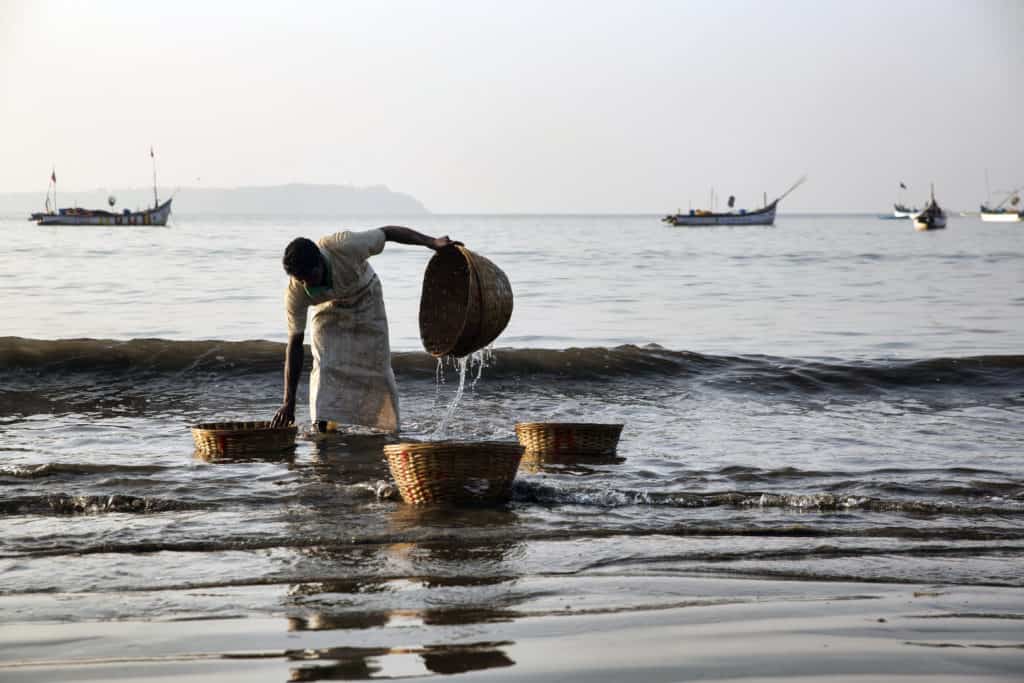 1.  "The poverty in India will bother me too much."
While it's true that you will encounter poverty on a visit to India, especially in big cities, it's also important to remember that India is one of the fastest-growing economies in the world and the middle class is ever-widening.
What's more, we work with a number of charities that offer tours so that you can understand the issues better, and even offer support. The Salaam Baalak Trust, for example, is an NGO that helps rehabilitate and give better lives to India's street children, that offers street walks guided by people who lived on the streets themselves. Rather than thinking about poverty in terms of statistics, projects like this put faces to the issue and offer greater insight into its reality. The fantastically engaging and self-effacing guides are living proof of the positive work being done by the trust and others to directly change lives.
2. "I'll get Delhi belly."
Not necessarily! If you drink bottled water and are careful to use hand sanitiser and antibacterial wipes, there's a good chance your stomach will tick along as usual. While it can be tempting to gorge on all the delicious food and have a couple of drinks as soon as you land, we also recommend easing yourself into the new cuisine to give your system time to adjust.
If you feel uncomfortable with the plastic waste produced by bottled water, Water to Go offers a fantastic solution. These reusable water bottles contain a filter that eliminates 99.9% of all infectious micro-organisms from any tap water – or even ponds! The only thing the filter can't handle is salt, so just don't fill it up with sea water. Otherwise, you're good to go.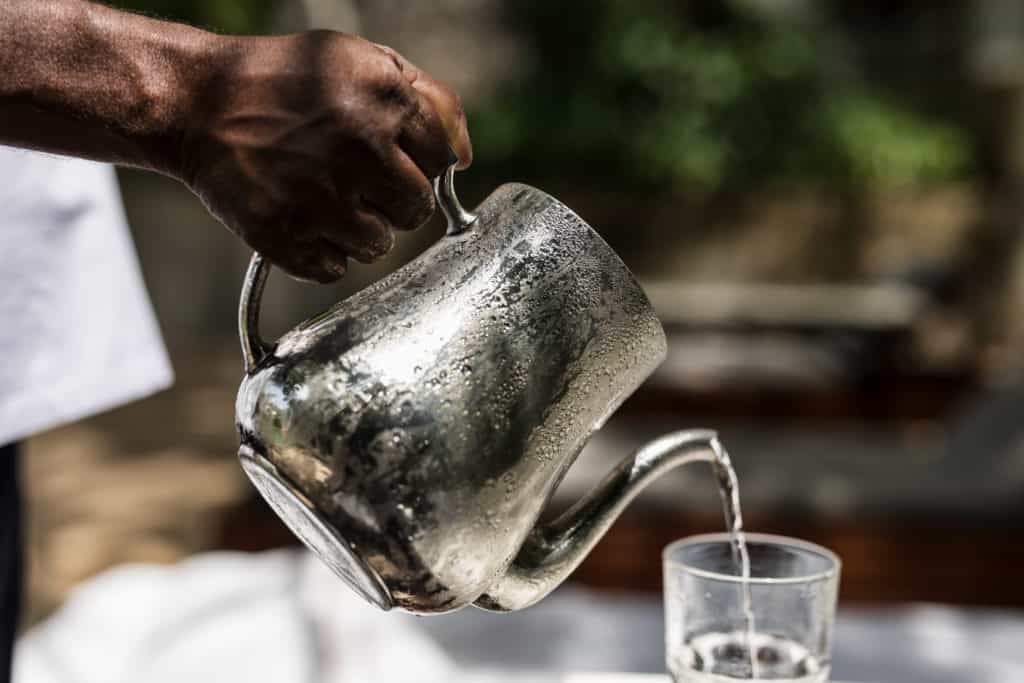 3. "India is too polluted."
It can't be denied that India has high levels of air pollution. However, what many people don't realise is that the country is making massive strides in terms of environmental policy. To give just a handful of examples…
In an ambitious project that exceeds efforts by the UK government, India has pledged to sell only electric cars by 2030. In the past two years, Juhu beach in Mumbai has transformed from a dump to a turtle hatchery in what the UN hailed as the "world's largest beach cleanup project". The Guhawati train station is now 100% powered by solar energy, and the railways have pledged to meet 25% of their energy needs with renewable sources by 2025. And many major cities (for example the pink city of Jaipur) are considerably cleaner than they were even 10 years ago.
4. "It's unsafe."
If you worry that India is unsafe to visit, consider the fact that in 2017 alone India received over 10 million international visitors, and the vast majority of those experience no trouble at all. For more comprehensive safety advice, have a look at our blog on whether it's safe to travel to and in India.  Remember, too, that with ETG you'll have a guide, driver and 24-hour in-country assistance to look out for you.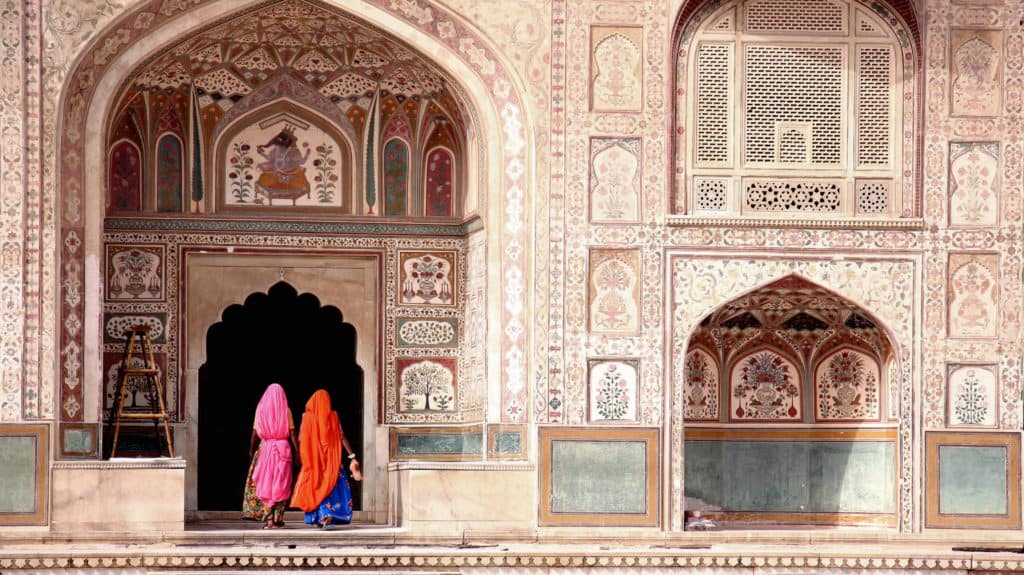 5. "I'll get bored of temples."
We get it: sometimes you can only handle so many temples in one day. But there is just so, so much more to explore: markets, forts, national parks, treks, beaches, palaces, mountains, deserts, rural countryside… The list goes on! Simply let us know your 'temple threshold' and they will be able to curate a holiday that matches it.
---
If you have any more questions or concerns about travelling to India, please get in touch on 020 3627 3086 or request a call back. To see our portfolio of India example itineraries click the link. 
---