Wondering how to get around India? India has the fastest growing aviation market in the world, making it even easier to reach different regions for a particularly insightful holiday.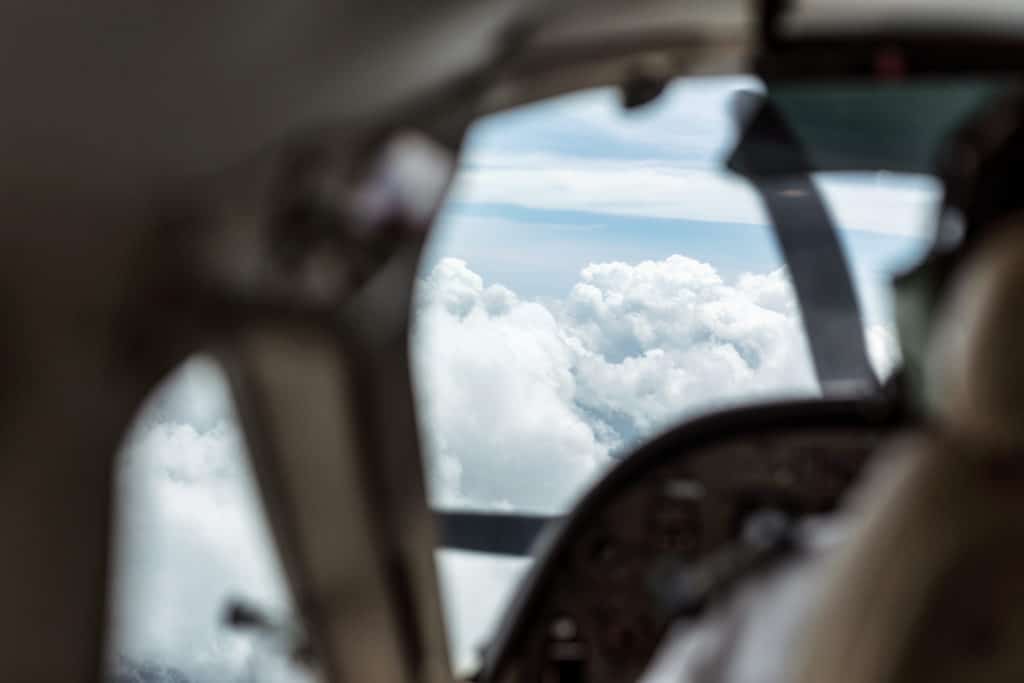 India's domestic flights are on the increase making it quicker and easier to get between destinations than ever before. Now you can fly from secondary cities direct and avoid stopovers in Delhi and Mumbai. This recent trend is brilliant for travellers who don't want to spend too much time in the busy major cities and want to discover more off the beat track locations.
In 2016 the government launched a pro-tourism scheme that meant a sharp rise in the number of domestic flights around the country. There is also a growing middle class in the country with a desire to travel both domestically and internationally . Demand soared by 28.1% compared with July 2015 which is a significant figure: in China the growth was just 10.9% and in the US it was 5.9%. Excess charges for extra baggage is also going down 100rs from 300rs across domestic carriers (95rs roughly converts to £1) which is fantastic news for those who don't want to pack light.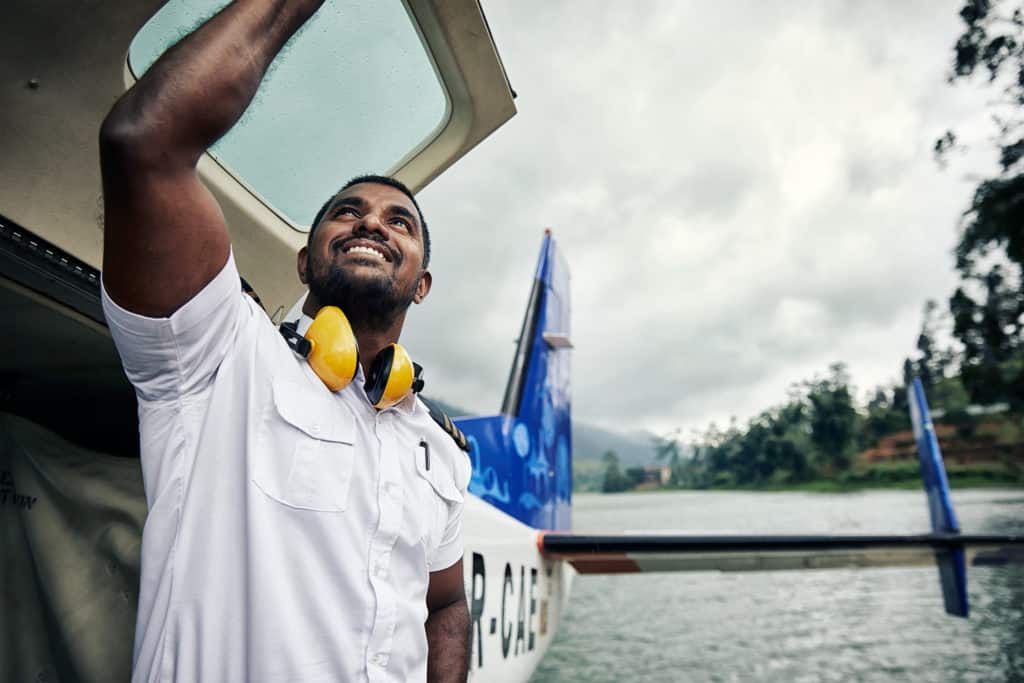 Links from Kolkata (Calcutta) to Lucknow and Jaipur to Bangalore make it easier to combine central and east or north-south combinations in holidays. Ultimately this trend means travel between sites of interest can be direct and we can avoid layover stays in busy cities making for a much better experience.
For 2018, here are James's new favourite flight routes:
1. Hyderabad to Vidyanagar direct flight opens up the glorious boulder-strewn landscape of Hampi. You'd use this flight on a holiday like our Varied landscapes of South India.
2. Lucknow to Hyderabad direct flights – another great link from north to south that connects two fascinating but different cities.
3. Trichy to Cochin – connects Tamil Nadu to Kerala really well so you can discover both in a two-week trip.
4. Jaipur to Varanasi – connects the pink city of Jaipur and the Golden Triangle with the holy city of Varanasi.
5. Delhi to Bikaner which is the key town of the lesser visited Shekhawati region, where the new and much-hyped Narendra Bhawan hotel has recently opened. You can discover Bikaner in this itinerary.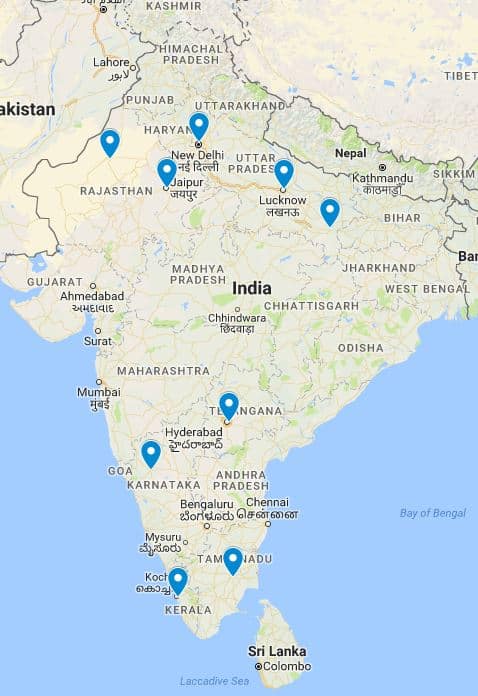 Additionally, by the end of 2018, there will be a great new flight connecting the amazing Coco Shambhala Sindudurg to Mumbai – a great, luxurious way to end a fascinating holiday. Sikkim in the Northeast will also have a fully functioning airport so you can easily reach the beautiful mountainous region from Kolkata.
International aviation companies like Air Asia are also improving connectivity to the rest of Asia making it easier to do multi-country trips. This means you can combine India with countries like Thailand, Vietnam and Cambodia. Notable routes include Bangkok to Bagdogra, Madurai to Colombo and Bhubaneshwar to Bangkok. Exciting stuff!
A final bonus: it's not just flight connections that are improving.  The highway from Agra to Lucknow has been recently developed, offering a way to see lesser-visited North India by road while still including the Taj Mahal (see a holiday like our Less Discovered Northern India for more inspiration). On the whole, roads are also getting better, but unlike in countries like China, the government are conscious of farmers rights' and make a concerted effort not to cut into their land, which slows development down.
Plus, the Tejas Express links Mumbai to Goa across the incredible Konkan Coast. This new line is exceptionally comfortable and stylish, providing free wifi and clear windows for the view (it's more comfortable than the Mandovi express that runs on the same line). Solar powered trains are now in action across the country, too.
All in all, you'll find a much easier and more flexible travel experience across India. I'd be happy to chat with you in more detail about the new routes if you'd like.
---
Interested in making the use of these fantastic new flight connections, railways journey and car rides? Do explore our suggested India holiday itineraries here or call on 0207 924 7133.
---