Indonesia's national airline Garuda has recently opened a new direct flight from London to Bali. Here is everything you need to know about the new route, as well as a few of our experts' tips on how it can lead you to have a better Indonesia holiday.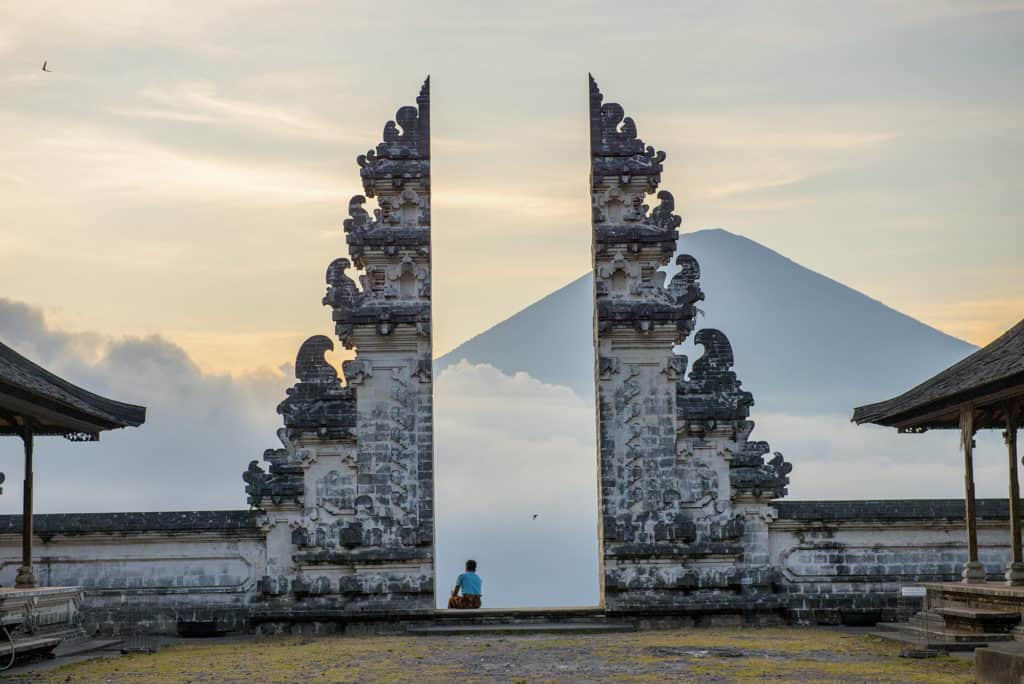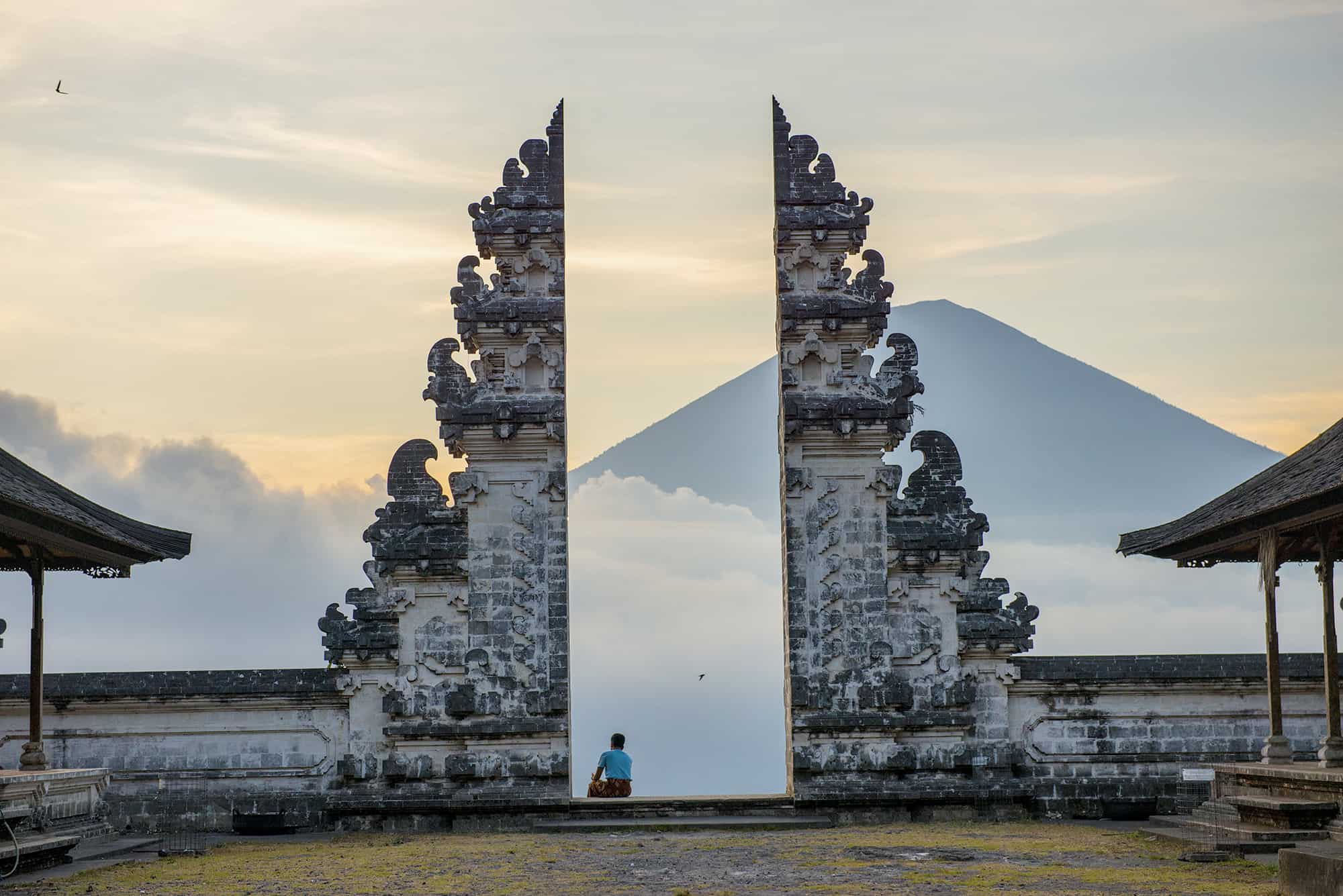 Getting from London to Bali
Garuda airlines launched the first ever direct flight from London to Bali on 22nd January 2019. Previously, the carrier had only operated direct flights from London to Jakarta. However, they have recently re-routed the service as part of a restructuring strategy.
The direct flights from London Heathrow to Bali Denpasar currently run three times a week on Tuesdays, Thursdays and Saturdays at 9.55pm, landing in Bali at 9.15pm local time. Flights will take place on a Boeing 777-300 aircraft and last approximately 15 hours and 35 minutes.
However, the flight is only direct one way. Inbound passengers to London will still have to get a connecting flight via Jakarta.
Holidays to Bali have been popular among UK tourists for some time now, with the UK being Bali's fourth largest tourism market. However, the long distance has often been prohibitive – the Indonesian island is almost 8,000 miles away from the UK – especially for those who are unable to take prolonged holidays.
In our opinion, the new flight route is a brilliant thing. Bali is fabulous, and having a direct flight will make the long distance feel a lot more manageable. There is a huge range of things to do in Bali, from discovering the extraordinarily beautiful countryside and evocative Hindu temples to unwinding on beautiful beaches (see our guide to the best beaches in Bali here).
Island-hopping holidays in Indonesia
What we're particularly excited about, however, is that the direct flight will open up multi-island holidays with Bali's lesser-visited neighbours, such as Komodo, Flores, Lombok and Sulawesi, as it will take just a two-flight combination to get there and back (via Jakarta).
For years Bali has taken centre stage on the international tourism front. Yet few people realise that Indonesia is made up of between 13,000 and 17,000 islands (even the Indonesian government can't count them!) that offer countless incredible experiences for curious travellers. To explore more Indonesia holiday ideas, click here.
Sulawesi, for example, is a phenomenal island found to the east of Borneo and South of the Philippines. It is the world's 11th largest island – more than three times the size of Bali, though it receives a fraction of the number of visitors. In Sulawesi, you can spot rare wildlife, visit both dynamic markets and colourful gardens, or explore the fascinating Torajan approach to death in the verdant south.
We have a holiday suggestion called 'Contrasts of Bali and Sulawesi' that starts from £2,495 including international flights. The new route makes the trip much more affordable than in previous times (you can expect to save up to £200 per person), as well as easier – especially for those with less time to play with, or those travelling with kids.
---
To find out more about holidays to Bali, or island-hopping holidays to Bali and its neighbours, do get in touch on 0207 924 7133 or fill out an enquiry form here. For more ideas on a holiday to Indonesia, click here. Alternatively, head to the Experience Travel Group website to explore our holidays in a little bit more depth.
---