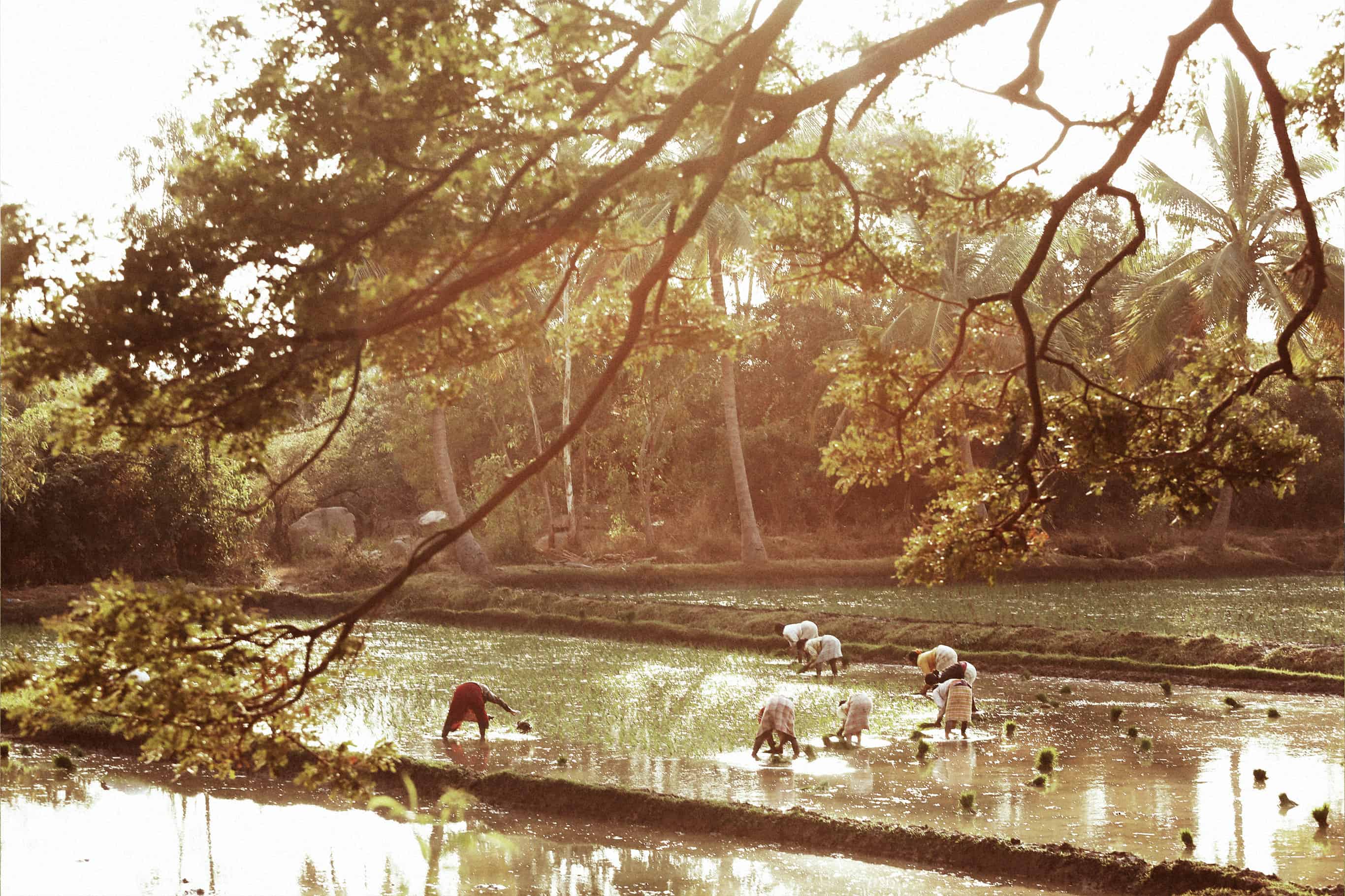 Where to visit in India for first-timers?
You can have a vastly different experience depending on whereabouts you choose to travel in India. But the sheer size of the Indian subcontinent can be overwhelming, sometimes, it's hard to know where to begin in India for first-timers.
So our India specialists have suggested four holidays that we think are perfect ideas for India for first-timers. Each holiday reveals a different region of India and a distinct facet to its magic; the Golden Triangle in the North, the wildlife of Madhya Pradesh, a unique journey through the East and an exploration of the sleepy South. Which one of these unique India holidays piques your curiosity?
Remember: each of these holidays is just a starting point. With Experience Travel Group, you can tweak any of our holidays as much as you like to get the perfect trip.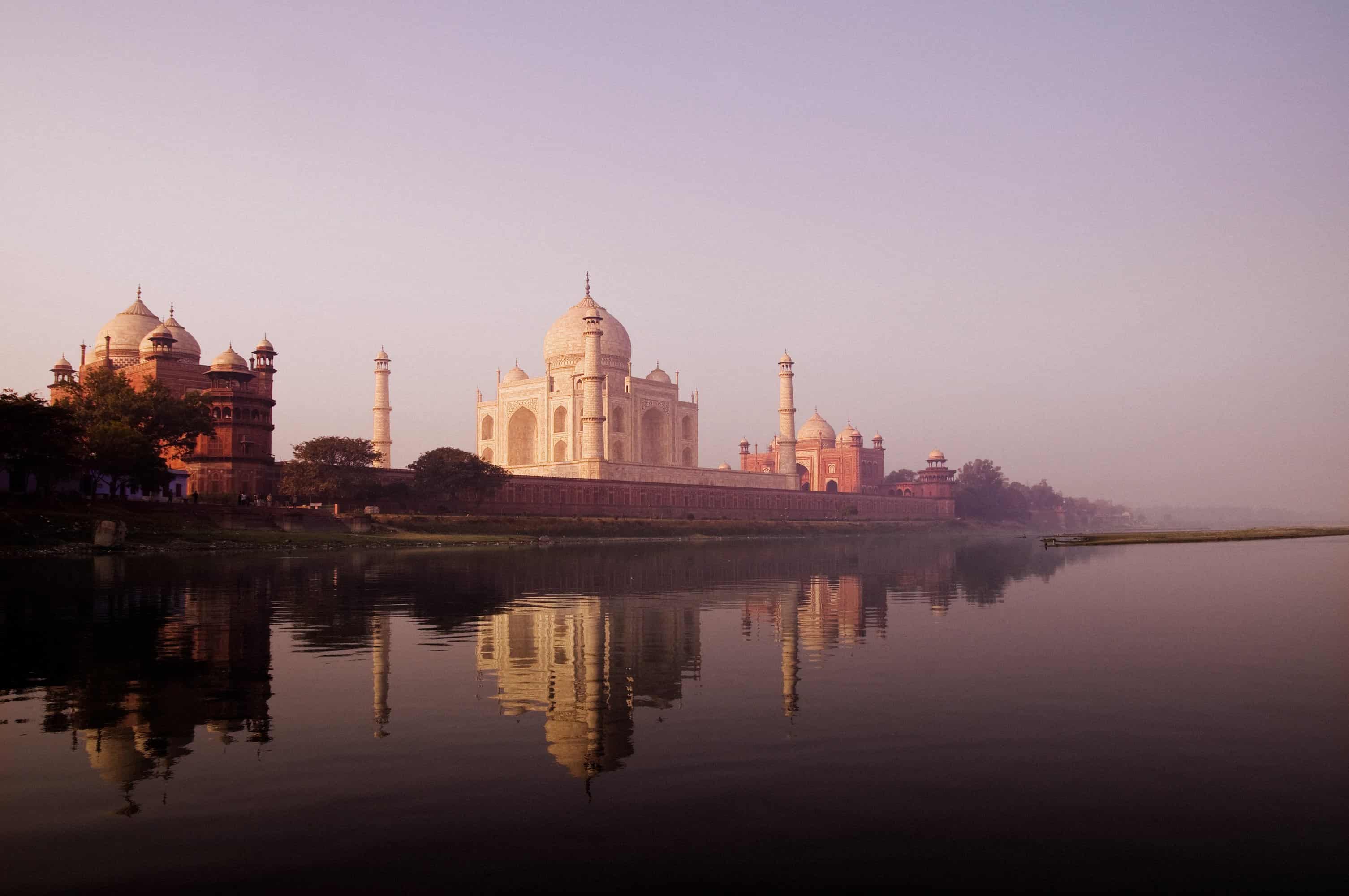 Remote Rajasthan and the Taj Mahal
When most people picture India, what are the iconic images that spring to mind? Palaces, tigers and the Taj Mahal are likely to be on the list – and Remote Rajasthan and the Taj Mahal encompasses them all. A quintessential India itinerary at a relaxed pace to ensure you don't get overwhelmed.
You will ease into your trip in Udaipur, a fascinating yet more laidback city than the likes of Delhi and Mumbai. Explore the beauty, tranquillity and colours of rural Rajasthan; getting to know the countryside first is a brilliant way to grow accustomed to the culture. Once you've built up an appreciation of Indian life, hit Agra to see the famous Taj Mahal and round off the trip in Delhi, the dynamic and vibrant city that is a true assault on the senses. As a trip to India for first-timers, you could easily add Jaipur here if you wanted to complete the Golden Triangle.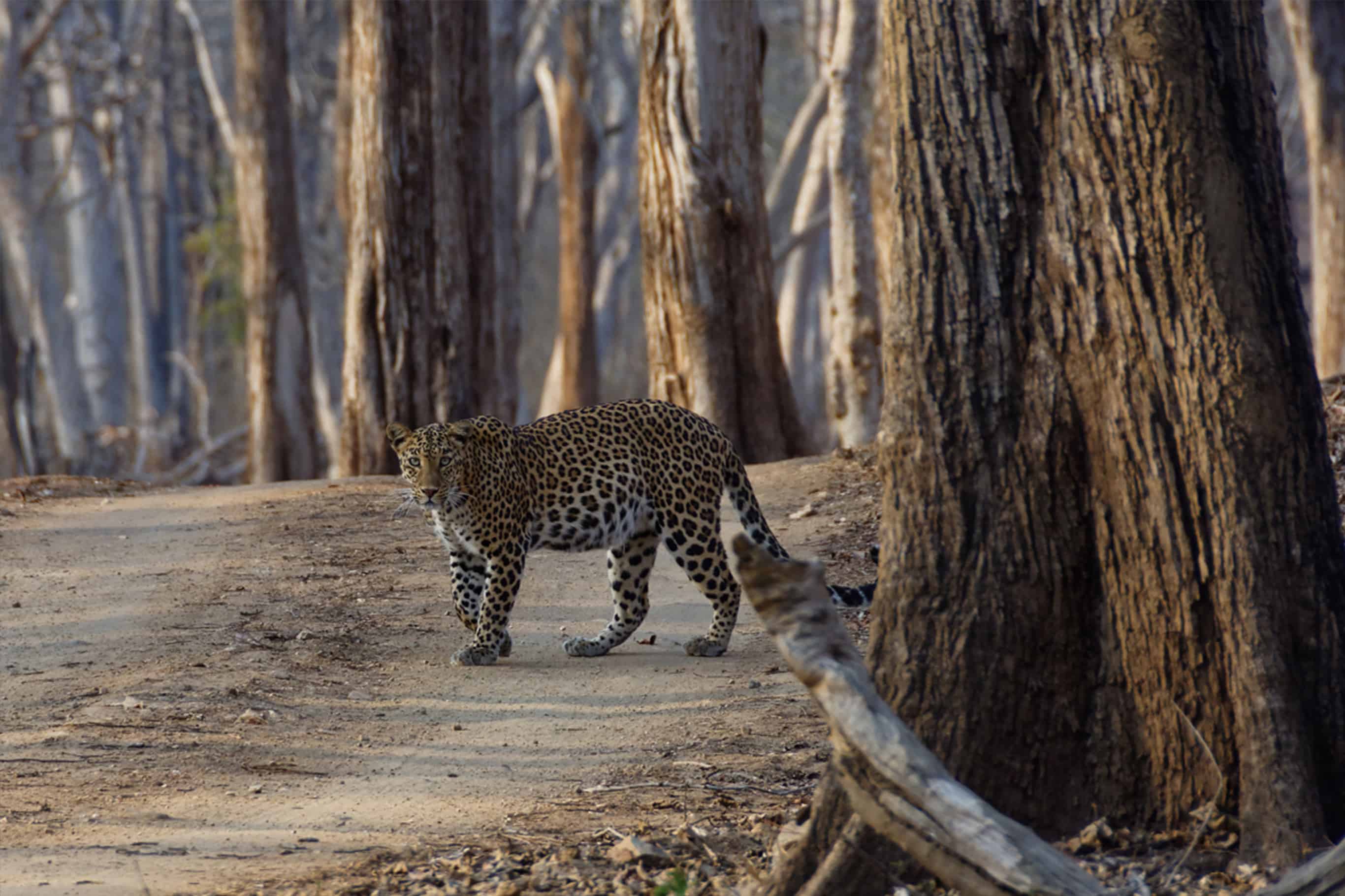 A Journey Through Madhya Pradesh
This suggested itinerary does 'throw you in at the deep end', so to speak, by starting in the capital city of Delhi. First, you'll immerse yourself in the action (under the watchful and protective eye of your private guide) before exploring the quieter and more traditional towns, as well as the incredible forts of Gwalior and cenotaphs of Orchha. Next, you will head to Satpura National Park, which is widely regarded as the connoisseur's choice when it comes to wildlife and natural beauty in Madhya Pradesh: visitors are few and sightings of leopards, sloth bears, Indian bison and gaur are plentiful (tigers sightings are increasing slowly but the density of the forests and vegetation make them hard to see). You will also get the chance to explore the local villages here too.  Apart from a plethora of activities, it is just a fantastic place to kick back and relax and listen to the enchanting sounds of the forests.  Finish in luxury in a remote former fort and experience the atmospheric aarti of Maheshwar – a world away from the frenetic experience of Varanasi.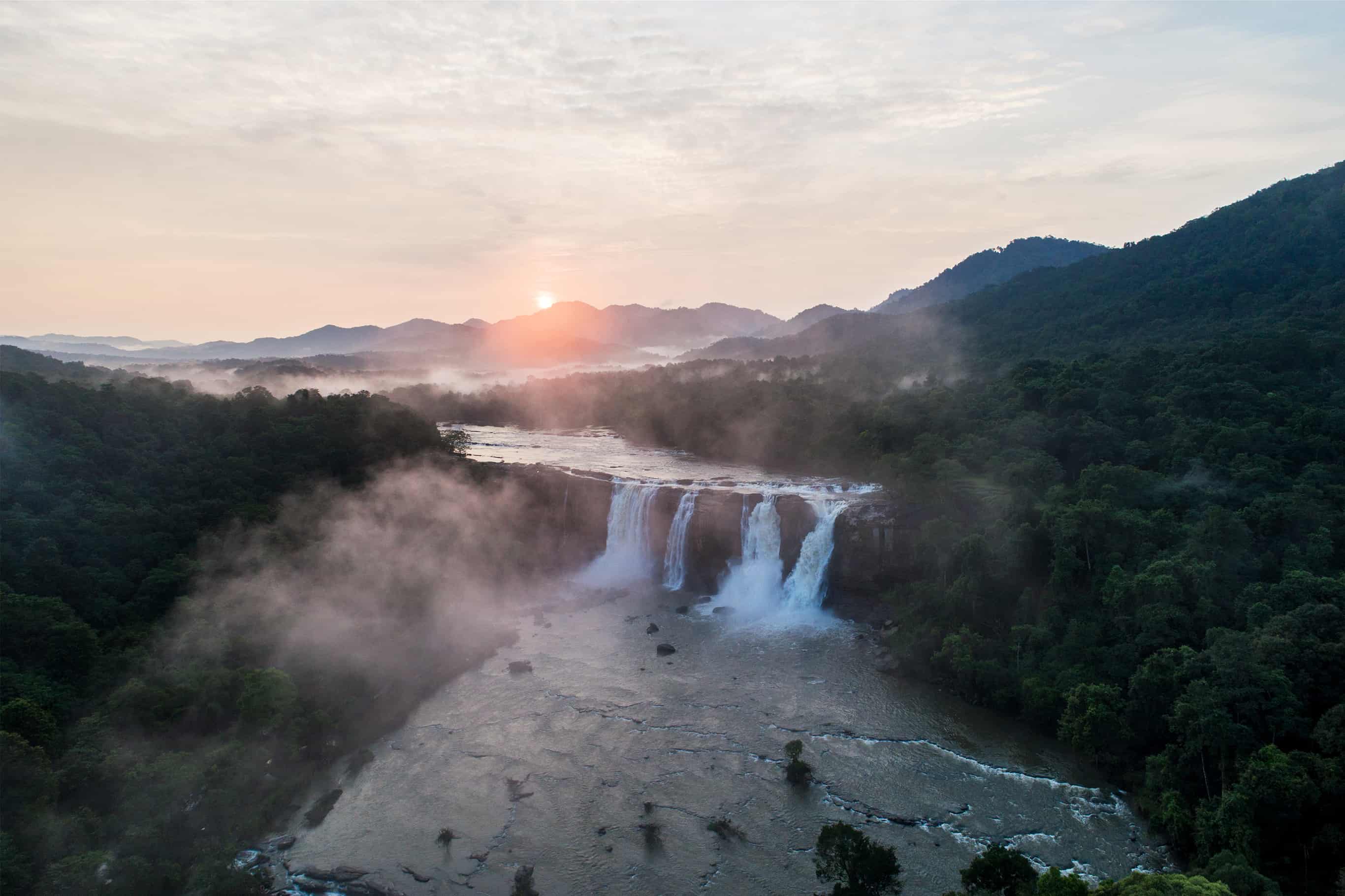 Undiscovered Northern Kerala
Kerala is far removed from the stereotypically chaotic picture of India, which is why we feel like it's a fantastic place for a first time holiday there. In fact, we've said before that if you like the Lake District, you'll like Kerala: both are home to rolling green hills, are fabulous for walking, cycling or riding amidst beautiful countryside, and both are woven with evocative waterways that provide a wonderfully relaxing holiday spot.
Don't just take our word for it – click to read an interview with a woman who didn't believe it was possible to have a relaxing holiday in India until her ETG trip to Kerala.
Undiscovered Northern Kerala takes you to the north of the state, one of the most beautiful places to visit in India. It also sees fewer visitors than the central region, making it more relaxing. Manageable transfer times mean journeys aren't arduous and you're not spending all your time in the car. You'll get to experience the array of birdlife and lush scenery that makes the region so special. Accommodation tends to be secluded and private outside of laidback Cochin and traditional Tellecherry. Your last five nights will be particularly relaxing as you cruise the waterways of northern Kerala – great to sit and read your book – and relax on the best beach in Kerala and paddle in the warm Arabian sea.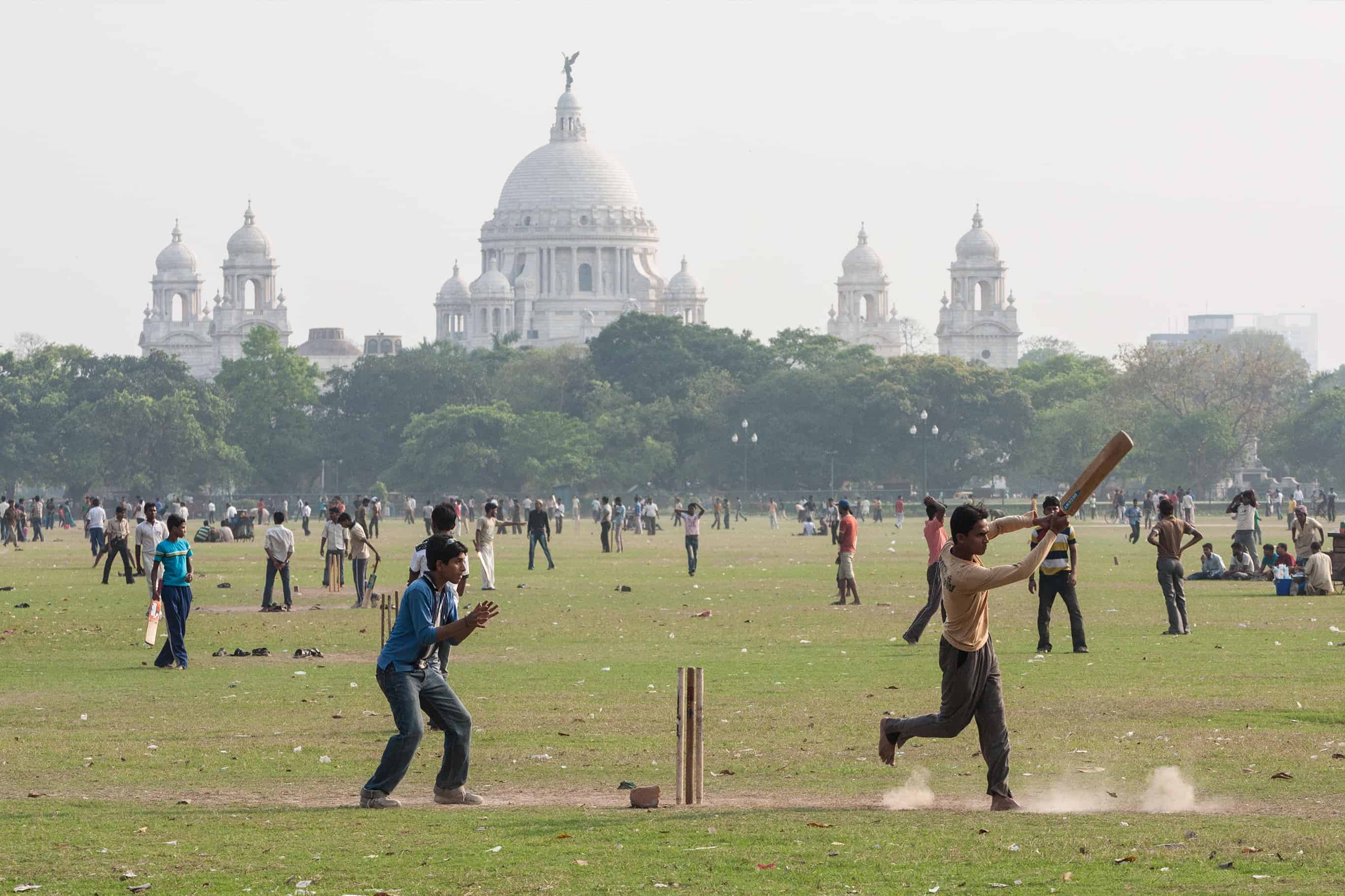 Highlights of East India
Looking for something different for your first-time visit? A trip to the North East still very much reveals the fabric of India but on a route that steers you away from the typical tourist trail.
Starting in Kolkata (formerly Calcutta), you will be able to throw yourself headfirst into vibrant Indian city life. The British influence here is strong: it is said that qualities of the Victorian gentleman continue to thrive amongst middle-class Bengali men (PG Wodehouse, Sherlock Holmes and cricket are immensely popular). Next, you will venture into the Himalayas for a slower pace and some extraordinary natural beauty. Get a taste of Bengali village life in the Sunderbans National Park, home to the world's largest mangrove forest and the Royal Bengal tiger (though sightings are nigh on impossible). Finally, explore the mountains, Buddhist monasteries and hiking trails of West Bengal and Sikkim away from the crowds of the more touristy areas.