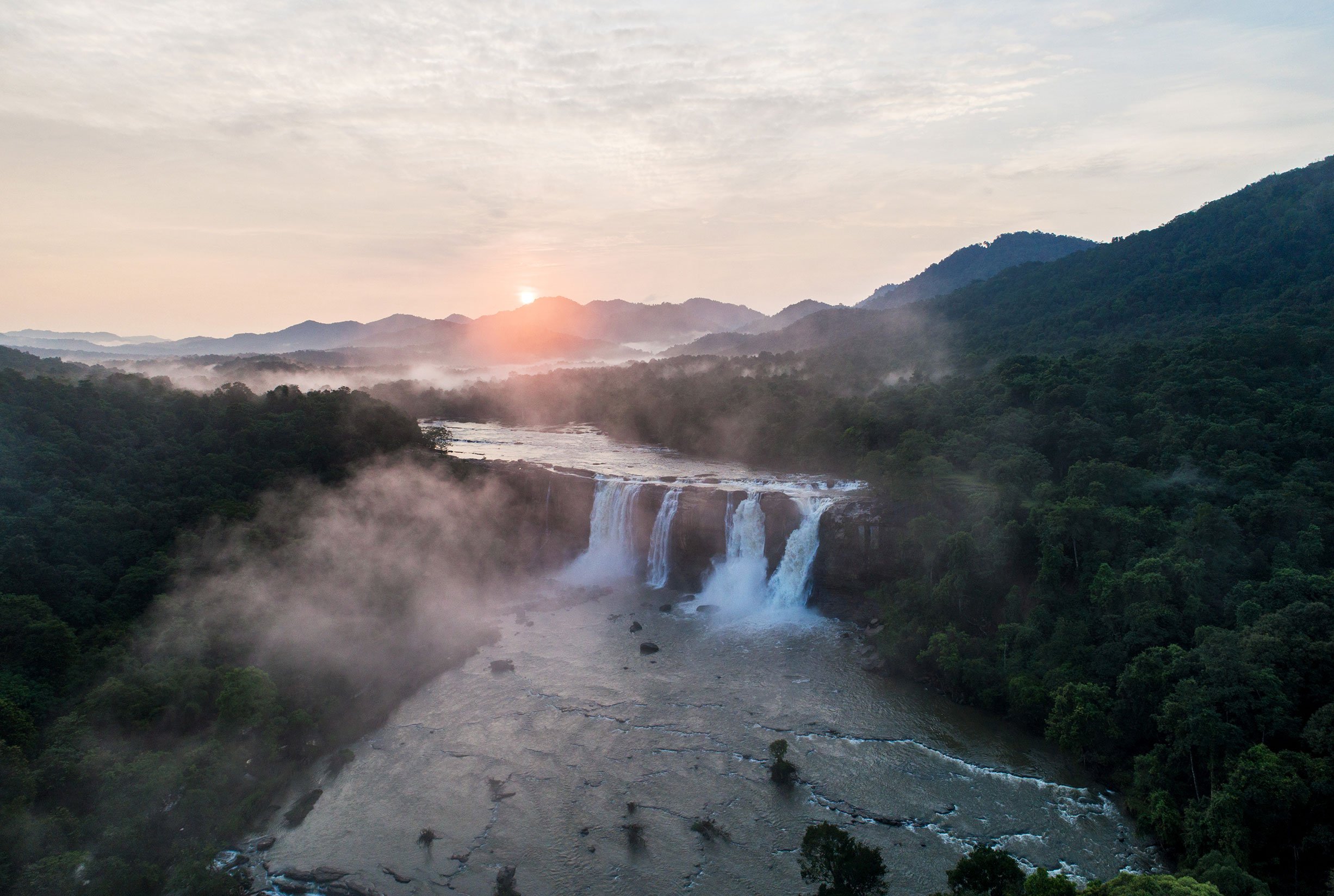 Deciding where to visit in India can leave you feeling paralysed with choice. It is VAST, and each region offers its own distinctive energy, character and charm. Our India specialist, James, has an encyclopedic knowledge of the country and is passionate about sharing his expertise with fellow curious travellers. Here he shares his personal favourite places to visit in India for different types of holiday experience.
It is first worth noting that India is also a place that divides opinion. Some travellers adore the hectic bustle of Delhi, while others might prefer a relaxing sojourn in the south. These are James' personal favourite destinations, but if you would like to discuss whereabouts would be right for you, arrange a call with him a call for free, friendly travel advice.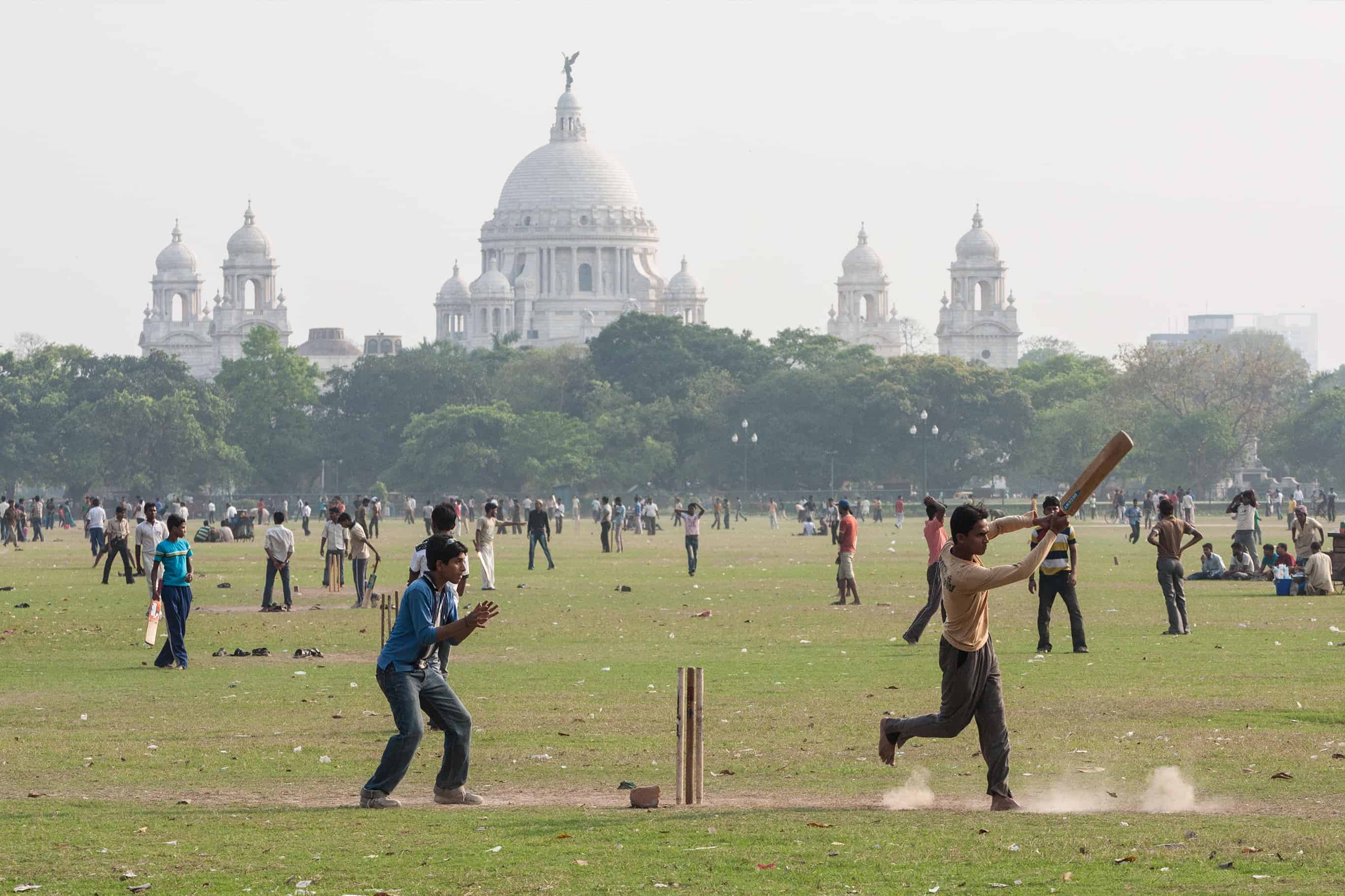 Favourite city in India: Kolkata (Calcutta)
Kolkata is without a doubt one of the best cities to visit in India to get a flavour of the fascinating culture.
Where to start! For one thing, the architecture is outstanding. The city is adorned with incredible buildings from a vast range of influences, from British to Chinese to traditional Bengali; exploring the streets, you will be met with captivating design on every corner from the confluence of cultures that make the city so fascinating. The British influence is particularly strong here: it is said that the qualities of a Victorian gentleman live on among the middle-class Bengali bhadralok (gentlemen), with Sherlock Holmes and cricket being immensely popular among locals. If you are a cricket fan yourself, visit the grounds at Eden Garden or head to Maidans park to catch a candid game in action.
History buffs can explore the legacy of Mother Teresa, while foodies will relish the amazing street food (a Kati Roll is an absolute must-try). For those looking to get an inch off the map, the impressive Howrah Bridge and train station provides a gateway to the lesser-visited Northeast of India, which could make for a fascinating addition to your journey.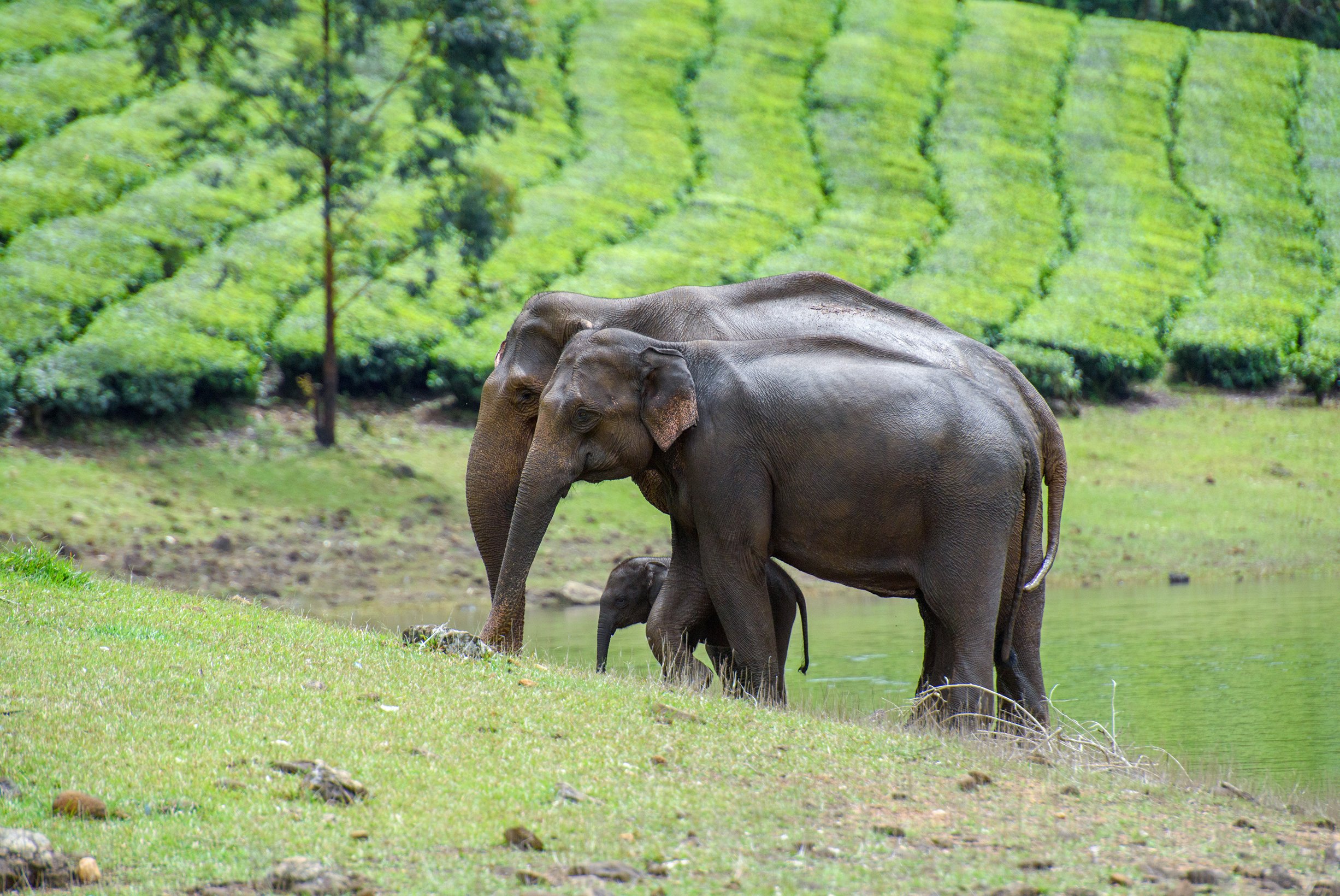 Favourite place for wildlife in India
India is a brilliant wildlife destination with its very own 'big five': the Bengal Tiger, the Asiatic Lion, the Asiatic Leopard, the Indian Elephant and the one-horned Rhino.
Kanha National Park in Madhya Pradesh offers excellent opportunities for tiger sightings away from the throngs of Bandhavgarh. Leopards and sloth bears are present, though more elusive. The wealth of birdlife is excellent, and it is also the only park in India where you will find swamp deer (or barasingha), a species revived from near extinction. What's more, the scenery here is just astounding and truly unlike anywhere else; you'll have plenty of time to explore rural life here with respectful excursions to local villages.
Insider tip: spend a little longer here and explore the stunning offbeat area of Phen National Park – you will not be disappointed!
A close second choice is Nagarhole, which is wonderful for birdlife and offers the chance to see the big three mammals: leopards, tigers and elephants. This is one of only a few national parks where you can spot all three, though sighting them all in one trip would be pretty lucky!
If you're interested in seeing how India's wildlife stands up on an international scale, take a look at our interview with a naturalist on safaris in India vs. wildlife in Africa – it's fascinating to see the comparison.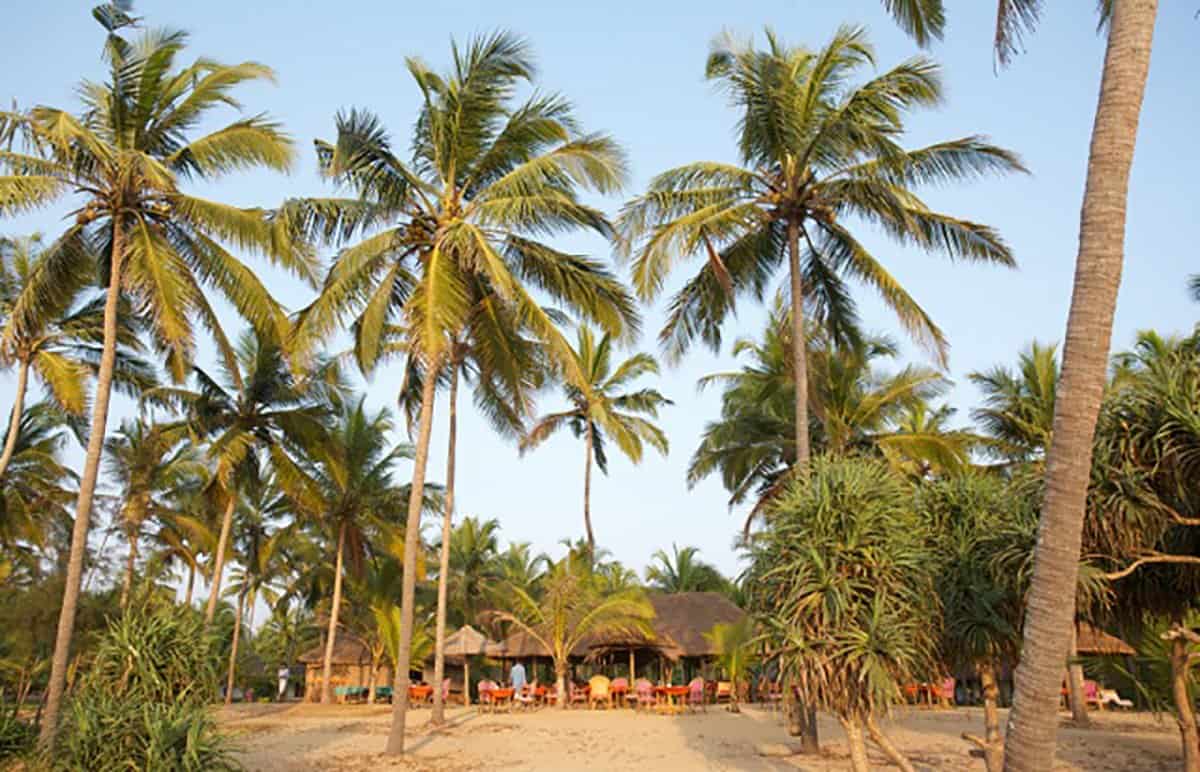 Favourite Indian beach: Neeleshwar
Neeleshwar has to be number one in terms of beaches. It is found in a remote part of Northern Kerala which is just an inch off the typical trail but well worth the journey. It is gorgeous: low on tourists and high on ambience, relaxing and yet nearby plenty of activities. The peaceful northern Backwaters are easy to reach from here, as is the impressive Bekal Fort. You'll also find plenty of small villages to explore and get to know the gentle pace of life. Hotel options are good too: two of my favourites include the rustic Kanan Beach Resort and the higher-end Neeleshwar Hermitage.
Over on the east coast, Mahabalipuram is good for people-watching and local culture, especially around festival time (in January). If you'd like to see our guide to the best beaches in India, click the link!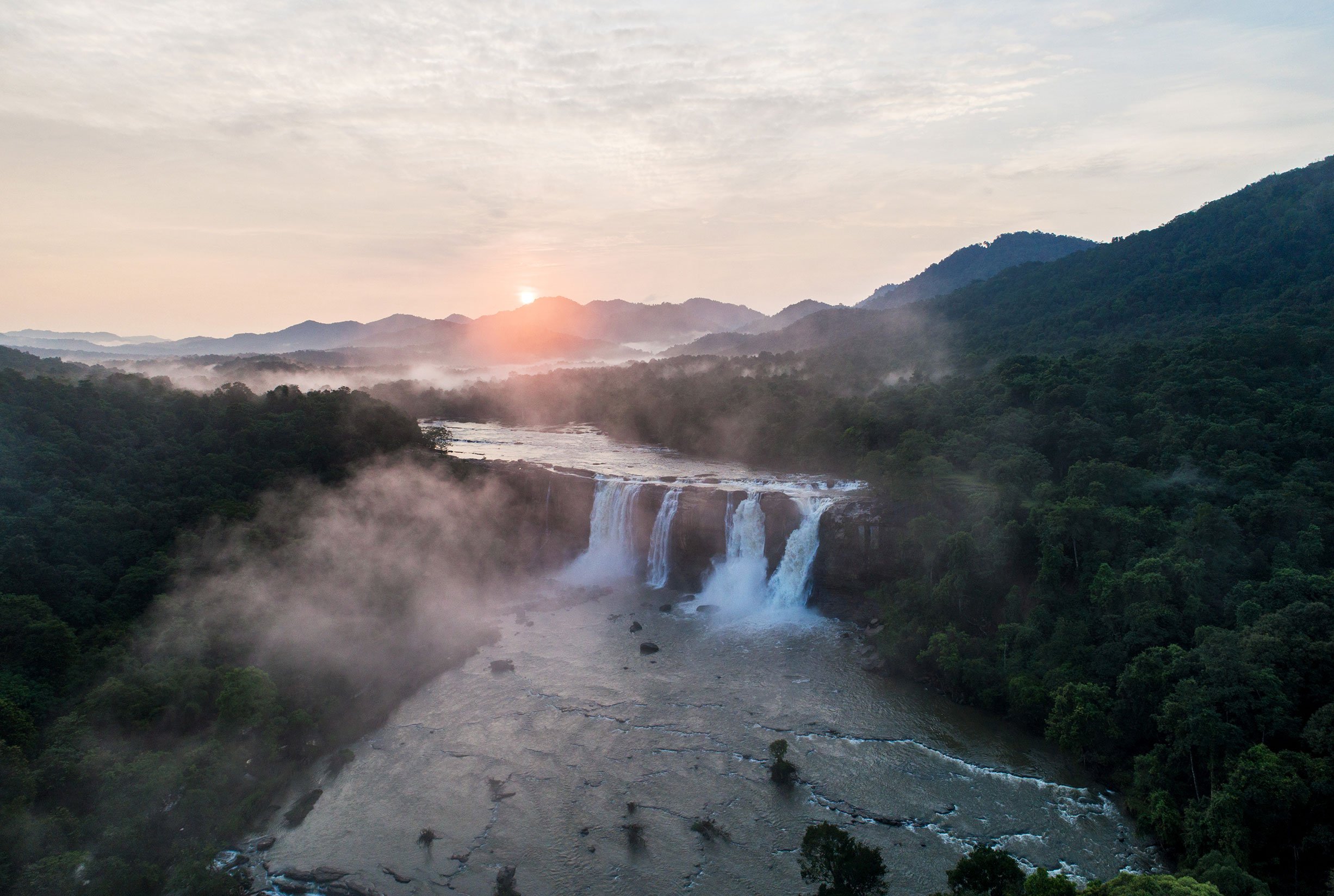 Best for beautiful scenery in India
The Western Ghats, between Munnar, Valparai & Kodaikanal, are a lush and dramatic region of India's famous hills. Expect winding roads, sheer drops, views from the plains of Tamil Nadu to the top of the peaks of Munnar all in one frame. This area is great for hiking and experiencing village life, and it's also very easy to get off the beaten track from here too (in fact, Kerala, in general, is great for this: there are plenty of stunning areas just around the corner from more touristy towns such as Munnar, Alleppey and Thekkady).
As a cheeky extra, I'd add Hampi to my list of favourite places to visit in India for scenery – a boulder-strewn, moon-like landscape that doesn't compare to anything I've ever seen before.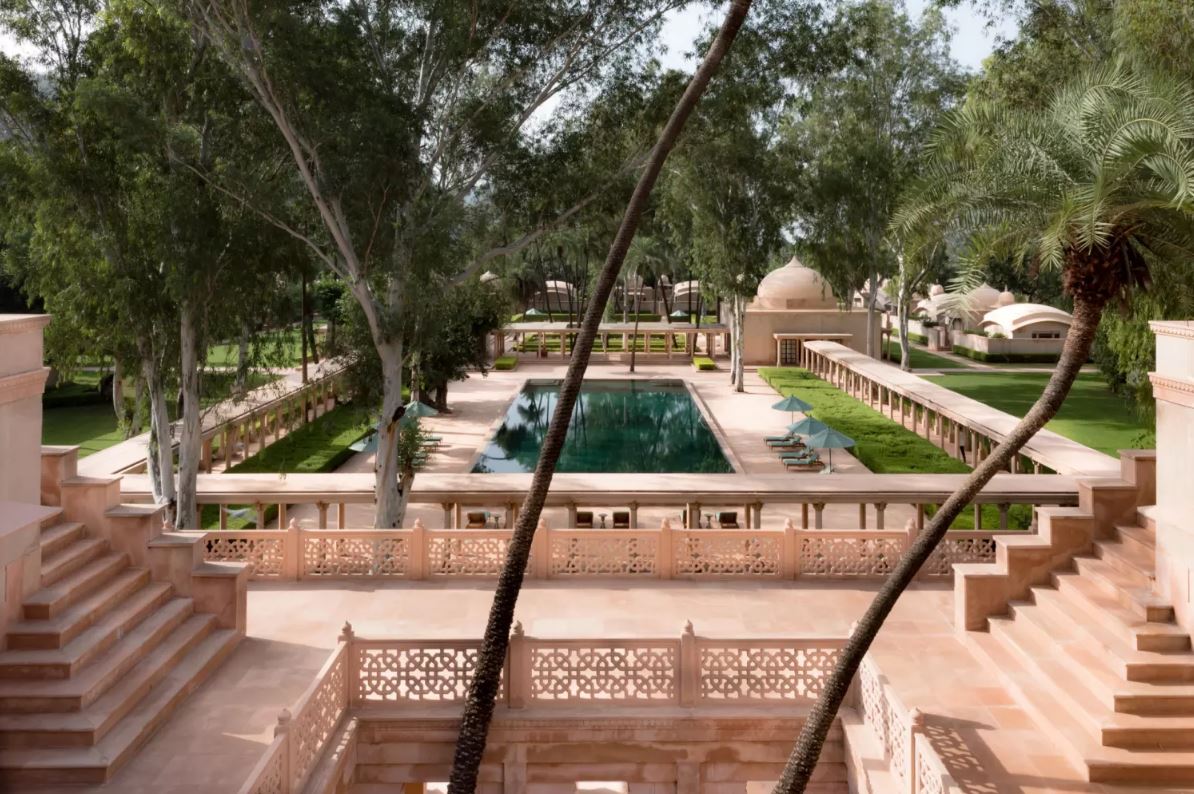 Favourite Luxury hotel in India: Amanbagh
Head to Amanbagh for the ultimate luxury experience. Location-wise, it is off-the-beaten-track – an oasis in the sandy desert around two hours from Jaipur, with a permanent soundtrack of birdsong – but the amazing Aman service means your every need will be easily catered for. Design-wise, the 24 havelis (guest houses) and 15 pool pavilions are decorated in a minimalist style with traditional Rajasthani touches – all feel in perfect harmony with the surrounding Aravali foothills. A stay here would add a unique and special twist to a holiday to the Golden Triangle.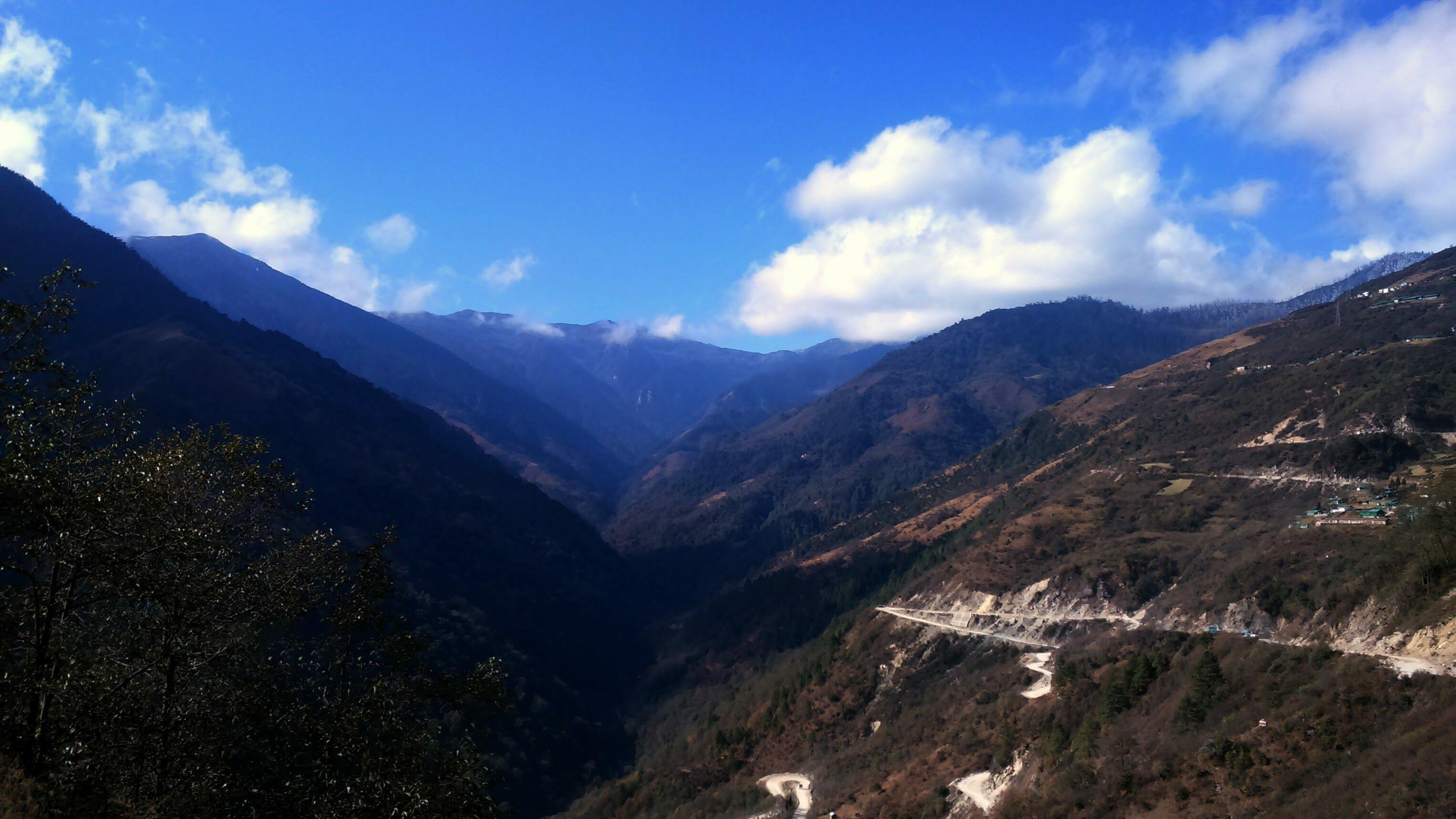 Favourite Off-the-beaten-track destination in India
For something really different, head to Arunachal Pradesh in the remote Seven Sisters region of northeast India. This area feels lush and remote, with some of the most pristine landscapes I have ever seen: expect turquoise waters, snow-capped mountains, and rainforest-clad hills. The culture here is incredibly distinctive, with Tibetan-style monasteries and a number of small tribes that focus on sustainable living. Plus, despite feeling worlds away, it is in fact relatively easy to reach too – don't hesitate to get in touch if you would like help planning your route!
---
CURIOUS ABOUT EXPERIENCING JAMES' FAVOURITE PLACES TO VISIT IN INDIA?
Head to our website for more ideas and information about holidaying in India.
Or you can reach us on 020 7924 7133 or make an enquiry.