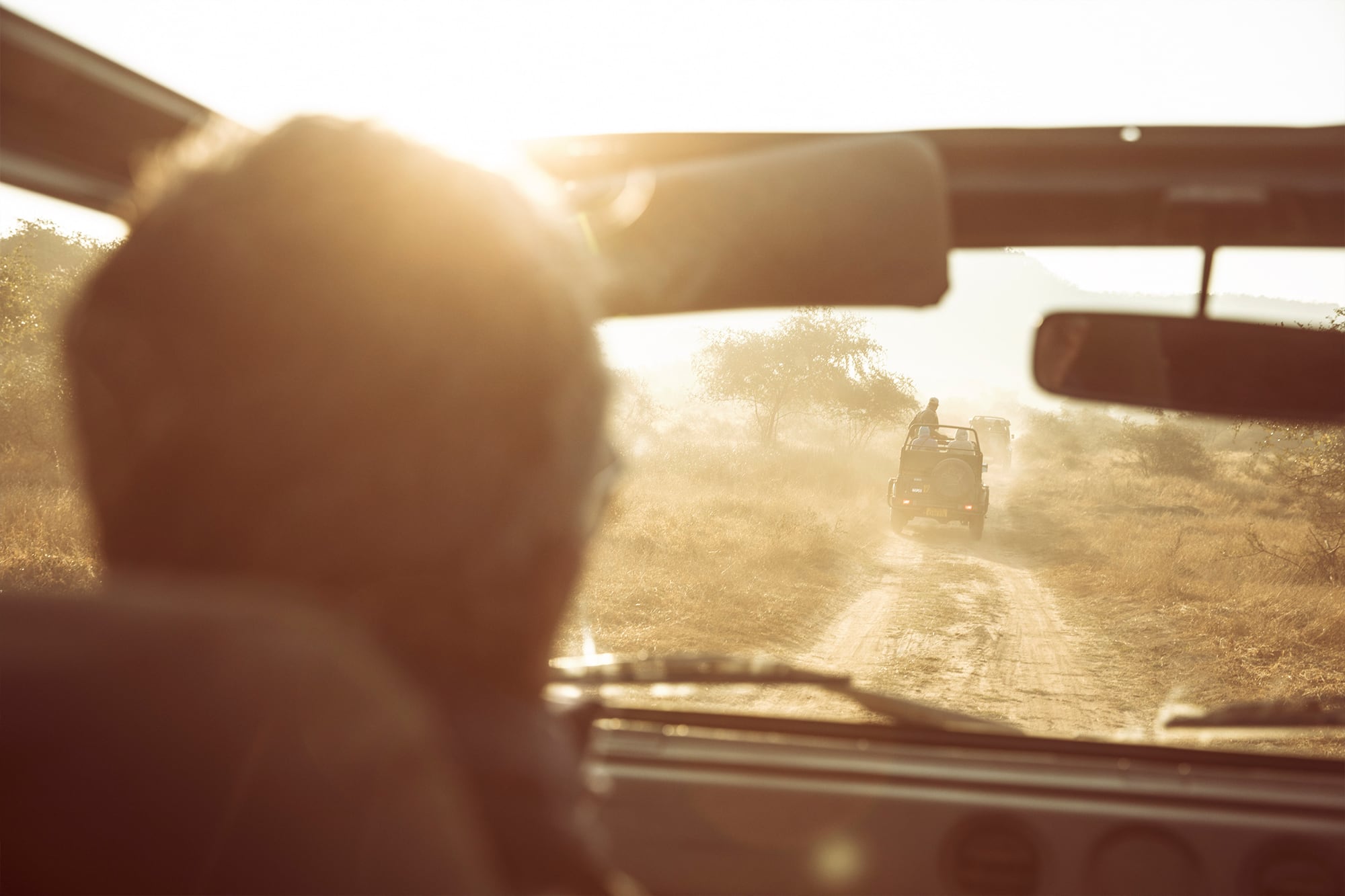 Spotting the elusive tiger in India has to be an activity on many travellers' bucket list. Of course, in the wild there can be no guarantee of a sighting, and the majestic creatures are critically endangered (though in recent years numbers have been on the rise thanks to the efforts of conservationists). However, we'd like to help you get the best chance of seeing a tiger in India – we hope this article can help.
It must be said that even if you don't catch a glimpse of the big cat, a safari holiday in India can still be an excellent experience. Some experts say India it is on a par with Africa as a safari destination due to the excellent accommodation and wealth of flora and fauna. India even has its own "Big Five" (the Bengal tiger, the Asiatic lion, the Asiatic leopard, the Indian elephant and the one-horned rhino)!
The best time of year to spot tigers is between October to mid-December and early February to June. April, May and June are the best months to see tigers in India because it is hot and wildlife congregate at water holes.
While there are other fantastic options to spot tigers across India (Pench, Satpura, Dudhwa and Kaziranga to name a few), these are five of our India specialists' personal favourites. Speak to one of us personally to discuss which experience is right for you.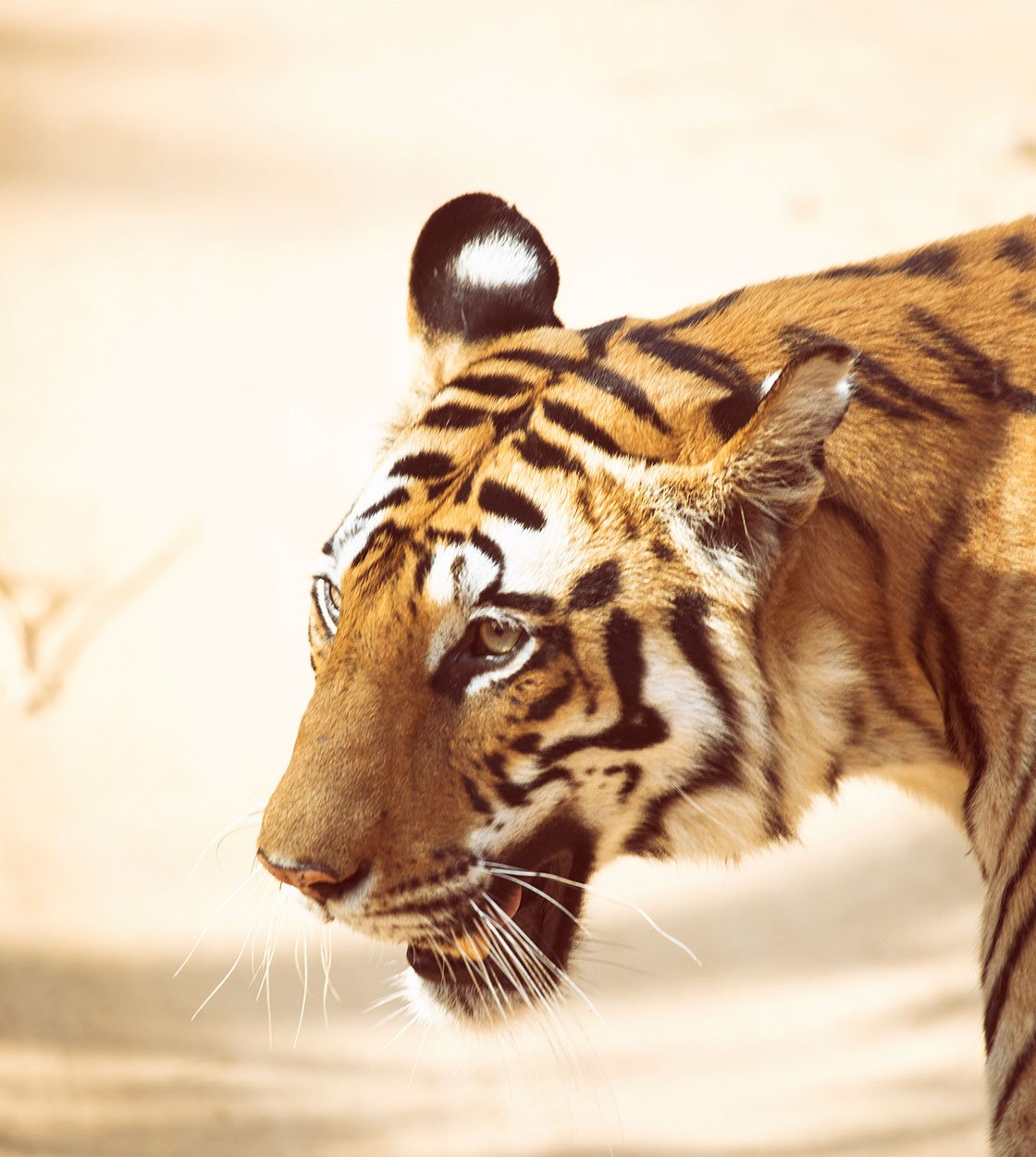 Bandhavgarh, Madhya Pradesh
Bandhavgarh is a small but beautiful park with a high density of tigers, which means you have a good chance of viewing one up close. Topographically, the park is made up of rocky hillocks and beautiful forests. It can be reached by a two-hour flight from Delhi plus a 4-hour drive, or a full day's drive from Varanasi. You can reach more about the park on our website.
Caveat: A visit here can feel a little bit like a tiger hunt: naturalists are hellbent on getting you to see one, which works if that is your priority, but is less of an all-around wildlife experience (like you get in Kanha and Satpura in Madhya Pradesh).
Kanha, Madhya Pradesh
This is ETG's favourite wildlife park. It offers good tiger sightings as well as a variety of other wildlife including bison, leopards, hyenas and pythons, and over 1000 types of flora. The park itself is beautiful, with rolling grasslands, bamboo forests and streams. You can take part in village experiences and hikes to plateaus with excellent views. It's a 2-hour flight followed by a 4-hour drive from Delhi. Learm more about the gorgeous park on our website.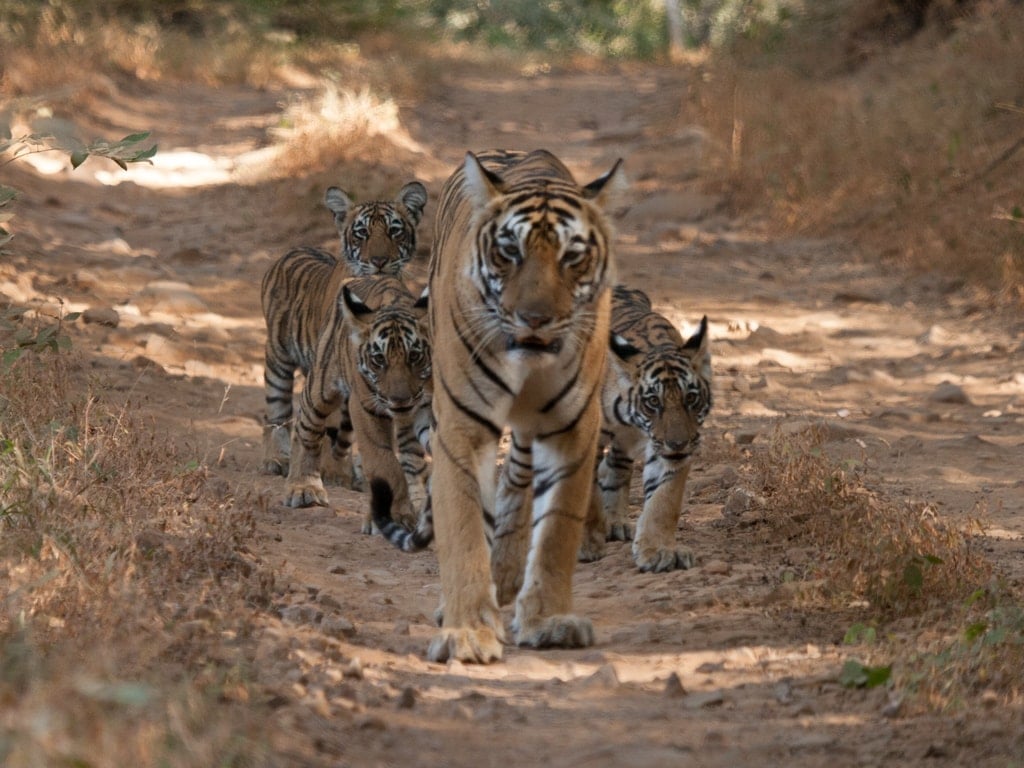 Ranthambore, Rajasthan
Diurnal tiger sightings in Ranthambore are frequent, though there is much other wildlife to pique your curiosity too: jungle cats, flying foxes, mongoose, crocodiles and turtles to name just a few. The park is found in the heart of the Rajasthan wilderness, and the scenery here is just magnificent. At its centre is the UNESCO World Heritage Site, Ranthambore Fort, one of Rajasthan's five glorious forts. It is well-located for a Golden Triangle holiday in India and there are a great variety of accommodation options available too. Ranthambore fort offers fantastic views. We have plenty more information about Ranthambore on our website.
Caveat: Can get very busy, especially on weekends and national holidays. Like Bandhavgarh, naturalists are very preoccupied with tiger sightings and so offers less immersive wildlife experience.
Tadoba, Maharashtra
A large but very quiet park that has a growing tiger population of over 100 as of April 2019 with sightings increasing all the time. Landscapes here are densely forested and the mythical Tadoba lake attracts a variety of water birds. It's a 1.5 hour flight from Mumbai or a 2-hour flight from Delhi followed by a 3-4 hour drive.  Combining Tadoba with Satpura is a great way to have tiger spotting opportunities with a more well rounded wildlife experience in Satpura. Find out much more on our website.
Caveat: Accommodation is not particularly high end here and options are limited.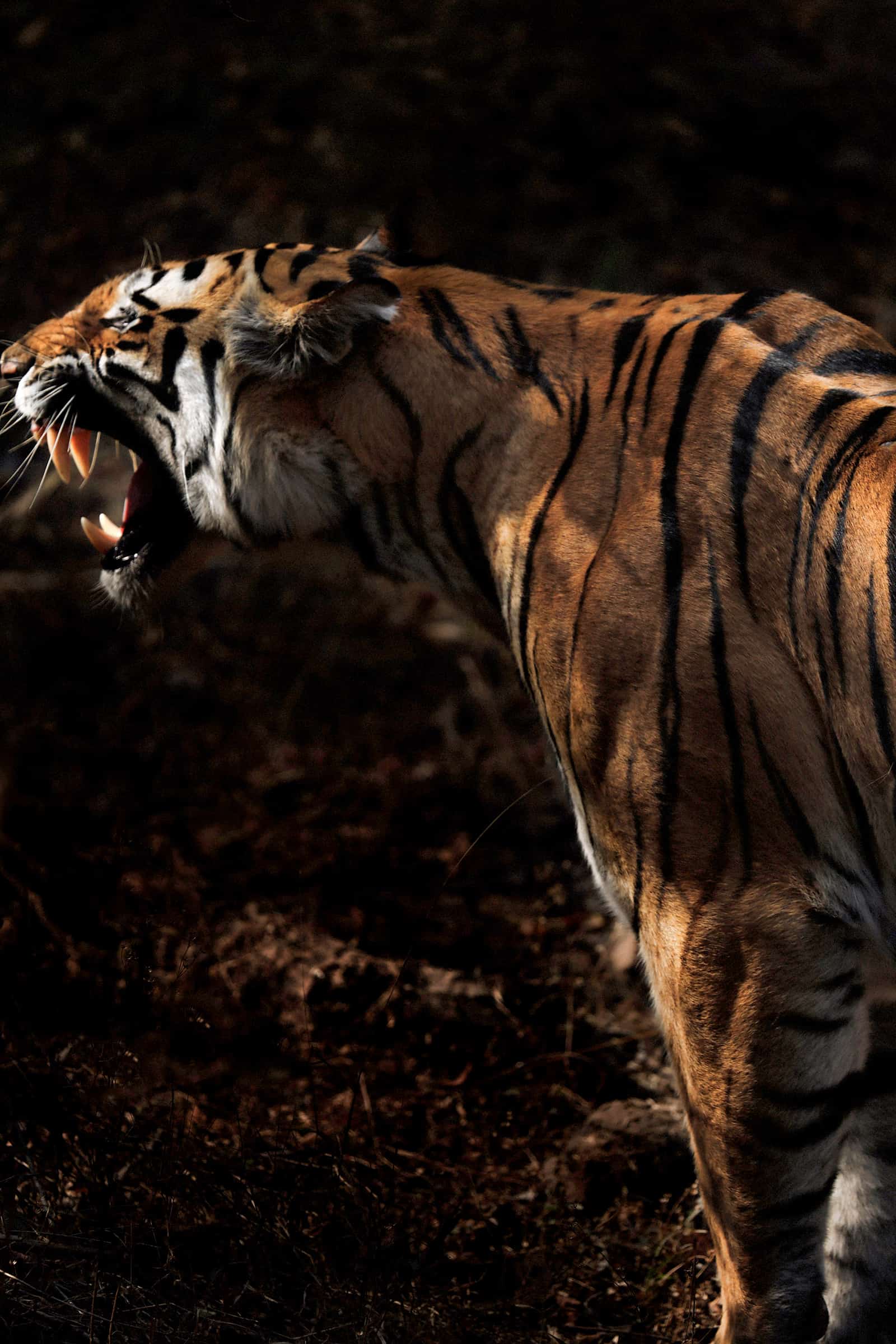 Nagarhole
This is south India's best wildlife park and another ETG favourite. Offers excellent elephant sightings and increasing numbers of tiger sightings – it's also one of the few parks you can see both. Leopard sightings are also possible, and there are great birding opportunities from water bodies of Kabini. There is the option of either boat or jeep safaris. It's a 3-hour drive from Mysore. You can read much more information about the park on our website.
CURIOUS ABOUT INDIA?
Head to our website for more ideas and information about travelling to India.