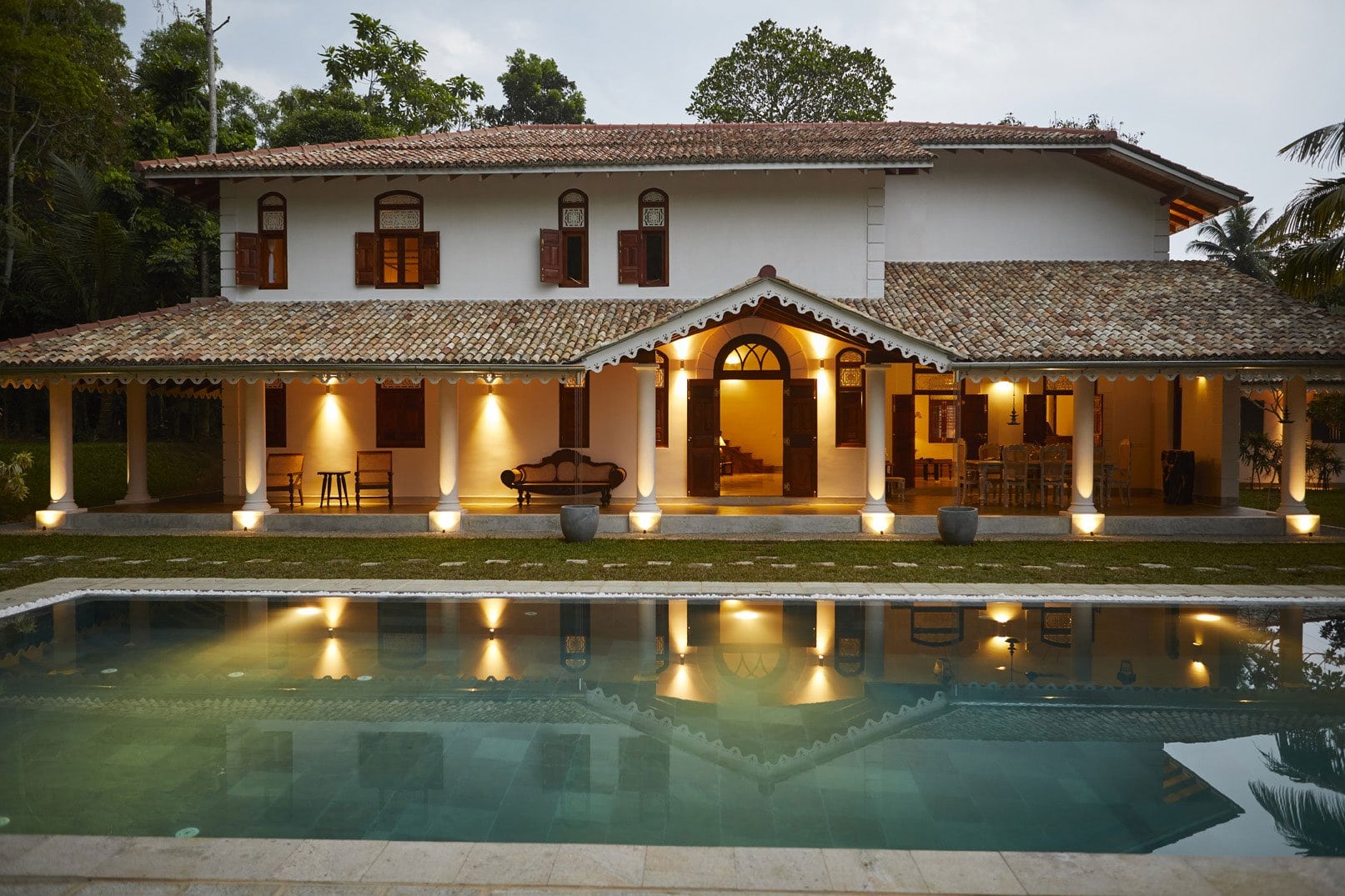 About the author:
This article was written by Dee Gibson who travelled with ETG to Sri Lanka in 2016. She and her family explored their Sri Lankan roots and were so inspired by the country that they opened the Kalukanda House along Weligama's coastline.
Sri Lankan Roots
I love travelling.
Being a Londoner with all it's crazy energy, ever changing landscapes and diverse cultures means that I am exposed to many different people and stories all the time and so often, I hear about some place or other and I long to see it for myself. In the past I have inter-railed across Europe as a student and then had all sorts of exciting travel experiences when I was newly working with a bit of money in my pocket. Gradually, as I got older and earned more money, the inevitable happened and I found myself wanting more comfortable beds, hotter showers and bigger comfort breaks from the grind of corporate life. Travelling became more about sunbeds and being horizontal to recharge from a busy life.
Getting married and starting a family made those adventurous holidays even more of a distant memory, and like many we fell into a comfortable routine. That is until the little voice in me started nagging and I had a calling to get back out there.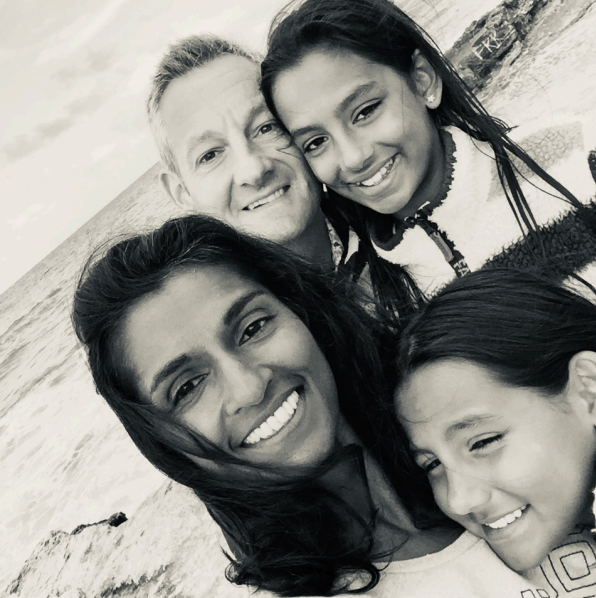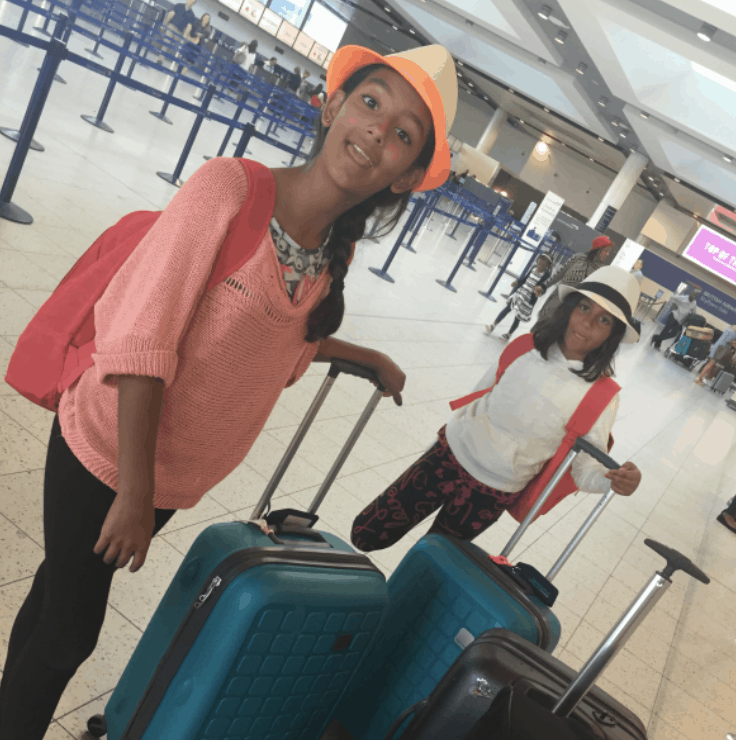 I wanted adventure again. I wanted to start stretching our travel legs, and I also wanted to show my family where 50% of their DNA comes from. You see, I am a British and raised in Blighty with Sri Lankan roots, save for a few years spent with grandparents in Colombo when I was a toddler.
I called time on the annual sojourn to France with friends in 2016 and I set off for Sri Lanka instead. I promised our annual holiday posse it was merely a year off – little did I know…
Even getting on a long haul flight changes everything. Two meals, endless films and a general air of impatience to land.
Touching down on Sri Lankan soil was an amazing moment for me and the minute the airplane doors opened, I felt a familiar heat, and recognised those gorgeous tropical scents – I was grinning from ear to ear. Within 24 hours, my family were as in love as me. I had waited for many years to take my kids to explore my Sri Lankan roots and travelling with Experience Travel Group was the perfect choice.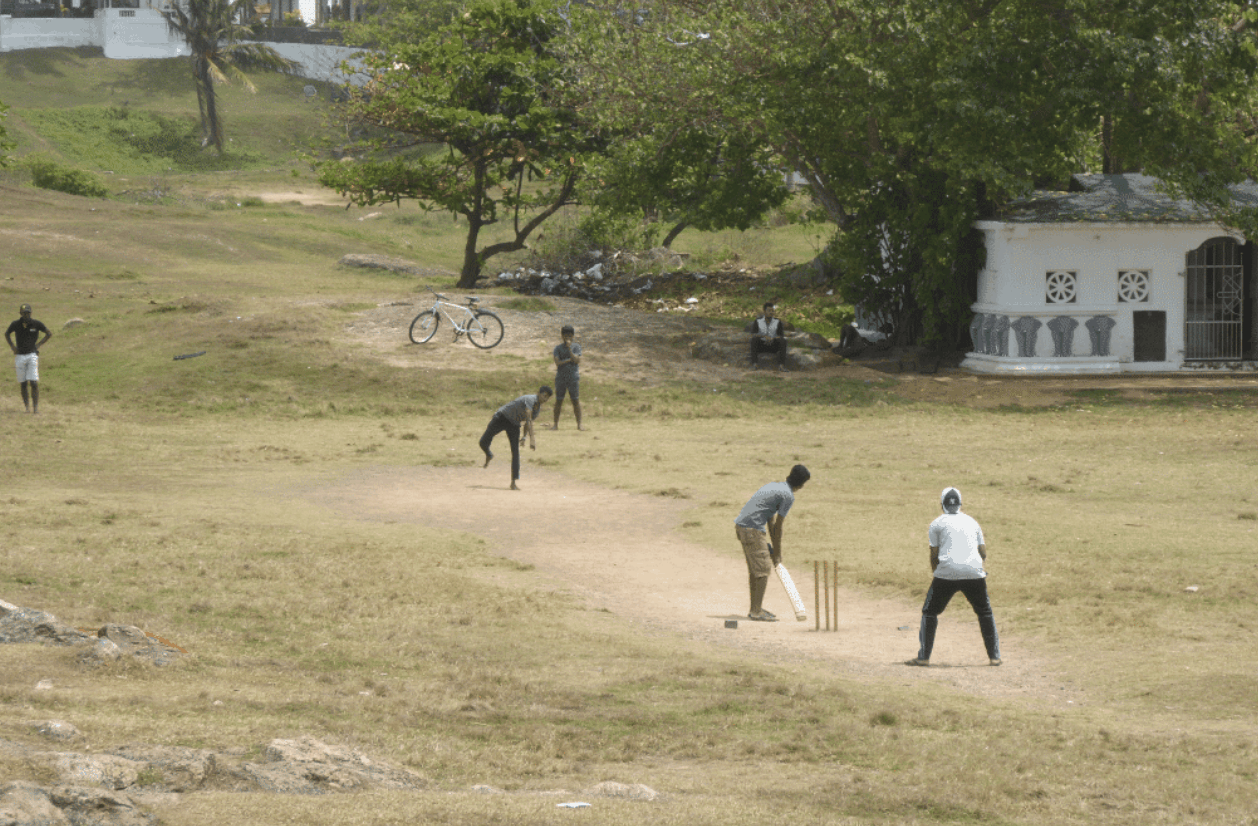 The team made improvements, suggestions and adjustments to a rough itinerary I had mapped out and we were not disappointed. We loved our driver Deepal who we got to know really well and was with us for the whole first week.
Deepal was always there with cooling cloths and ice cold water just when we needed it and we loved exploring places on foot and on bike. We particularly loved having lunch at his Aunt's house, and helping to prepare the meal. Our children had eyes on stalks – chickens running around, herbs picked from the garden and cooking in an outside kitchen. The results were mouth-watering and delicious!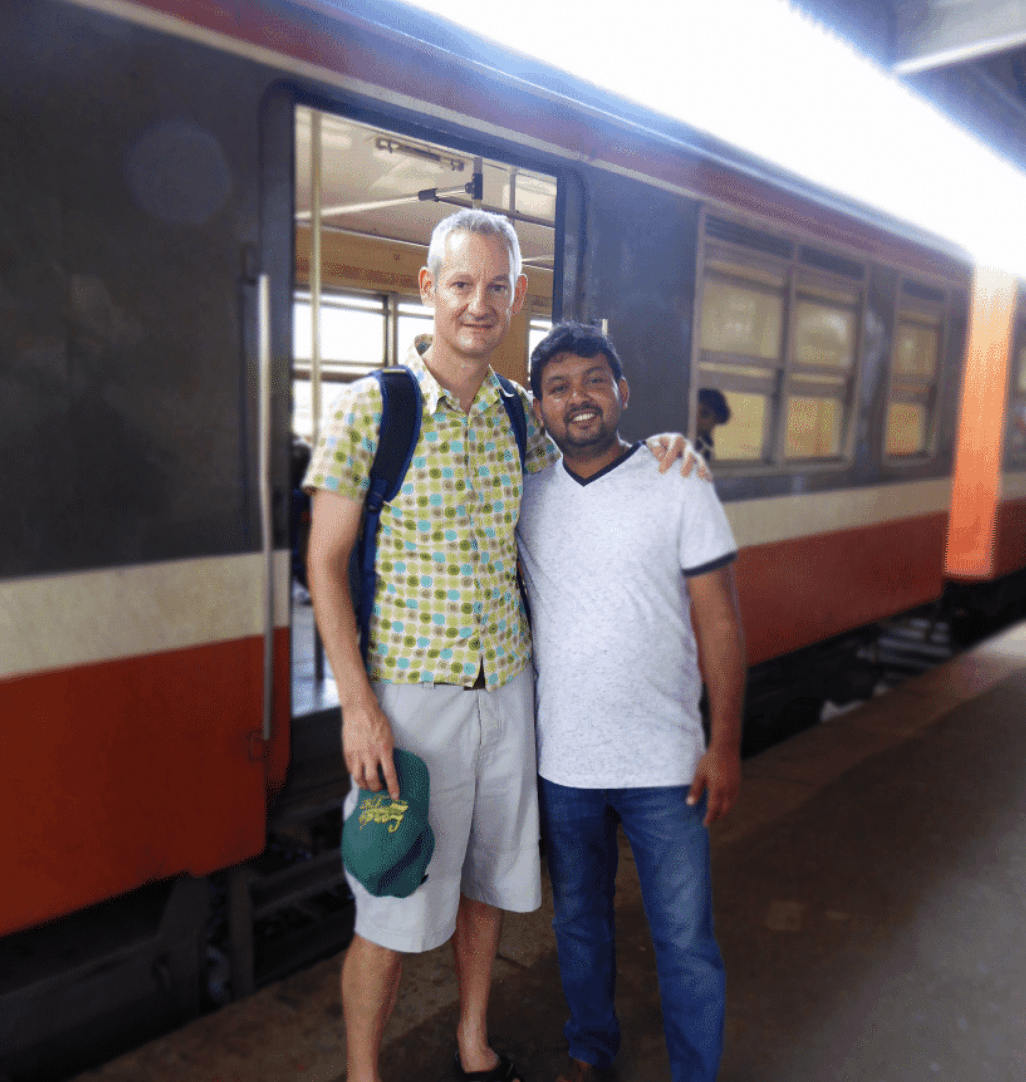 Of course we had to see the elephants at Udawalawe, climb Sigirya (my favourite place on Earth), visit the temples in the Cultural triangle, and seek out all the little experiences we could along the way.
Riding on trains, staying on a tea plantation and waking early to go for runs through nearby paddy fields was a lovely thing to do while staying in Kandalama. The rest of the time we skipped lunches in restaurants and opted instead for the delicious short eats sold from various vendors. The cutlets and fish balls are incredibly tasty and we quickly grew immune to the chillies.  It was perfect – the closest thing to adventure we had experienced in a long time. Somehow, on around day seven, a little seed of an idea started to take shape.
Kalukanda House
I am an Interior Designer and property developer and thinking about having my own place out in Sri Lanka become an obsession. It was like a fever. By day eleven, I was a woman possessed.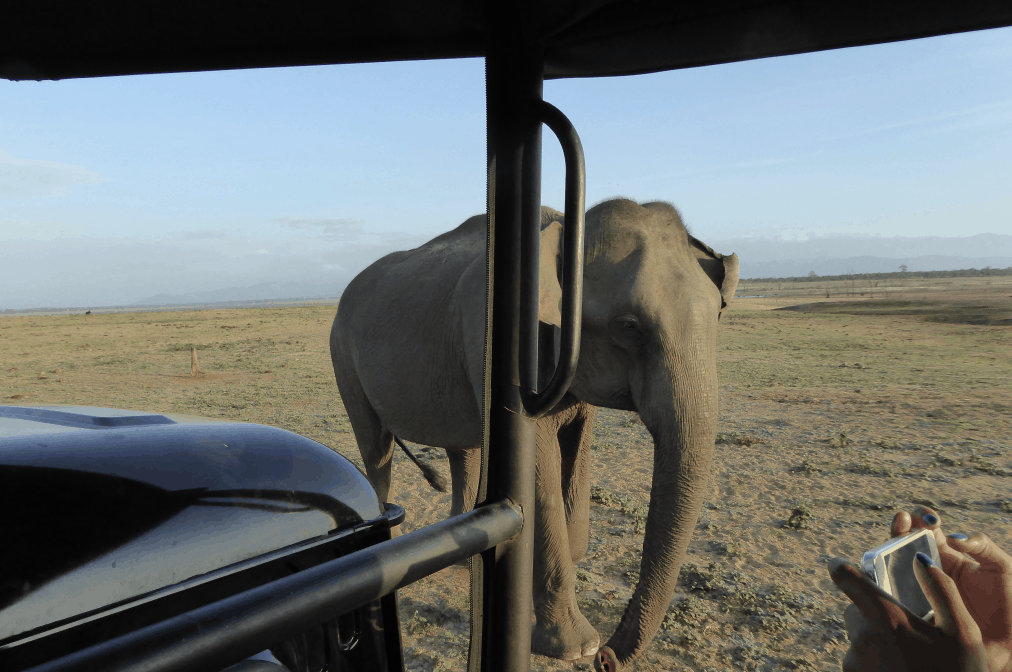 Sri Lanka is called "serendipity" for a reason. Magic happens there at just the right moment. My vision took shape faster than anticipated and on day twelve, there we were… standing on a piece of land for sale, unable to leave without knowing it would be ours. 24 hours before flying home we were contracted in. It was bonkers.
I had no idea how we were going to make it all happen and looking back if you would have told us where we would be three years later, I would not have believed you. We didn't tell anybody for a month when we got home. Given the palaver breaking our French holiday tradition, returning as owners of land in Sri Lanka….well, even we couldn't believe it. I took time off work to build what is now Kalukanda House from scratch. Sri Lankans are the most beautiful people full of heart and generosity and rich tradition.
Our contractors were amazing and we kicked off the build after I personally broke ground and laid the foundation stone ; something my builders had organised themselves. They didn't want to start until we had blessed the soil – I have no words to explain my emotions with this.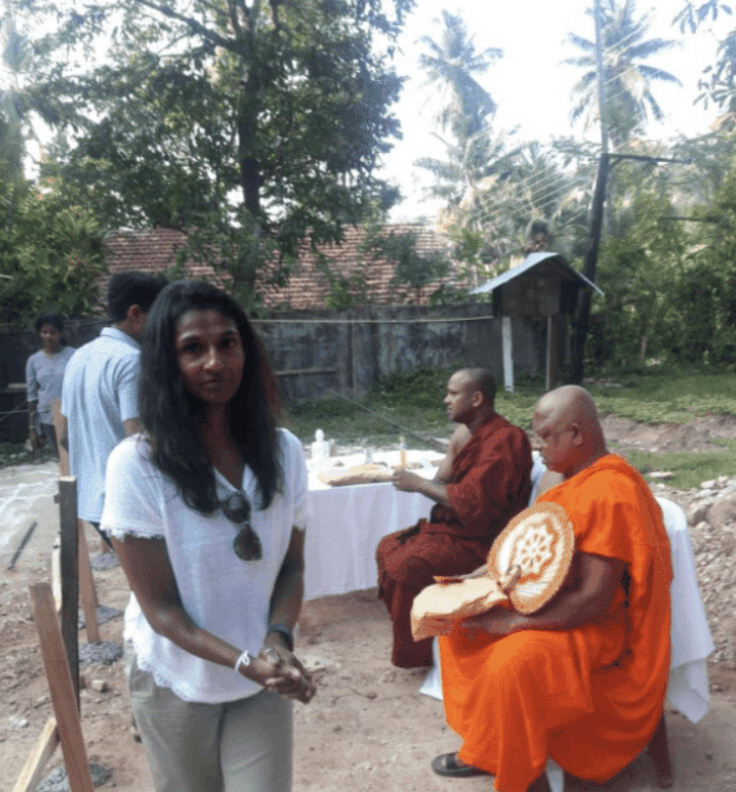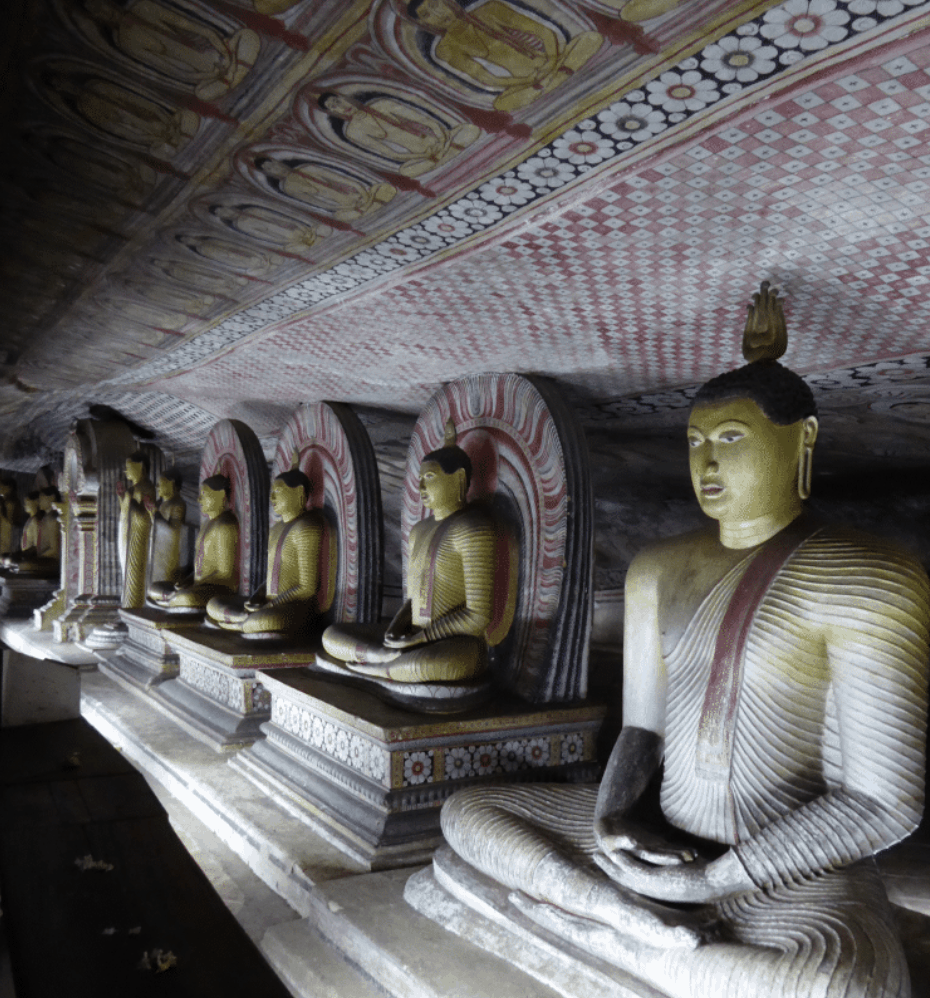 Travelling with Experience Travel Group gave us the opportunity to meet people from all walks of life. We befriended our driver and very quickly that sense of trust between us opened up a whole new world of connection. Travelling with a curious mind set meant that my family could appreciate in just two weeks what I had felt in my heart since childhood and knowledge of my Sri Lankan roots.
Kalukanda House has been receiving guests for nearly 2 years now. As a Sri Lankan and a traveller at heart, combining luxury and personal experiences is our definition of a successful holiday – just as we had with Experience Travel Group. We are really proud to be listed with them – It's a no-brainer – and for me the circle of Serendipity.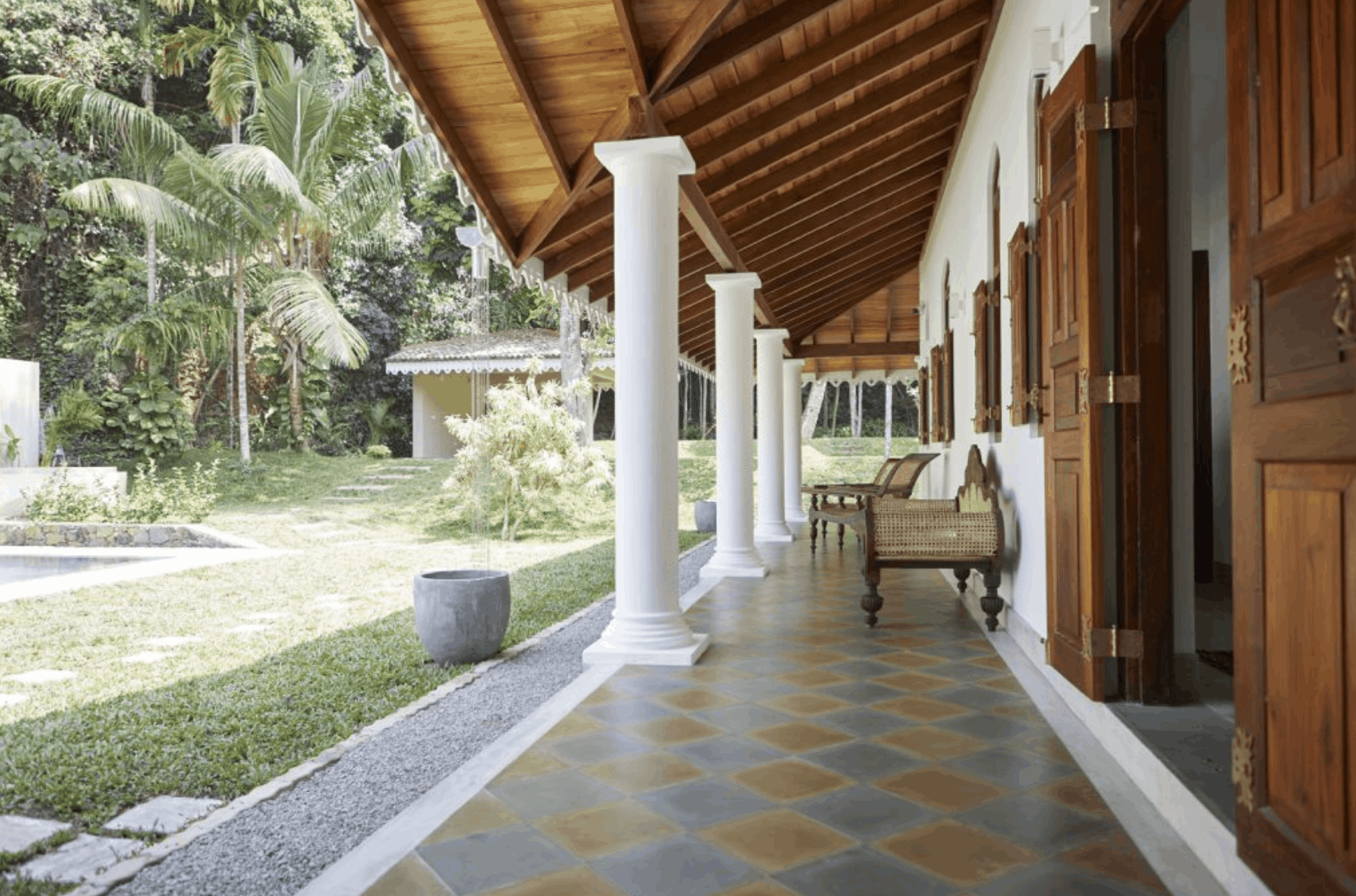 CURIOUS ABOUT SRI LANKA?
Take a look at our Sri Lanka holiday ideas for inspiration.
Want to find out more about Kalukanda House?
Alternatively, for tailored holiday advice and maybe to explore your Sri Lankan roots, give us a call on 020 7924 7133 .

We don't believe in standing still. Watching the world go by through a window. Hearing it through the stories of others.
You want to be in it, out there. Asking questions and finding answers. Finding yourself in worlds unknown. Finding the path less trodden. Meeting people with a different story to tell.
Just ask why, what, how, who? We'll never stop helping you find the answers.
Our travellers come home with stories to tell, memories to keep and new ways of seeing their lives around them. That's what happens when you truly connect with a destination.
FREE YOUR CURIOUS SIDE WITH EXPERIENCE TRAVEL GROUP

FREE YOUR CURIOUS SIDE WITH EXPERIENCE TRAVEL GROUP