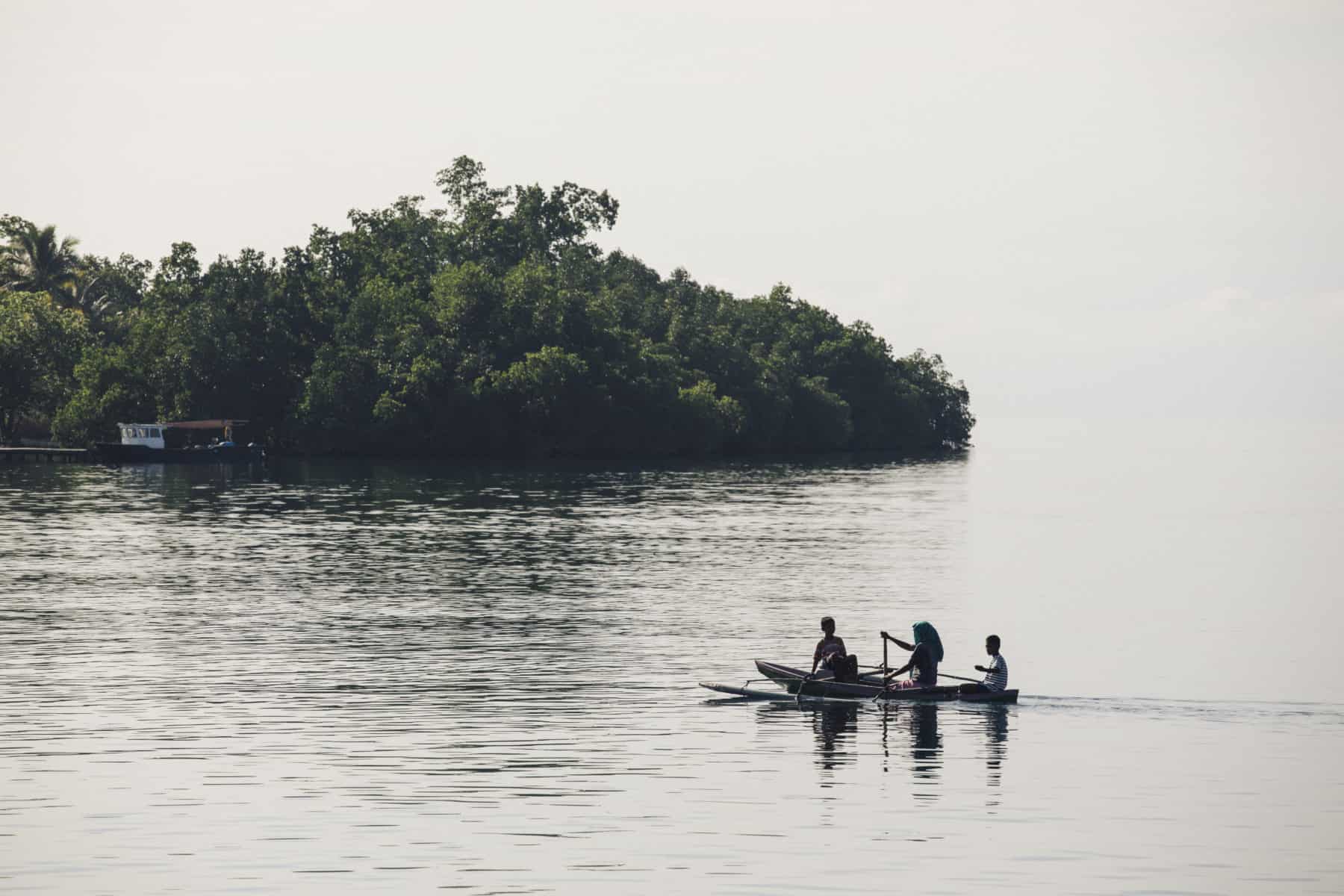 In such an uncertain world, when are people going to feel comfortable enough to make travel plans again? Can they do so with any confidence? Can we?
At the time of writing, in mid-May 2020, we have a decent level of interest for 2021. We all need something to look forward to, after all. There is a fair likelihood that at least some long-haul leisure travel will re-start within the next six months or so, perhaps based around a system of testing at airports, social distancing in-country and so on.
There has been speculation that we tour operators are likely to benefit from an increased level of uncertainty and that travellers will want the reassurance of booking with a reputable operator rather than doing it themselves. That may well turn out to be the case. Currently, though, there is a problem. Clients cannot generally make a booking for 2021 with much certainty that they are wise to do so.
Let me explain. Travel companies must comply with the EU Package Travel Act of 2018. Apart from protecting against financial failure on behalf of the travel operator or any part of the supply chain, it means an operator is obliged to refund if they are unable to provide the holiday as agreed. For example, in the event of a government-imposed 'lockdown', at the point of origin or the destination.
Here's the rub though. We travel companies are not obliged to provide a refund if the passenger is unable to go, but it remains possible to provide the holiday. If, for example, a passenger was to fall ill before travel and be prevented from travel by doctors' advice. A cancellation on these grounds happens relatively frequently, which is why we tour operators tend to insist that travel insurance is in place from the time of making the booking.
COVID-19 has thrown a massive spanner in this system. Due to the high levels of uncertainty, there are no travel insurance companies (at the time of writing) offering cover against risks associated with COVID-19* on new policies. If an airline were to refuse a client boarding for medical or health reasons related to COVID-19, or if a passenger was to contract COVID-19 in the two weeks preceding the holiday, that passenger would not be covered by insurance.
So if a hypothetical couple were due to travel to Vietnam next February, but one of them fell ill a week before departure, diagnosed with COVID-19 – they wouldn't be covered and would stand to lose the entire cost of the trip.
For these reasons and to provide our clients with complete peace of mind, Experience Travel Group are introducing what we are calling our 'COVID-19 Promise'. We've undertaken to promise that if you are unable to travel due to any reason relating to COVID-19**, we will refund you in full, excluding a 10% deposit and any unrecoverable costs. We will also offer a £1000 voucher towards re-booking the same trip at a later date.
It's quite an undertaking. We will manage payments and deposits to our partners: hotels, guides and experiences, take a view on exchange rates, wade through airline booking conditions and payment terms, destination regulations – the entire supply chain. We can do it though because it's under our control and it's what we do.
In short, we will do the worrying, so you can relax and enjoy that delicious feeling of travel-anticipation (is there a German word for this?) once again. Talk to us today about exact details as to how it might work with your holiday.
* Campbell Irvine, our travel insurance partner, told us that it was possible to insure against the risk of contracting COVID-19 while in-country, as this is viewed as minimal risk. Anything COVID-19 related before departure was impossible. Campbell Irvine anticipates the insurance market will provide a solution in time as the post-COVID-19 travel environment becomes more apparent. Still, for now, we hope the ETG Promise gives some peace of mind to those wanting to book a holiday.
** We won't even demand proof. We'll take your word for it. We know our customers are determined travellers and wouldn't dream of cancelling unless they had very good reason to do so!

We don't believe in standing still. Watching the world go by through a window. Hearing it through the stories of others.
You want to be in it, out there. Asking questions and finding answers. Finding yourself in worlds unknown. Finding the path less trodden. Meeting people with a different story to tell.
Just ask why, what, how, who? We'll never stop helping you find the answers.
Our travellers come home with stories to tell, memories to keep and new ways of seeing their lives around them. That's what happens when you truly connect with a destination.
FREE YOUR CURIOUS SIDE WITH EXPERIENCE TRAVEL GROUP

FREE YOUR CURIOUS SIDE WITH EXPERIENCE TRAVEL GROUP