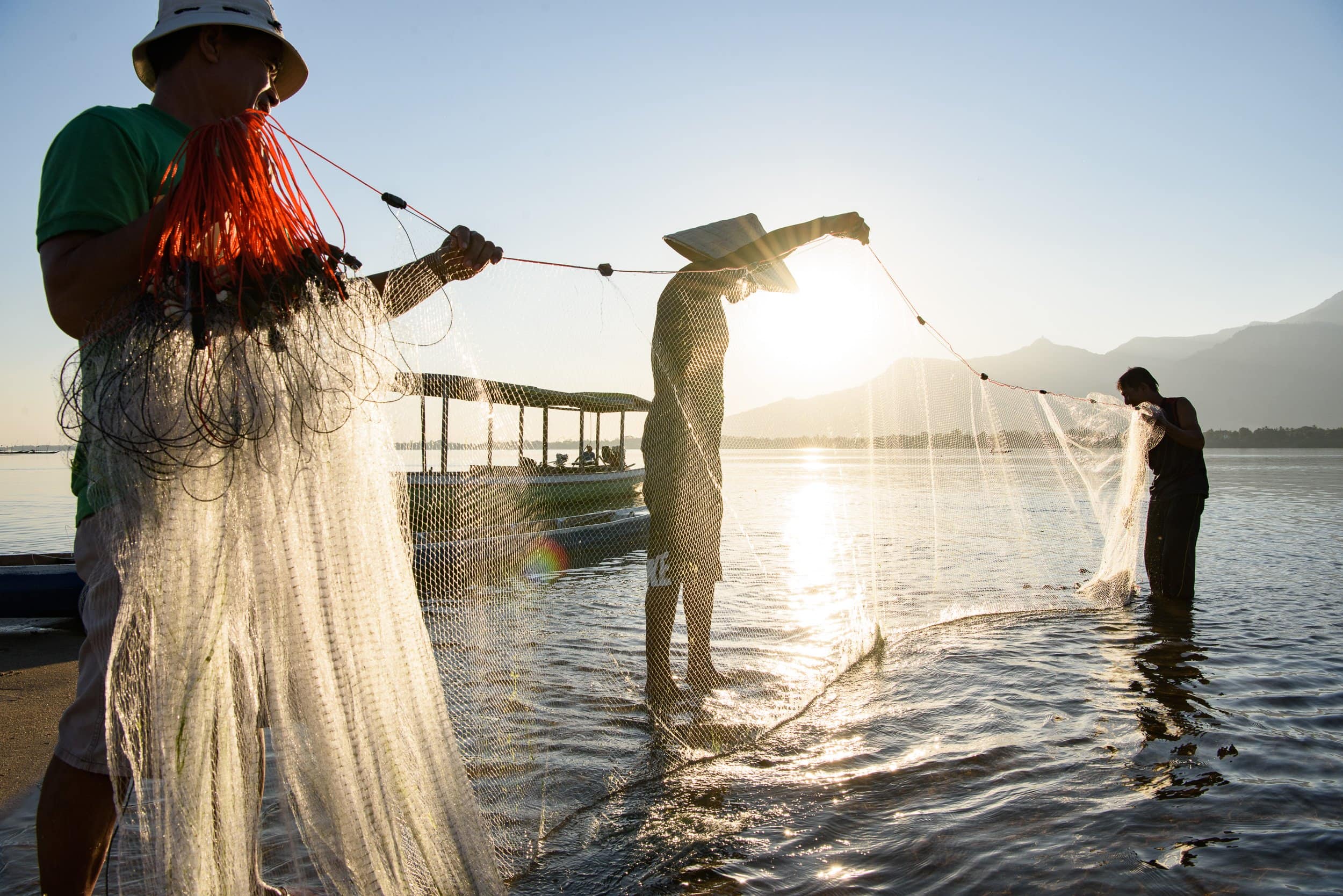 I spoke to a friend last night who was feeling terribly sad that the travel adventures she so looks forward to now seem so distant. I did my best to reassure her.
The more I read, the more I know that 2020 is a massive watershed moment in the world of travel. But even in the depths of the crisis, we've all been reminded of what a wonderful world we live in and, like my friend, many of us are itching to get out there and explore it again. In a recent webinar, well-known travel pundit and The Independent Travel Editor Simon Calder referred to travel as "The Industry of Human Happiness", which I thought was a wonderful way to put it. That said, it is certain that Covid-19 will fundamentally change how we book our holidays, the cost to get to our destination and the kind of trips we will want post-2020.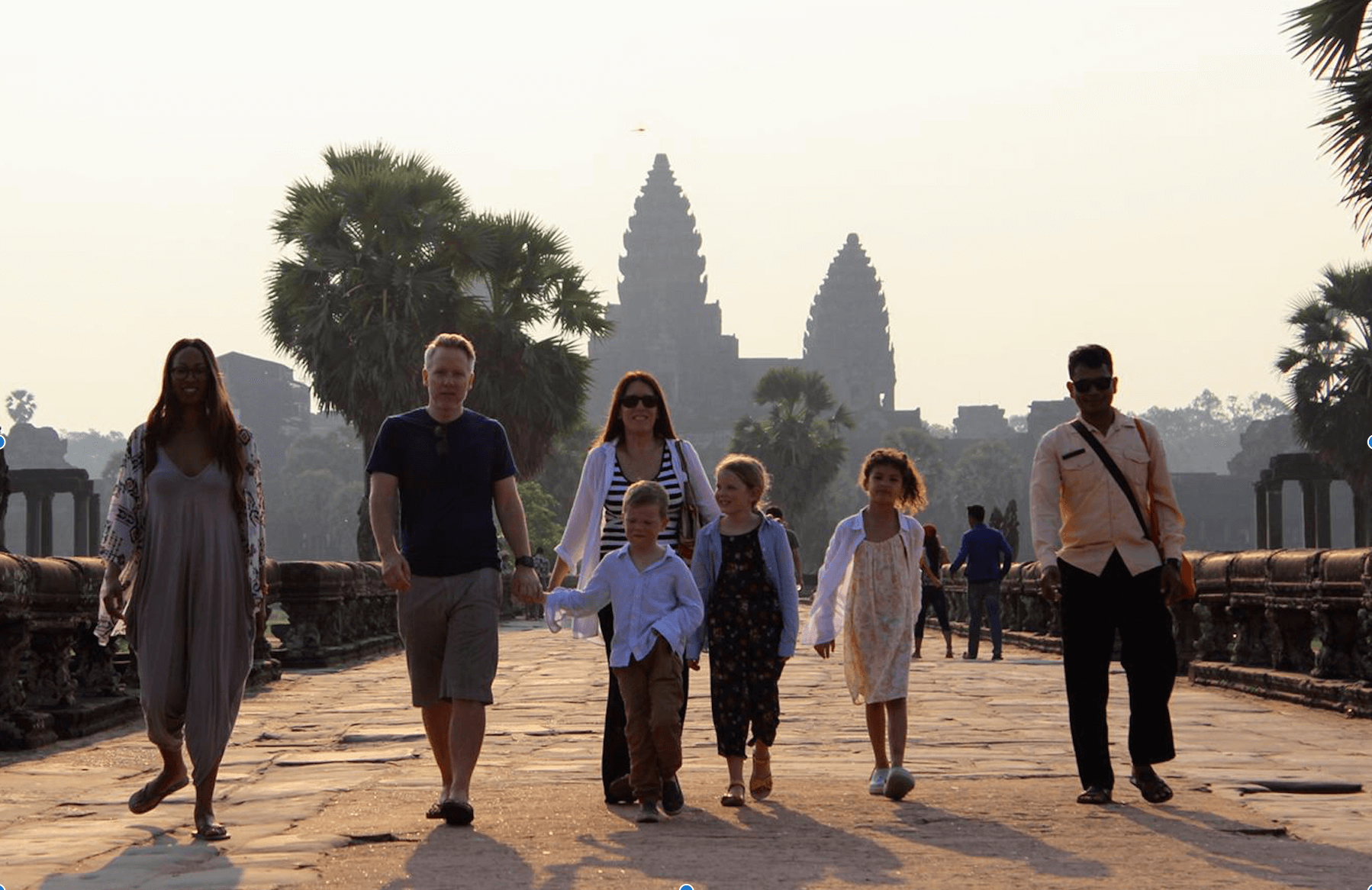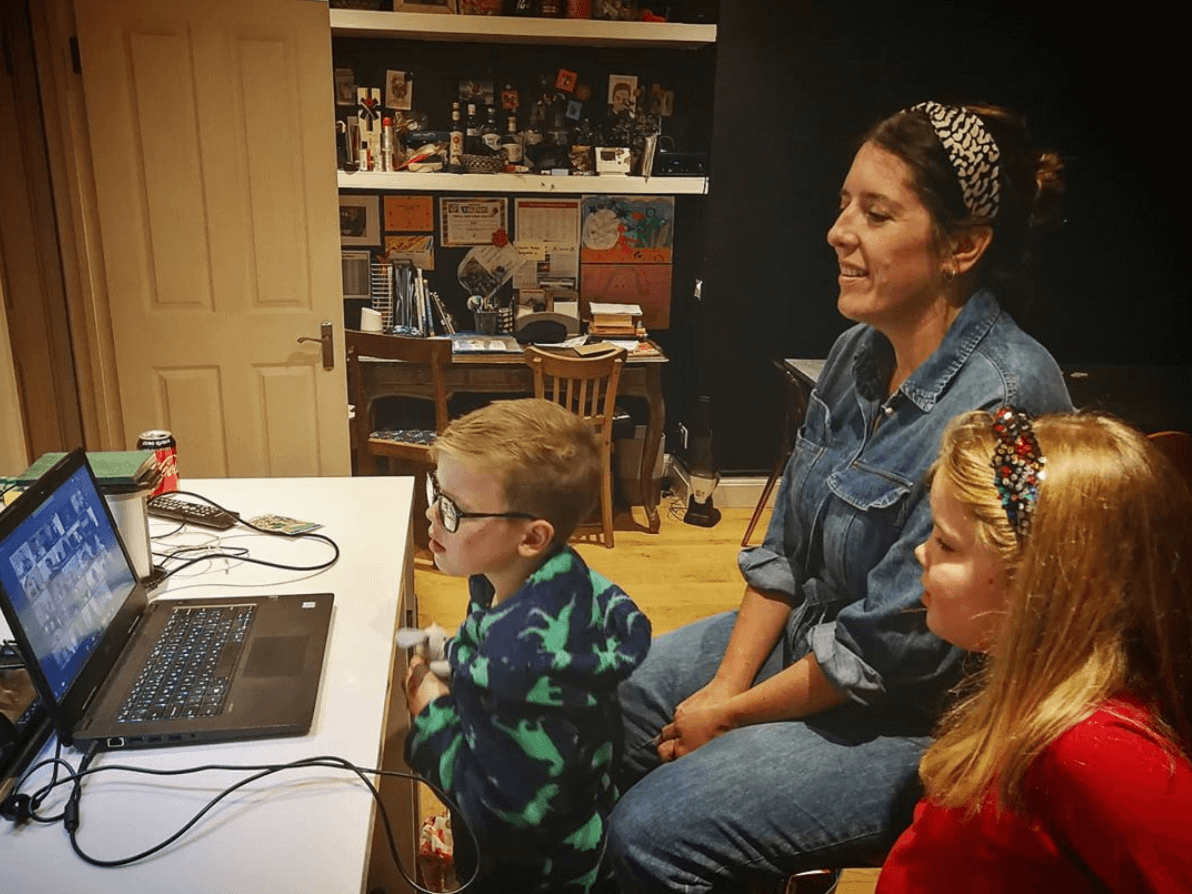 For me, the last month has been more homeschooling-the-kids than the usual Experience Travel Group (ETG) day-to-day but like most involved and interested in travel, I've been wondering how all of this will shape the future of our industry. When I've not been baking, painting rainbows or swatting up on the grammar we didn't learn in the 1980s, I've been listening to experts or colleagues and avidly reading travel media. And though it is certain that we'll see a big shift in travel, the evidence suggests this may be a change for the better.
I know that many people in the ETG community will be feeling like my friend did, so I thought I'd share what I've learned and hopefully shed a bit of light on the situation, present and future.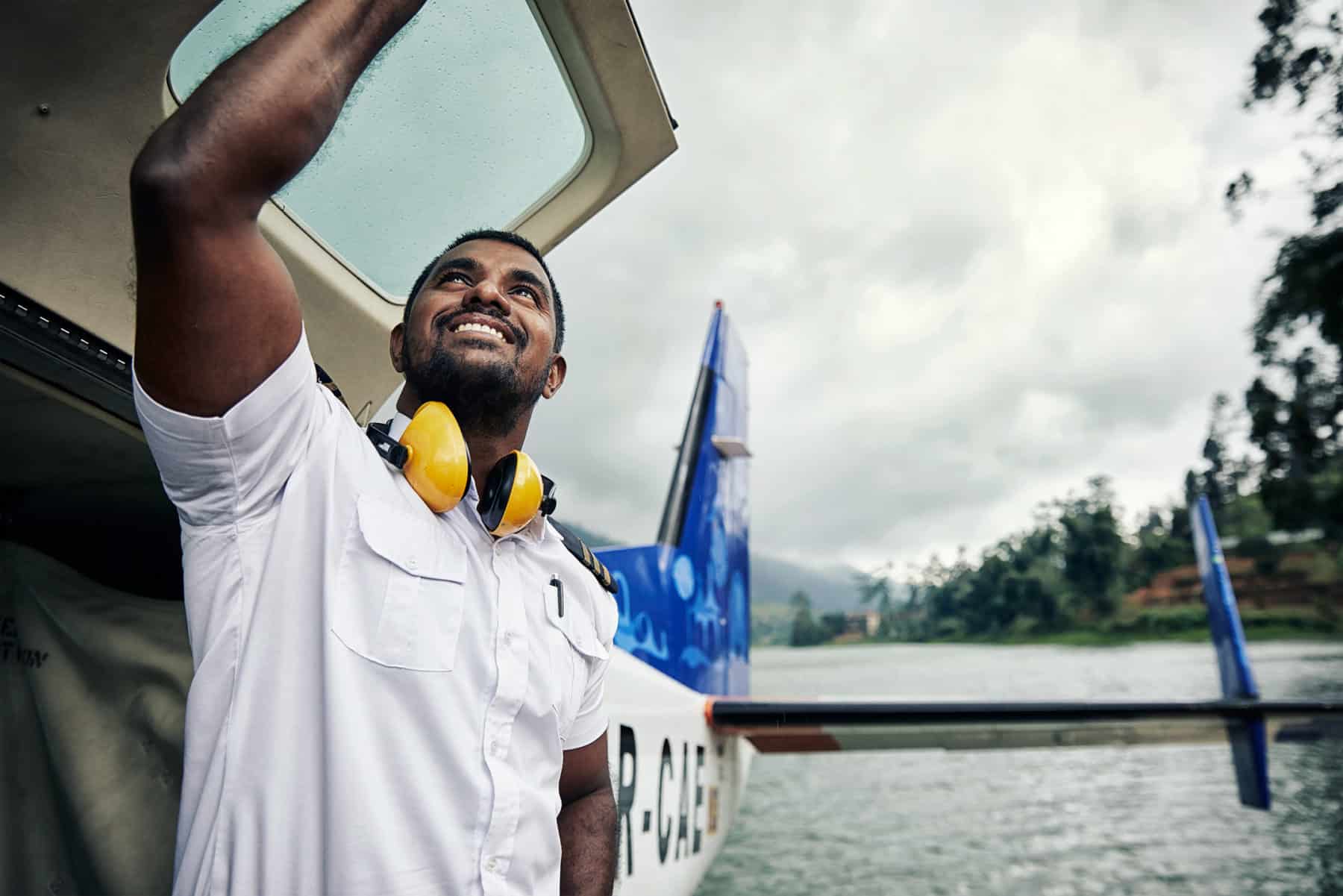 THE FUTURE OF AIR TRAVEL
Once we are free to travel once again – that is to say, when we're past having mandatory 14-day quarantines at either end of the trip – where we go will be ruled by what happens next in aviation. Airlines are going to need to restructure, and most experts agree that the cost of flying will increase. Demand seems unlikely to return to 2019 levels for several years. Even putting aside the looming recession, high-yield corporate travel will surely shrink, and then there is the prospect of social distancing measures on planes. In order to justify operating a flight, an airline needs to make money on it, which will have cost implications for the passengers. Increases could come across the board, or we could see the end of super-saver type airfares. From the point of view of ETG holidays, unless specifically asked, we don't usually include the latter kind of tickets in our holidays, so it remains to be seen whether this will force up the prices of our holidays.
Simon Calder does predict some flight bargains in the short term as airlines temporarily slash prices to kick-start demand but concedes that we're likely to see permanent price increases long term. Calder reassured that the strongest and the best run airlines will survive and most national flag carriers will be bailed out. Perhaps surprisingly he referred to BA, WizzAir and RyanAir in the same breath (as best run) and added that the likes of Etihad, Emirates and Qatar have immensely deep pockets so will be OK too.
With fewer people flying, it's inevitable that airlines will cut flight routes or reduce frequency and this could impact ETG's destinations in Asia. However, what's interesting here is that typically after a global crisis, leisure/holiday flights routes are the first to go as they are usually less profitable than business routes. But this time, leisure travel (certainly long-haul) could be more resilient than business travel. Pre-2020 BA operated some 15 flights a day to New York and one a day to Bangkok, one to Kuala Lumpur and two to Singapore (one of which goes on to Sydney) – I would predict the US route seeing the impact.
Another change will be in the aircraft we can expect to find ourselves flying on. The old Queen of The Skies, the Boeing 747, will almost certainly be taken out of service now. It will be sad to say goodbye to the Jumbo Jet after half a century but airlines will now make the most of their more fuel-efficient planes like Airbus A350's and Boeing 787 dreamliners, which is good news for the environment.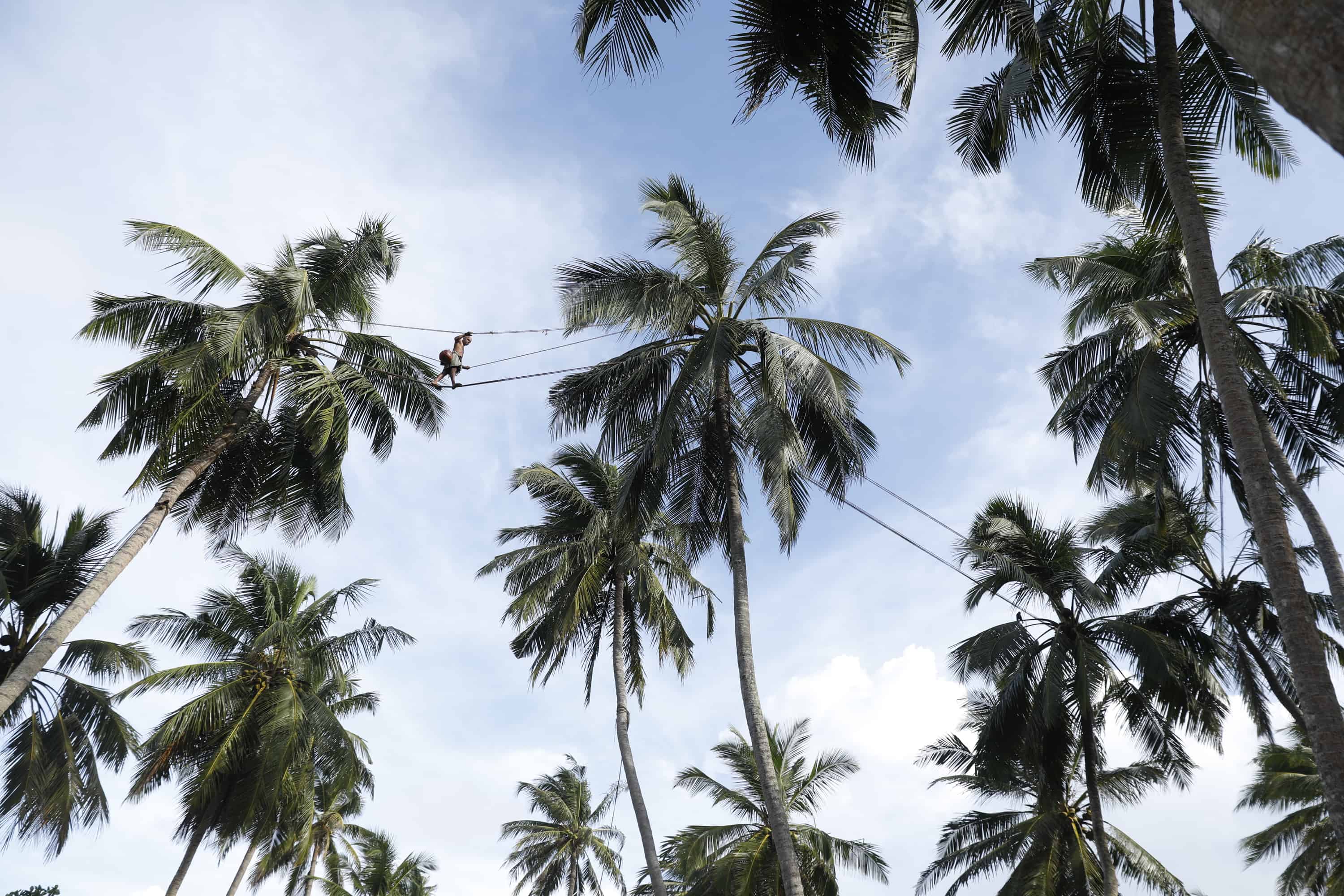 THE IMPACT ON CLIMATE CHANGE
Some have hailed this temporary paralysis of travel as a triumph for nature. This is true, but not completely, as there are extensive benefits that come from tourism when we respect the world as we explore it. It is indeed fantastic that the environment is having a chance to take a deep breath of fresh air this year. This is surely the one great upside of everything we're going through – in fact, it almost feels evolutionary, as if it was essential. But as much as I enjoy hearing more birdsong and the news that badgers have even been spotted trotting through Southeast London, I know that globally, precious wildlife is suffering and thousands of livelihoods have been cut off because we are staying away. There is already news of illegal poaching having spiked in Africa and, in Thailand, elephant parks are running out of money to feed and look after the animals. But taking wildlife and community out of the picture, there is no getting around the negative impact aviation has on the environment – a conundrum many of us in the travel industry think about a lot. A switch to fewer flights on fuel-efficient planes is positive but those of us who worry about these issues hope for more advancements in fuel and so forth too. Justin Francis of Responsible Travel has written an excellent letter to the government asking for environmental conditions to be attached to any stimulus package for aviation, pointing out, for example, that the French government have stipulated that Air France reduces domestic emissions by 50% over the next 4 years. They have gone so far as to suggest an increase in Air Passenger Duty to use towards research and development into renewable aviation.
To crudely summarise this enormous topic, I can see positives for the future of travel here as the industry works towards a better balance between the environment and tourism. Travelling "sustainably" will always be important to us at ETG: it is at the heart of what we do. If you'd like to find out more, please see our Sustainable Travel pledge.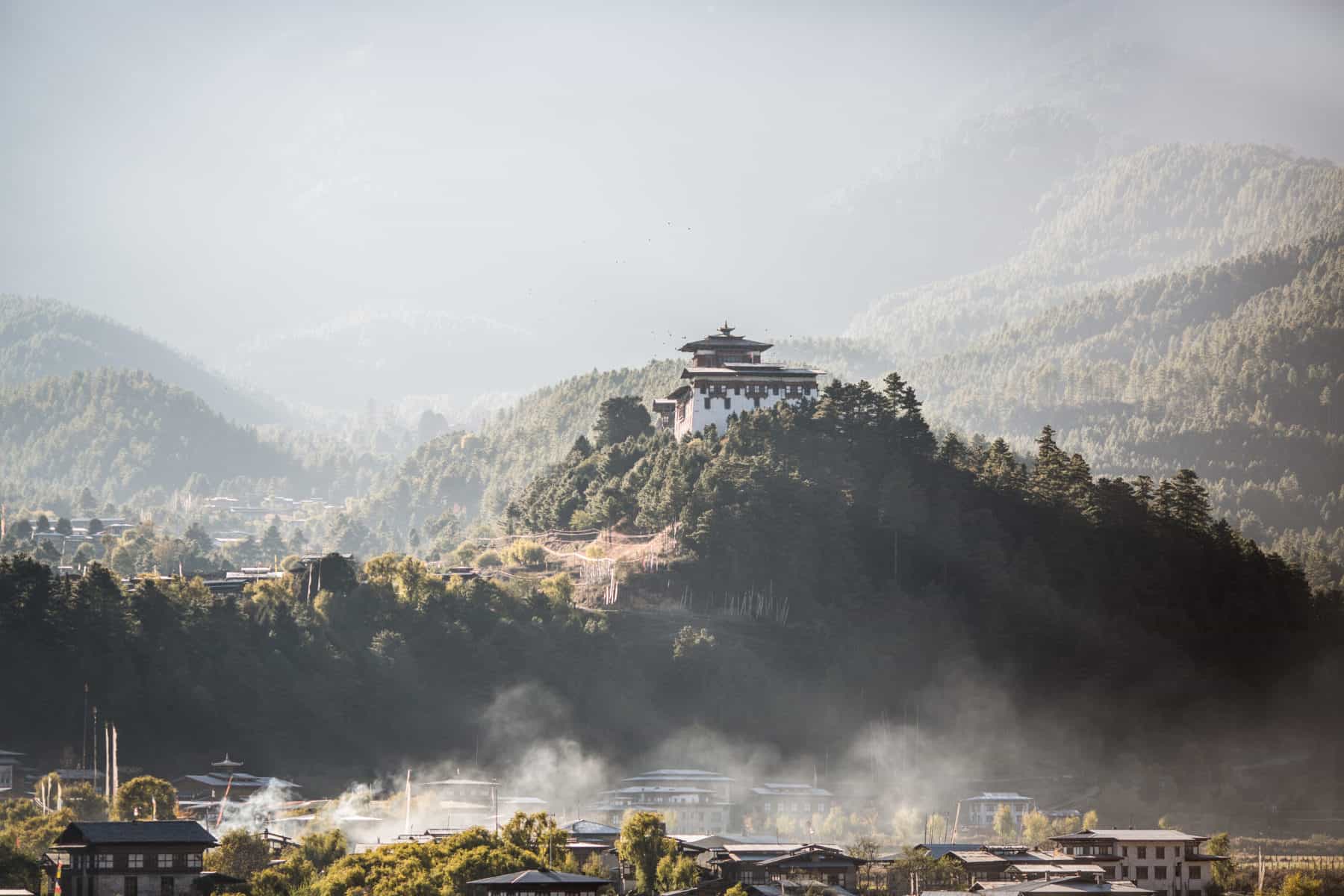 WHO WE BOOK WITH
I suspect that post-COVID, the benefits of booking with a reliable operator will be much more obvious. The majority of those stranded overseas in March had booked directly with impossible-to-reach airlines. It's clear that if we book with a robot, then there is no real-life person to speak to when things go wrong and millions of people are ahead of us in the queue. With that in mind, there is a feeling that more people will now be inclined to book with a small travel agent or specialist tour operator like ourselves who "has your back" and is at the end of the phone whatever the weather. Which?, who have called out the intransigence of large tour operators and airlines, have championed smaller travel agents and specialist tour operators like us, with wishes that we will all see the benefit in the future. I for one will certainly think twice about ever booking my own flights independently to save money again.
THE HOLIDAYS WE GO ON
But what about the interesting bit: the type of holidays that we might seek. The future could well see us cherish what's on our doorsteps more (John Betjeman called the town I come from the loveliest in England but few people I know have been there) and travel abroad a bit less. Perhaps we will deem multiple mini-breaks less important? Perhaps we will think even more carefully about where we really want to go, what we want to experience and what we want to get out of travels? I believe that we will certainly think much more about our intent before we travel. In the short term, as the memories of Covid 19 linger, I expect we will be more likely to concentrate on a holiday in a single country rather than whizzing through multiple countries in one trip. For ETG, this could encourage people to consider exploring countries like Cambodia in more depth rather than popping in briefly en route to Vietnam.
I hope over-tourism will abate too – if everyone thinks about what they really want out of each holiday, I think everyone will be better for it.
And will we want to be more socially distant on our holidays? Will we want to travel overland rather than domestic flight? Perhaps slower holidays travelling by boat or by land will appeal more. Experts have suggested that social distancing might see private tours become more favourable than before and a private slow boat through Laos or a journey through the barely inhabited countryside of Bhutan sound like a wonderful idea to me at the moment. I hope that future travellers will want to explore in more depth and spend longer in each place. If they do, they should come to ETG – we'll ensure they go home with memories that will last a lifetime.
Some commentators predict that the luxury travel sector will be least affected but I think luxury is a misnomer and I hope that it is quality travel that will be sought. Simon Calder thinks we will become better tourists and treasure tourism more, I know that ETG travellers are already great tourists but I for one will definitely treasure my travels even more than before.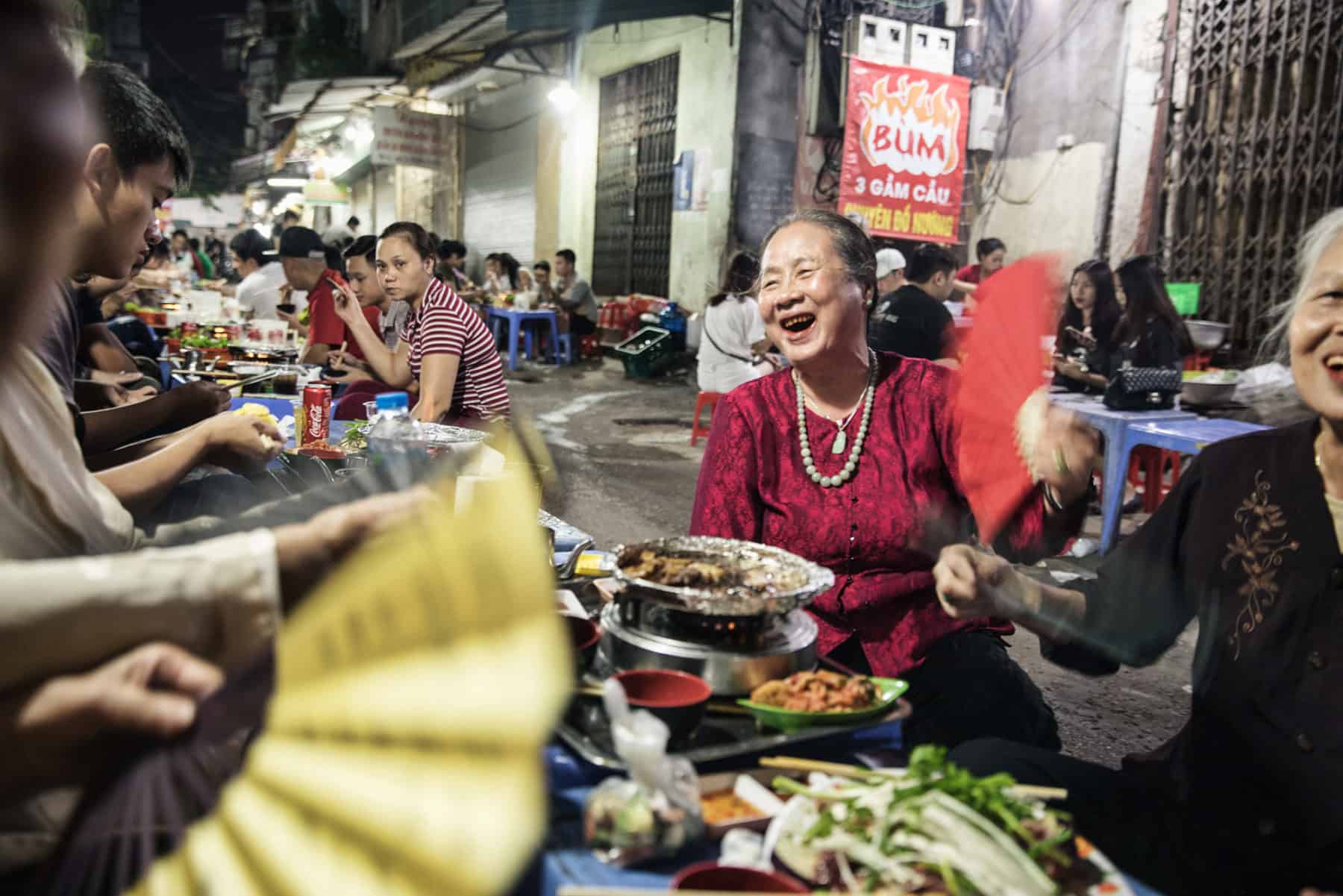 HOW TO BOOK
Many of us are already getting inspired and making travel plans. However, we understand that times are still uncertain and committing to a holiday is still a risky business.
So we've come up with a "three-stage approach" to help give our travellers peace of mind and have something to dream about, with absolute minimum risk. This goes way beyond our legal requirements, but we believe in going the extra mile to ensure our clients' peace of mind.
Firstly, we've introduced a £100 deposit to minimise the upfront commitment to your holiday. This is still completely refundable if the holiday does not go ahead.
Second, we've developed what we call "Travel Ready": the ETG seal of certainty that a holiday will go ahead. Only once a holiday checks all our comprehensive Travel Ready criteria will we take your full deposit and put the travel plan in action.
Third, we have undertaken promise that we will refund the majority of your payment if you decide against travelling (or indeed, are not able to travel) for any reason related to COVID-19.
So, to anyone else feeling sad about the travels they so look forward to, I will give the same reassurance I gave my friend on the phone last night: that quality kind of holidays could potentially become even better than before. You might need to pay a bit more for the flights and in turn, skip the odd city break in Europe or put off buying that new iPhone. But there is hope for travel. And won't we all appreciate our next adventure, whenever and wherever it might be.
CURIOUS ABOUT TRAVEL?
Find out more about how you can book with confidence in these unpredictable times.
For those seeking a restorative break in this new era, discover our collection of Revitalise holidays: relaxation re-imagined for curious travellers.
Alternatively, don't hesitate to get in touch with further questions on 020 7924 7133 .

We don't believe in standing still. Watching the world go by through a window. Hearing it through the stories of others.
You want to be in it, out there. Asking questions and finding answers. Finding yourself in worlds unknown. Finding the path less trodden. Meeting people with a different story to tell.
Just ask why, what, how, who? We'll never stop helping you find the answers.
Our travellers come home with stories to tell, memories to keep and new ways of seeing their lives around them. That's what happens when you truly connect with a destination.
FREE YOUR CURIOUS SIDE WITH EXPERIENCE TRAVEL GROUP

FREE YOUR CURIOUS SIDE WITH EXPERIENCE TRAVEL GROUP